Britain's Daily Mail newspaper faced a backlash Tuesday for comparing the legs on show when British Prime Minister Theresa May and Scottish First Minister Nicola Sturgeon held talks.
While the two leaders clashed over Brexit, which May is set to trigger Wednesday, and Sturgeon's push for another Scottish independence referendum, the Mail spun it as a battle of the legs and focused on what could be read into their outfits and body language.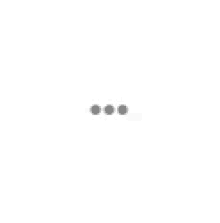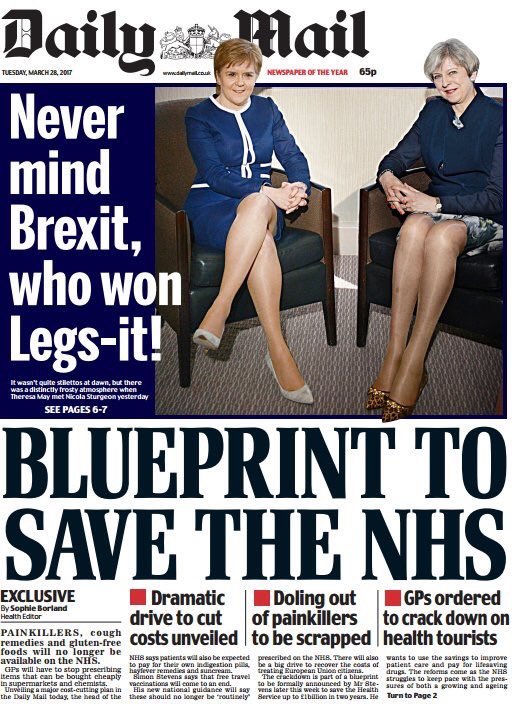 "Never mind Brexit, who won Legs-it!", the tabloid's front page said, alongside a picture of the two leaders meeting in a Glasgow hotel on Monday.
"It wasn't quite stilettos at dawn, but there was a distinctly frosty atmosphere," it read underneath.
Inside, the paper's style editor compared their "boxy navy blazers, skirts that stopped just above the knee, shiny nude tights and pointy shoes -- a look replicated by career women of a certain age worldwide".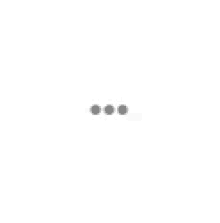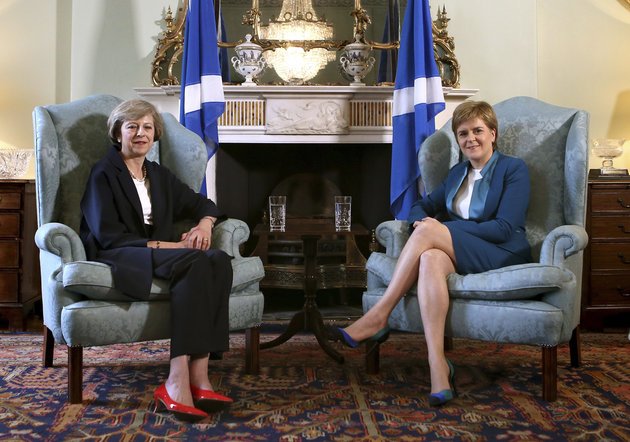 And in what the tabloid called a "light-hearted verdict on the big showdown", columnist Sarah Vine asserted: "What stands out here are the legs -- and the vast expanse on show.
"There is no doubt that both women consider their pins to be the finest weapon in their physical arsenal.
"May's famously long extremities are demurely arranged," she said, while "Sturgeon's shorter but undeniably more shapely shanks are altogether more flirty."
Sturgeon's pose was "a direct attempt at seduction... 'Come, succumb to my revolutionary allure,' she seems to be saying. 'You know you want to'."
- 'Laughable and ridiculous' -
The coverage sparked a swift backlash against Britain's second-most popular newspaper, which sells 1.5 million copies daily.
Former women and equalities minister Nicky Morgan called it "appalling sexism" that Britain's most senior female politicians were being judged for their legs.
Opposition Labour leader Jeremy Corbyn said: "It's 2017. This sexism must be consigned to history. Shame on the Daily Mail."
His predecessor Ed Miliband tweeted: "The 1950s called and asked for their headline back #everydaysexism."
In a BBC radio discussion on the Mail's front page, Catherine Mayer, co-founder of the Women's Equality Party, said it was "laughable and ridiculous" to present two government figureheads in such a way.
"This isn't treating women as professionals: this is treating two national leaders as unlikely sex symbols," she said.
"It's precisely meant to diminish their power."
Newspaper columnist Angela Epstein countered that May and Sturgeon knew "exactly what they were doing".
"Both have done photo-shoots with Vogue, they both understand that clothes are a tool by which we can communicate who we are," she said.
She added: "They've both got fantastic legs."