It's been close to a year since we saw the first trailer of Gal Gadot slaying it as Wonder Woman, and now that the release is barely a month away, the final trailer looks just as epic.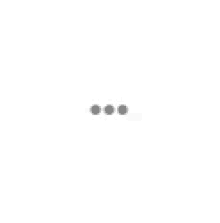 This will be the first live-action movie on the female DC superhero, and it is only fitting that the DCCU will see a woman (Patty Jenkins) at the helm. This final trailer hints at Dr. Poison being the film's main antagonist (who incidentally also happens to be a woman) therefore making this one of the first superhero comic book movies with women doing most of the heavy lifting, signalling a definite shift.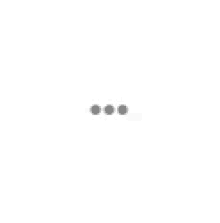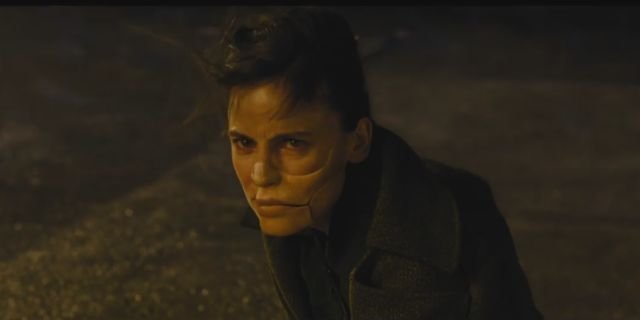 Many were surprised about the lack of buzz surrounding the movie only recently, compared to last year's Batman vs Superman and Suicide Squad, and thus this final trailer could be a retort now that MCU's Guardians of the Galaxy Vol. 2 has released. It will be interesting to see how Wonder Woman turns out, since there's so much riding on it ahead of the Justice League movie and DC's future projects. 
Here's the trailer:
Wonder Woman hits the theatres worldwide on June 2, 2017.