The Home Ministry wants its inmates in jails and visitors to be "Aadhar seeded" in yet another government initiative for the use of the number. 
The joint secretary of Ministry of Home Affairs Dilip Kumar has written to the director general of prisons in the country and said, that "considering the fact that 109 crore Aadhaar numbers have been issued, which covers almost 99% of adult population, it has been felt that prison inmates should also be Aadhaar seeded". 
The letter also says that various aspects of day-to-day administration can also be regulated by the use of Aadhaar number.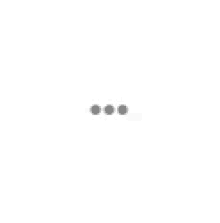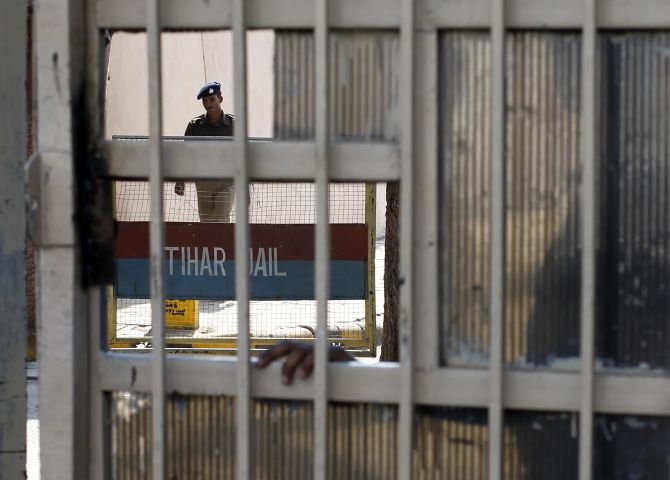 Kumar adds that by linking the Aadhaar number, they can ensure that the prisoners are handled properly and that their security is not compromised.
His proposal comes at a time when the government is making Aadhaar mandatory for many schemes, not all of which are welfare-related.
(Also read: Not Just PAN, Mid-Day Meals. Here's What You Need Aadhaar For & What You Might Need It For)
The Supreme Court on Monday reiterated that Aadhar cannot be made mandatory for people to avail of social welfare schemes. 
(Feature image source: PTI)