Season 6 of Koffee With Karan is all set to begin tomorrow, and this is a guilty pleasure we all love indulging in; because no one understands celebrity quirks and Bollywood secrets better than industry's favorite gossip monger!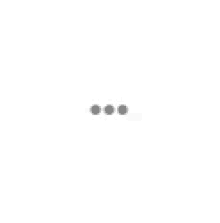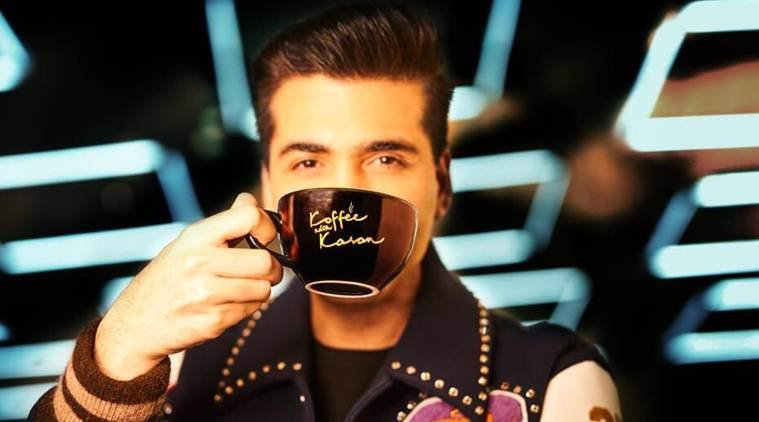 However, after five seasons of scandalous remarks, not-so-bright celebrity moments, guilty admissions, and not-so-subtly cast aspersions, if there is one thing that we are actually looking forward to - it's some new faces. 
So here's our wishlist of the people we would love to see gracing the couch, answering those rapid-fire questions, and maybe even letting a few industry secrets out: 
1. Vicky Kaushal
Vicky Kaushal first made a place in our hearts with his heartwrenching performance in Masaan in 2015. And in the last three years, he has slowly been climbing the popularity charts and giving memorable performances - even with limited screen time or when paired with celebrated actors. Now that Karan has already directed this powerhouse of talent, it is time we see the actor behind the character lay his secrets bare on the infamous Koffee couch!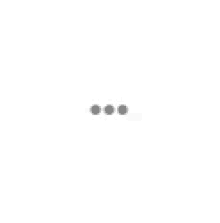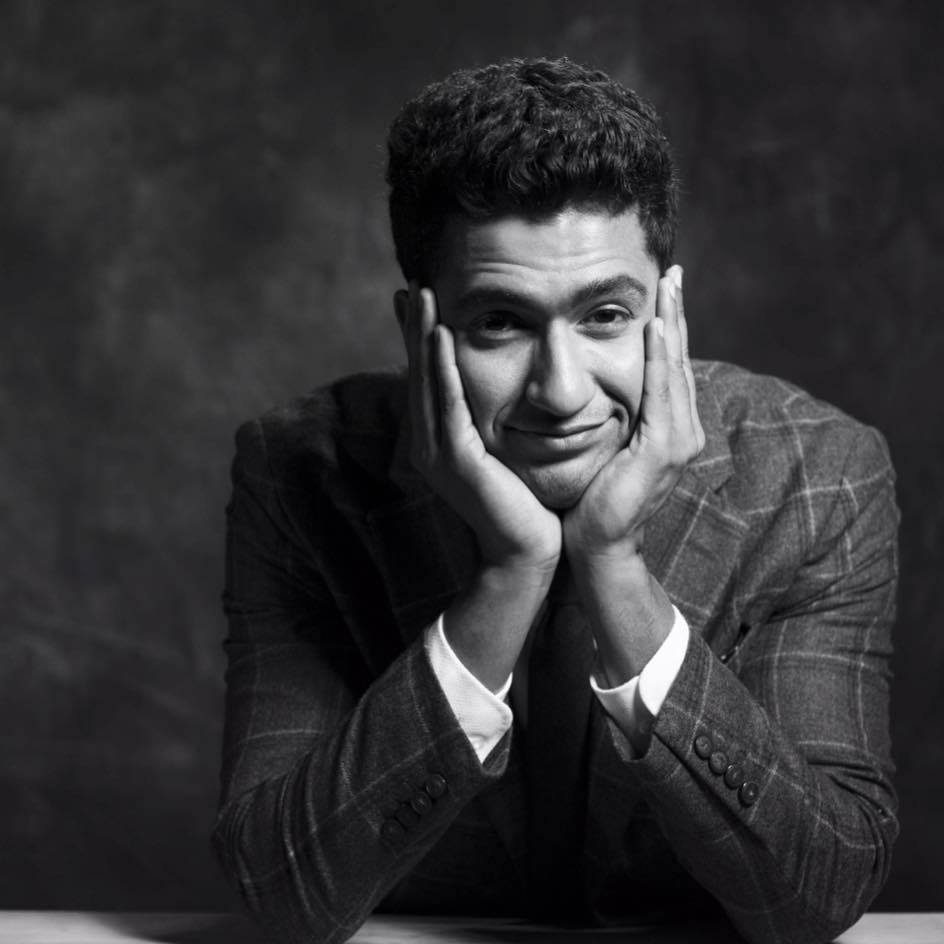 2. Rajkummar Rao
Let's face it, Rajkummar Rao has definitely achieved superstar status by giving us one hit after the other. He is the kind of actor who manages to play every character with absolute conviction. Which is why it would be fun to watch him be the person he is; and if there is someone who can weasel out the secret to his success - or any secret for that matter - then it is Karan Johar.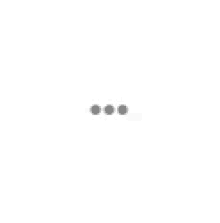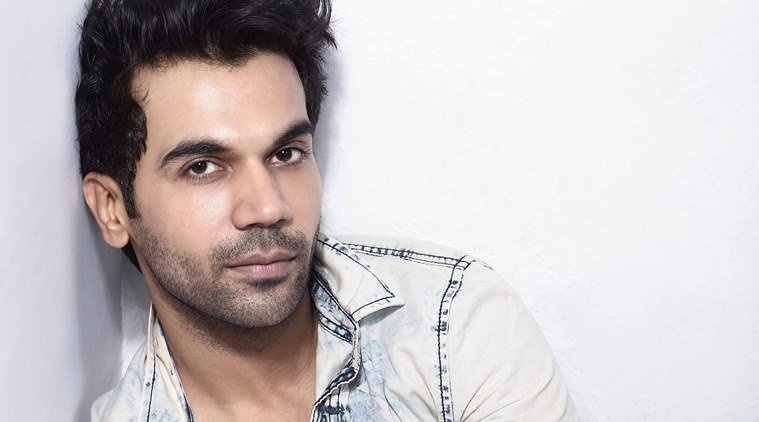 3. Radhika Apte
There is definitely a lot more to Radhika Apte than just being Netflix's favorite person. And as her performance in Andhadhun proved, Radhika can pull off any role with ease. What will be interesting to see is if she manages to display the same ease when faced with fiery rapid fire questions - we'll definitely be rooting for her to win the hamper though!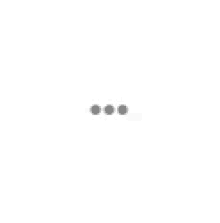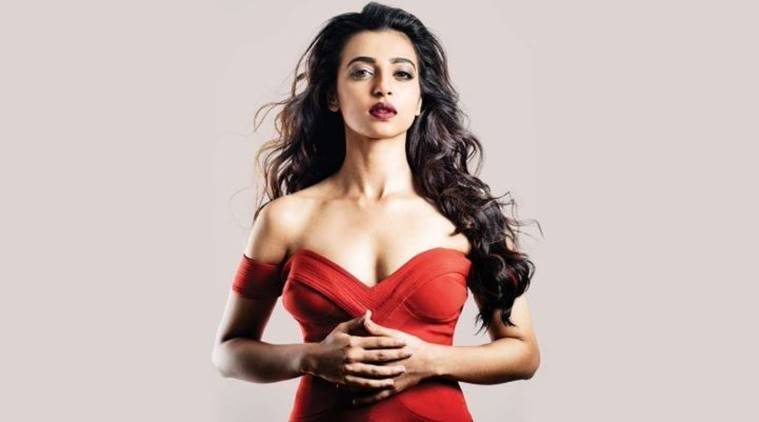 4. Taapsee Pannu
Taapsee Pannu is definitely a powerhouse of talent. In just 2018 itself, she has nailed diverse roles. Whether it the character she plays in the intense legal drama Mulk or her role in the romantic story for the millennials Manmarziyaan, Taapsee has lent an authenticity to her every performance. But whether she uses diplomacy or authenticity to answer Karan Johar's all intrusive questions is something we definitely want to see.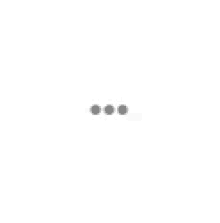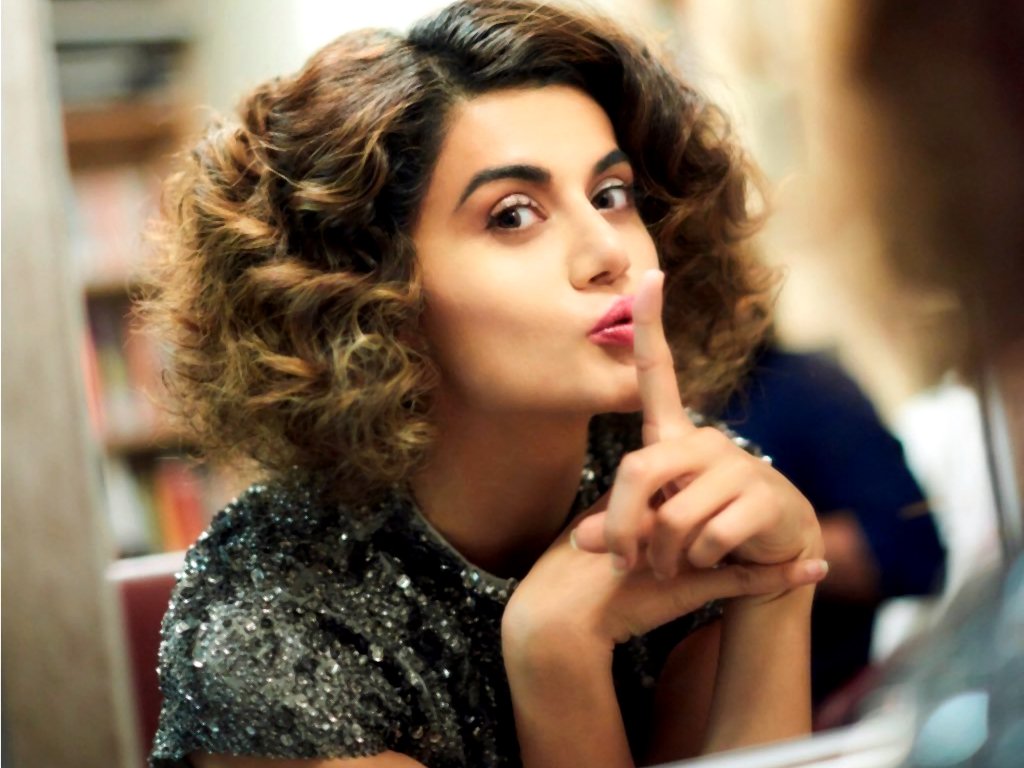 5. Ayushmann Khurrana
When it comes to playing roles that are anything but ordinary, Ayushmann Khurrana is the man for the job. Ever since Vicky Donor, Ayushmann Khurrran's bashful presence has been winning our hearts. But it's time to finally see if Bollywood's favorite boy-next-door is actually as simple in real life, or is that just a layer to his real personality - like his character in Andhadhun. And as we all know, Koffee With Karan is the place where every celebrity's true self comes out.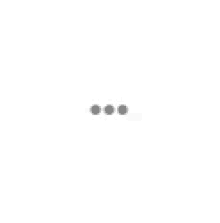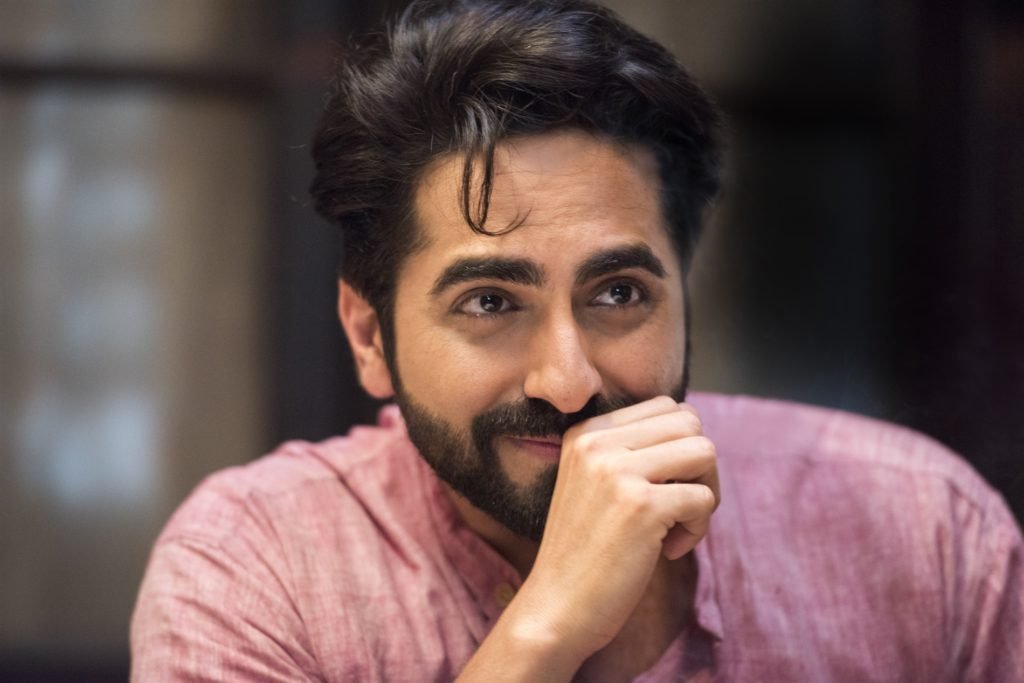 6. Ishaan Khatter
Ishaan Khatter is definitely on the path to stellar performances and heartbreaking smiles - as his two movies have already proved. It does appear that he is all set to follow in his brother's footsteps - especially when it comes to amazing dance moves. However, what we are truly interested in knowing is who the nation's crush is crushing on! And of course, there is no such thing as privacy on the Koffee couch!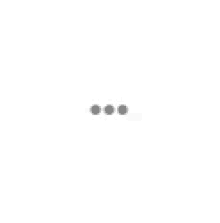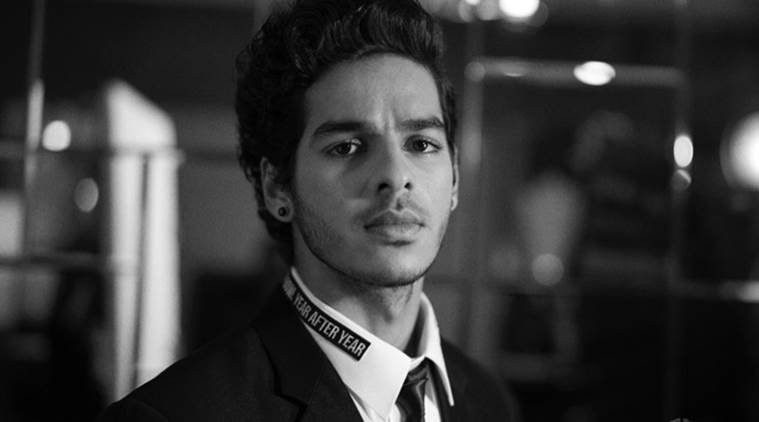 7. Alankrita Shrivastava
Throughout the five seasons, the director episodes from Koffee With Karan have given both fun and informational moments to the viewers. But if there is one thing the Koffee couch needs more of - it's diverse voices. And Alankrita Shrivastava, director-writer of Lipstick Under My Burkha, is a person whose stories may just end up being as interesting and thought-provoking as her movies.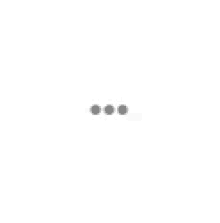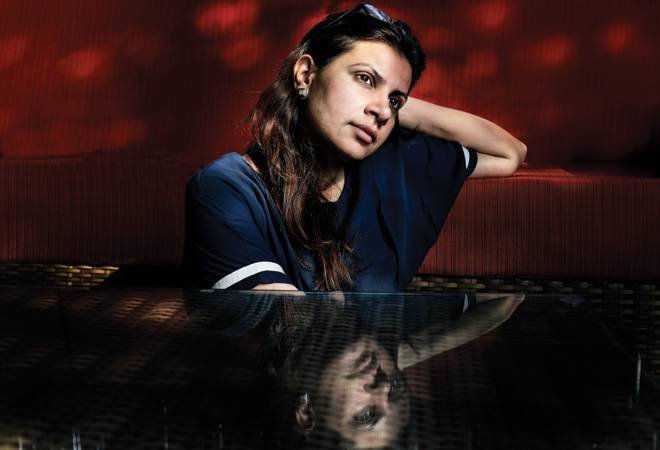 8. Juhi Chaturvedi
As the writer of three of the best slice of life movies (Vicky Donor, Piku and October), on extremely varied subjects, Juhi Chaturvedi is definitely a talented writer. Now that she is all set to return with The Sky Is Pink (starring Priyanka Chopra and Farhan Akhtar), it would be interesting to see how she views the big bad world of Bollywood; and the position that female artists have played in the industry over the years.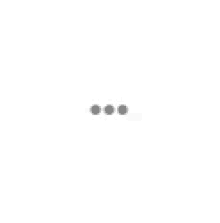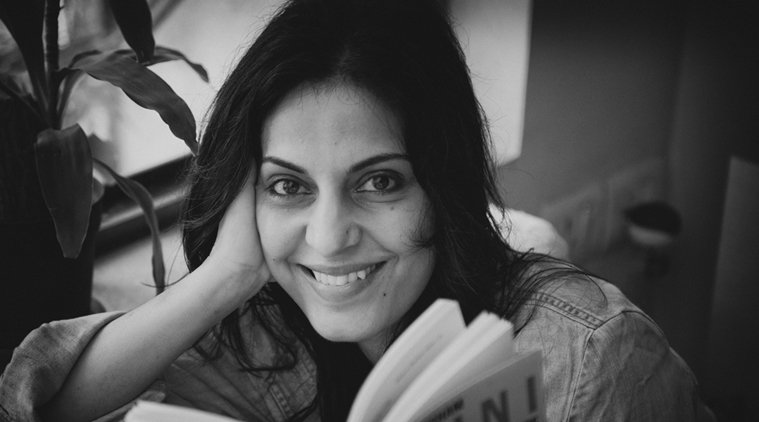 9. Pankaj Tripathi
His past interviews are proof that Pankaj Tripathi is as interesting a person off-screen, as the characters he has played on screen. His intelligent insight into the characters he plays is definitely intriguing to watch - but whether he shares the same insight of the industry he is a part of, is something we definitely want to see.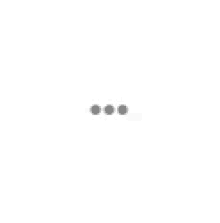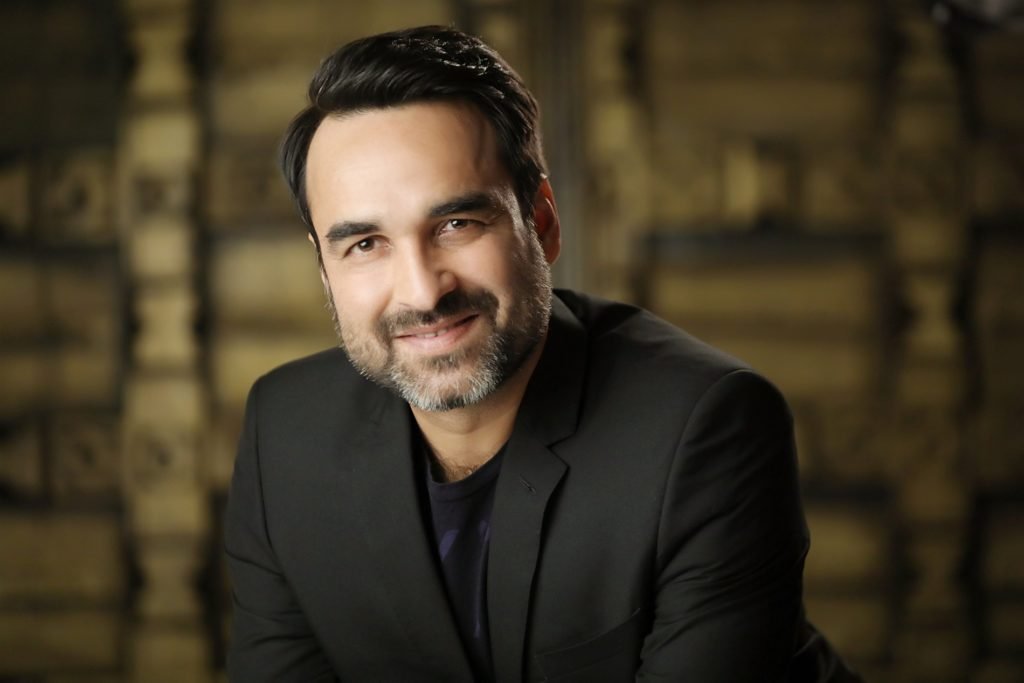 10. Vineet Singh
He definitely punched his way into the list of last year's top performances with Mukkabaaz. But Vineet Singh's real-life story is only as inspiring as his reel life performances. But to see him battle his way through rapid-fire rounds and difficult questions would perhaps be the most compelling performance. Because you can either have honesty or diplomacy on the Koffee couch, but never both!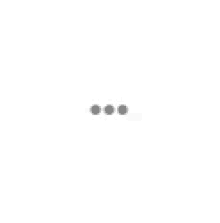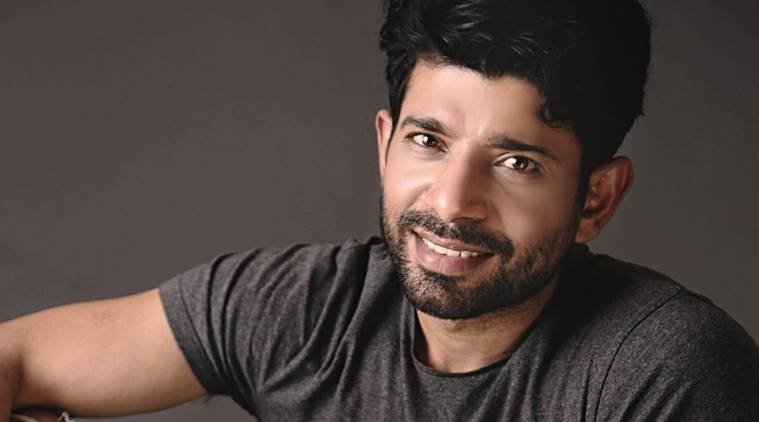 11. Sumeet Vyas
Now that our favorite web series superstar has made the jump into commercial cinema, we definitely want him to make that jump to the Koffee couch as well. We already know he has a knack for humor - delivering it and writing it - but whether he answers Karan Johar's explosive questions with sarcasm or seriousness is something we are dying to know.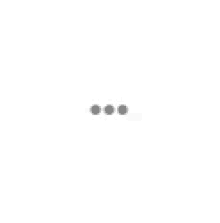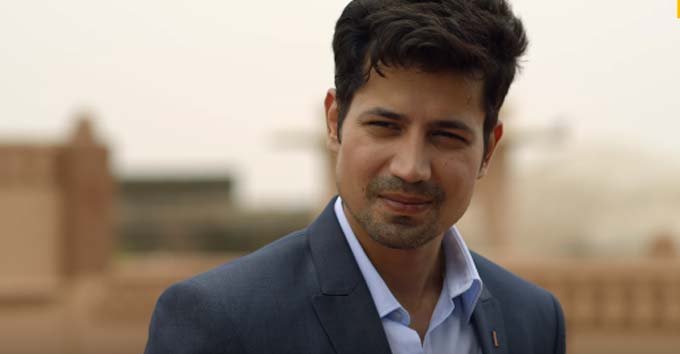 12. Shweta Tripathi
Just like her Masaan co-star, Shweta Tripathi has managed to establish herself as a talented performer after only three years in the industry. A Bollywood outsider, whose performances set her apart, she is bound to look at the industry without rose-tinted glasses. So why not have her and the industry's favorite director discuss the world of movies, masala and more.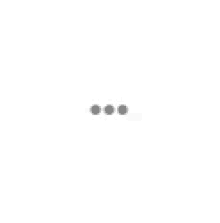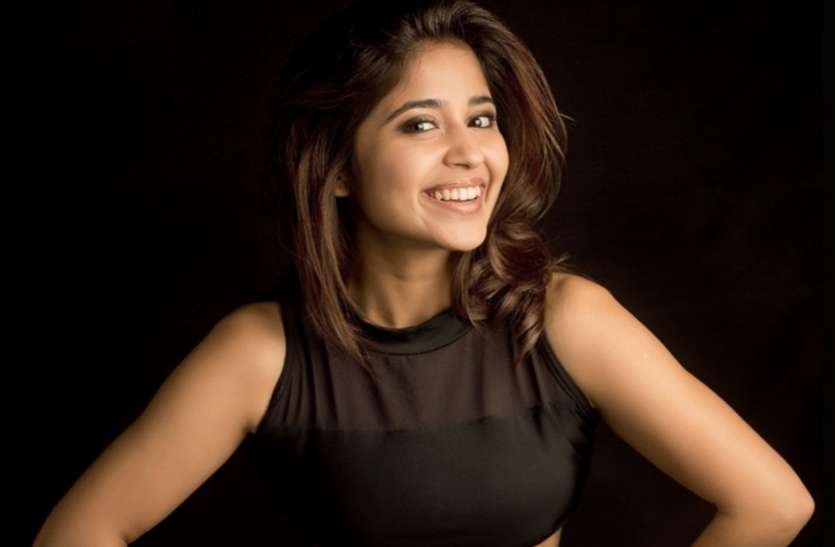 13. Seema Pahwa
Seema Pahwa is easily one of the most underrated actors on this list. When she can make the same character - the protagonist's mother - look absolutely different in different movies, she can definitely bring a lot of fun to the episode. We are already aware of how the 'A-listers' think, but we would love to see how veteran actors like her handle Karan's questions.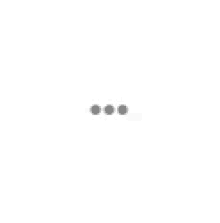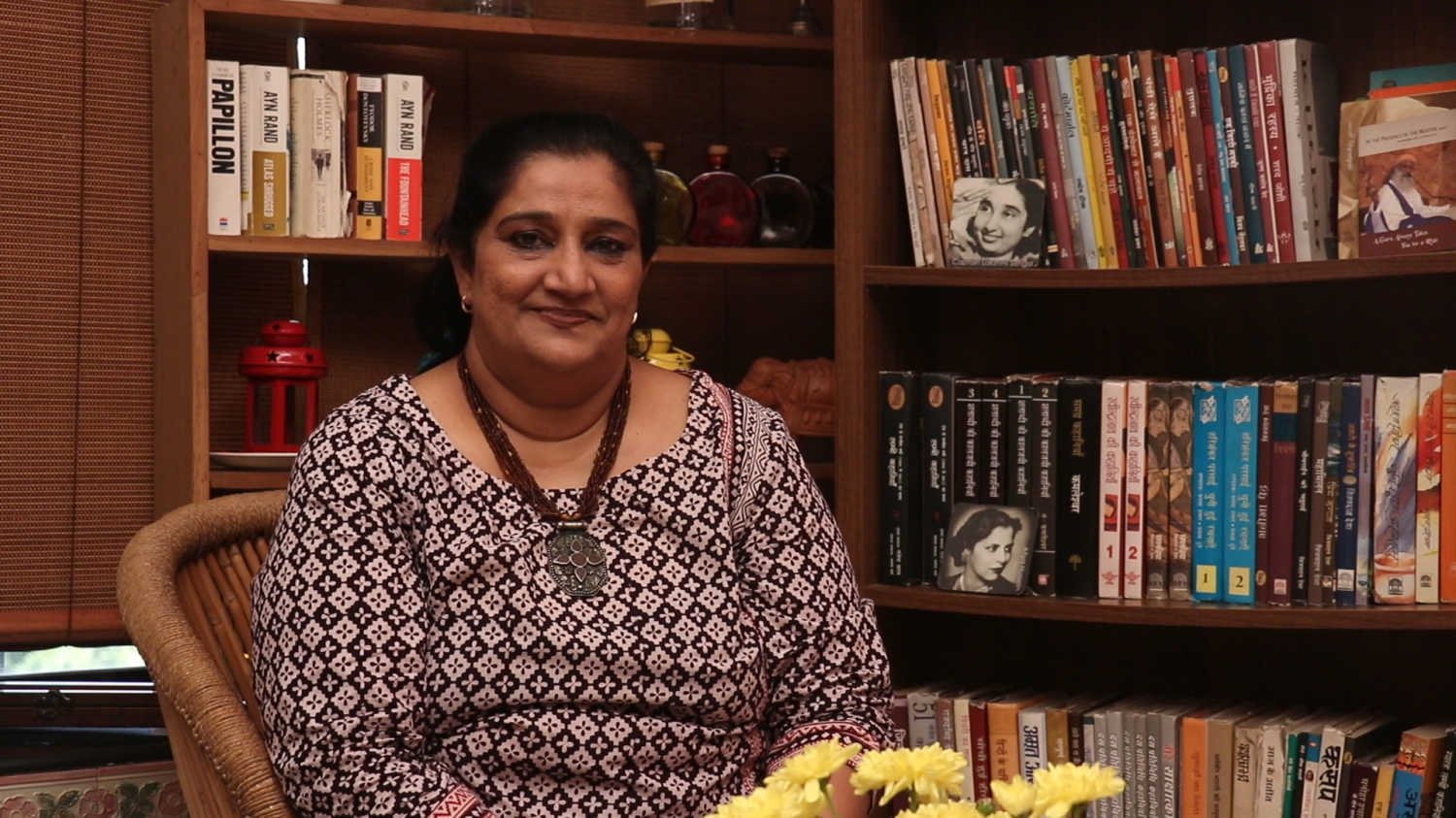 14. Ashwini Iyer Tiwari
Bollywood needs more female directors like Ashwini Iyer - whose filmography includes Nil Battey Sannata and Bareilly Ki Barfi. Ashwini and Karan's directorial approach appears to be completely opposite - especially when it comes to representing small towns and the idiosyncrasies of the people who live there. And this is why it will definitely be interesting to watch two directors - with extremely diverse filmographies - discuss the movie business.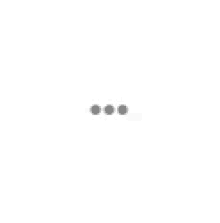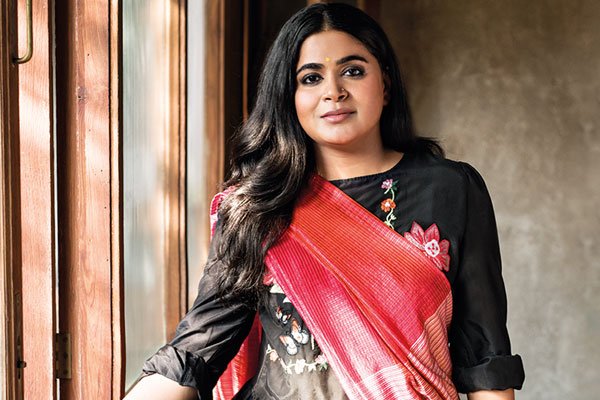 15. Swara Bhaskar
She is talented, opinionated, and definitely not shy of speaking her mind. She may not court controversy, but she still ends up being controversy's favorite child. But she nails her performances, and gives back as good she gets to her trolls, if not better. Seriously, Swara Bhaskar is the perfect guest to appear on Koffee With Karan.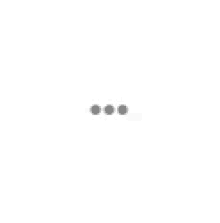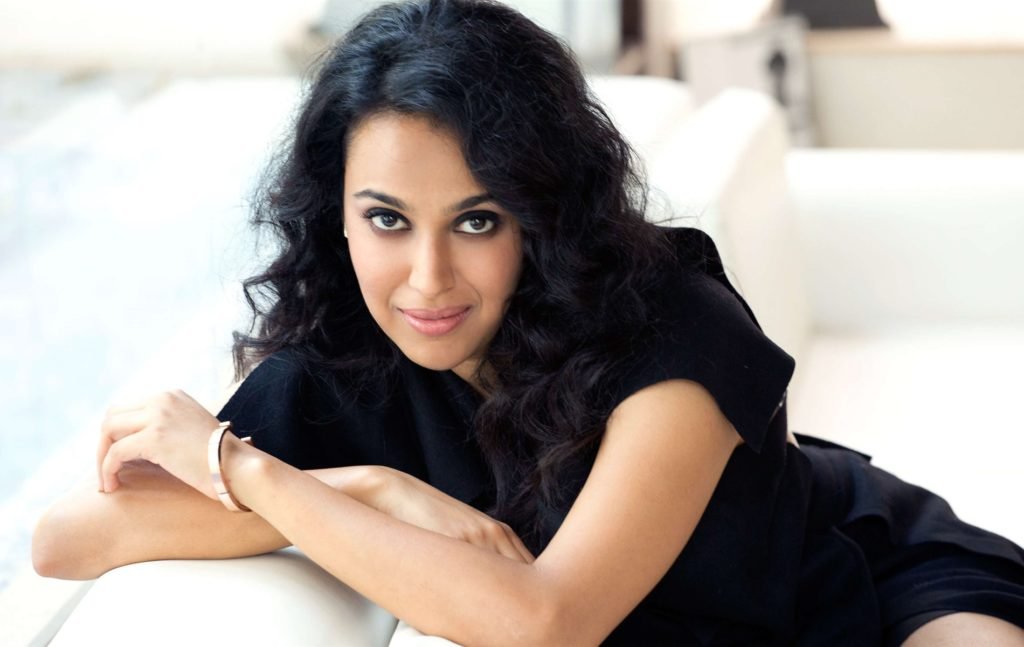 16. Vikrant Massey
Vikrant's power-packed performance in A Death In The Gunj is unforgettable. And even in a small role in Dil Dhadakne Do, he managed to set hearts aflutter. Now that he is all set to appear in the Prime Original series Mirzapur, we would definitely want to know a little more of what goes on behind that adorable, shy persona.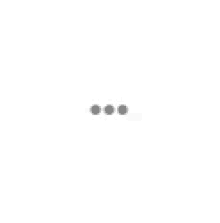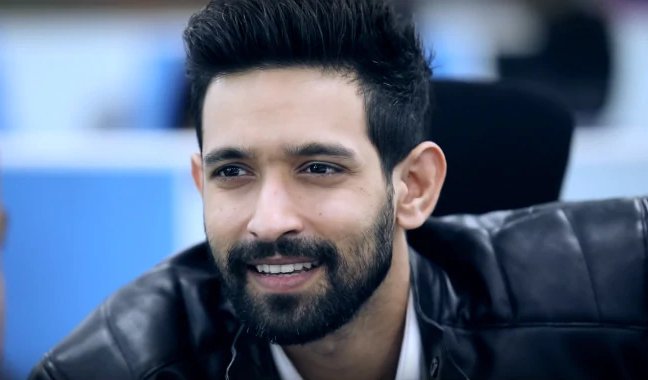 17. Shefali Shah 
She is definitely an actor who has not been given her due by Bollywood. But as her latest movies are proving, there is not much she can't do. Which is why, we believe that she will be able to cut right through Karan Johar's 'interesting' questions, and give us an episode full of intelligent humor and smart remarks. And who does not want to watch that?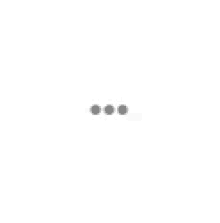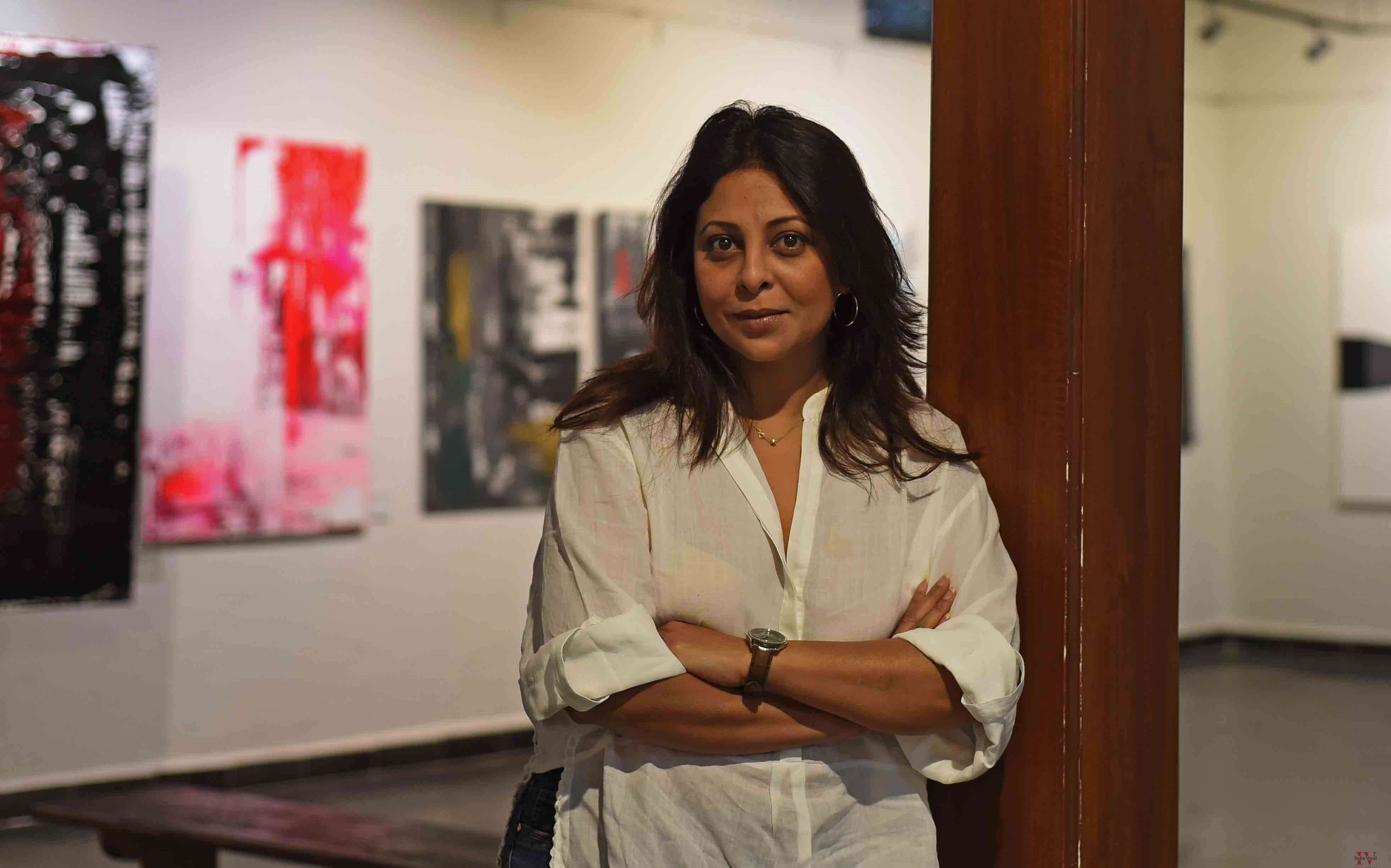 18. Fawad Khan
Wouldn't Koffee With Karan be the ideal way to bring absolutely flawless Fawad Khan back to Bollywood? We definitely think so!. His Bollywood stint - short-lived that it was - won him fans for life. And while Karan Johar may end up courting a little trouble by inviting him, we feel the end result will be worth it!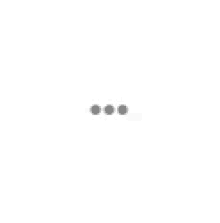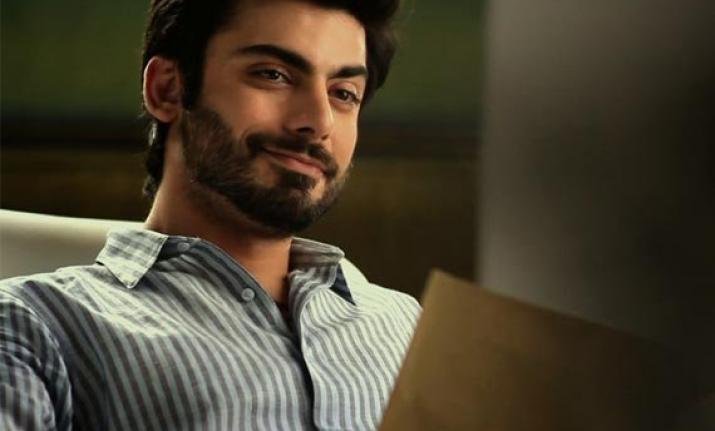 19. Mahira Khan
She is the perfect combination of beauty and grace; and if you're making your Bollywood debut with none other than Shah Rukh Khan, then appearing on Koffee With Karan seems like a rite of passage - one she is yet to complete. Now that season 6 is all set to start, why not have her answer what Bollywood is all like?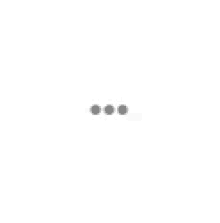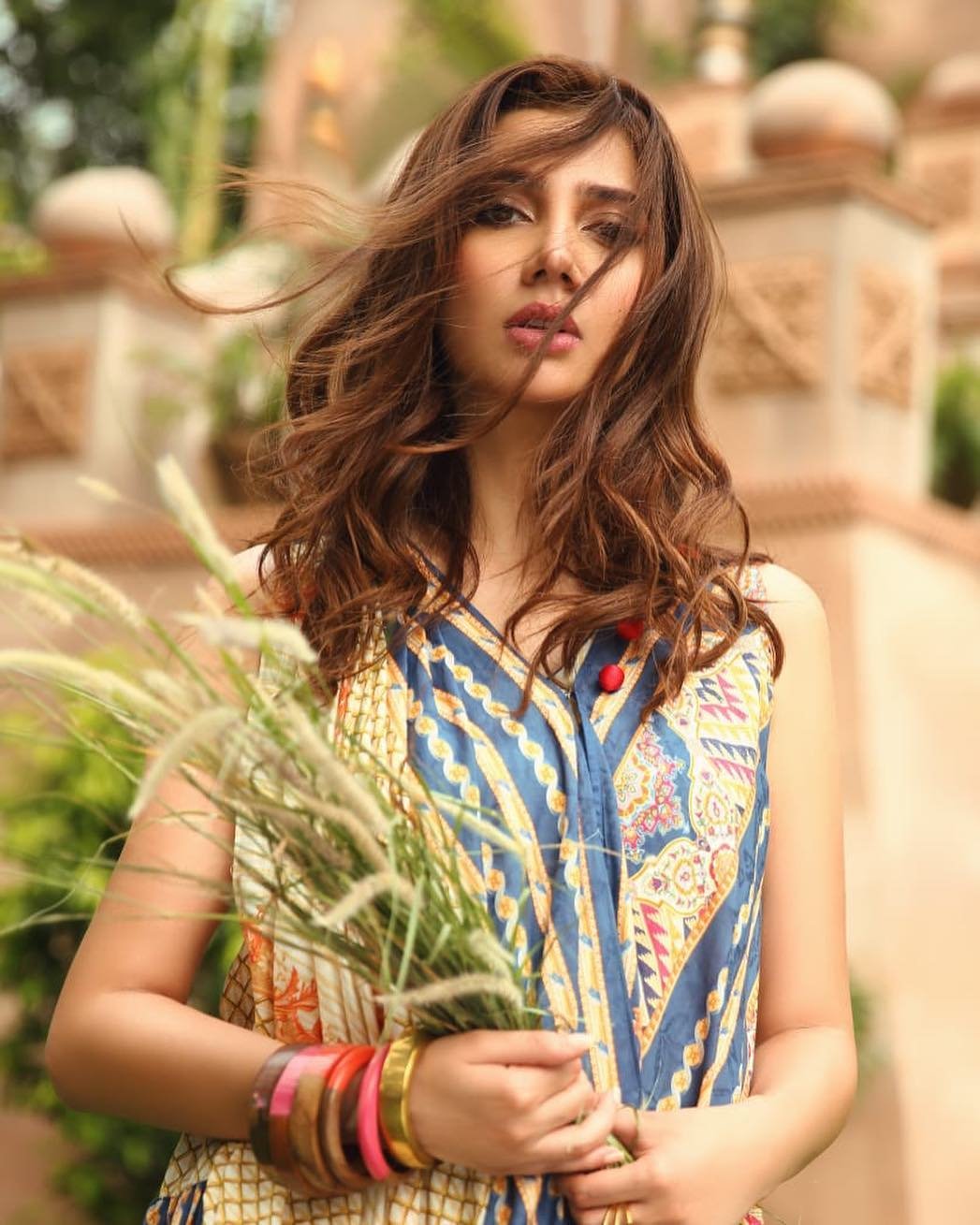 Any other celebrities you'd love to watch grace Bollywood's favorite couch? Let us know in the comments section below (and we really hope Karan Johar someone is paying attention).