If you have the habit of chewing your nails, this piece of news is going to make you feel a whole lot better, because we are about to tell you how you can make edible chocolate nail art.
Yes, that is a thing now. These are chocolate nails that are 100% edible.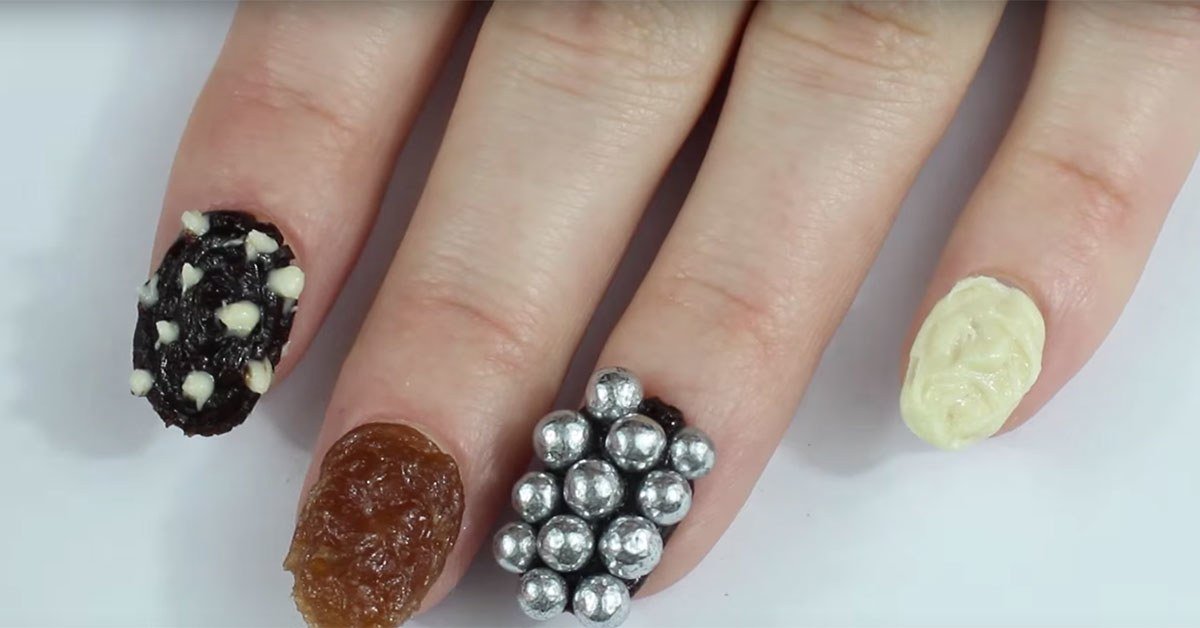 New Zealand based artist, Jessie Mills got this idea from a friend and since then, she has been creating this super delicious nail art, which, by the way has already sparked quite a row around the world, because a lot of people feel it is a very unhygienic habit.
Since she posted pictures of her peculiar nail art on Instagram, it has left her fans polarised. People feel, dirty nails are the last thing you should be putting in your mouth. But that has not deterred this artist. In an interview with Daily Mail, she says,
I don't get worried about comments, especially for this one as it was just for fun. I've been online for long enough to build a thick skin. I tend to read them out loud and my husband and I have a good giggle.
Check out a video she posted on her page on how she creates this rather interesting nail art.
We'd be sticking to our regular nail polish, but if you are in for some cocoa treat, you can check her tutorial video here.