There is a certain magical quality in A. R. Rahman's music. It makes his songs timeless and no matter how many years pass, his music will always sound fresh. And this isn't restricted to a few of his albums but applies on all of his work.
Take for instance, the 1999 Subhash Ghai film, Taal.
Starring Aishwarya Rai, Anil Kapoor and Akshaye Khanna, Taal was a love story that stood out because of its exemplary music. Rahman's compositions were an integral part of the film's story and complimented the film beautifully.
With Anand Bakshi's soulful and deep lyrics, the soundtrack of this film has stood the test of time and 21 years later, we're still singing them along.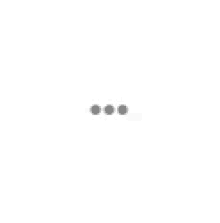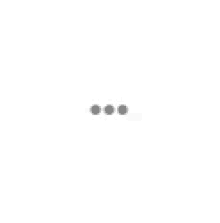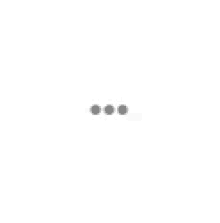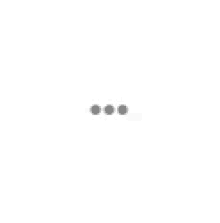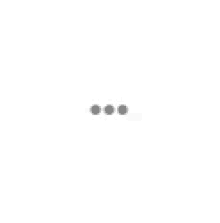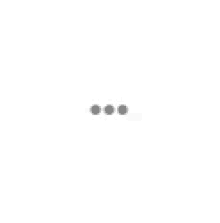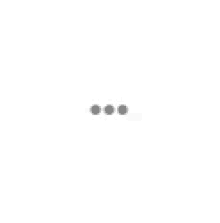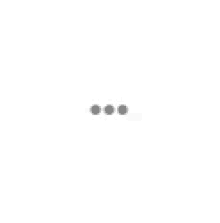 You can listen to the full jukebox of Taal here:
Design credit: Anmol Gambhir