I've never been much of a fine-diner. Most nights, I'm cozying in my room with a good book or am on a binge-watch spree with takeout. I am a big foodie, but I am also the Crown Princess of Laziness. So when people ask me to travel or dine out with them, my first response is a silent groan followed by an "Ok" submitting to said social request. So naturally, as an extension of my very lazy personality, I like hanging out at places that scream luxury and languor. 
It's not just creature comforts that I am after, I tend to look for haunts that have its own character, beauty and soul.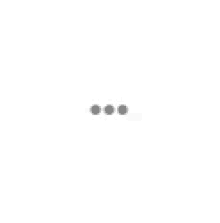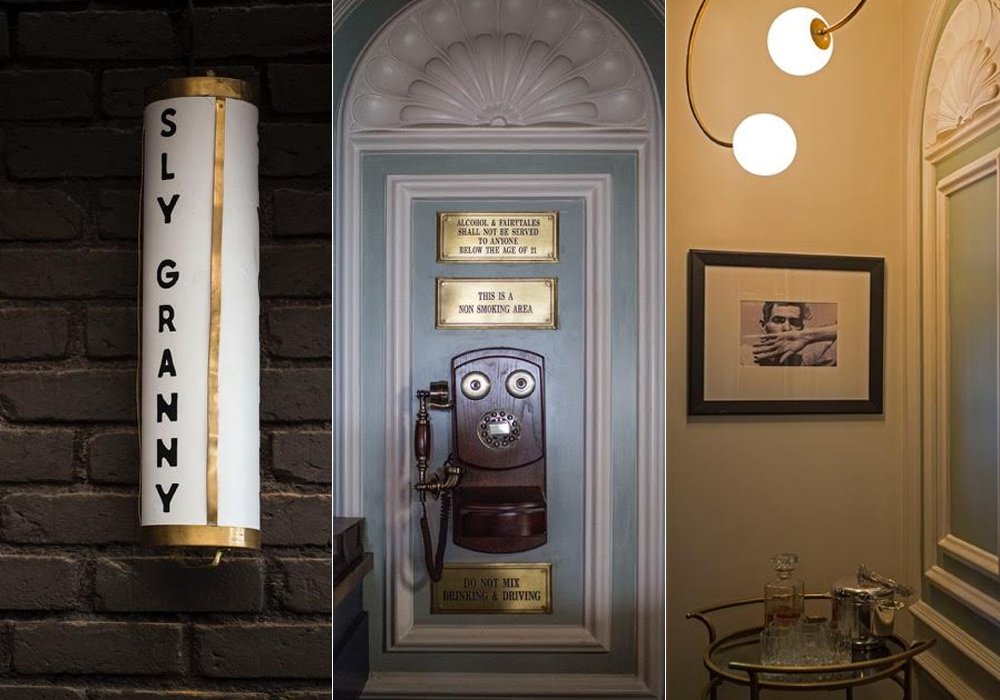 So, on a trip to Bengaluru where I was visiting some friends in Indiranagar and being in my usual "you-can't-move-me-from-this-couch" mood, I was dragged to this community house called Sly Granny because, in their opinion, I'd fall head-over-heels in love with the place. One foot in the door and I instantly found the palace to my Kingdom of Laziness. Plush chairs, tantalising music and delectable food are just the tips of this proverbial iceberg. What this place has is a SOUL!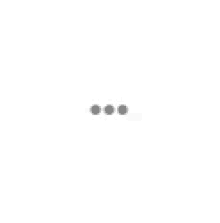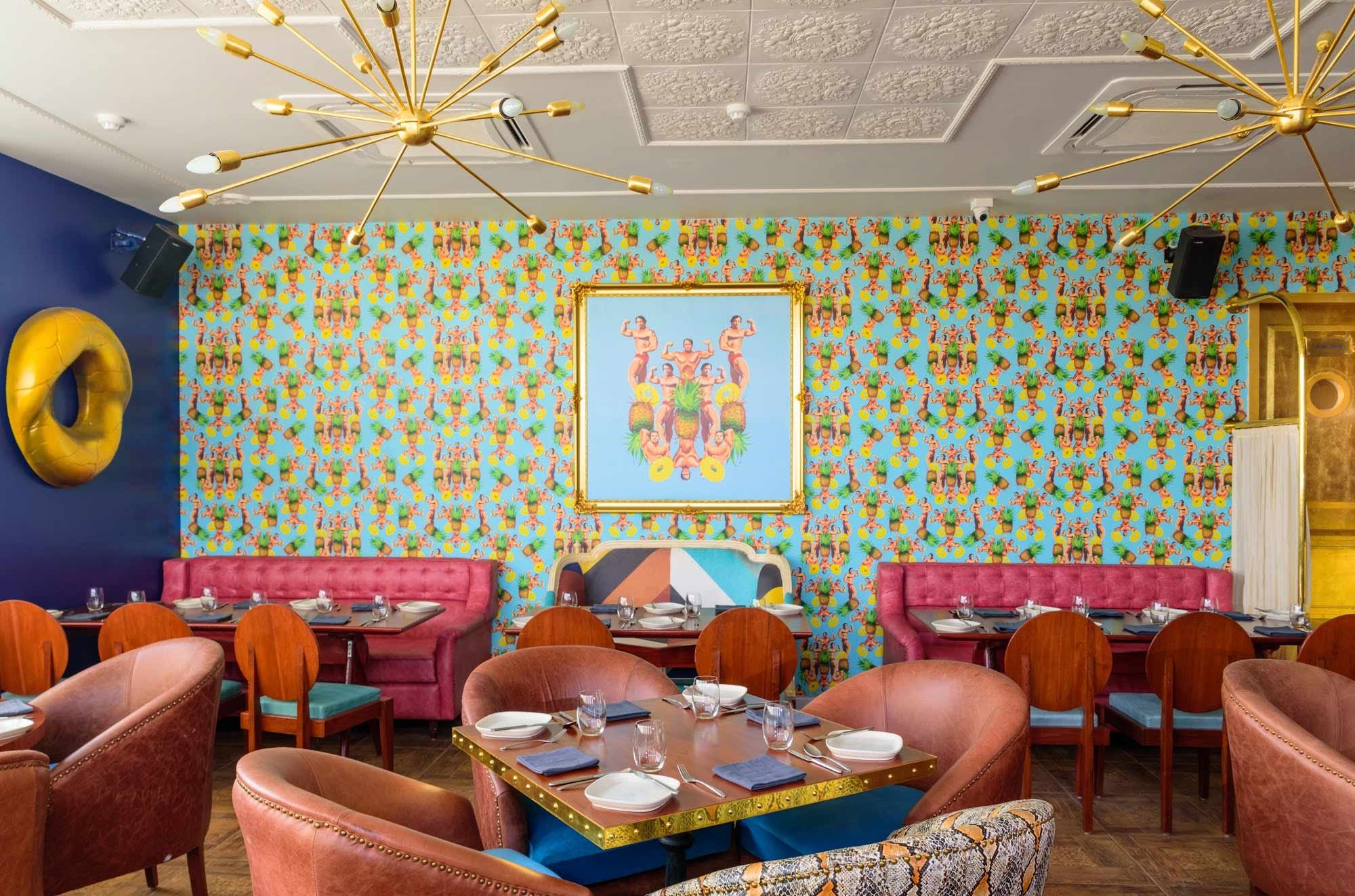 Merely entering this place, I was tempted to move in here. The interiors looked so inviting that I had to whip out my phone camera and click pictures. 
It felt like walking through an East Brooklyn haven.
The walls were covered in pieces of evocative art, some kitschy, some pop-art, some beautiful oil paintings. It was like walking through someone's personal art collection. I was clicking pictures so much because I wanted to take home proof of such visual beauty. Every corner was put together so well, that it was exotic and yet so surreal at the same time.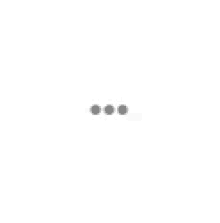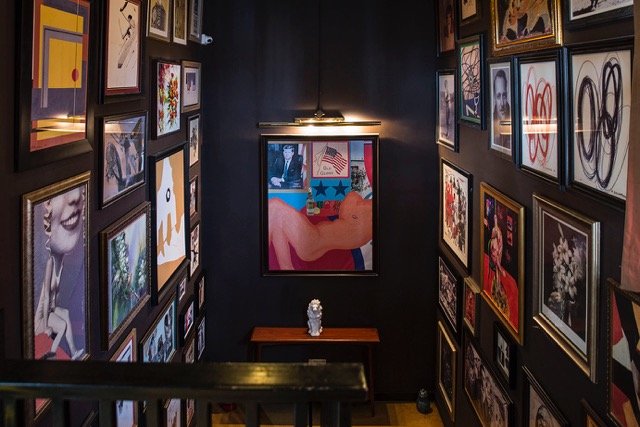 The spaces were divided into the dining room, cocktail lobby bar and the living room cum terrace of my dreams. I was told that the terrace area was open all day to allow people to lounge, read, catch up with friends and just chill out. That really was all I needed to hear before I let my lazy self, make a new home out of a cozy little corner.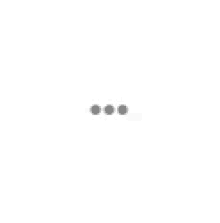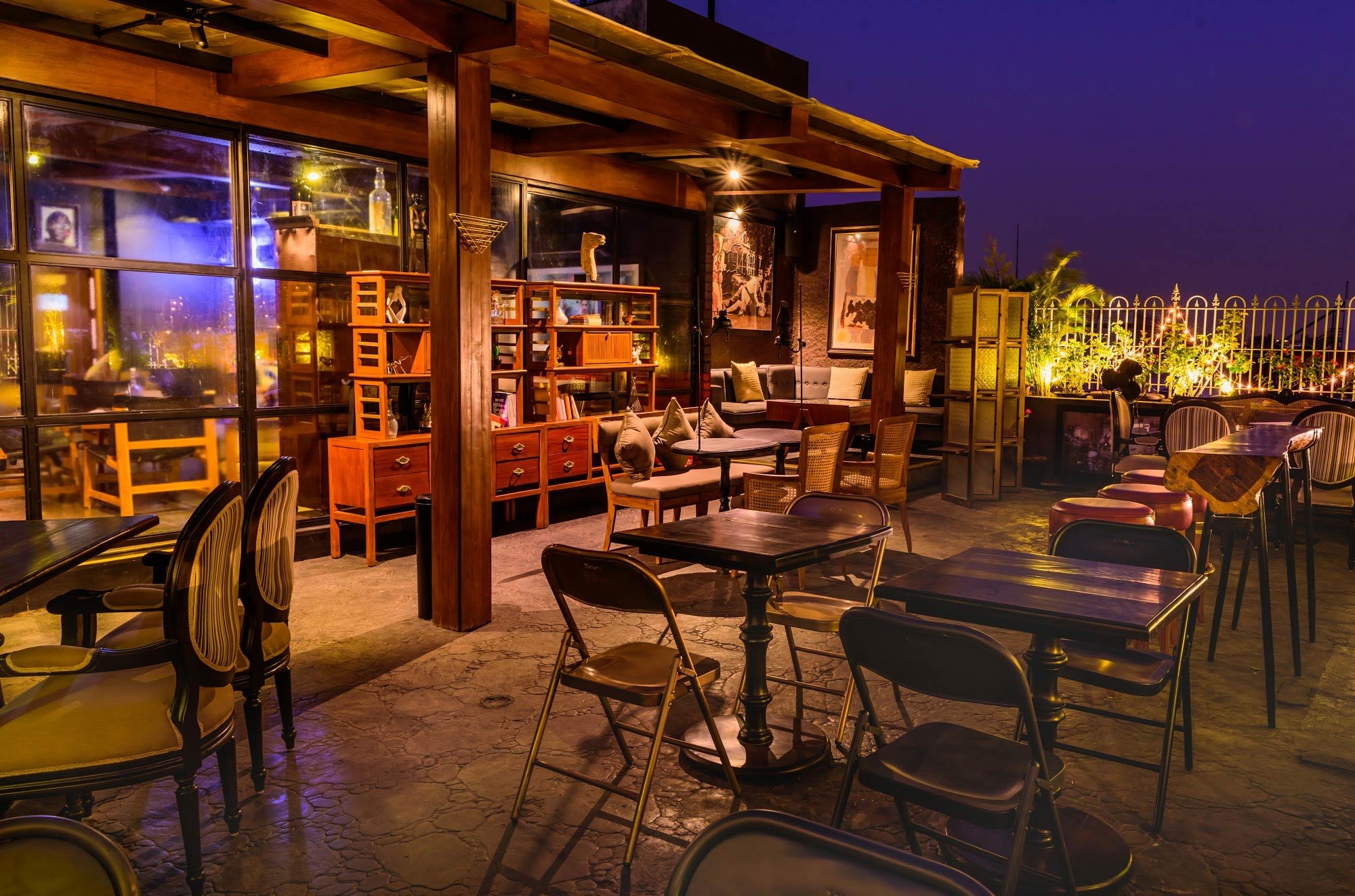 Once well rested and comfy, my stomach growled and demanded that I be fed. So naturally, my patronising friends pushed me towards a spread of sheer heavenly proportions. This was too much bliss for my simple mind to handle. So, apart from getting really shutter-crazy and feeding my tummy and soul, I wasn't capable of much.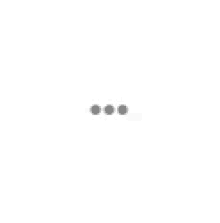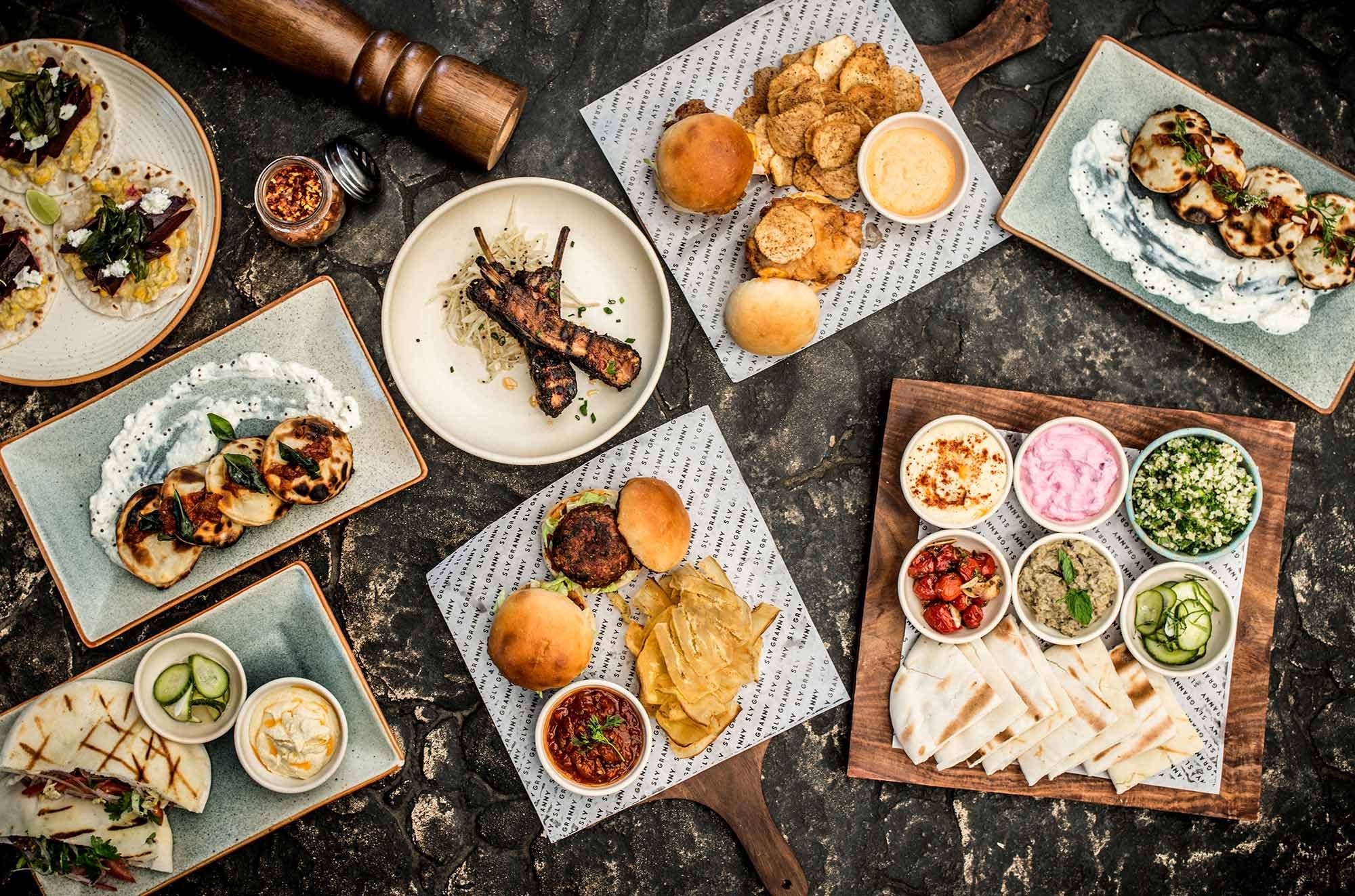 I sampled delectable morsels of roast lamb and gnocchi, grilled chicken and some wonderful pickled mackerel. That's not all, though. Their menu features salmon udon, biscuits and gravy, baked brie, pork ribs, Kerala beef kulcha, pulled chicken tacos, veggie puff, barley salad, cheese and fig toast, roast lamb, waffles and pancakes! 
Long story, short, I can predict having many food babies in the future.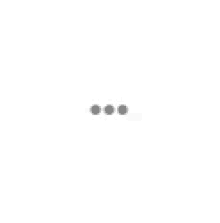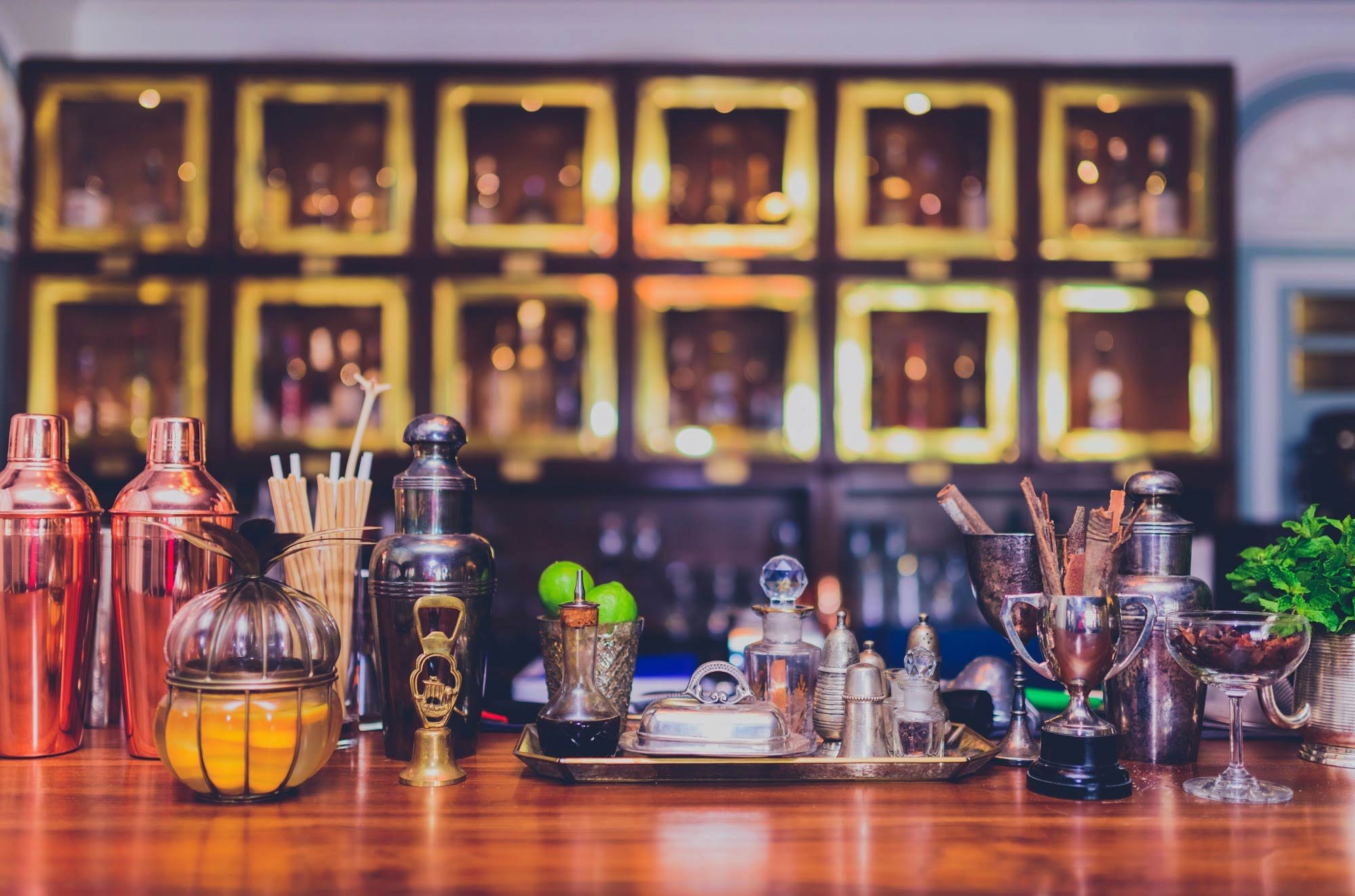 See, that's the thing. If this were just a run-of-the-mill restaurant cum bar with plush decor, I'd have found ways to get over it, but it's so much more than that. The community house has a library, an arts collective, and a philosophy club called Mind Manifesto Society that has already played host to a number of riveting discussions on relationships, status anxiety and religion on Sundays.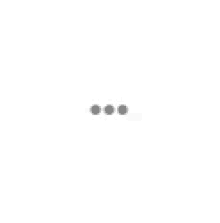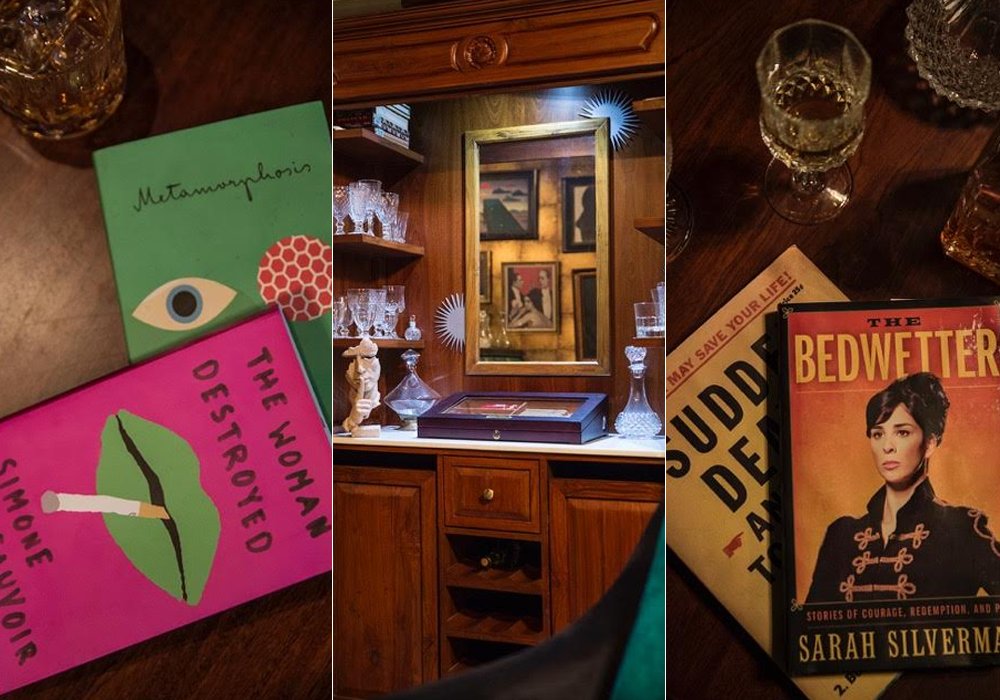 Good food with soulful meals, a picture-perfect terrace to read, lounge and eventually boogie in at night and philosophical discourses with experts on wonderful issues. Also, did I mention that being in this place feels like lounging in an art gallery of sorts? With Sly Granny, you can never run out of things to do.Whatte place, amirite?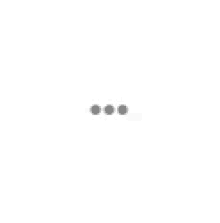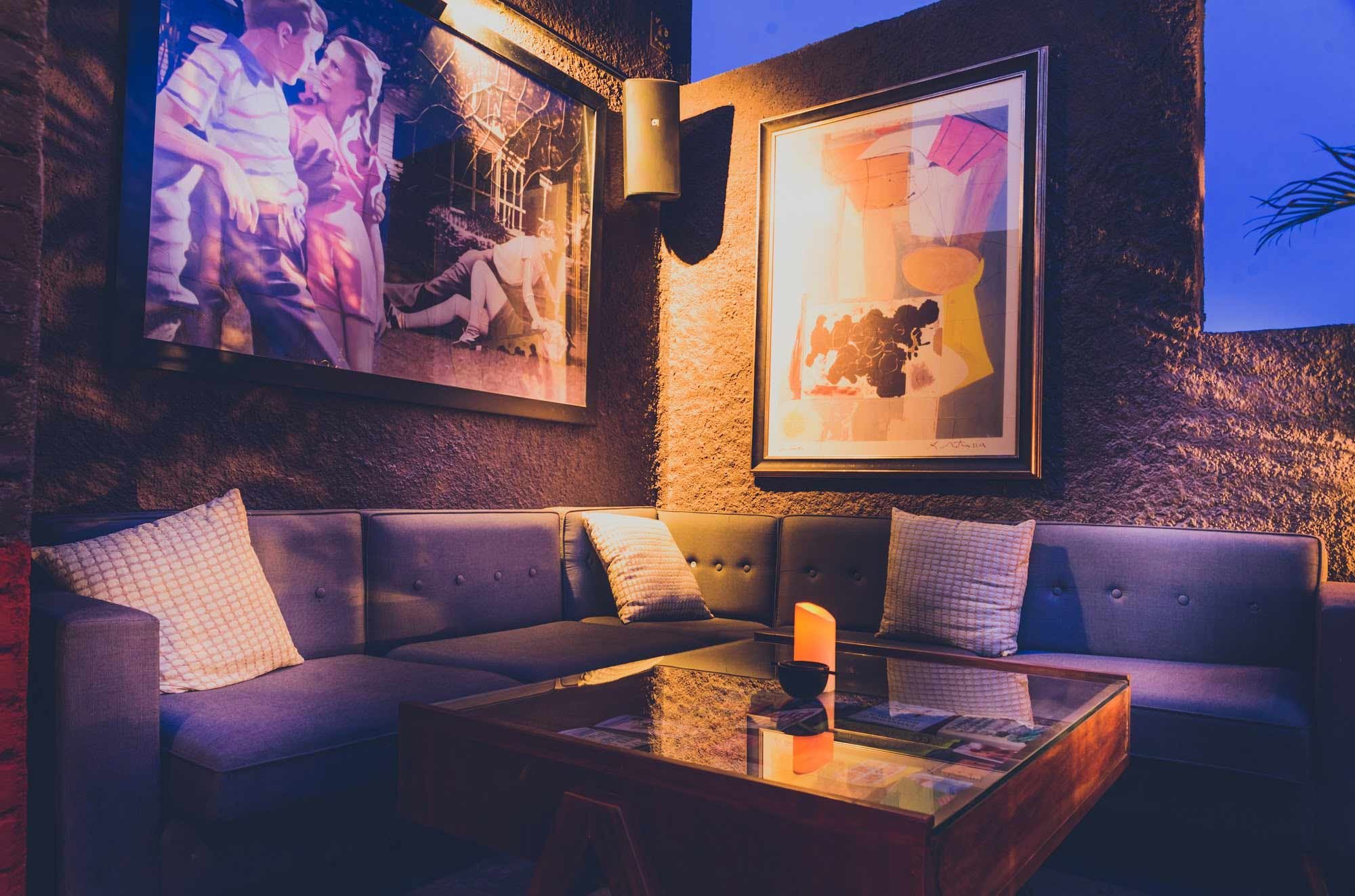 Being in the cozy confines of Sly Granny was literally like being in the arms of an indulgent lover. So much so, that in the wee hours of the night, when my friends wanted to head back home, I was fighting with an iron resolve to stay here forever. 
I bid the halls adieu, my belly full of food and my camera full of Insta-worthy photos but only with the promise to come again. And come back, I shall.