Horror movies can be a bit monotonous, especially with the predictable jump scares and horrible storylines. That being said, every once in a while, there comes a movie which has the ability to keep us glued to our seats.
The trailer for The Possession of Hannah Grace promises to be one such story.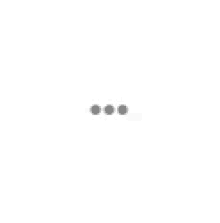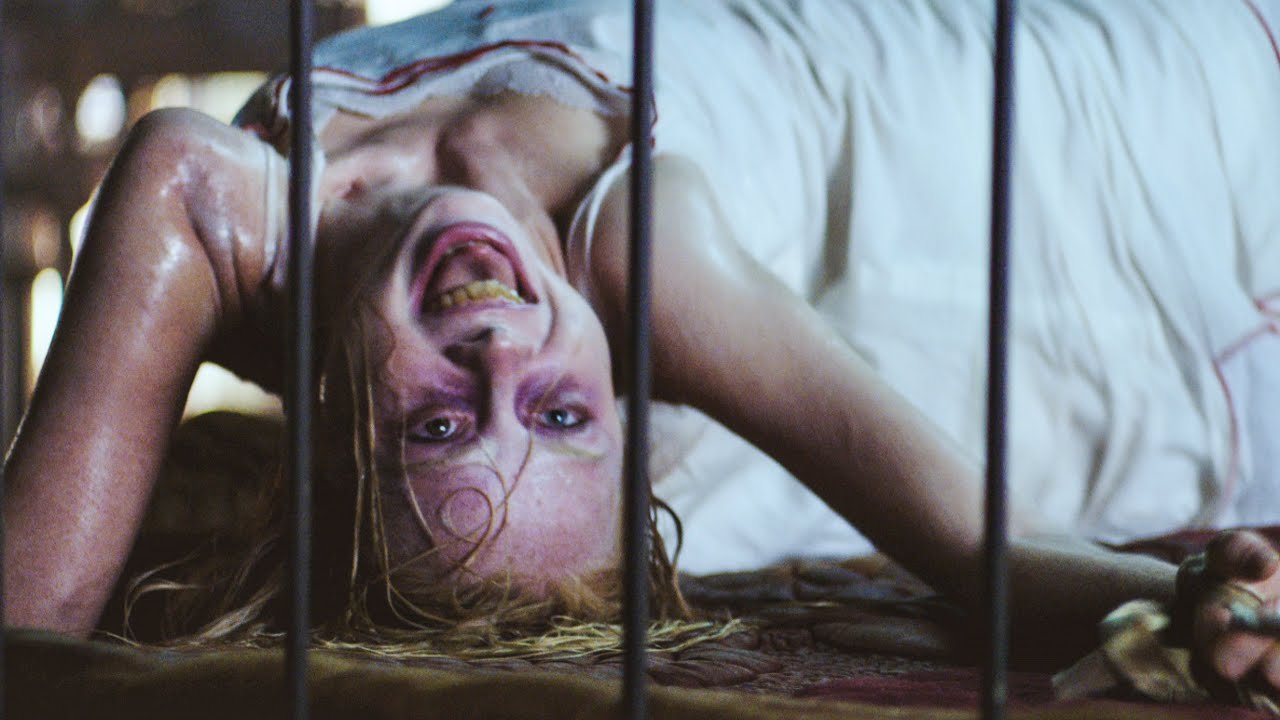 It nicely sets up the plot for you. It is essentially the story of a girl possessed by an evil spirit. And while she is being exorcised, the spirit appeals to the father of the girl to stop the pain and he kills her midway resulting in an incomplete exorcism.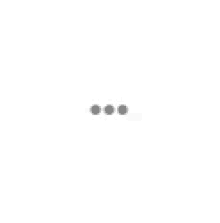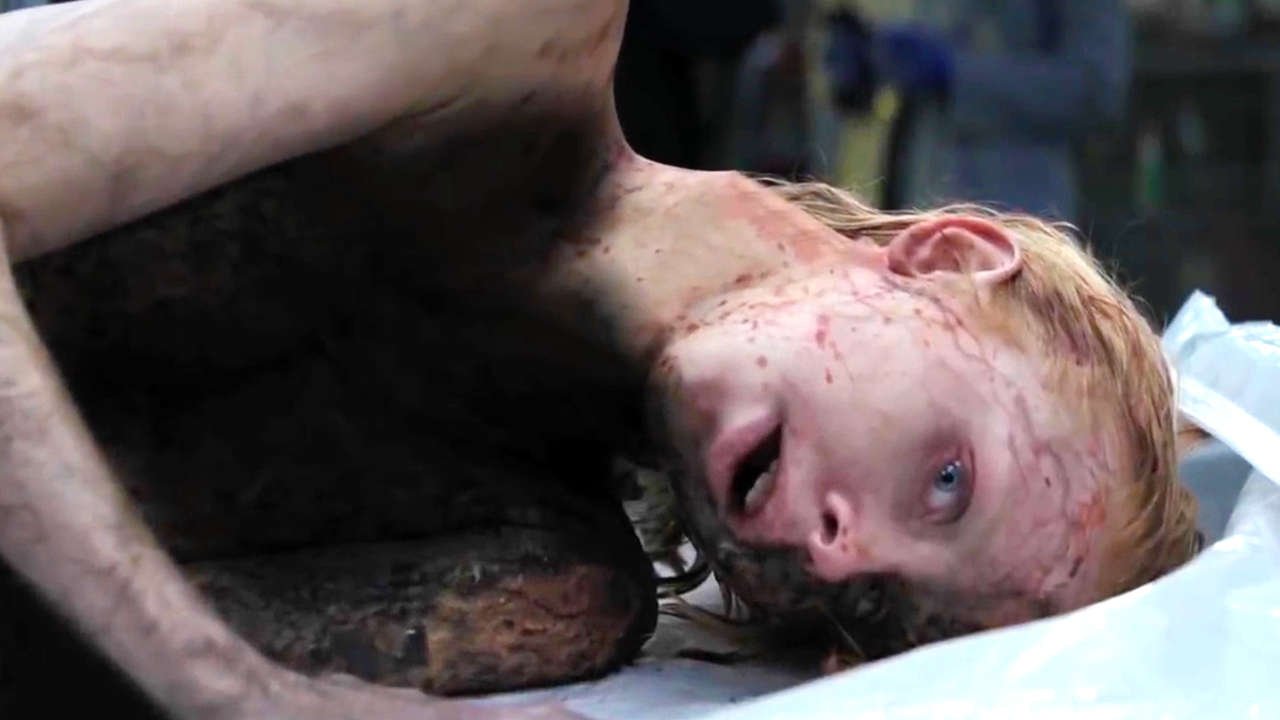 Meanwhile, the leading lady of the film, who is sceptical of the supernatural, joins her new job at a mortuary, where the body of Hannah Grace arrives and suddenly shit gets real serious.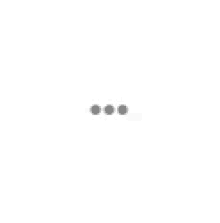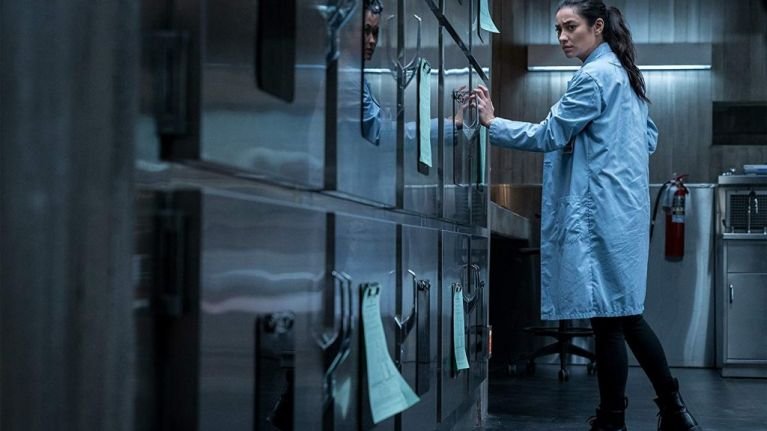 You can watch the trailer here:
The movie releases on the 30th of November this year. So, if you are a fan of good horror movies, give it a go.