Dipa Karmakar got the opportunity of a lifetime to meet legendary Romanian gymnast Nadia Comaneci, who also suggested the Indian some changes in her Produnova vault.
Nadia became the first gymnast in the history of the Olympics to achieve a perfect score of 10.0 at the 1976 Montreal Games.
"She (Nadia) gave recognition to gymnastics across the globe, she had taken 10 out of 10 in the 1976 Montreal Olympics. For all of us in gymnastics, Nadia is God. And I got a chance to sit and talk to her. She suggested that if I do certain changes in my Produnova vault, it will be better. She made good comments and I was overwhelmed to interact with her," Dipa told reporters in Mumbai on Monday.
Dipa, who narrowly missed a bronze medal at the Rio Olympics held last year, now focuses on the 2020 Games in Tokyo and her coach Bishweshwar Nandi has made a roadmap for the same.
Asked about her personal target, Dipa said, "2020 Olympics. 2018 Asian Games is also there. My coach has made a roadmap for 2020 Games, but hasn't discussed with me. But our main focus will be vault only. There is no need to go outside India as there are facilities available here."
She said that she will train with Nandi as he is well aware of her routine.
"Yes, the same coach will remain, because he is with me for 16 years. He knows each and every step which I perform. I don't think any foreign coach will be better than him. Indian coaches make us toil hard to raise the national flag. I am comfortable with him," Dipa added.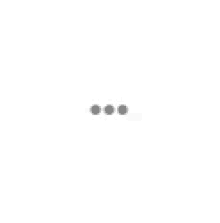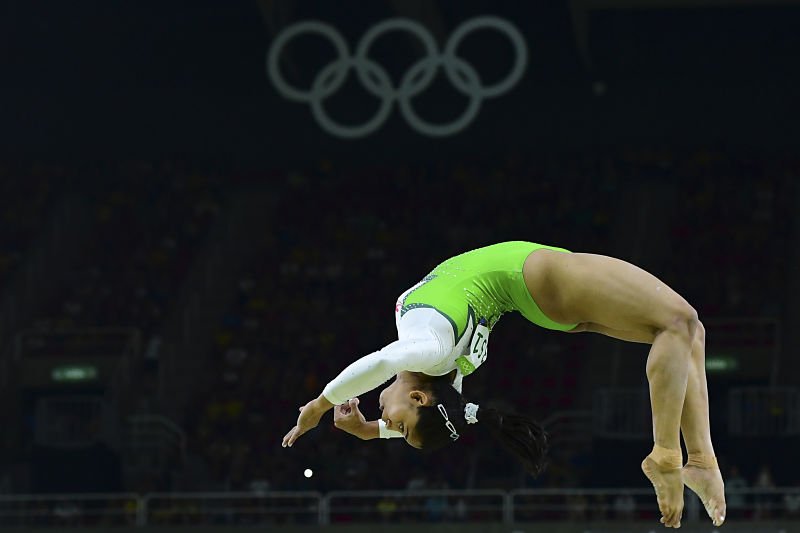 Dipa is also delighted to see the profile of gymnastics improving in India after her performance in Rio.
"Now (after Rio Olympics), people have started recognising Tripura. The facilities are improving not only in Tripura but in the whole county. More children are coming forward to take up gymnastics," she said.
The gymnast also revealed that she is trying a new step but refused to share details.
"I am trying a new step, but it's a surprise," she signed off.
Feature image source: AFP