Bihar may have become the butt of all jokes after Class 12 state board results were announced two weeks ago, but IIT-JEE (advanced) results, that came out on June 12, have more than salvaged its reputation.
In Patwatoli, a non-descript locality of weavers near Gaya, an impressive 20 students have cracked the IIT final exams and are all set to grab a seat in the prestigious Indian Institute of Technology.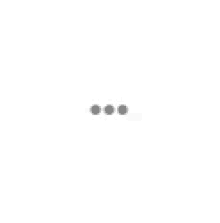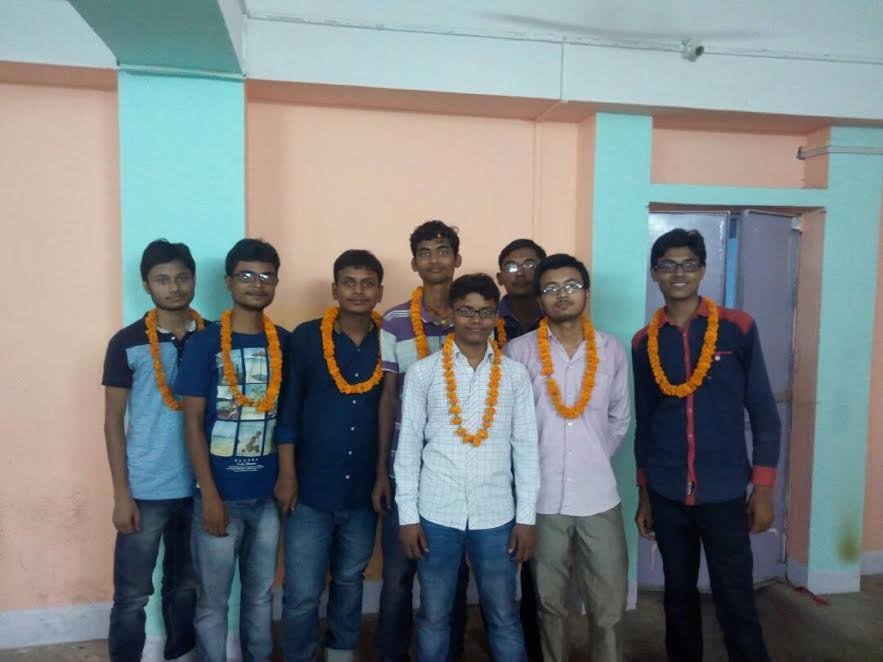 Cracking IITs is a tradition here
Last year, 17 students made it to IITs. A year before, the number was 16. The number has been rising with eight success stories in 2014, five in 2013, seven in 2012 and six in 2011.
So far, almost 200 students from this locality have secured seats in IITs while the number of engineers from other institutes is more than 500.
Always a weavers' village, the village's brush with IITs began in 1992
Patwatoli in Manpur has about 1,500-odd households mainly of the Patwa community who have traditionally been weavers but their looms ceased to sustain them years ago.
In fact, it was once known as the 'Manchester of Bihar' for its high quality cotton garments manufactured with power looms.
But as the village fell on bad times, a local youth named Jitendra Prasad scripted history in 1991. Sunny Kumar, who has secured 862 rank in the just declared IIT-JEE results, told ScoopWhoop News a story that every village student knows by now.
"It all started when Jitendra Sir, who is currently an engineer in the US and is son of a local weaver KC Thakur, cracked the prestigious IIT-JEE examinations in 1992. Other youngsters in the village were then motivated to follow his footsteps," Sunny told ScoopWhoop News.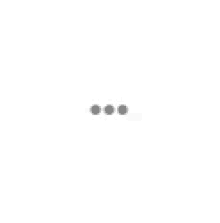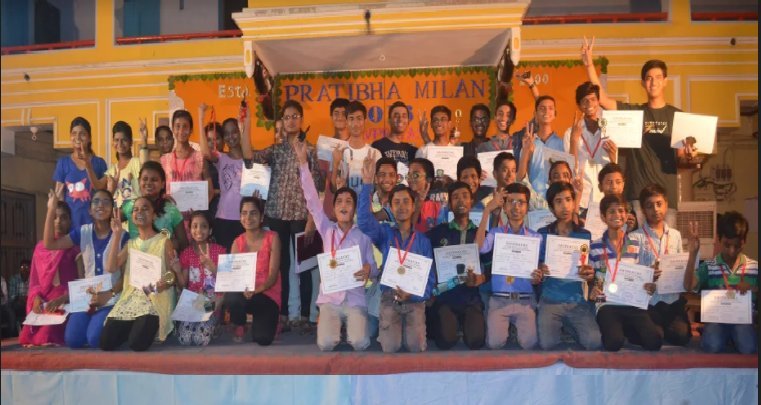 The big moment came in 1998 when 15 local boys made it in IIT-JEE.
Interestingly, the trend benefitted the weavers' income too. Many bought power loom units after their children began to earn handsomely and are now employers.
The successful students visit the village and guide their younger ones
Jitendra, in fact, has a bigger role in changing the fate of the village than by merely joining the IITs. For many years after getting into IITs, he visited the village in vacations and guided the local youths in cracking what is known as one of the toughest entrance exams in the world.
And this is a tradition that has carried on. Those studying or have studied in IITs or other top institutions like National Institutes of Technology have formed a socio-educational platform called 'Nav Prayas' for grooming younger kids for JEE and other prestigious examinations.
Kedarnath, who has got 3609 rank this time, told ScoopWhoop News that he was indebted to his seniors in the village who organised tutorials and test classes during their vacations. Kedarnath had cracked IIT in 2016 too, but appeared again this time for improving his rank.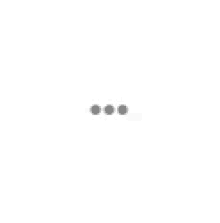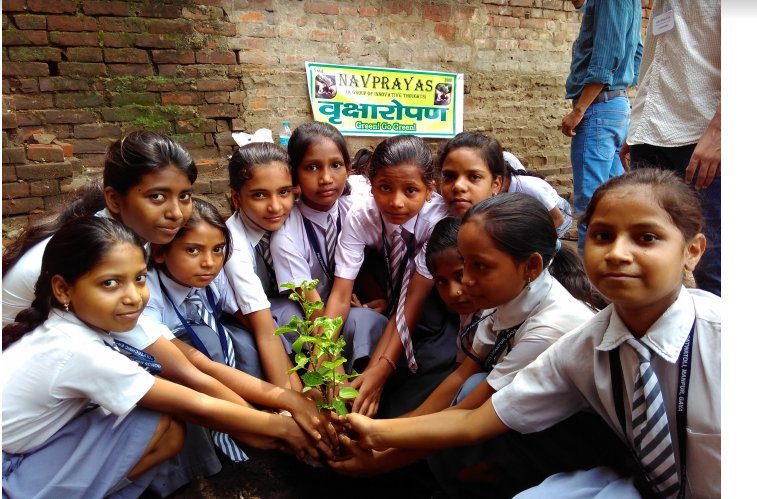 Shiva Kumar, an IITian from Patwatoli who is currently working in Inautix-Bank of New York Mellon Company, told ScoopWhoop News, "Every year during my holidays, I reach out to aspiring students with tips and guidance for cracking the exam. We also organise events for collecting funds for our initiatives."
Amid all this, not much has changed in the locality and it's the sad part
The former students that ScoopWhoop News spoke to, admitted that despite such successes, living conditions in the village continue to be pathetic.
"The locality remains neglected by the government. It is filthy and lacks many civic amenities," Sunny said.
And he gave the reasons. "Every year students get selected but they move to cities or abroad."
Sunny promised he would use his success and education for improving the area, saying he would "develop some innovative technique to clean our village." 
(Feature Image Source: ScoopWhoop)