It was over a decade ago when Kapil Sharma first graced our television screens. 
Back then, who knew that a contestant, one of many from a reality show, would one day become the 'King of Comedy' on Indian television. 
And who could've imagined that the same king would, one day, fall from his own high horse!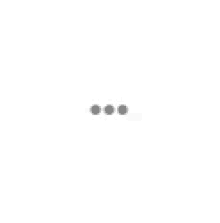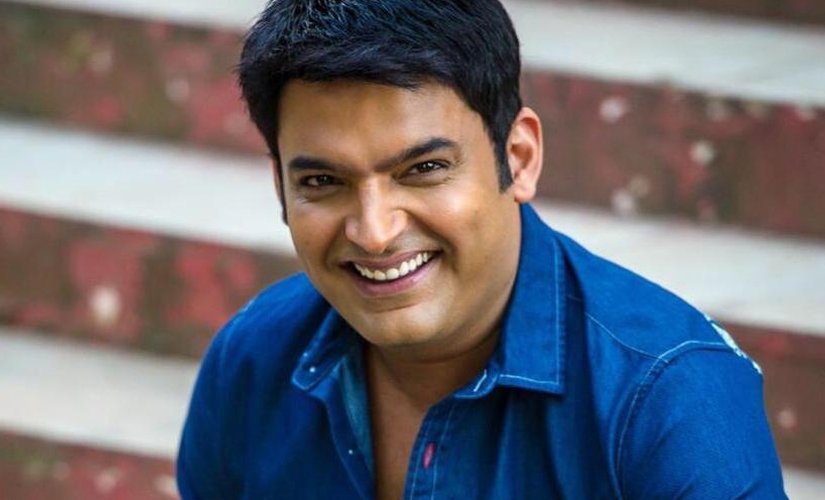 Stand-up comedy on television was still a virgin territory when Star One first started The Great Indian Laughter Challenge. 
Singing and dance reality shows were a popular genre but a reality show featuring the best of comedians was unheard of in our country. Naturally, the audience flocked towards the show like kids run towards free candy and just like them, we weren't disappointed.
Sunil Pal, Raju Srivastav, and Ehsaan Qureshi had people in splits but then, came one lad from Amritsar whose idea of comedy resonated with the masses. 
Kapil Sharma won the second season of the show and it felt like it was meant to be. 
This was also the age when we actually watched and cheered for contestants (remember Abhijeet Sawant v/s Amit Sana?).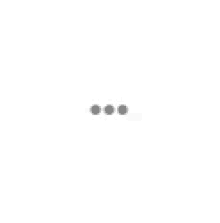 We saw him win numerous seasons on Sony's Comedy Circus. 
It was like the channel knew the designated winner and it never came as a surprise. His sketches, characters, language and ability to laugh at himself made him lovable and the Indian audience had found someone on television they could count on for their laughter dose.
And then, Indian TV saw a revolution, the kind it had not seen since Kaun Banega Crorepati.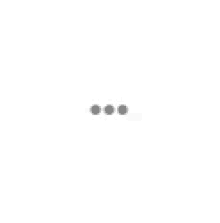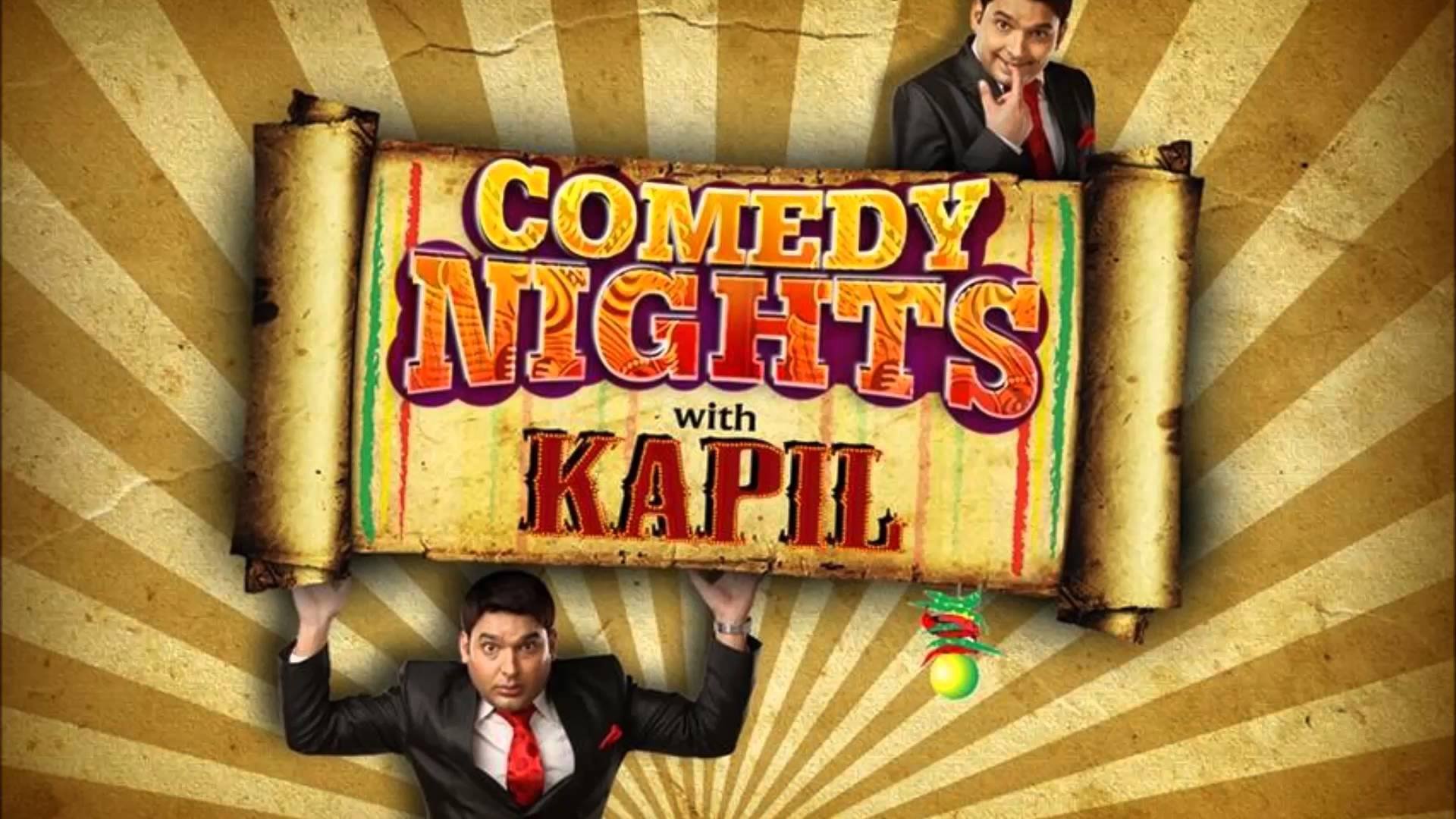 With Comedy Nights with Kapil, the man had built an empire. A stage that would eventually lead him to his decline.
At the time, it felt like he was one of us. A man who rose from the ground up and still had his humility intact. A man who probably started his day by thanking God and millions of viewers for putting him on a pedestal. But it wasn't just Kapil who made the show. Much credit was given to his team, the ensemble cast that made Bitto Sharma's family. 
From a 5-year-old child to a 70-year-old woman, everyone found something to laugh at in the show. He united families who had moved past the concept of 'family TV viewing time' and for that, we were thankful to him.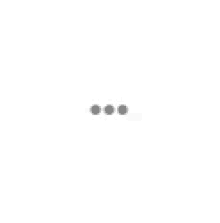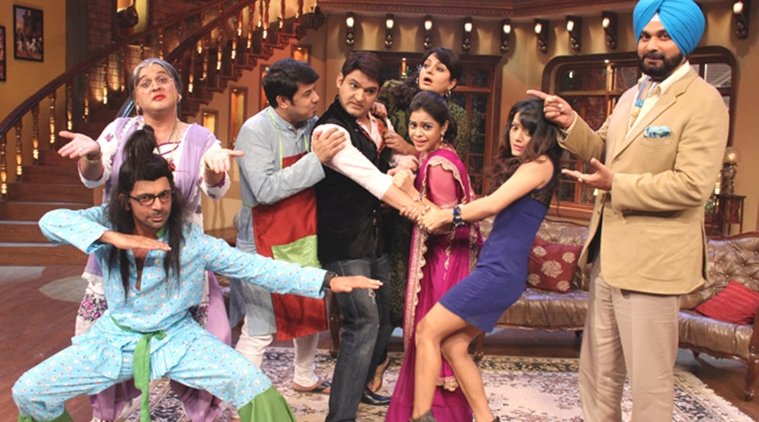 Even though a lot of his jokes were objectionable and drew flak from the viewers, he didn't consider the feedback and marched on with his team cracking the stale WhatsApp jokes over and over again.
His sexist humour did not take anything away from his fame though. His countless appearances on various reality shows, award functions was proof that the audience's love for Kapil made them look past all his flaws.
During his tussle with municipal authorities, leading entertainment channels and even his tiff with Krishna Abhishek, the viewers supported him. After all, he rose from nothing and he was one of us. 
But they failed to realise that he was bartering his success with humility. Success, after all, is difficult to achieve but maintaining it, is an even more strenuous task.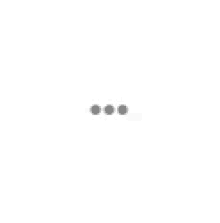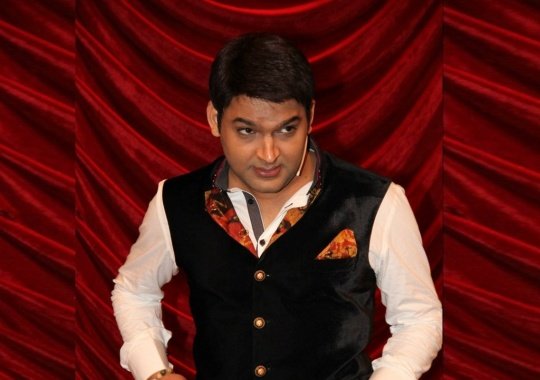 The recent reports of him sending out abusive tweets to a journalist has once again brought Kapil Sharma in the limelight for all the wrong reasons. Apparently, Kapil was upset about some story and decided to go on a Twitter tirade against the reporter. 
Maine jo b likha tha apne dil se likha tha.. it was my team who deleted my tweets .. But main is kutte bikaayu reporter se darne wala nahi hu.. he can write anything for anybody just for few bucks. Shameless

— KAPIL (@KapilSharmaK9) April 7, 2018
Apparently he was upset about some stories against him. I was only doing my work. He called me, used abusive language & also said offensive things about my daughter. He handled his success very well but couldn't handle his drop: V Lalwani, journalist on his spat with Kapil Sharma pic.twitter.com/y8XXmtfpN3

— ANI (@ANI) April 6, 2018
His infamous brawl sometime back with Sunil Grover gave out the stench of stardom gone bad. 
The Kapil Sharma Show never saw the craze that was once experienced by Comedy Nights With Kapil but the team continued to stick with their leader, through thick and thin, until, they were "hurt".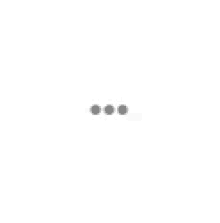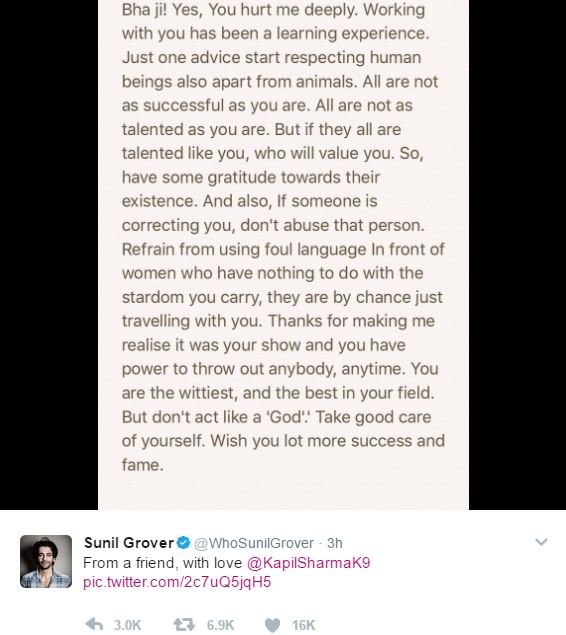 The comedy star recently made a comeback to small screen with Family Time With Kapil Sharma but the show has not been able to recreate the success of his previous show.
Kapil Sharma gained a lot from his stardom but what he lost is irreplaceable. He lost his sense of gratitude, he lost his humility, he lost his team and he even lost some of his fans.
We saw Kapil rise to the top and within a decade, we are now starting to watch his career's demise unfold in front of our eyes. 
On his journey to become the man whose name drew in millions, he probably became too big for his own shoes and that is a loss that will be mourned.