The world has been failing nature. We hear about too many animal species being endangered. In 2018 alone, animals like The Eastern Puma, The Real Life Blue Parrot and Giraffes have been declared as extinct, or on the brink of extinction. 
Now, the world's smallest rhinoceros, the Sumatran Rhino, once the pride and joy of South-East Asia is on the brink of extinction. The number has reduced dramatically as merely 80 remain, making it the most threatened species on the planet. The Sumatran rhino is mainly found in the Indonesian island of Sumatra.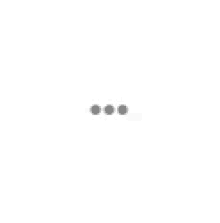 According to the IUCN Red List of Threatened Species , Sumatran Rhino was listed as Critically Endangered. A research conducted by US scientists who decoded the genetics of Dicerorhinus sumatrensis, revealed that their population was at the highest almost a million years ago, and the numbers dwindled after the Ice Age 12,000 years ago. And in the recent times, they are on the verge of extinction.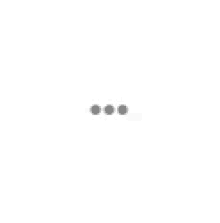 While the current scenario for the Sumatran Rhino is bad, the numbers aren't rising due to many factors. More recently, widespread habitat loss and fragmentation have led to surviving animals not being able to breed in the wild and more than 70% of rhinos have decreased in number over the last 20 years due to poaching.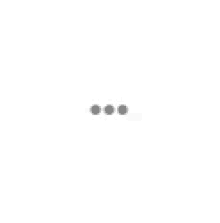 Declared extinct in Malaysia in 2015, Sumatran rhinos now exist only in protected areas where they are being guarded by protection units. Several rescue and protection plans have been launched to save the species from dying out, offering continued protection, combined with consolidating small, fragmented populations into larger ones and intensifying captive breeding efforts.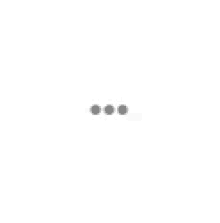 If you wish to donate to save the Sumatran Rhino from extinction, you can do it here.