The Vow is a classic romance that portrays the relationship of a perfect couple who has to go through some not-so-perfect circumstances but come out stronger and better, only to prove that true love will always find its way back. 
These 20 quotes from The Vow will melt your heart...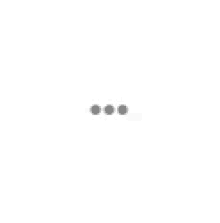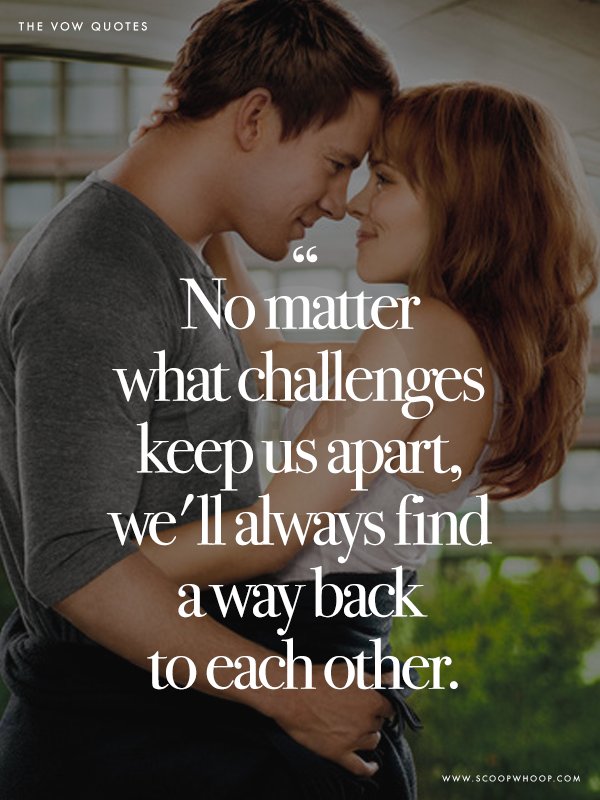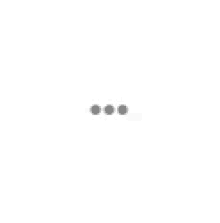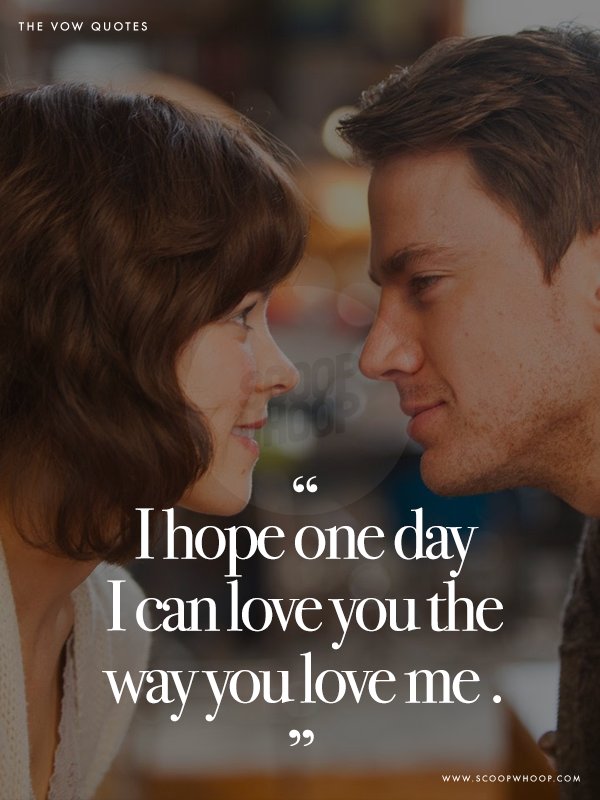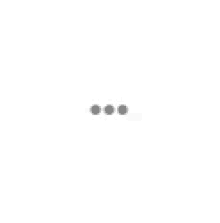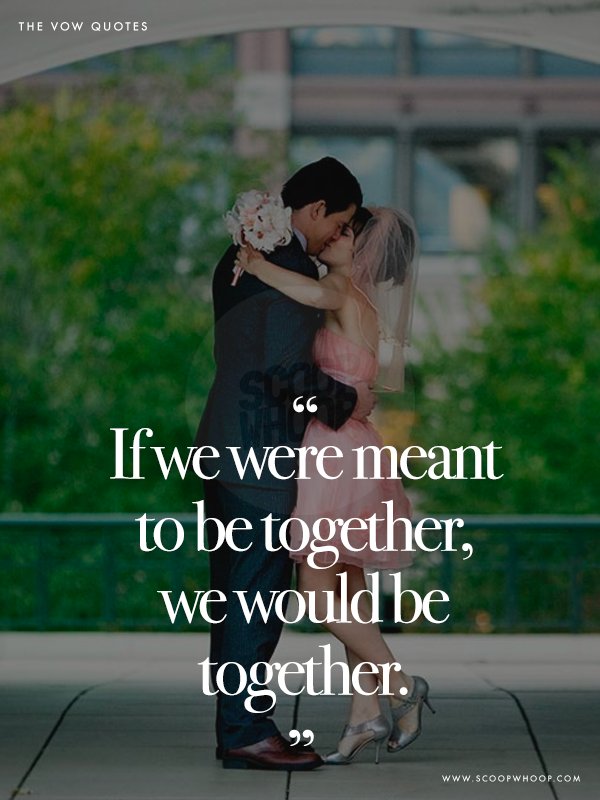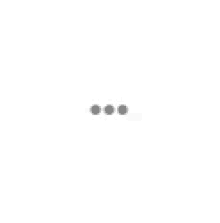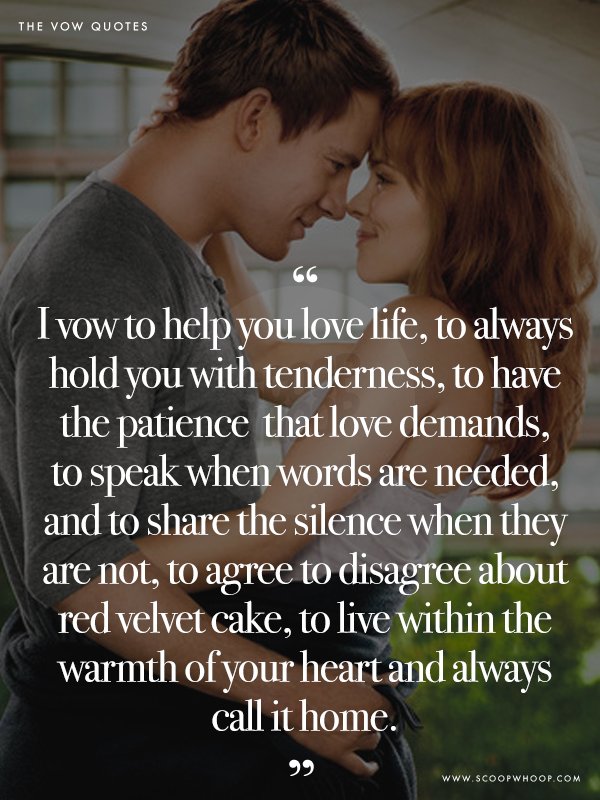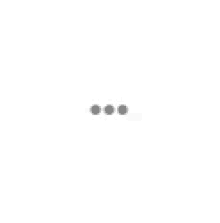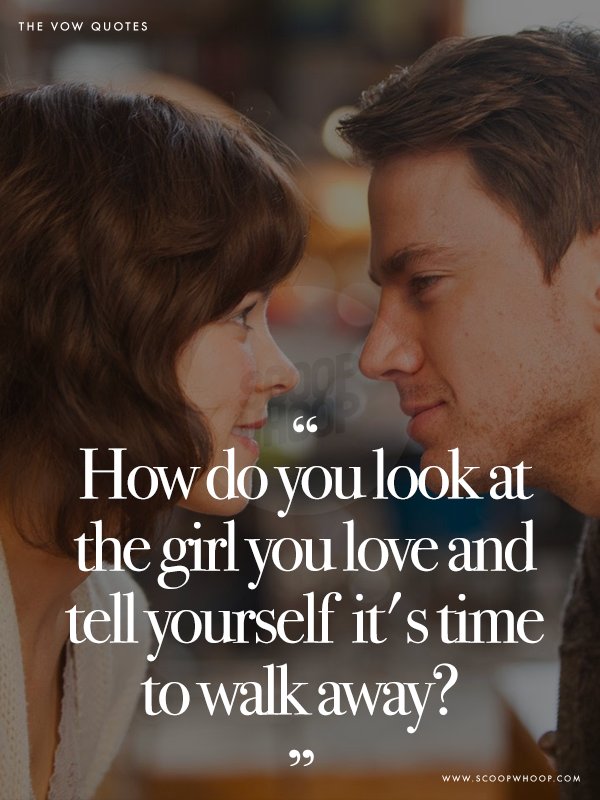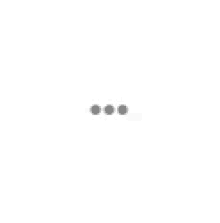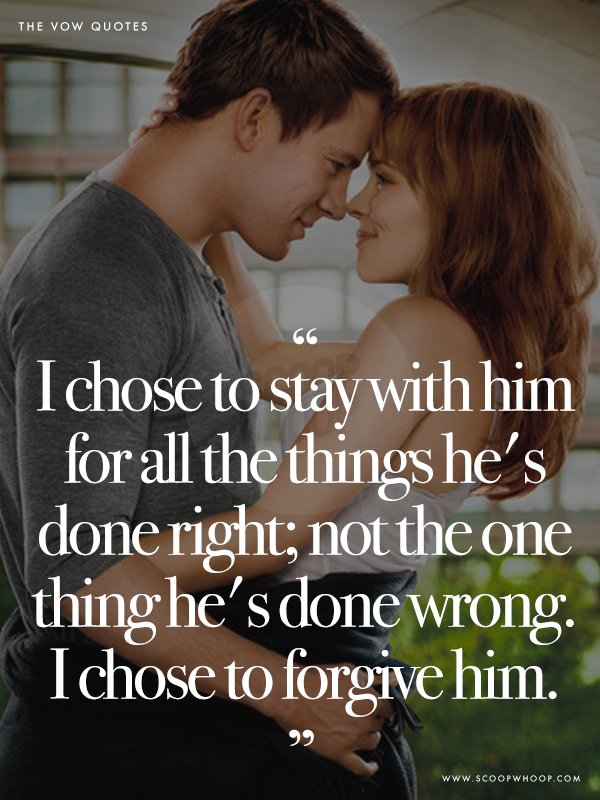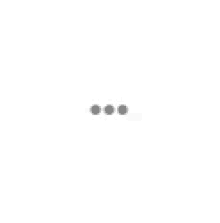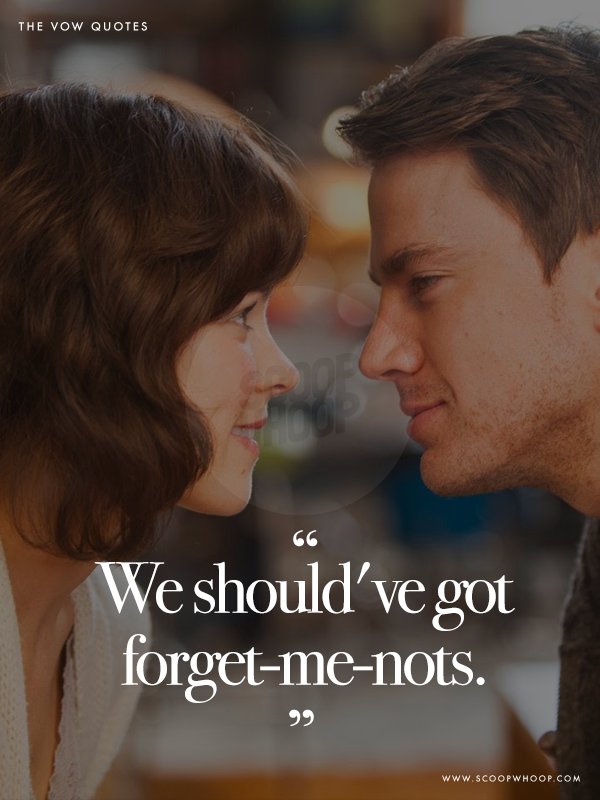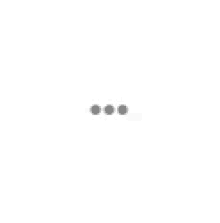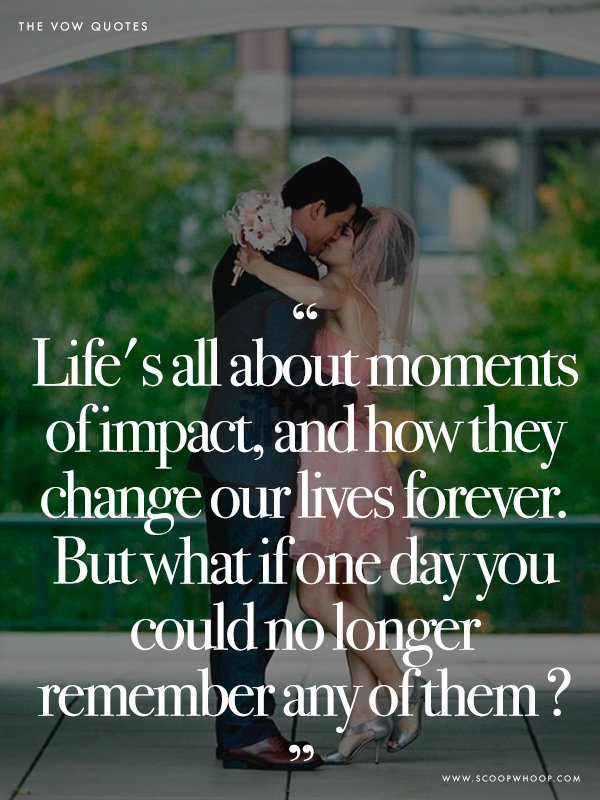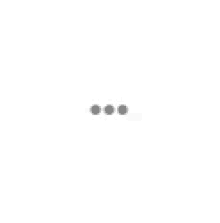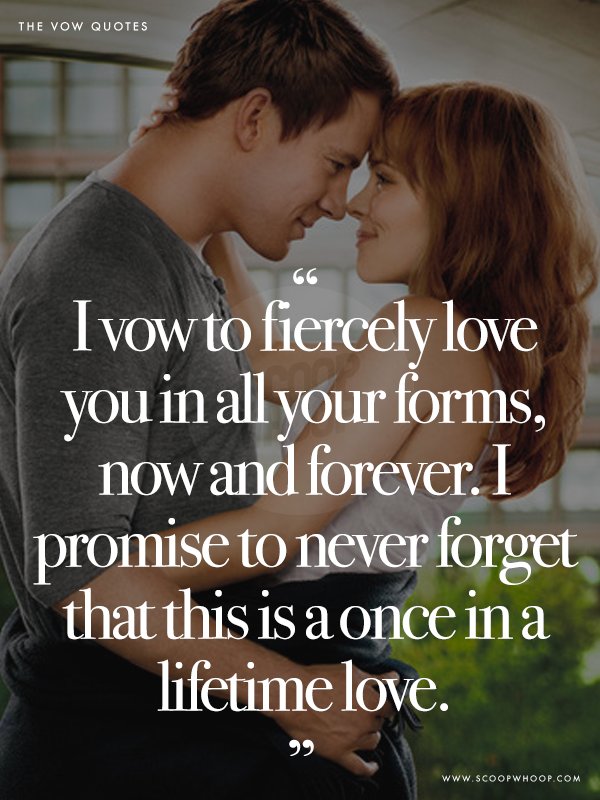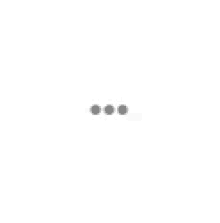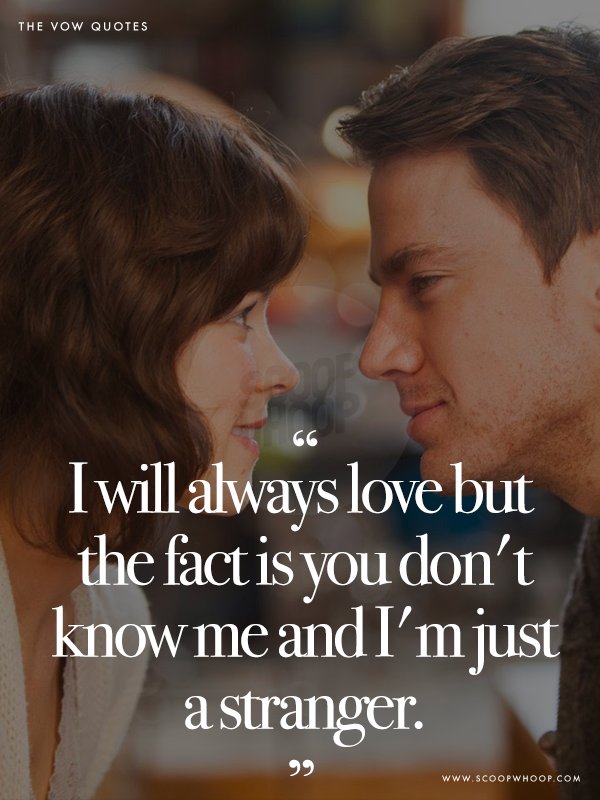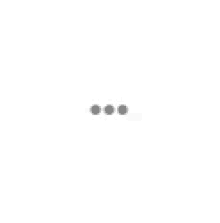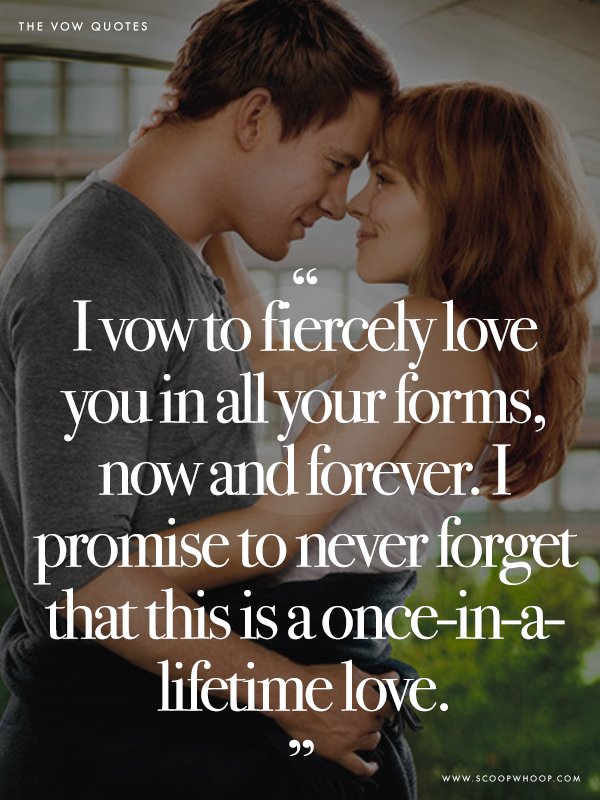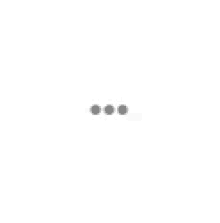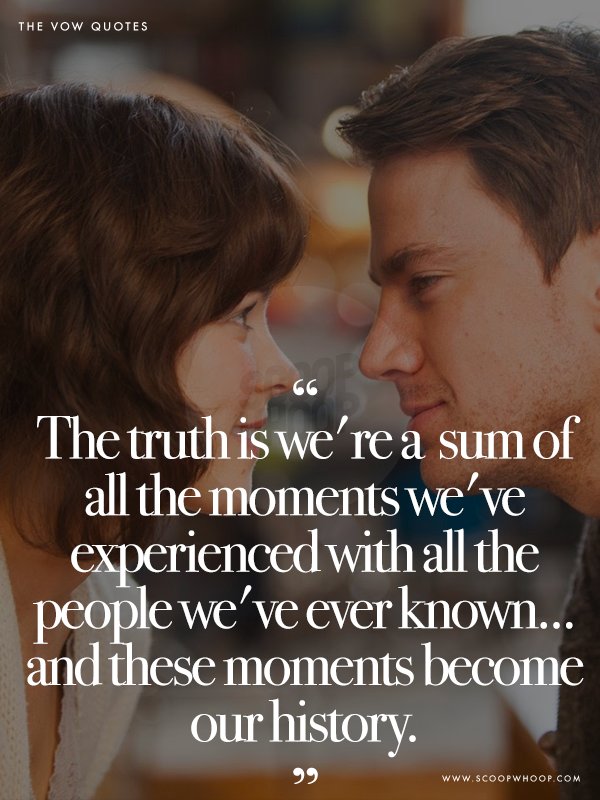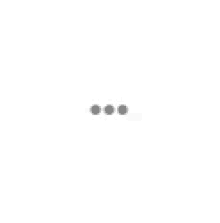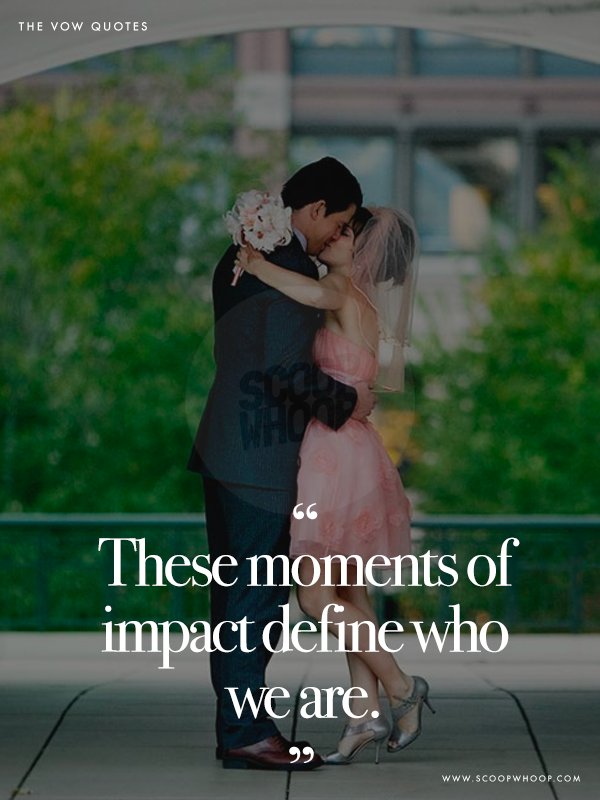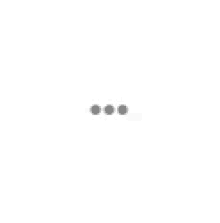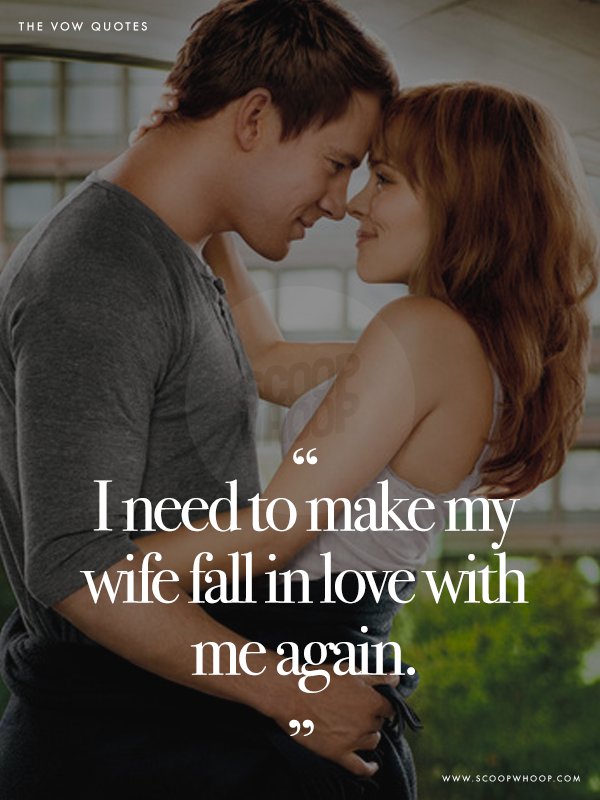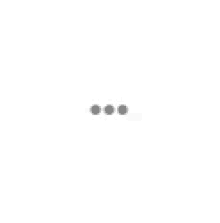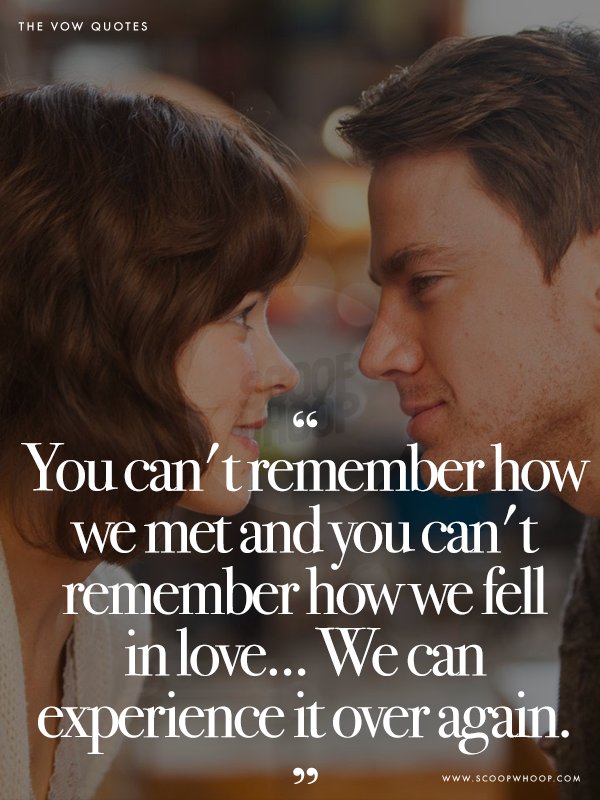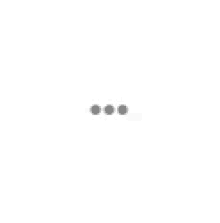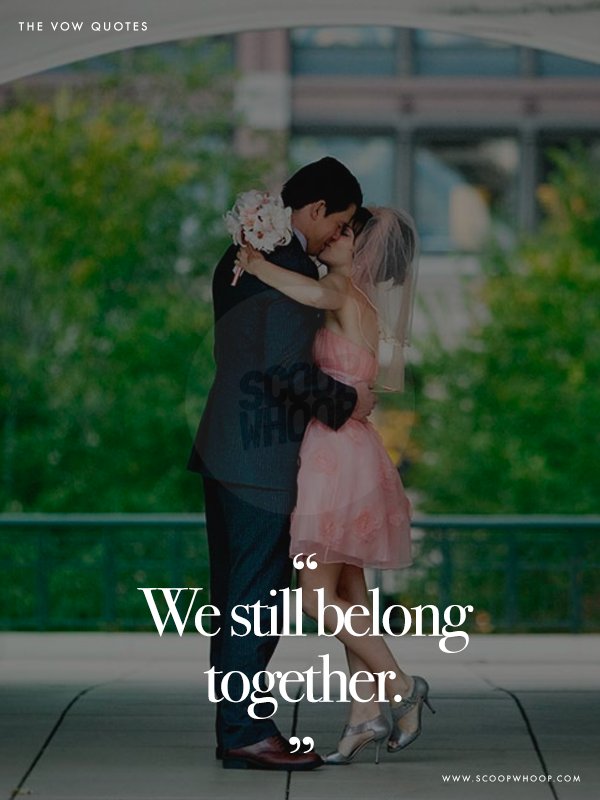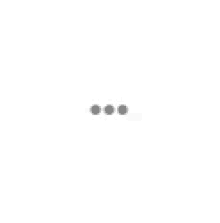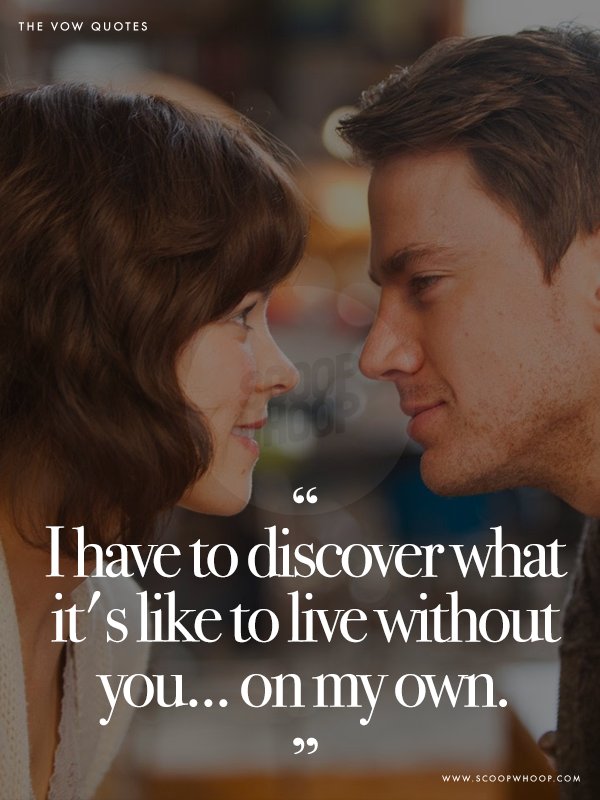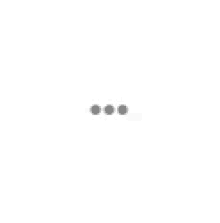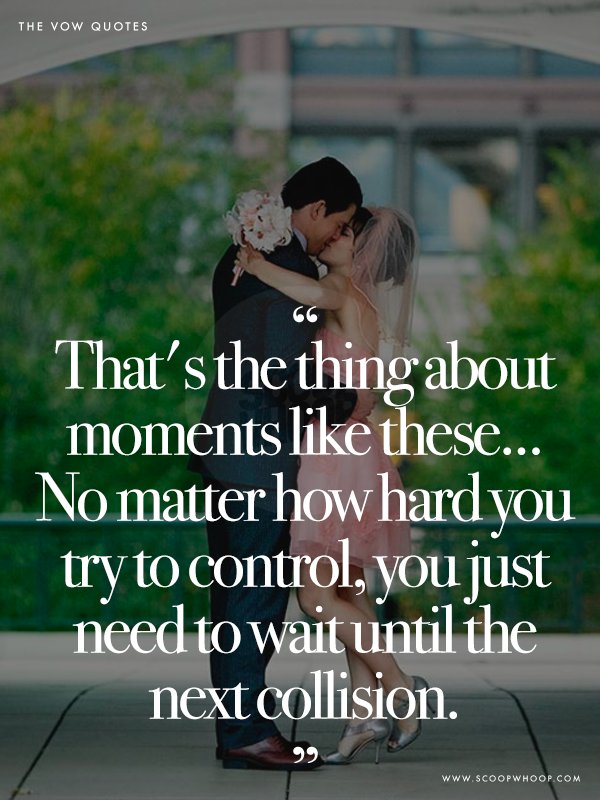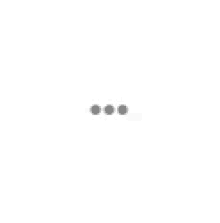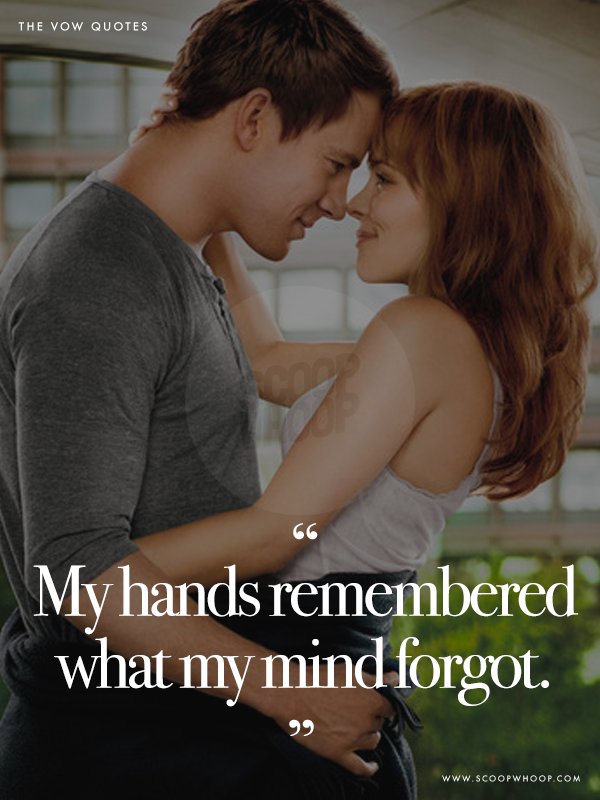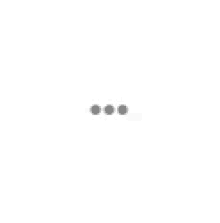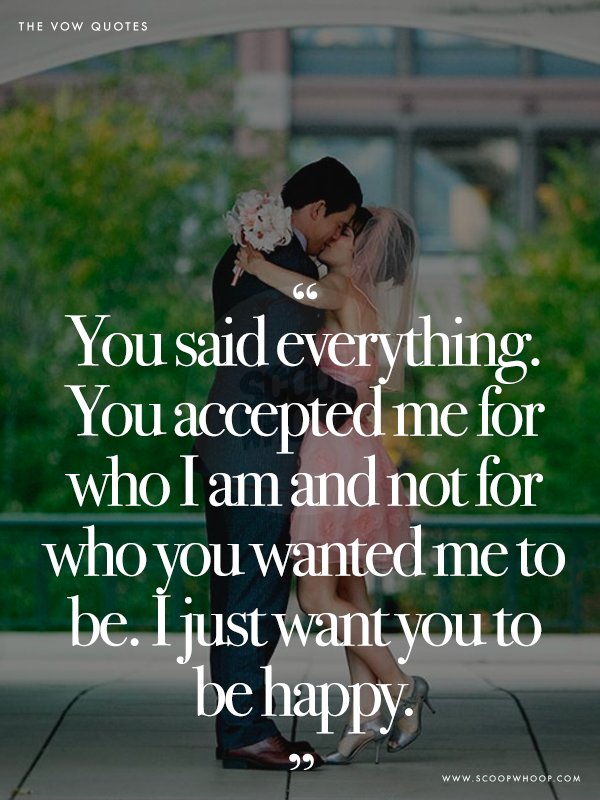 If it is meant to be, it will be.
Design Credits: Nupur Agrawal