Children today have an awareness that maybe we lacked in our formative years. But there's also a rise of an altogether different culture of video games, television, and the internet that graced our childhood for mere hours.
Consumption of junk food for comfort, a sedentary lifestyle, and too much time on the internet has resulted in a new worry for parents - that of childhood obesity. And to counter this problem, there are actual gyms that are coming up in cities, that are just for kids. Yes you read that right, gym for kids.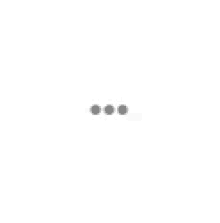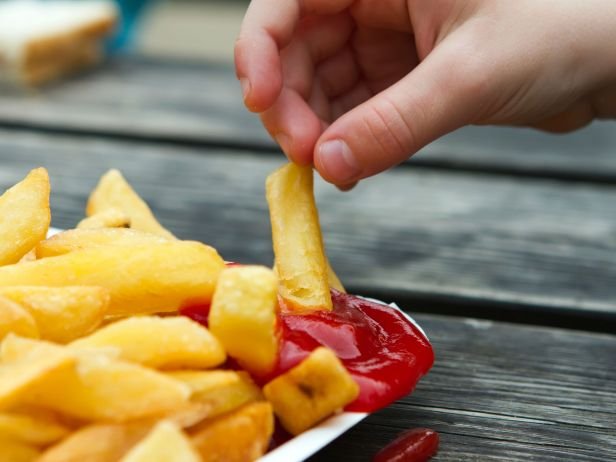 Kids' gyms, according to The Times Of India, are picking up pace in this age when smartphones and other gadgets are the chosen mode of entertainment, whereas playgrounds remain deserted. We got in touch with a few fitness studios for children in Kolkata. Nutrience Fitness Studio tells ScoopWhoop,
Eating habits a youngster has nowadays is very poor. Children are not aware of what they should eat and what is good for their health. At Nutrience kids fitness studio is not only a gym but a nutrition center also where children along with parents can consult nutritionists as a part of their program. The nutritionist helps children in understanding what is good for them.
Though not very different from regular gyms that cater to health conscious adults, kids' gyms have the same equipment to match their size. They're colourful spaces that encourage participation but uses no mechanised equipment. 
Anandita Himatsingka, the director of The Little Gym, Salt Lake tells TOI,
Our young members look forward to attending the classes. We have parents telling us that the moment their child wakes up in the morning, they want to come for the gymnastics session.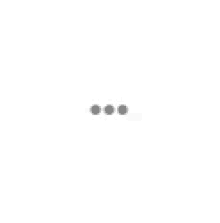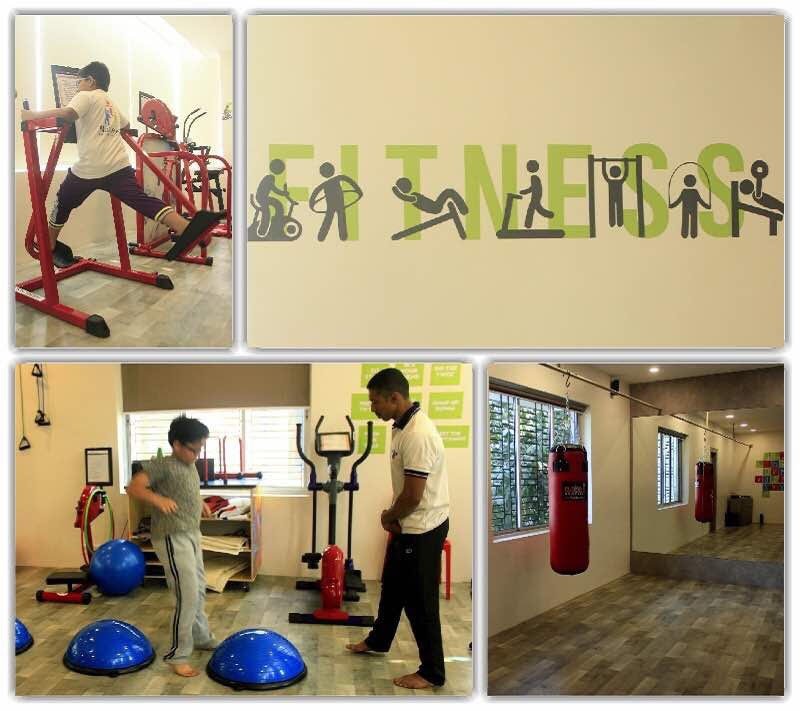 Not only do these spaces focus on fitness and health routines, they also encourage physical activities through sports. Many of these places coach their young enthusiasts in cricket and other athletic activities. Girls, who generally skip out of sports activities at an early age in schools, can pursue them in these spaces and their participation is encouraged. Nutrience Kids Fitness Studio tells ScoopWhoop,
The gym equipments is sourced from leading developers and manufacturers of youth fitness equipment and specially designed for children.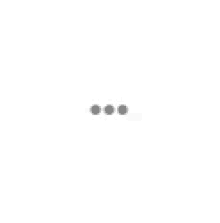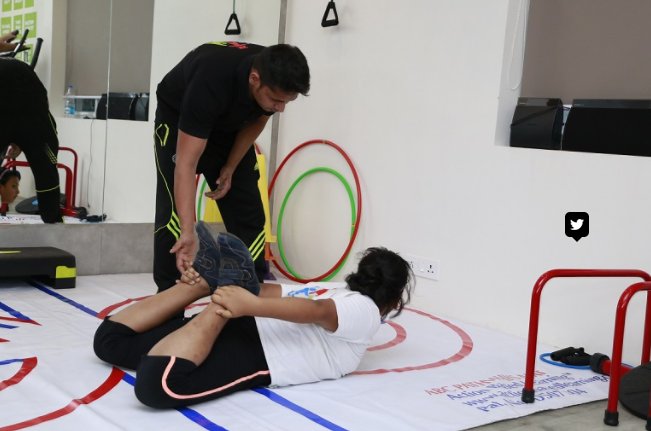 The physical activity is the center of concern, but equal importance is given to the diet consumed by the kids. Leading cause of the same remains lack of exercise and a solace in junk food. Parents have raised concerns of children developing a paunch at an early age and they not knowing what to do about it. Nutrience Gym also says,
Children and parents are comprehensively mentored with a holistic program towards a healthier lifestyle. Proper diets fulfilling all nutritional needs of the child are planned along with a fitness regimen to achieve an active healthy lifestyle peppered with fun.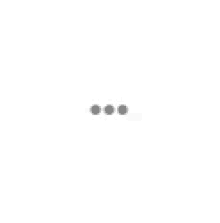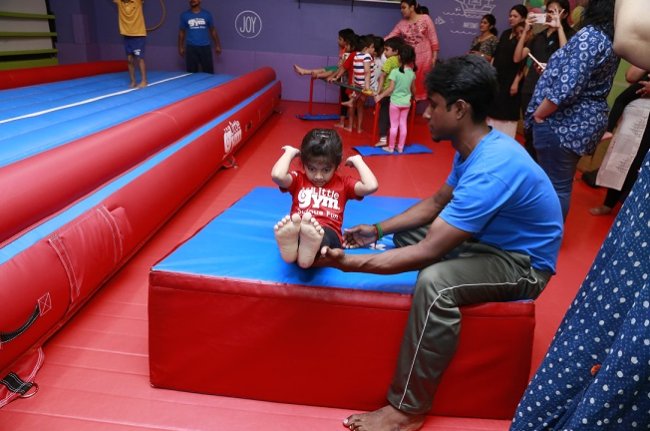 It's also become the place where children can make new friends and meet new people. Parents have said kids wake up with an enthusiasm each morning for school because they later have the gym to look forward to. Children are also given training in Yoga, introducing its benefits to their body at a very young age.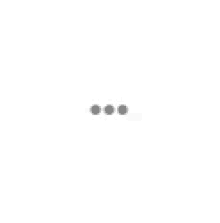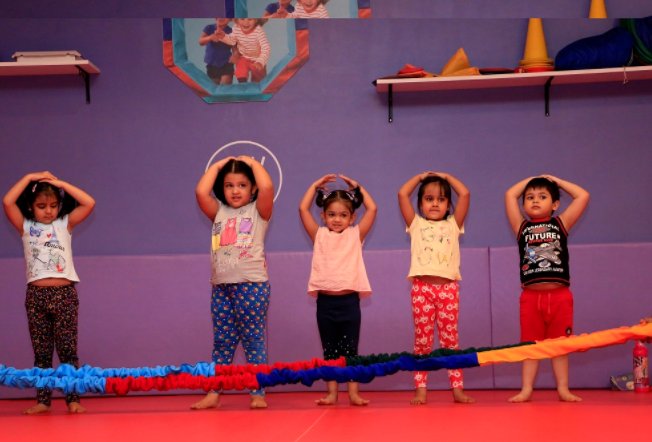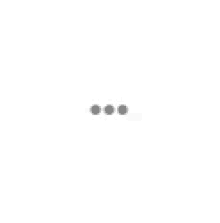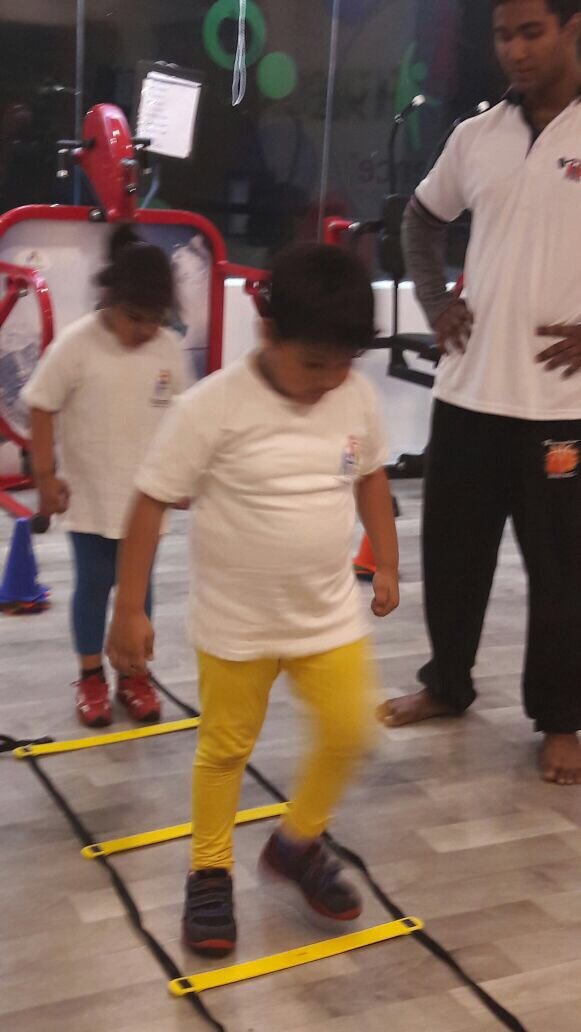 The kids love it, the parents love it, and let's hope this introduces children to a healthy lifestyle and diet chart. An aware, healthy lifestyle is what we need.