Prime Minister Theresa May on Wednesday said there could be "no turning back" and called for national unity, after notifying the EU of Britain's intention to end its 44-year membership of the bloc.
"This is an historic moment from which there can be no turning back," she told a raucous session of parliament in an address that was frequently interrupted by heckling from opposition MPs.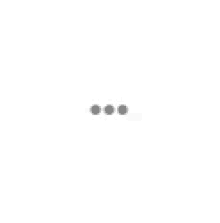 "Now is the time for us to come together, to be united," she said, a day after Scotland's parliament voted in favour of seeking to stage an independence referendum in order to be able to hold on to EU ties.
"The Article 50 process is now under way and in accordance with the wishes of the British people, the United Kingdom is leaving the European Union," she said, nine months after a 52-percent majority voted for Brexit in a seismic referendum result on June 23.
She said Britain would "control immigration so that we continue to attract the brightest and the best" and would make the status of three million EU nationals living in Britain an "early priority" in negotiations.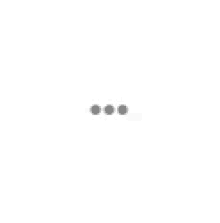 "We are going to take this opportunity to build a stronger, fairer Britain; a country that our children and grandchildren are proud to call home," she said.
She said Britain would pursue "a new deep and special partnership" with the European Union based on cooperation in areas such as security and trade.
But she added that Britain will "take control of our own laws" and cease to be under the jurisdiction of the Court of Justice of the European Union.
"We understand that there will be consequences for the UK of leaving the EU. We know that we will lose influence over the rules that affect the European economy," she said.