Some of India's well-known universities have come under the scanner for under-performance. 
The Union ministry of HRD has identified a number of centrally funded institutions that it says are "under-performing". Eleven of these universities will now undergo audit for academic and research quality, reports Times of India.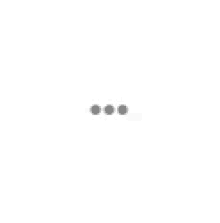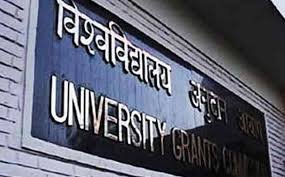 These are:
A three-member team that will oversee the audit will analyse the results and placement records of the students, the frequency of review of courses, new courses, and how relevant current campus research is, among other things.
An HRD official told TOI that the government will find out if the"return on investment" is being justified.
(Feature image source: PTI)