Honey is a multipurpose ingredient that's been used since ancient times in food as well as for medical purposes. Here we've listed out some health benefits of honey that'll make you want to include in your everyday diet:
1. Honey strengthens one's mmunity 
Honey is rich in antioxidants and bacteria fighting properties that help fight infections and fungi. It is considered one of the best immunity-boosting foods. The best time to consume honey is early in the morning, preferably before breakfast or before your workout to get that extra energy boost.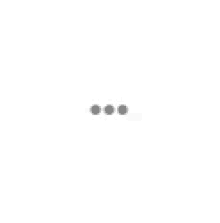 2. It boosts your memory 
Honey is considered good for boosting concentration and memory. It helps in getting rid of metabolic stress and keeping calm which enhances memory retention. With natural antioxidant properties, honey helps in boosting and circulating receding cells that can cause memory loss.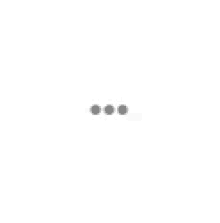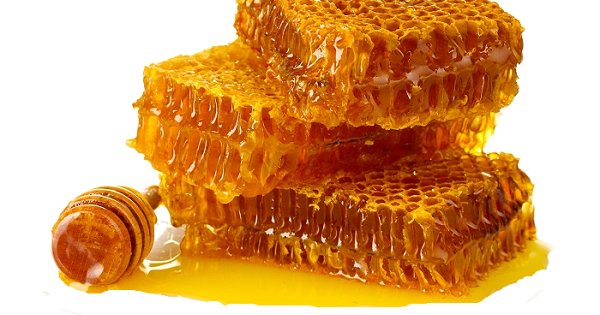 3.
 

Heals burns and wounds 

Did you know this technique is being used since ancient Egypt? Honey acts as a natural antiseptic and is used to heal partially thick burns and wounds that are left infected after surgery. Research shows that it can also treat patients with diabetic foot ulcers.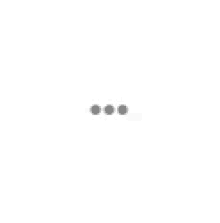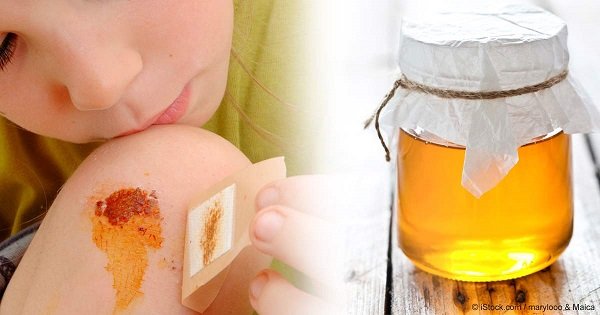 4. 

Improves skin condition 

The anti-bacterial properties present in honey make it a great moisturizing & nourishing agent for skin. Apply some honey to your face and leave it on for 15 minutes before washing it off and you'll be surprised by the smoothness and glow it gives to your skin.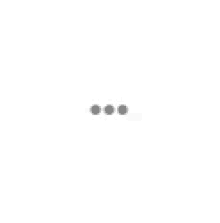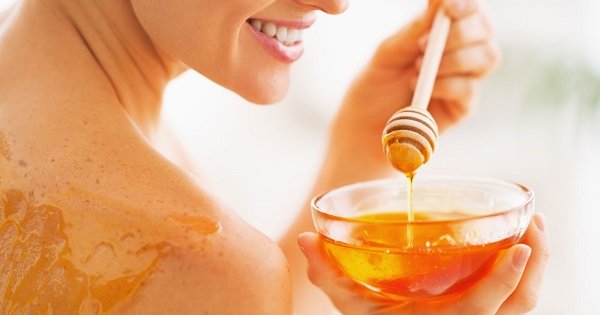 5. We all know that it helps with pesky coughs
Research shows that honey can be extremely effective to cure a cough. It is said to be a natural cough suppressant. Have some honey mixed with lukewarm water to get rid of throat infections.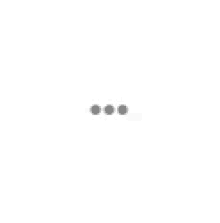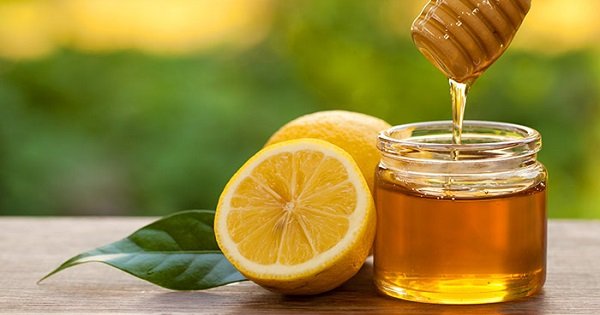 6. 

Good alternative to sugar

For all those who have a sweet-tooth, honey is a good alternative for sugar. But be cautious that you consume it in moderation as it's still high in calories.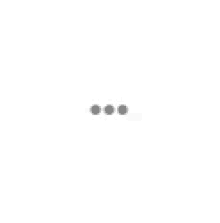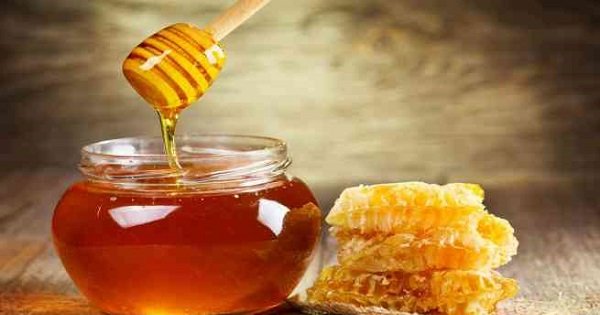 7. 

Improves athletic performance

Ancient Olympic athletes used to have honey and figs to boost their performance. Even modern science supports this theory that honey improves recovery time way better than other sweeteners do.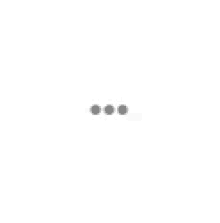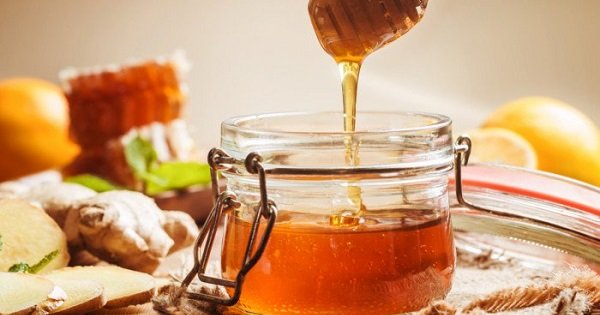 8. It's great for a healthy heart
Research shows that honey is rich in phenols and antioxidants that can be helpful in reducing the risk of heart diseases. It also helps in increasing the blood flow to the heart and prevents blood from clotting which can lead to heart strokes and heart attacks. It also reduces cholesterol and lowers blood pressure.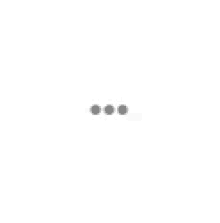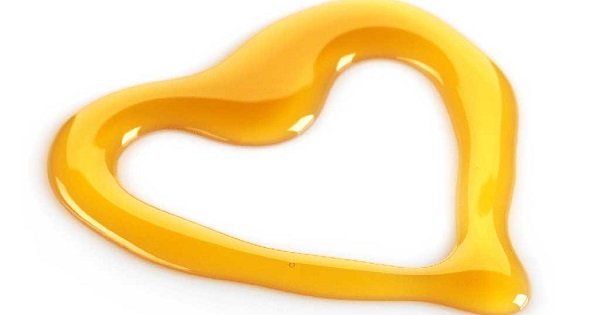 9. 

It's a great mouthwash & helps in treating gum diseases

Honey is said to release antiseptic hydrogen peroxide which is an anti-bacterial agent that prevents the growth of bacteria. It can treat gum diseases like gingivitis and gum bleeding. You can use some honey with water as a mouthwash to cleanse your mouth. You can also rub honey directly in the affected gum area to get relief from inflammation and pain.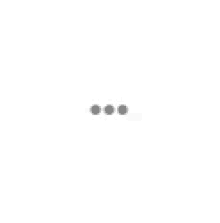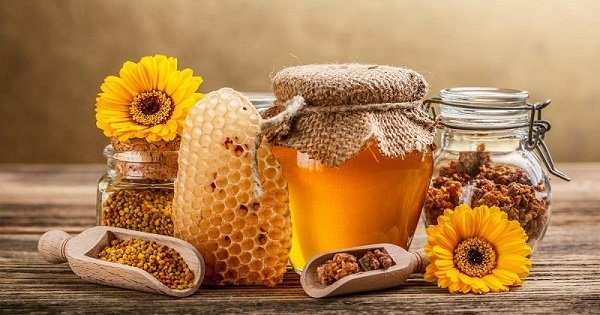 10.

It gives you good sleep 

If you are having trouble sleeping, have some natural honey with lukewarm milk or a cup of chamomile tea and you'll sleep like a baby.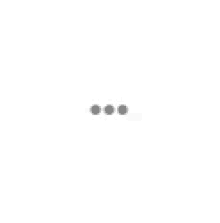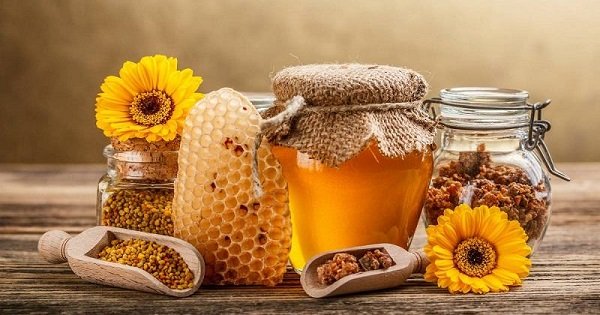 11. Good for getting rid of dandruff
Honey is one of the best natural remedies to deal with dandruff. It gives hair a silky, smooth shine and the nourishment it needs. You can mix honey with an equal amount of vegetable oil and apply it evenly on your hair for 15 minutes before washing it off with shampoo.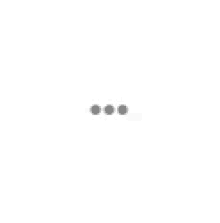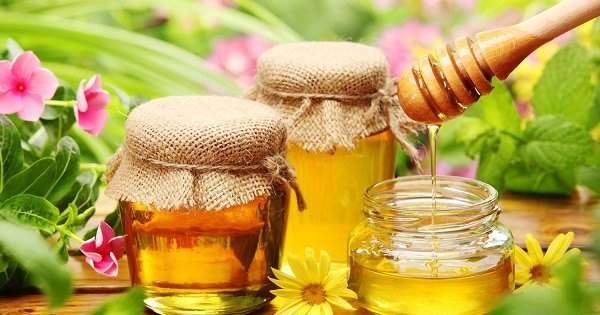 12. 

Controls eczema

Being a natural cleanser, honey helps in removing dirt and making skin smooth and soft. Mostly young children and teenagers suffer from eczema that gives red and flaky skin, causing discomfort. You can use raw honey with olive oil and apply it on the skin to get rid of this skin condition. You can also mix honey with oats to get rid of dead skin.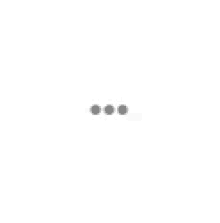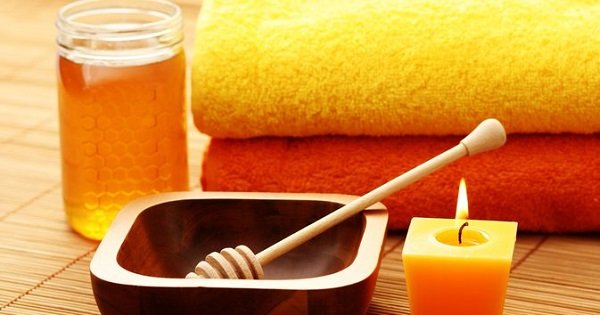 Got enough reasons to include honey in your diet or do you need more?