If there's one place in the world that is a Wanderluster's dream, has a kickass nightlife and picturesque scenery, it's South East Asia. But, why not aspire to more when you can? Planning for a vacation, no matter where starts with sorting out the accommodation first. Sure, you're gonna be out and about exploring the city, its culture and tradition, eating the local food, partying and shopping. But at the end of the day, you need a comfortable house and a cosy bed to come back to. And no matter what kind of a traveler you are, there is something for everyone at Airbnb. So here's what we did. We sorted out the best of Southeast Asian Airbnbs so that you don't have to. Go ahead, treat your eyes.
1. Bali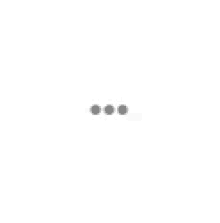 Unlike what most people think, Bali is much more than just a party destination (not that we mind). It has mesmerizing lush green scenery, offbeat temples like the Tanah Lot, and shopping places like the Ubud Art market where you can get beautiful silk scarves and handmade bags. So while you are there, give these amazing homestays a shot.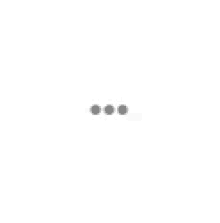 Book this amazing valley facing villa here.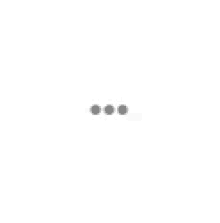 Or, if you are more of a nature lover, then book this bubble home here.
For more options check this page.
2. Bangkok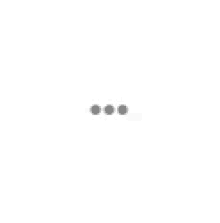 Go outside your comfort zone. Go to Bangkok, known for its ornate shrines and buzzing street life. Shop to your heart's content, and remember to haggle, because that's an experience in itself. And if you like museums, don't miss the Grand Palace. Bangkok is also home to the sacred Wat Phra Kaew temple. I'm sure you can handle the rest. Here are few options for your stay.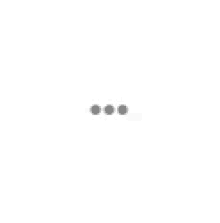 Book this dark beauty here.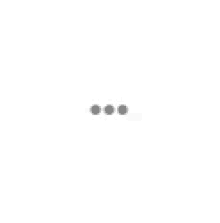 And this spacious apartment here.
For more such options go here.
3. Colombo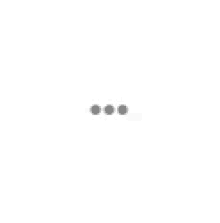 Colombo, once ruled by the Portuguese, Dutch, and British one after the other is a perfect reflection of their architecture and culture. You should definitely take a ride in their three-wheeled chariots called Trishaws and eat some lip-smacking seafood at Mt. Lavinia Beach. As far as accommodation is concerned, we have your back.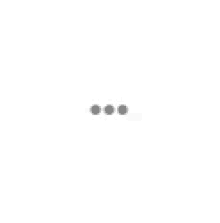 Bunk with your buddies in this vintage villa.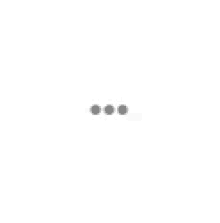 Make this minimal styled apartment your vacay home here.
For more such options check out the page here.
4. Singapore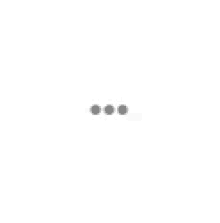 There is a reason why they call it 'The Garden City'. Singapore has a lot of breathtaking gardens as well as a killer party scene. Now, where would you get such an awesome combination? Also, wait, did I forget to mention Universal Studios? Kill me! 
Here are a few places you will love to stay at.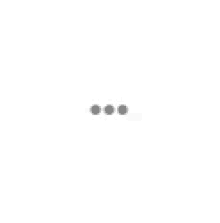 Book this cosy haven here.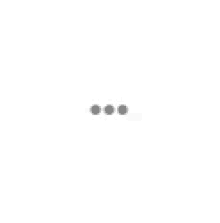 And this orchard home here.
For more such amazing options check out the page here.
Well, that was inspiration enough to start planning my next vacation. And what better way to spend it in a personalized shelter with friendly hosts who are more than ready to help you in a new place. This way you get to #LiveThere and not just stay there while imbibing the local culture of the place. And guess what? Airbnb has collaborated with Jet Airways to make these vacations easier and more exciting by giving a 10% off on your next flight and homestay. After all, mi casa es su casa!
And that's not it. If you are traveling anywhere else in the world, you will most probably find an Airbnb there to give you an amazing local experience. Find out more here.