Uttar Pradesh is an undisputed market leader in India in the production and export of meat for five years in the row.
But with new chief minister Yogi Adityanath launching a crackdown on the industry with a war-footing, the issue of illegal slaughterhouses has come into focus.
But what really is the size of the animal slaughter industry in the state? How many legal or illegal slaughter houses is it home to?
Well, as these charts show, the data is conflicting, with Central government, pollution control board and local municipal bodies each differing in their views.
This figure shows how Uttar Pradesh alone accounts for half the the meat processed under government-approved houses in India: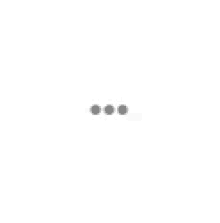 In an RTI reply, Central government's animal husbandry department revealed data on registered slaughter houses based on municipal records: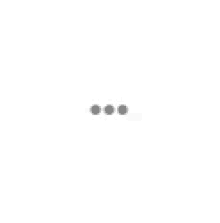 However, the data provided by the pollution control board based on local sources was too conservative: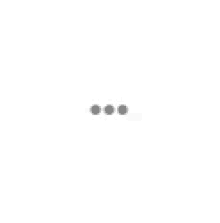 What but is the size of the illegal slaughter house industry?
Here's what the municipal records say, as quoted in media reports: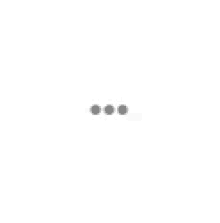 The website of Government's Agricultural and Processed Food Products Export Development Authority, has this to say: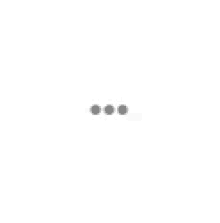 But what no one has disputed is that UP produces more meat than any state in India: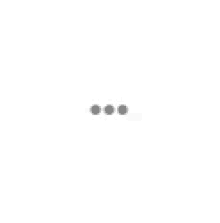 And here is the massive revenue that it generates: