Rohingyas are a serious threat to us, says the BJP Govt. Yes, they are a threat to the false sense of well-being we are suffering from.
This is an image of Hamida cradling the dead body of her infant at a village in Bangladesh.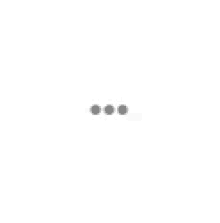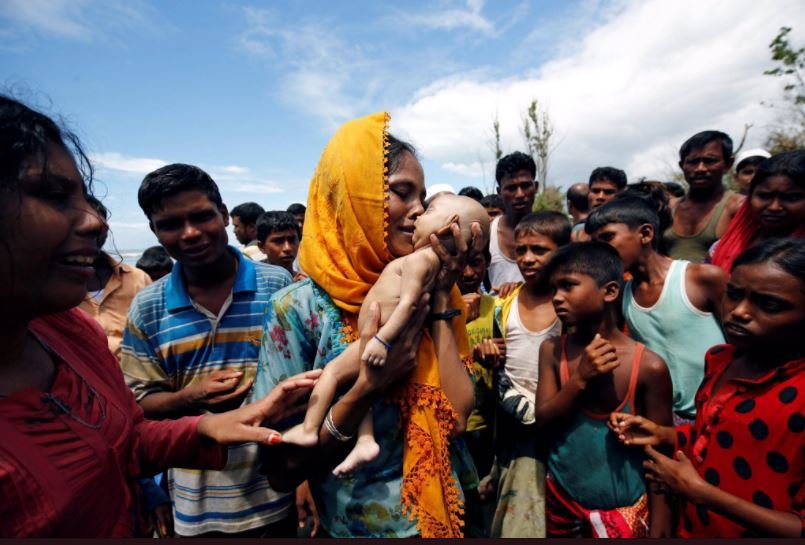 Hamida, her husband Nasir Ahmed and their two young sons were among 18 refugees on a small fishing boat crossing the Bay of Bengal to the Bangladesh village of Shah Porir Dwip. As they neared the shore, the boat capsized and they were tossed into the murky water.
She lost her son in the stampede that followed.
There are lakhs of such Hamidas and Nasirs embarking on the perilous journey from Rakhine province to the Bangladesh borders every day. According to a recent estimate, more than 400,000 Muslim Rohingyas have fled into Bangladesh in recent months. Bangladesh is overwhelmed by the numbers.
Yes, we know what you will tell us. Why aren't the 'Muslim countries taking them'? Why aren't the commies taking them in their own homes? Before that, let us remind you that though we have the biggest number of refugees in India in the entire South Asia, we don't have a refugee-specific law. The Indian government's policy for refugees has always been that those who are seriously threatened in their home countries are welcomed to stay here as refugees, which is also the principle of international law. Then why should we turn the other way now? 
Here are some other heartbreaking images: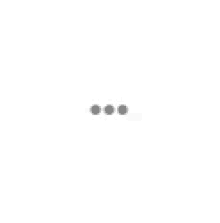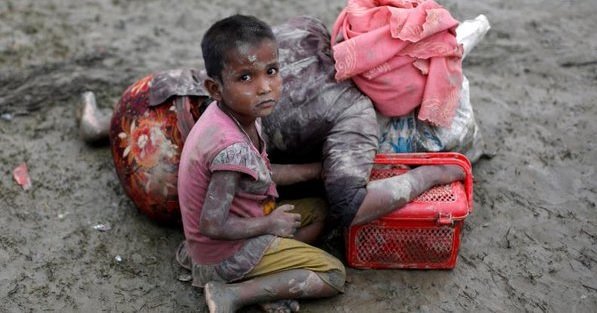 ..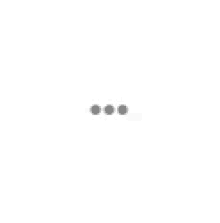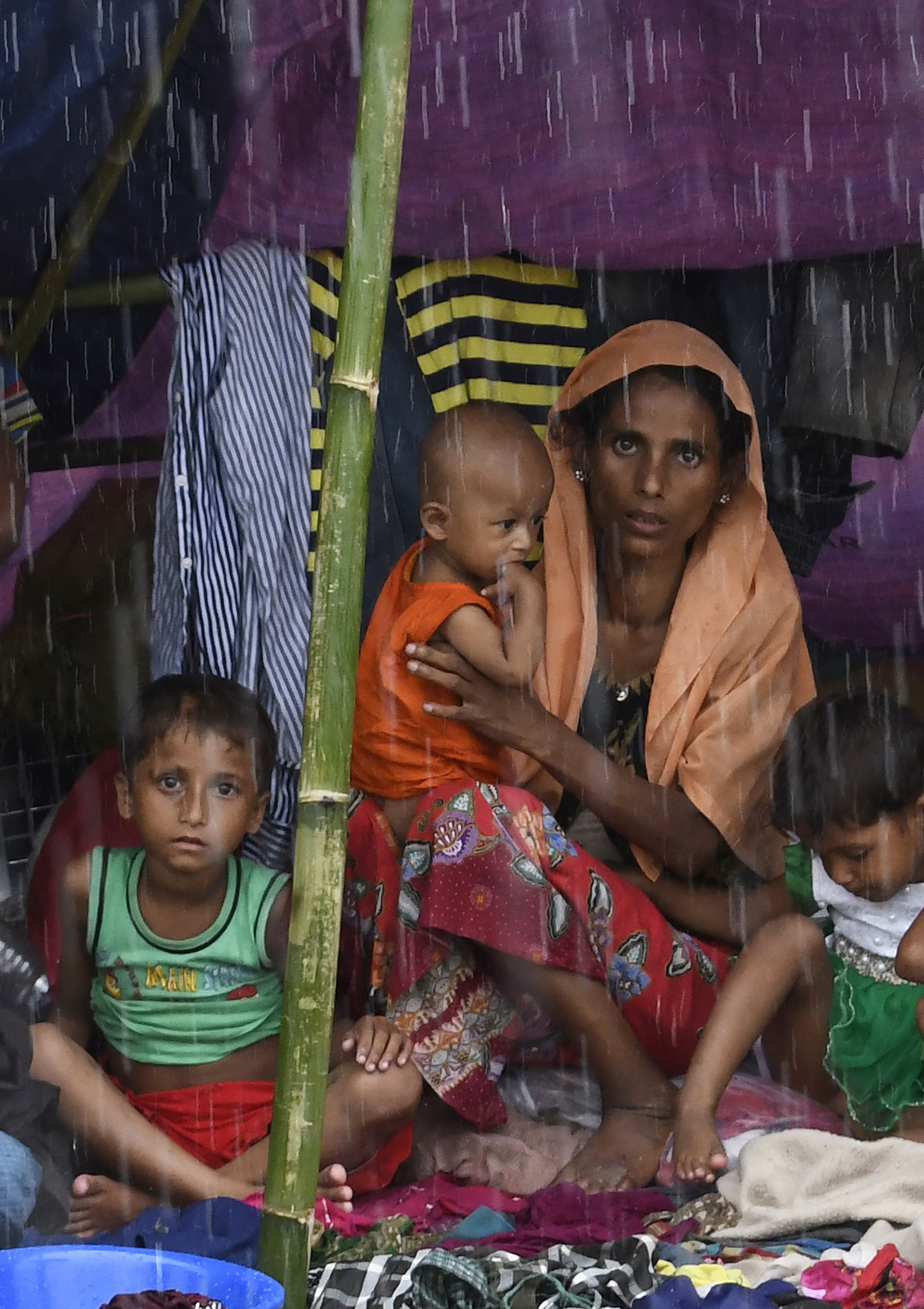 ..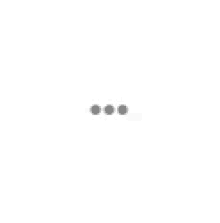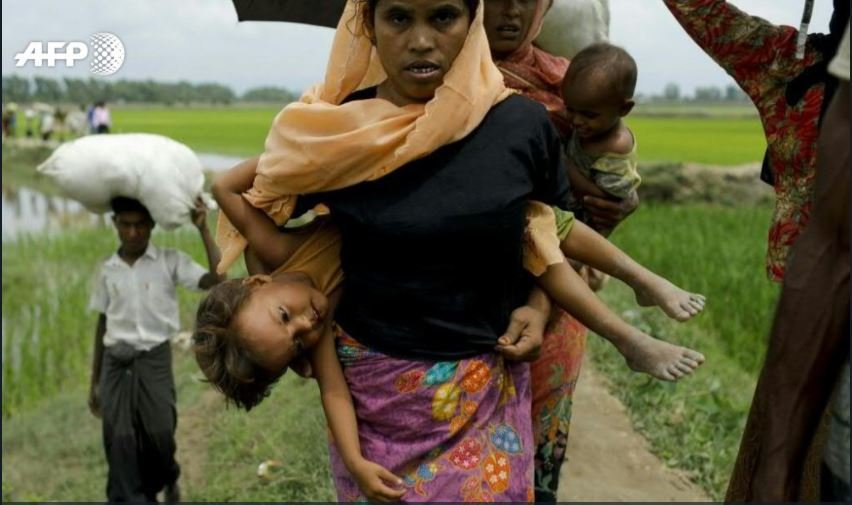 ..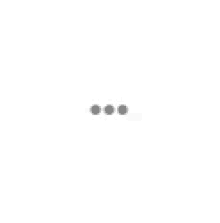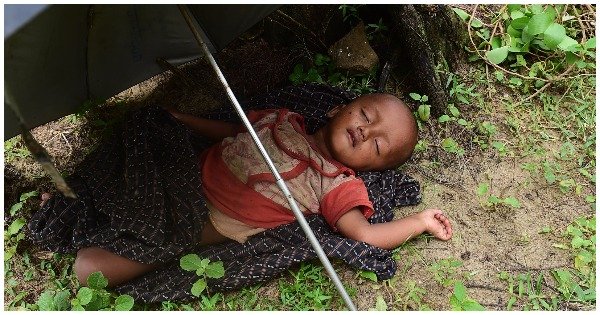 (Feature image source: Reuters/Twitter)