Samsung has created quite a stir with its recently launched Galaxy A7. But what's so special about the phone anyway? Well, it sports a triple camera and can click ultra-wide images that most phones can't. To show people how it's done, Samsung curated a photo walk in Goa that was attended by a bunch of renowned Instagram celebrities.
This experiential photo walk was led by photography pro Atul Kasbekar who took the group around the breathtaking streets and venues of Goa and encouraged them to take pictures that weave a story.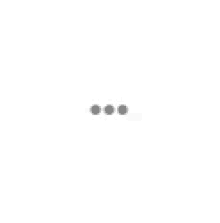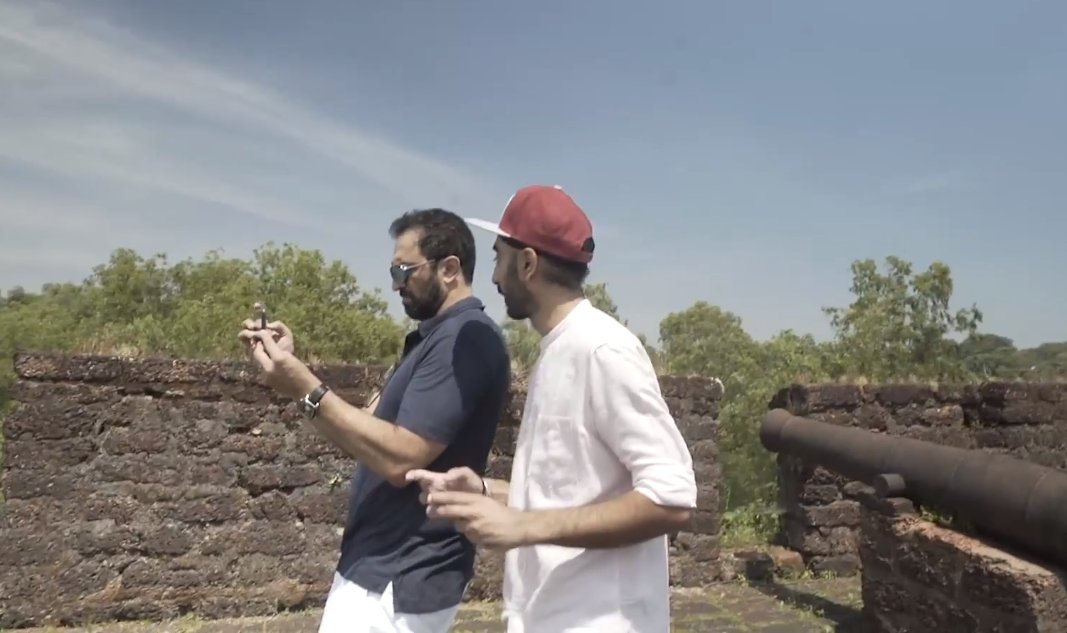 The results were simply astounding, the A7's 120 degree wide angle lens in hands of each participants captured more of Goa in a frame as compared to the 78 degree vision of a regular camera. Here's a compilation of some images from the photo walk that compare a normal image with a wide angled one to give you context.
The new and the old with the new.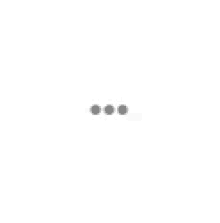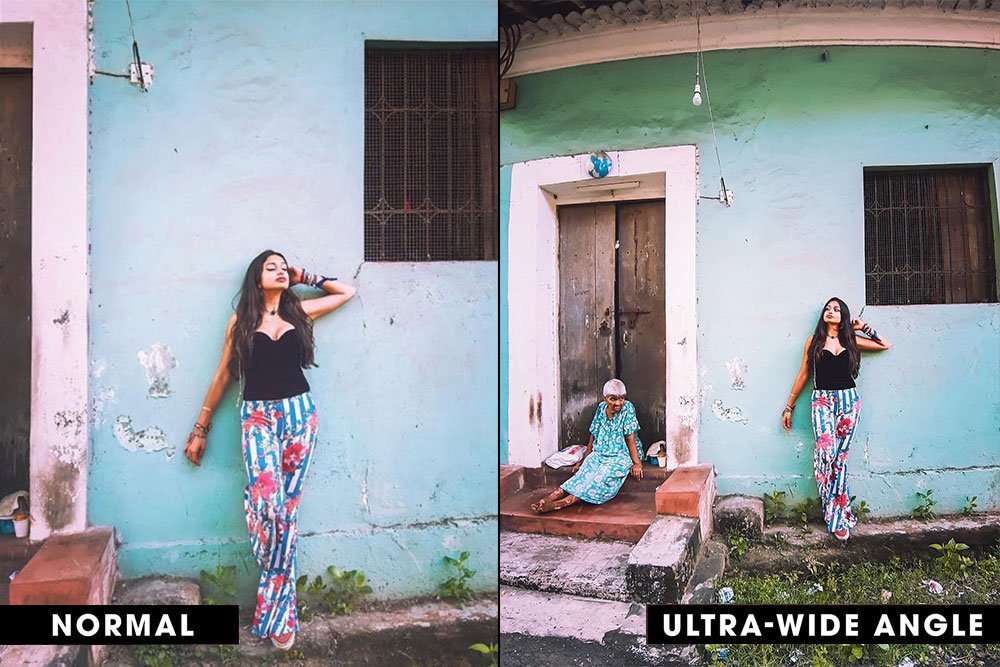 What's hiding under the umbrella? Ella, ella, eh, eh.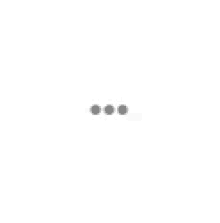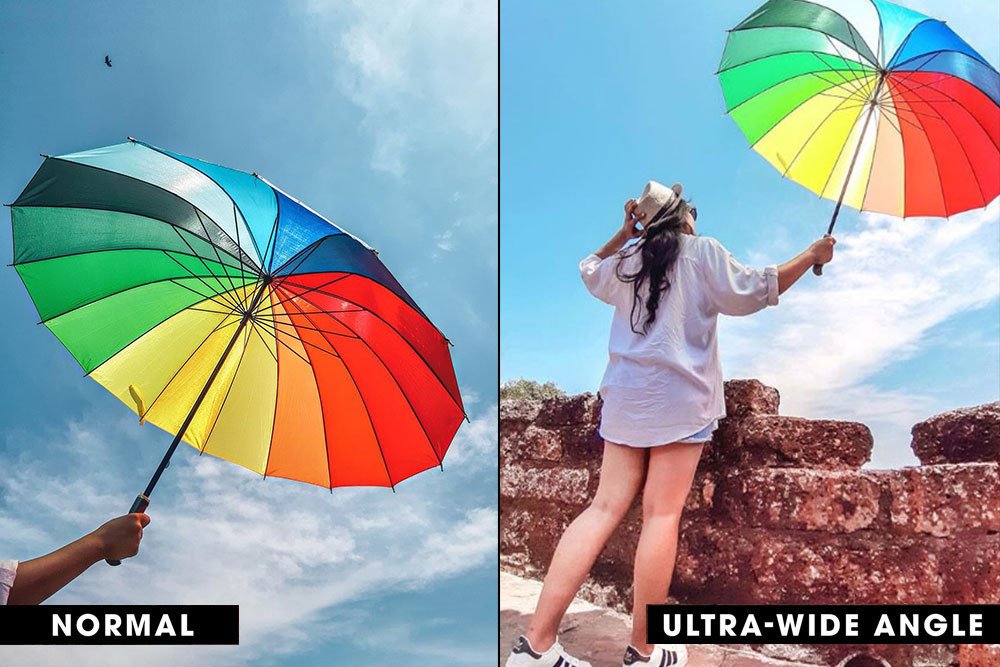 The other side of the streets.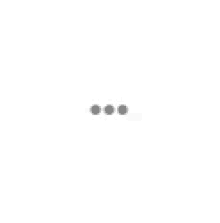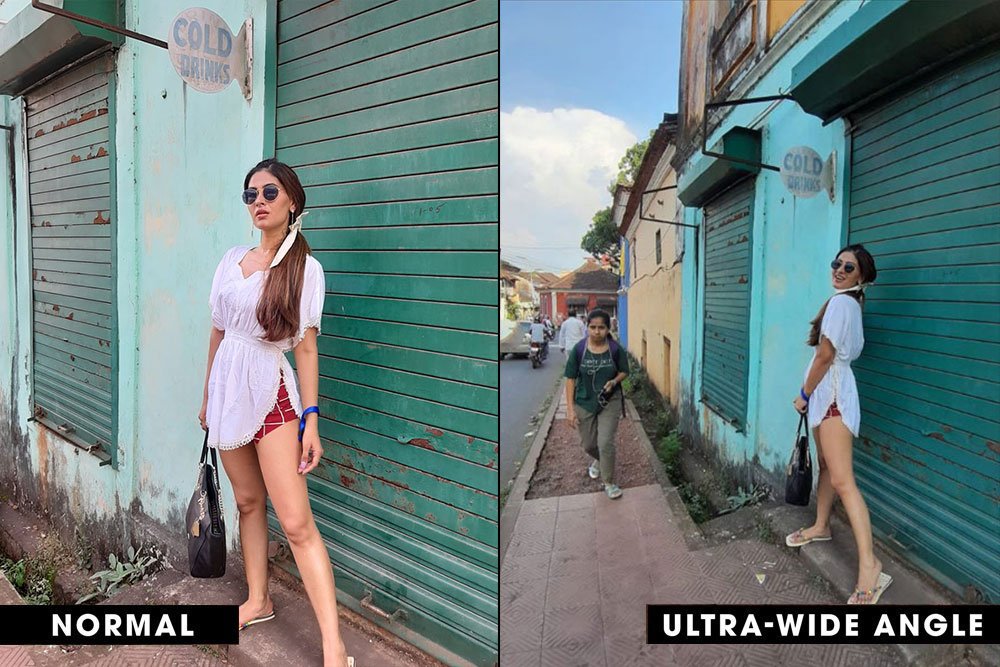 Where are we walking to next?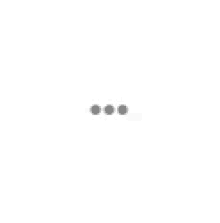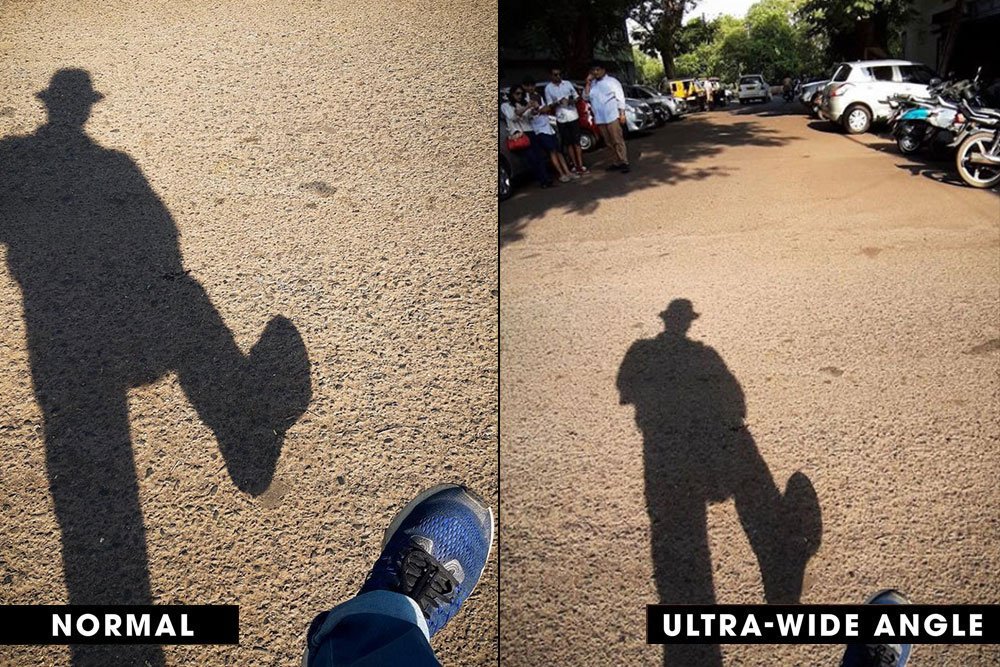 Wandering about.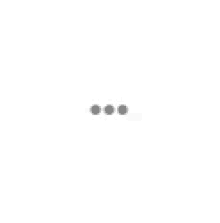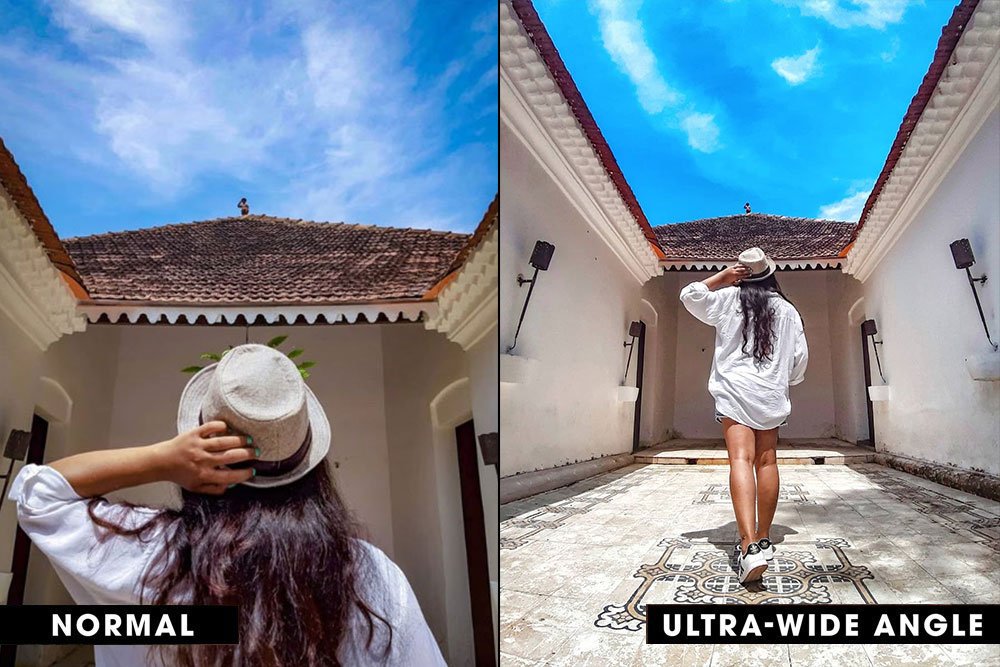 That a selfie stick? Nope. Still an umbrella, ella, ella, eh, eh.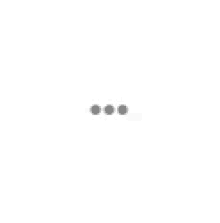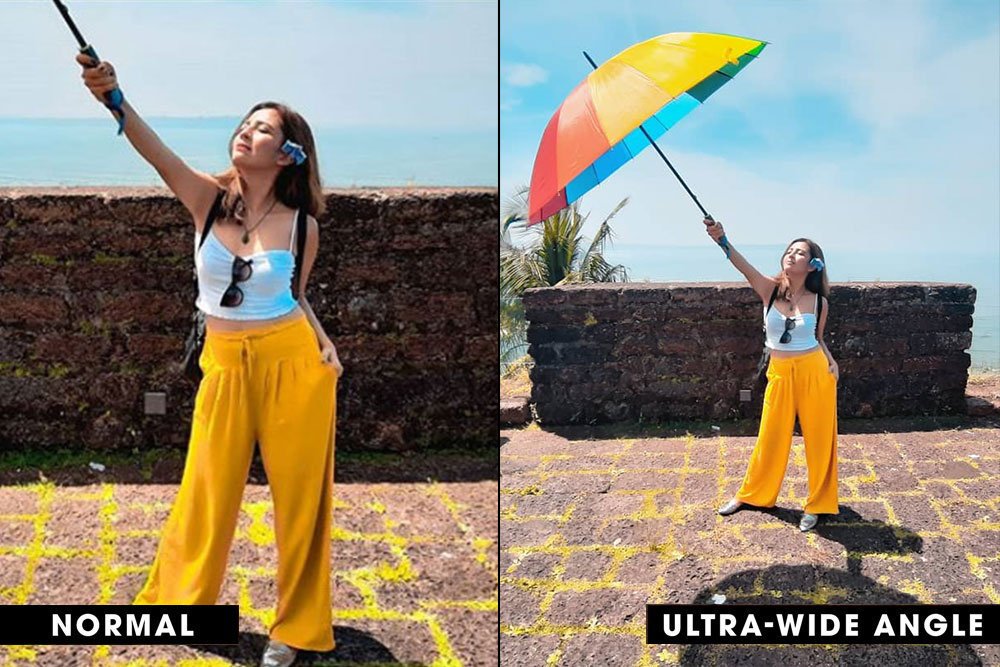 Not just participants, even Atul Kasbekar shared his utlra-wide view of the Galaxy A7 on his Instagram.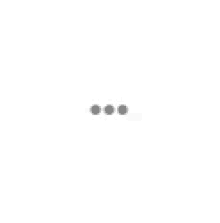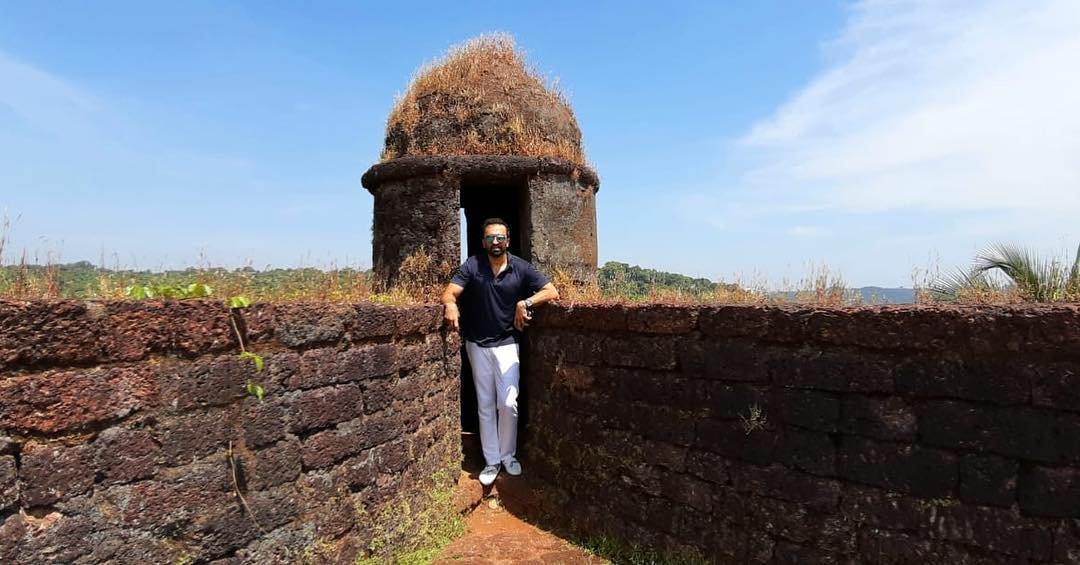 It's safe to say that you see a different story once the wide-angle perspective is put in place. The photo walk was a hit among these folks and the pictures are a visible proof of the same (three of them even won a brand new A7). Well, not just in Goa, the Galaxy A7 promises to give photography enthusiasts a completely new way of clicking and telling stories wherever they go.
It's time to ditch just clicking and get ultra-wide clicking!