In the hall of fame of women breaking the glass ceiling and painting their name on it, Sheryl Sandberg stands tall somewhere at the top. From a two-time Harvard alumna to Facebook COO and bestselling author, Sandberg is an absolute force to reckon with. And there are several aspects of her life that make her the hero we all look up to. Here are just a few.
1. Sandberg inspired women even in her college days through a women's group she formed.
At Harvard, Sheryl founded a group meant to encourage women to take up positions in economics and governance. The group supported women to venture into careers which were stereotypically 'male' at the time like governance, economics, and more.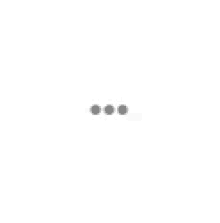 2. Sheryl Sandberg is the world's fifth Most Powerful Woman.
With a net worth of about $1.5 billion, Sandberg stands fifth among Fortune magazine's most influential women in the world in 2017.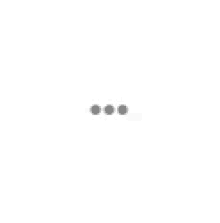 This is just one of the laundry list of accolades the financial world has bestowed upon her. She is responsible for spearheading several successful Facebook properties that have made the social networking site the market giant it is today. 
3. She held an important government position in her twenties.
At the young age of 29, Sandberg was the Chief of Staff to former U.S. Treasury Secretary Larry Summers during the Clinton administration in 1999. So not only is she a Silicon Valley heavyweight, she was also a high-ranking government official.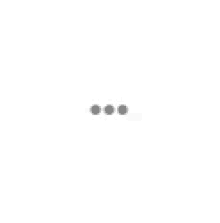 4. Sheryl once worked at Google — the other Silicon Valley giant.
In 2001, she was offered a top position at Google. She was initially hesitant to take up the offer as she wasn't sure about her role and duties. Then CEO, Eric Schmidt personally convinced her saying, "Don't be an idiot. If you're offered a seat on a rocket ship, you don't ask what seat. You just get on."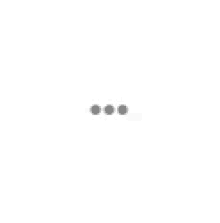 5. She is a board member of noted multi-national companies.
Apart from being the first female board member of Facebook, Sheryl also serves on the board of several other companies. A few being, The Walt Disney Co., Starbucks, Ad Council, Center for Global Development, Women for Women International, and eHealth, Inc.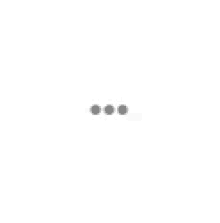 6. She went through immense tragedy but bravely opened up about her struggle with grief giving millions the strength to deal with their loss.
In May 2015, Sandberg's husband, Dave Goldberg met with his untimely demise leaving Sheryl and their two kids devastated. After a month of grieving (sheloshim in Judaism), Sheryl opened up about her grief in a heartfelt Facebook post. The post got shared over 400,000 times and got support (in the form of comments and reactions) from over a million people worldwide.
7. She has authored 2 bestselling books. Both must-reads for driven career women.
In 2013, Sandberg released her first book, Lean In: Women, Work, and the Will to Lead. The book sold over a million copies and is among some of the best books on business worldwide.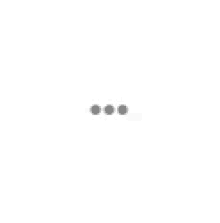 In 2017, Sandberg authored her second book, Option B. Deriving from her personal loss, the book speaks about dealing with grief and the challenges that life throws at you.
8. She spearheaded a campaign, #BanBossy which aimed at removing negative connotations for terms aimed at women in power.
In 2014, Sandberg, along with distinguished women like Jane Lynch, Victoria Beckham, Beyonce, and Condoleezza Rice, launched the Ban Bossy campaign. The campaign's aim was to ban negative terms like 'bossy' while referring to working women and in turn obliterate the harmful effect it has on young girls.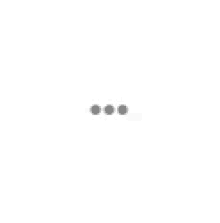 9. She cherishes valuable advice from her mentors.
Sheryl imbibes every word of inspiration from her mentors and peers. Her conference room at the Facebook office, for instance, holds a poster with words by Starbucks founder, Howard Schultz. 
The poster says, "The future belongs to the few of us still willing to get our hands dirty." Something that Sheryl lives by to date.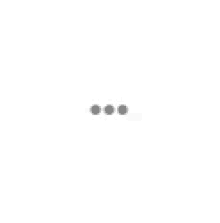 10. Like most successful individuals, she has her own set of peculiar habits — like still taking physical notes with a pen and paper.
Everywhere she goes, Sandberg carries a notebook where she makes a note of all the things she has to achieve that day. She tells Fortune, "Once I cross off every item on a page, I take great joy in turning to a new page and starting again."
Apart from this, every night before she goes to bed, Sandberg writes down three things she did well during the day. This simple task, Sheryl says, "is transformative. I don't think I realized how much time I spent beating myself up for things that went wrong, rather than focusing on the things that went well."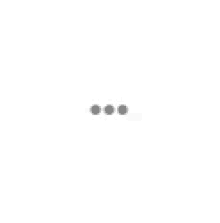 Truly a role model for every woman!