It's that time of the year again. When we can troll anybody and just get away with it. However, for us, it's not just a one-day event. Our desi celebs make sure that we (inadvertently) end up celebrating April Fool's day all year round. Thanks to the amazing comments they keep giving. 
Just like these ones right here. Take a look.
1. When Varun Dhawan ended up trolling both Hollywood and Bollywood at the same time.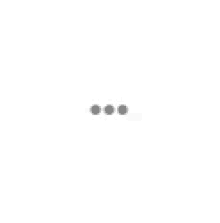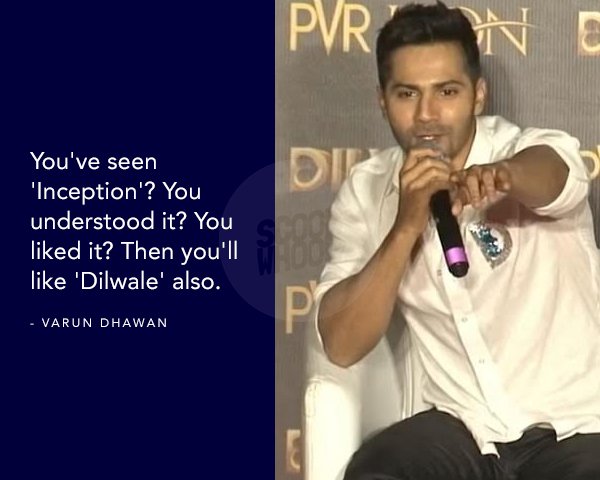 2. When Sajid Khan cracked the best joke off-screen.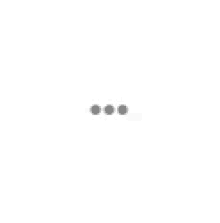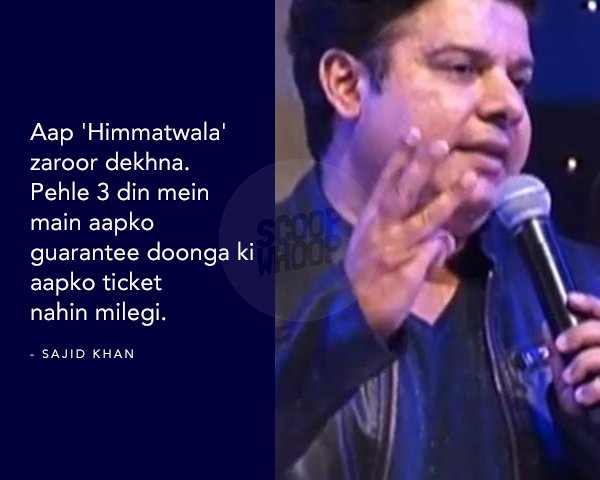 3. When we wondered how Vivek Oberoi could be 'so serious'!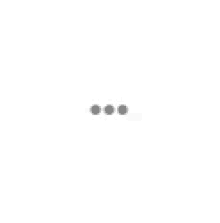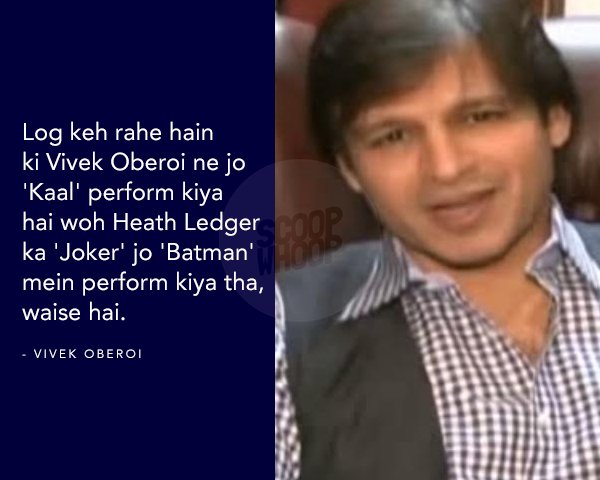 5. When Varun Dhawan (probably) made Robert De Niro cry.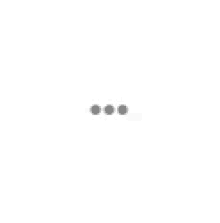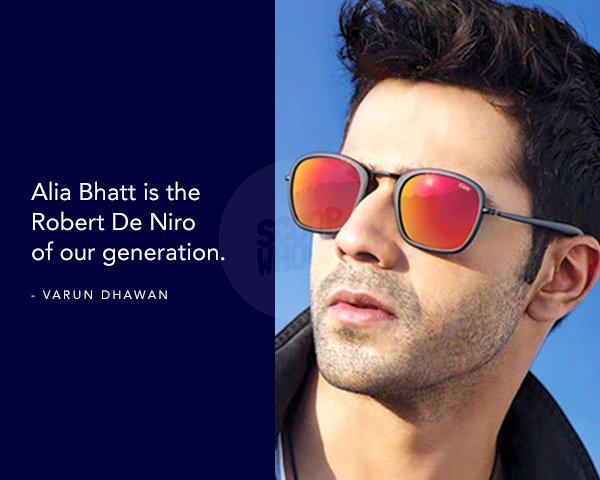 6. When Rakhi Sawant made this sansanikhez khulaasa!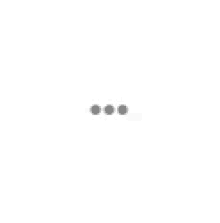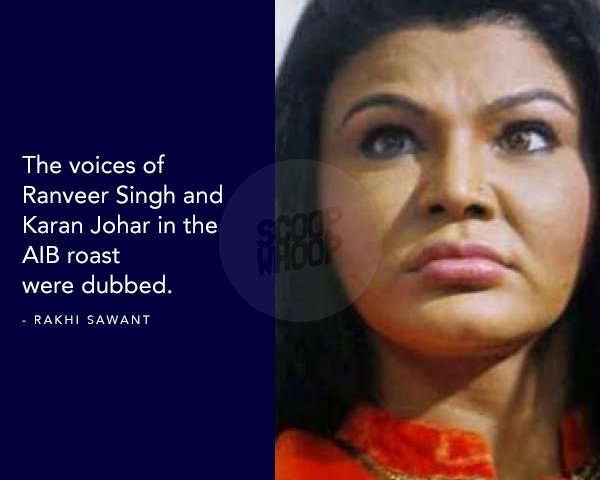 7. When Varun Dhawan gave false hopes to Manmohan Singh.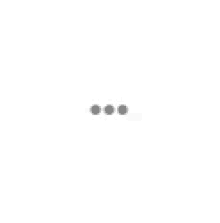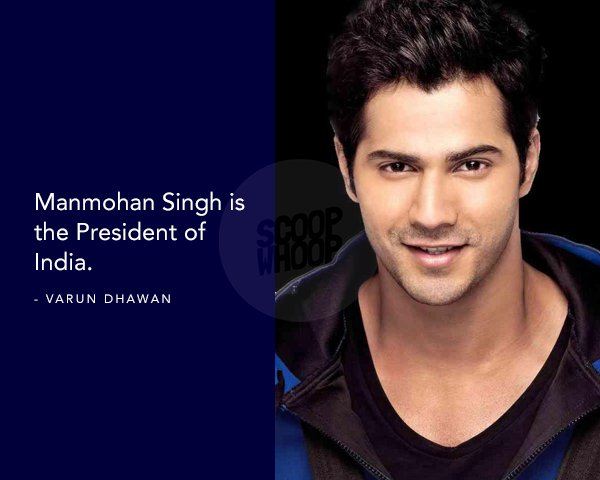 8. When Anu Malik proved he can compose gossip about himself as well.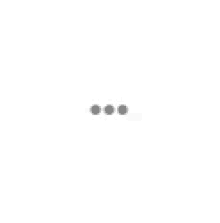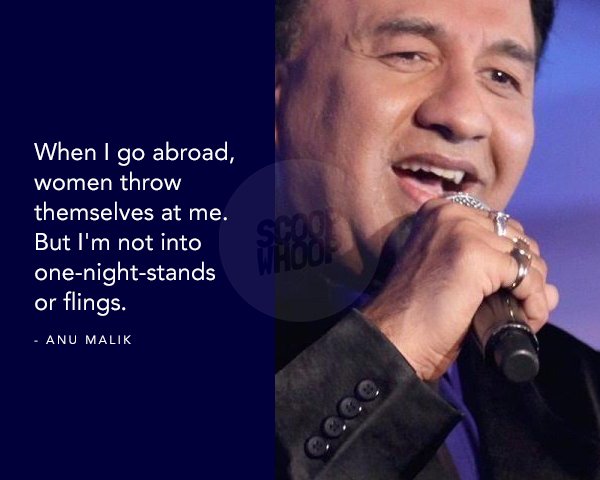 9. When Kareena Kapoor displayed her keen interest in politics.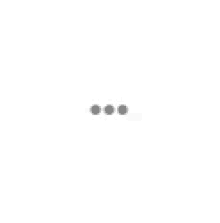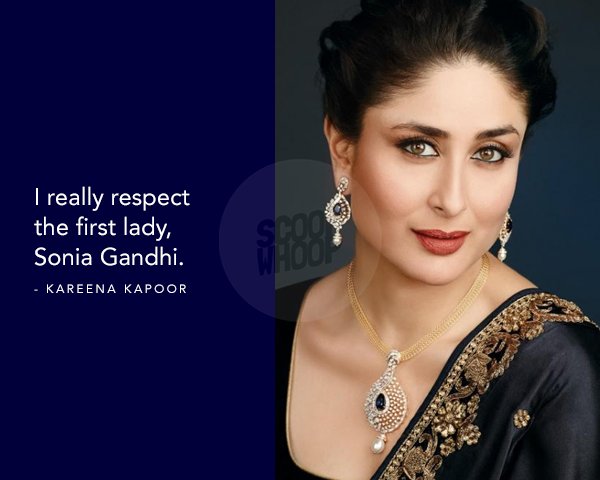 10. When Uday Chopra proved he's the ultimate time traveller.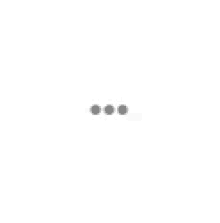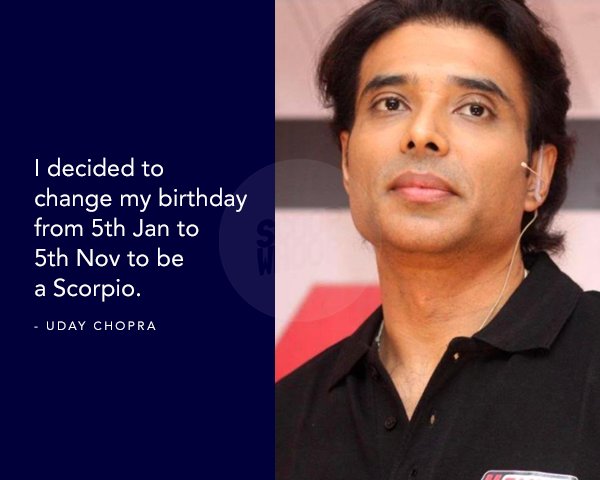 11. When Ranbir Kapoor got senti about 'Barfi'.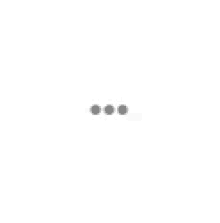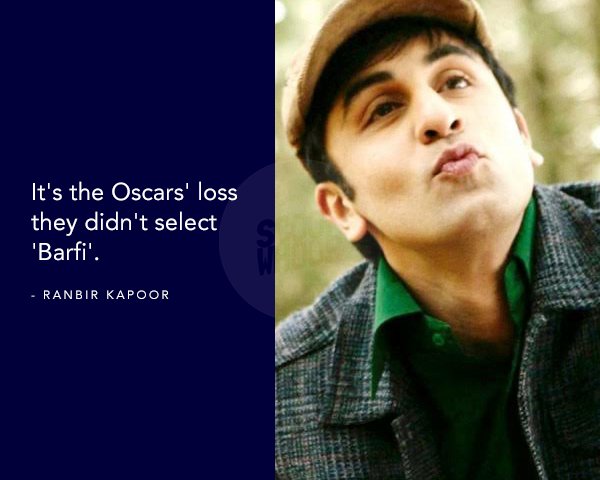 12. When Salman proved he's bhai for life.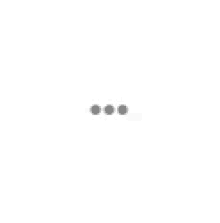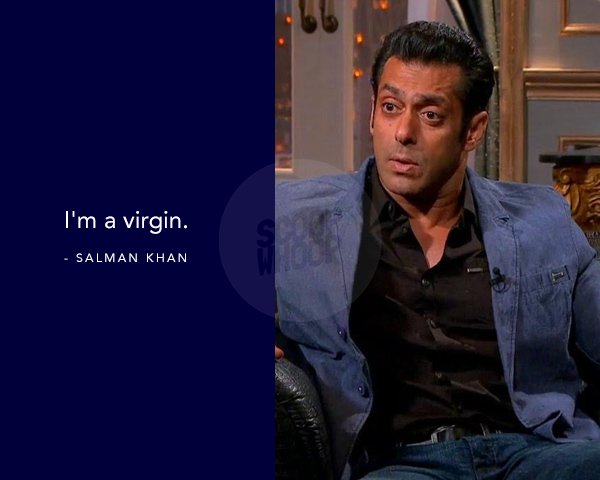 13. When Bipasha Basu bestowed this honour upon Hitler.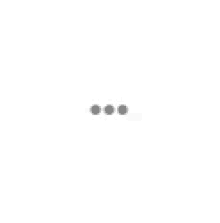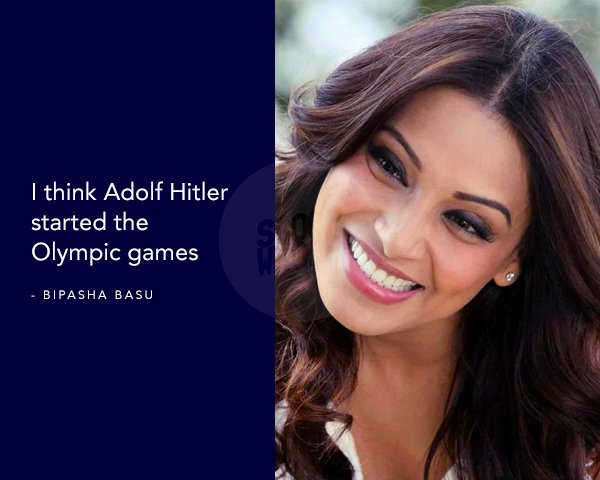 14. When Sonam Kapoor made a philosopher out of De Niro.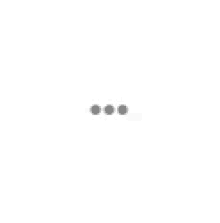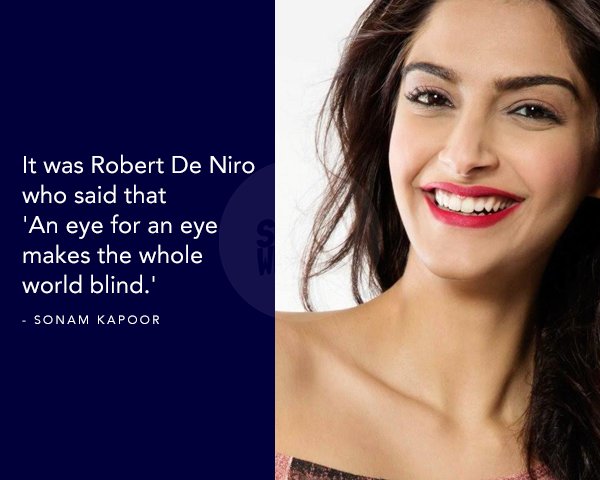 15. When Kareena Kapoor ended up making music of her own.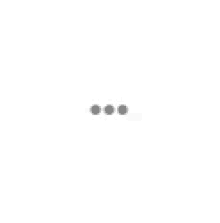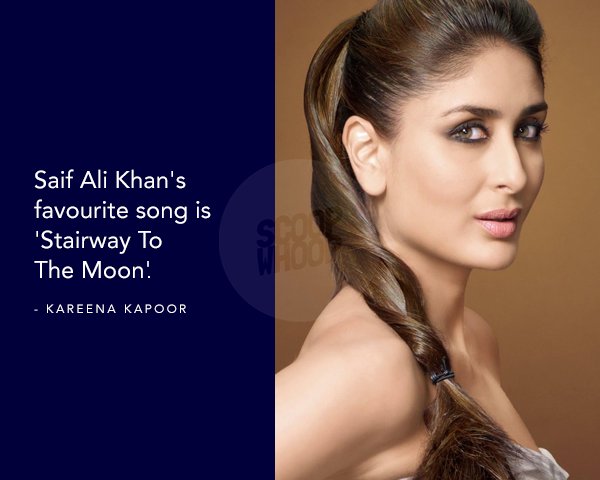 16. When Abhishek Bachchan proved that 'Dhoom' is his Aadhaar card.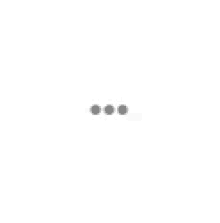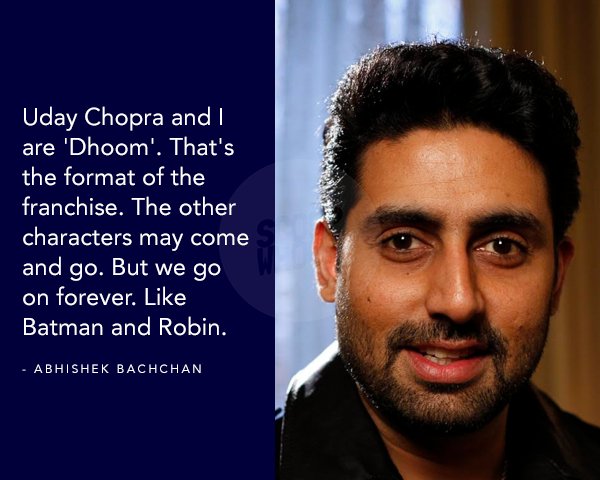 17. When Ameesha Patel created gadar with this statement of hers.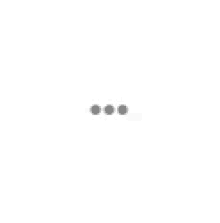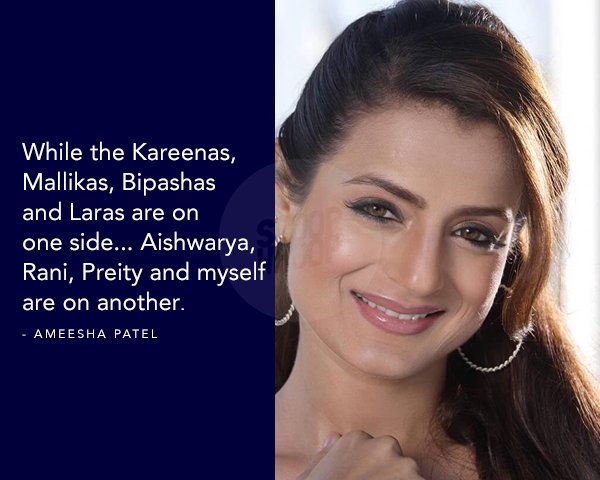 Well said, people. Well said.
Design credit: Nupur Agrawal