Job interviews are never easy! 
After all, we have limited time to convince our prospective bosses that we won't take extra holidays, won't crib about the 'bonus' and will happily accept late hours.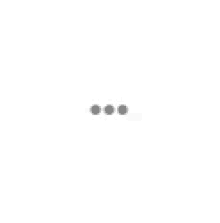 Which is why, it is imperative to know the basic things that one must absolutely NOT do, when sitting for a job interview. 
Glamour Magazine got two experts - Dale Williams, managing director of recruitment specialist, Yolk, and Sinead Bunting, VP Marketing Europe at Monster - to share the 4 most important  things to keep in mind when going for a job interview.
1. Honesty really is the best policy, especially when it comes to describing your weaknesses. 
While you may wish to hide your weaknesses from a prospective employer, generic answers and fake responses are not going to get you far in the process. Stick to the facts, or as Dale says: 
I'd advise answering with a genuine weakness and then explaining how you'd go about managing the weakness, focusing on ways in which you set up processes or systems to minimise its effects.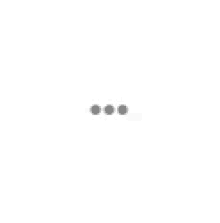 2. Don't be a incessant complainer
It is possible that a job may end badly, but that does not mean that you complain about your current or past organisation to another employer. 
It is not considered courteous and as Dale mentions, "does not say much for your attitude."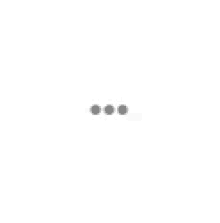 3. Lying about other job prospects will do more harm than good. 
Employers respect a resourceful person - which means when you say you've not applied for other companies you come across as 'lazy or a liar'. So be honest!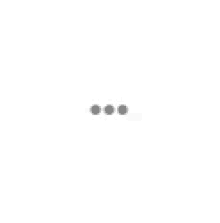 4. No employers likes leave requests, least of all from prospective employees
Unless it is a major leave (like you're getting married), asking for holiday time is not the best question to pose to prospective employers. According to Sinead:
You are just about to start a new position, and don't want to seem like someone who can't wait to shoot off again.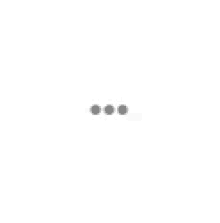 So remember these basic steps and your next interview is bound to land you that dream job!