18 years since its creation, people across India still do not know much about Jharkhand, except that it gave India the blessing that is M.S. Dhoni. So, they obviously create and give in to misconceptions of such magnitude about the state that they deserve to be called Boka Choda. 
Please. Stop. Already.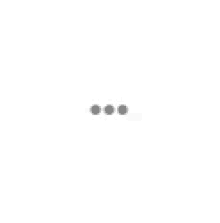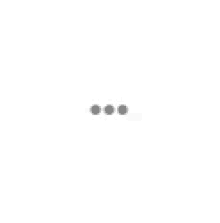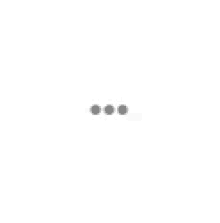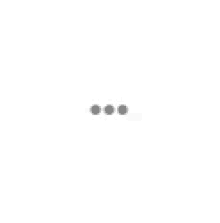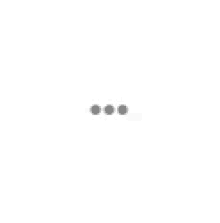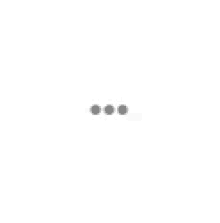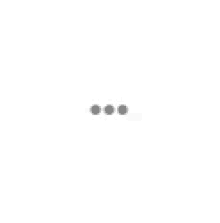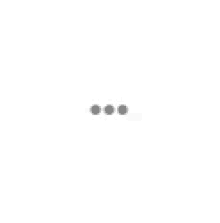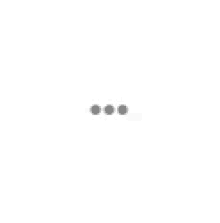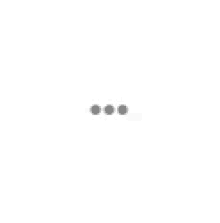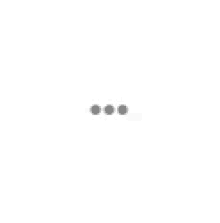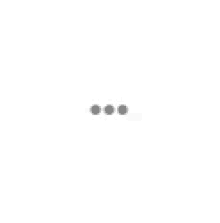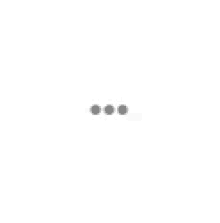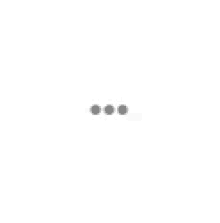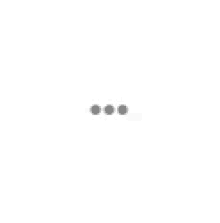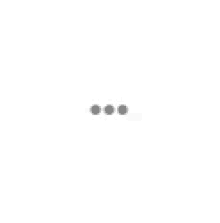 Do not be sorry. Be better.
Design credits: Nupur Agrawal