People fall in love, people fall out of love.
While the falling in happens in the most blissful way, the falling out leaves us feeling bitter and sad. Sad about the things we never got to tell our partner. Sad about losing out on something so beautiful in our lives. Sad about the fact that no matter what, life takes over and plays its cruel game anyway.
24-year-old Sean Peter Drohan decided that even though we can't always say the things we want to, there should be some way to get it out of our systems. So all of us should at least have a sense of closure. To aid this idea, he created an open word doc, giving people a chance to say the things they want to, to their former partners.
They're as beautiful as they are haunting.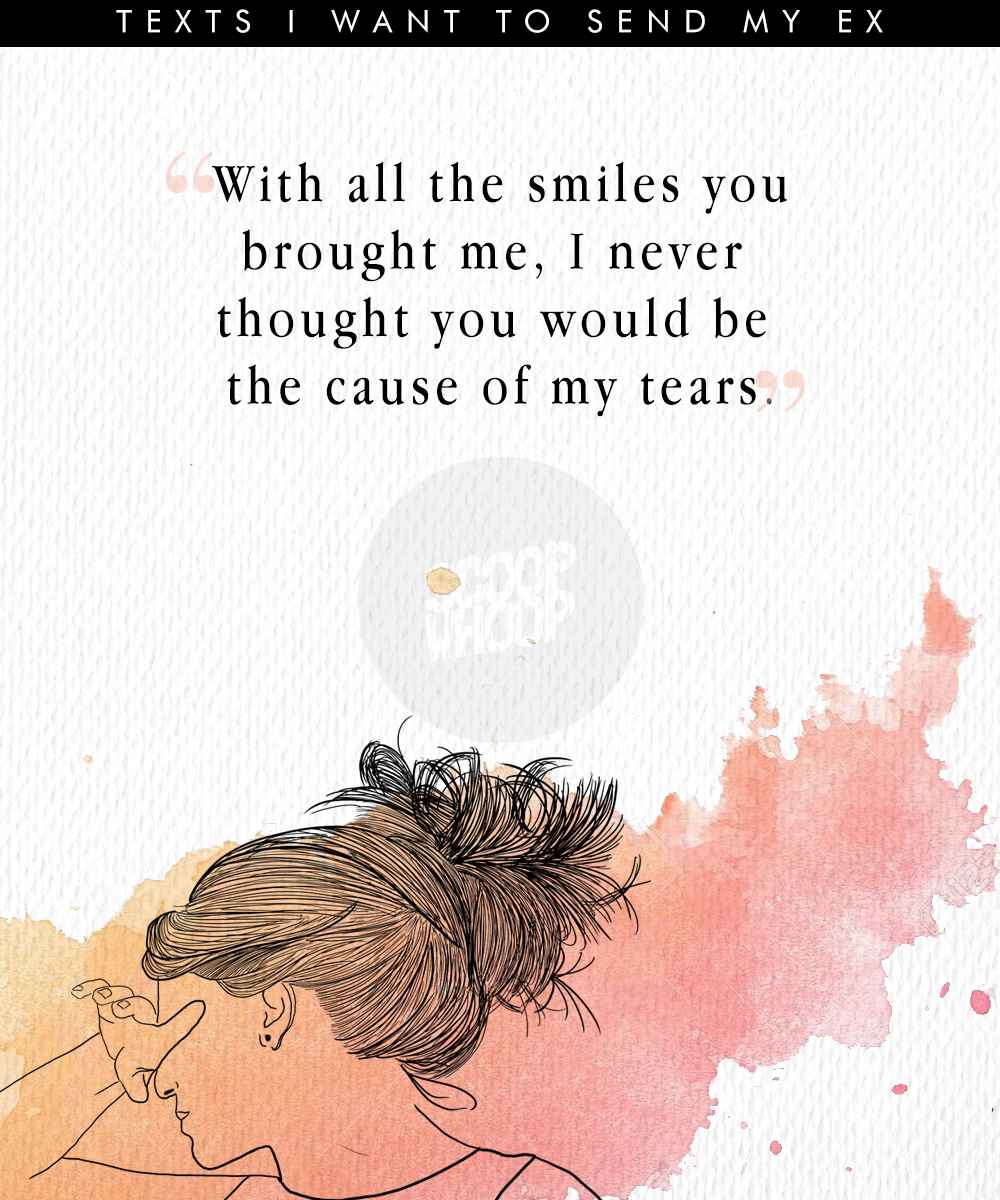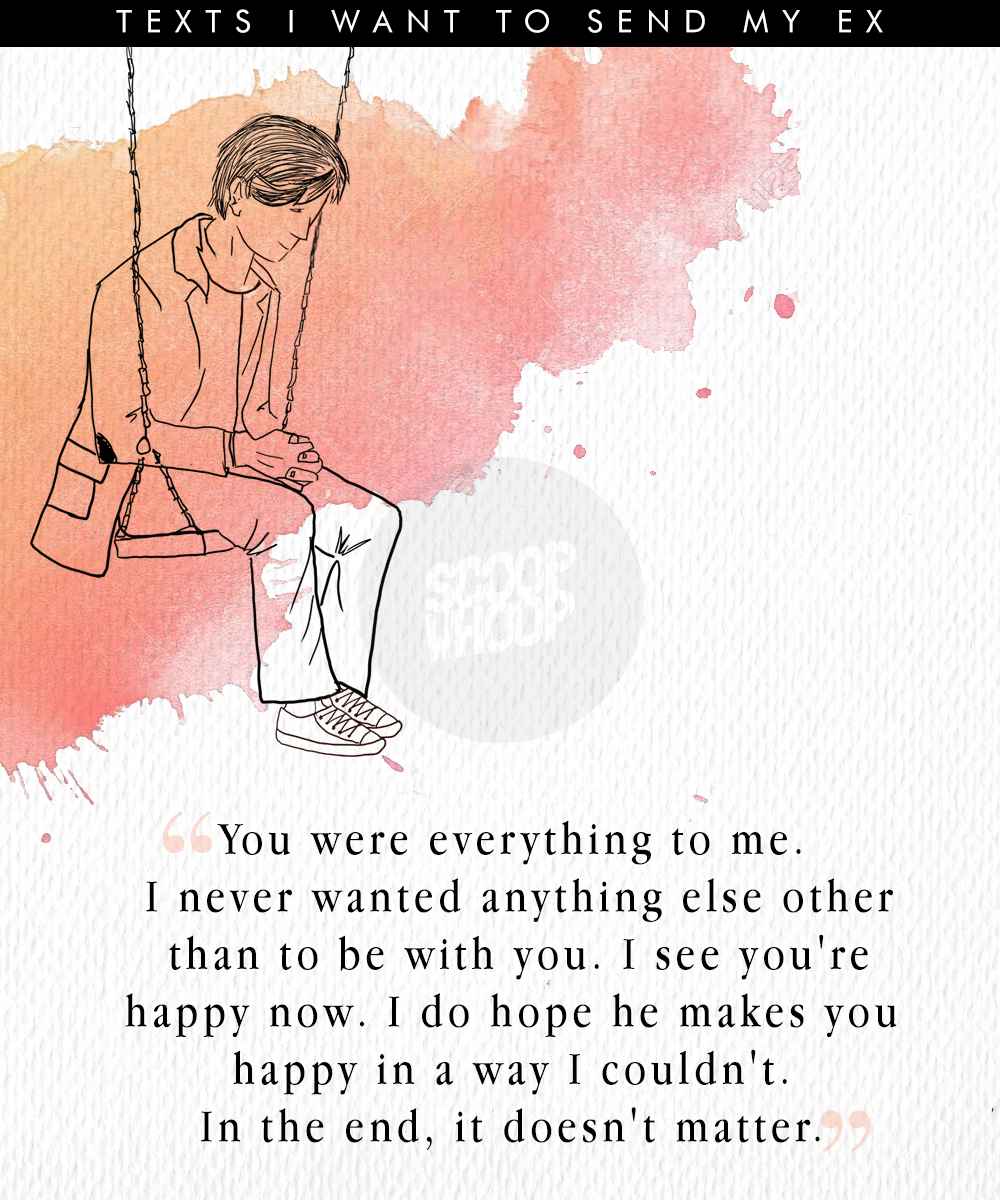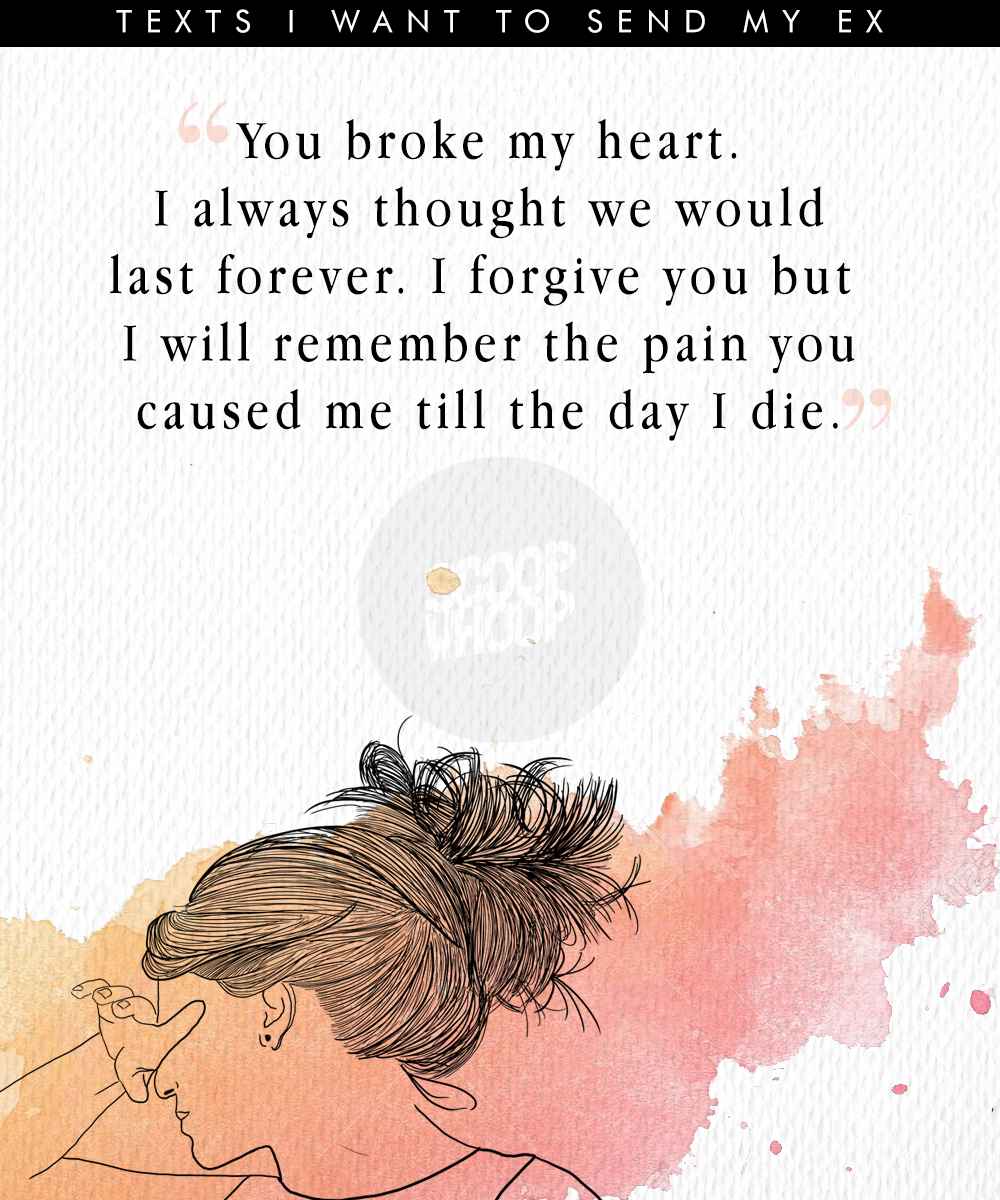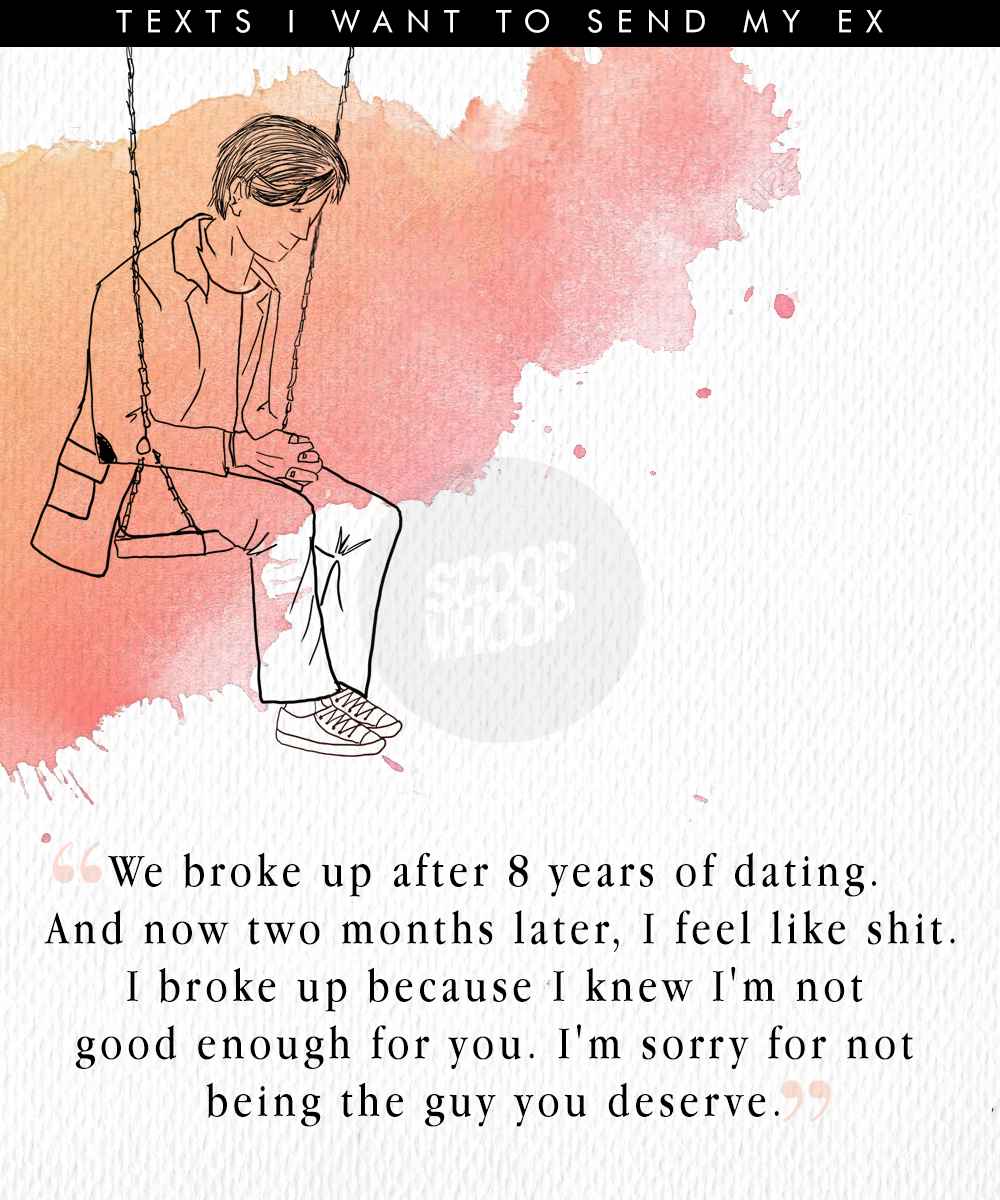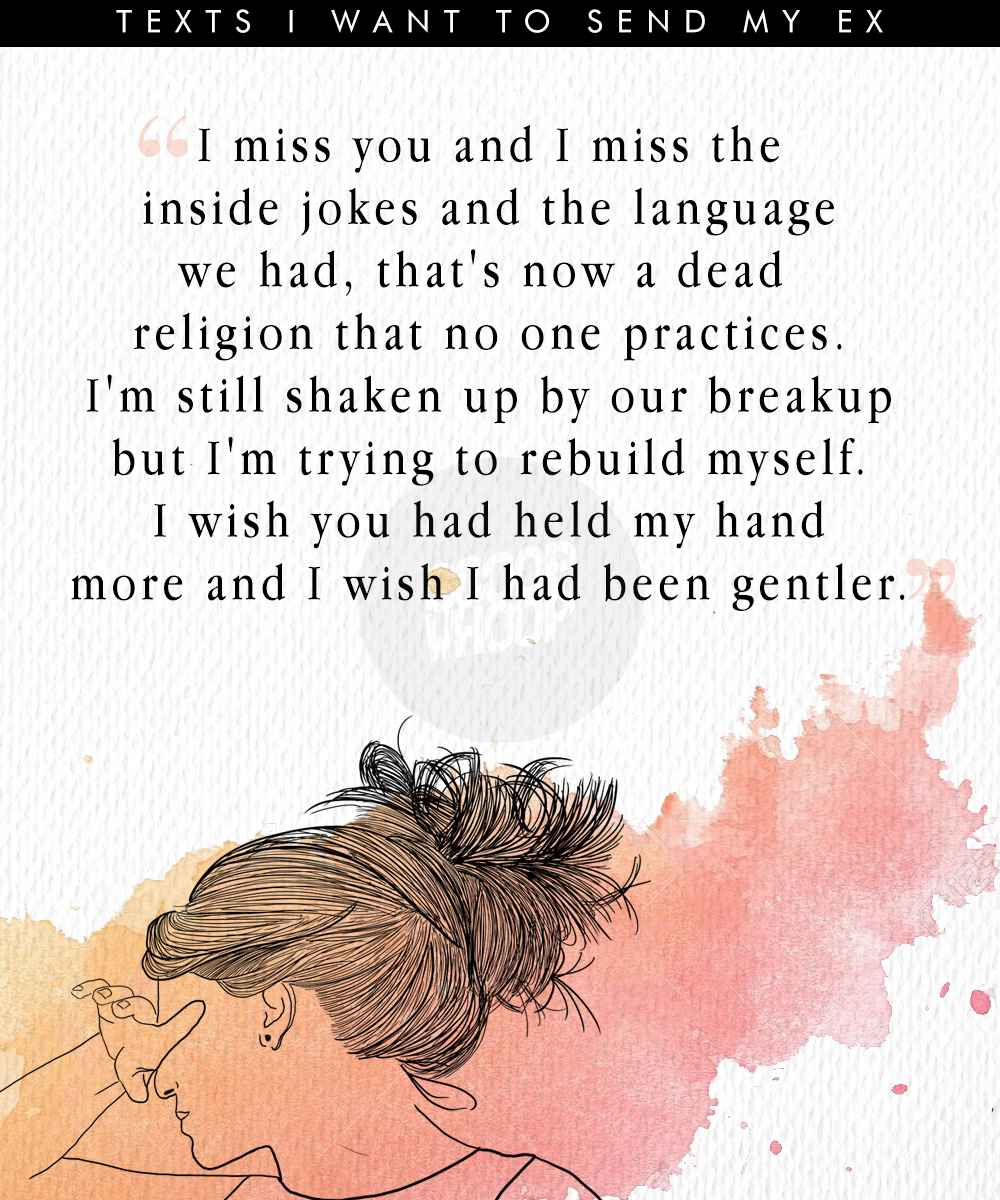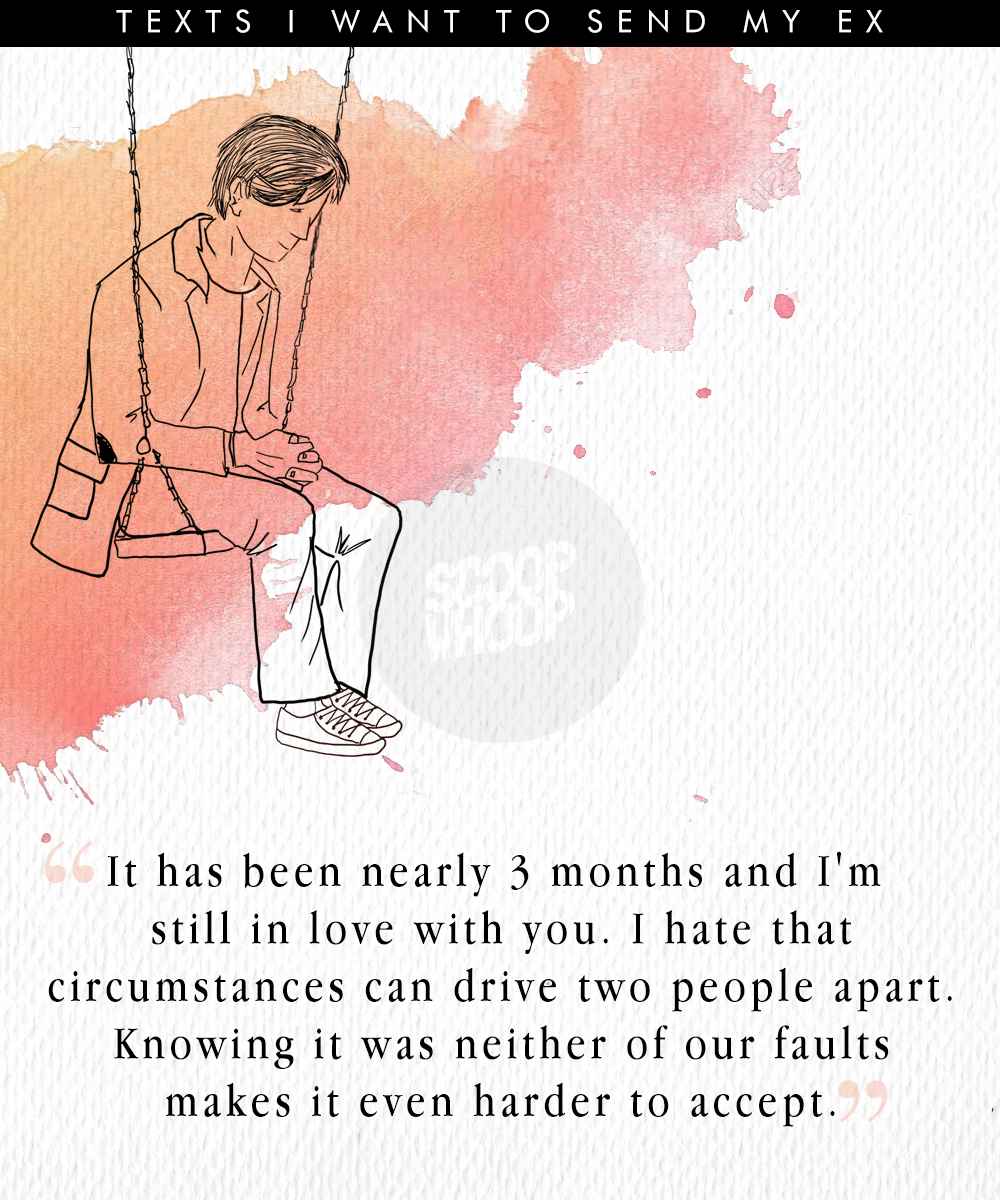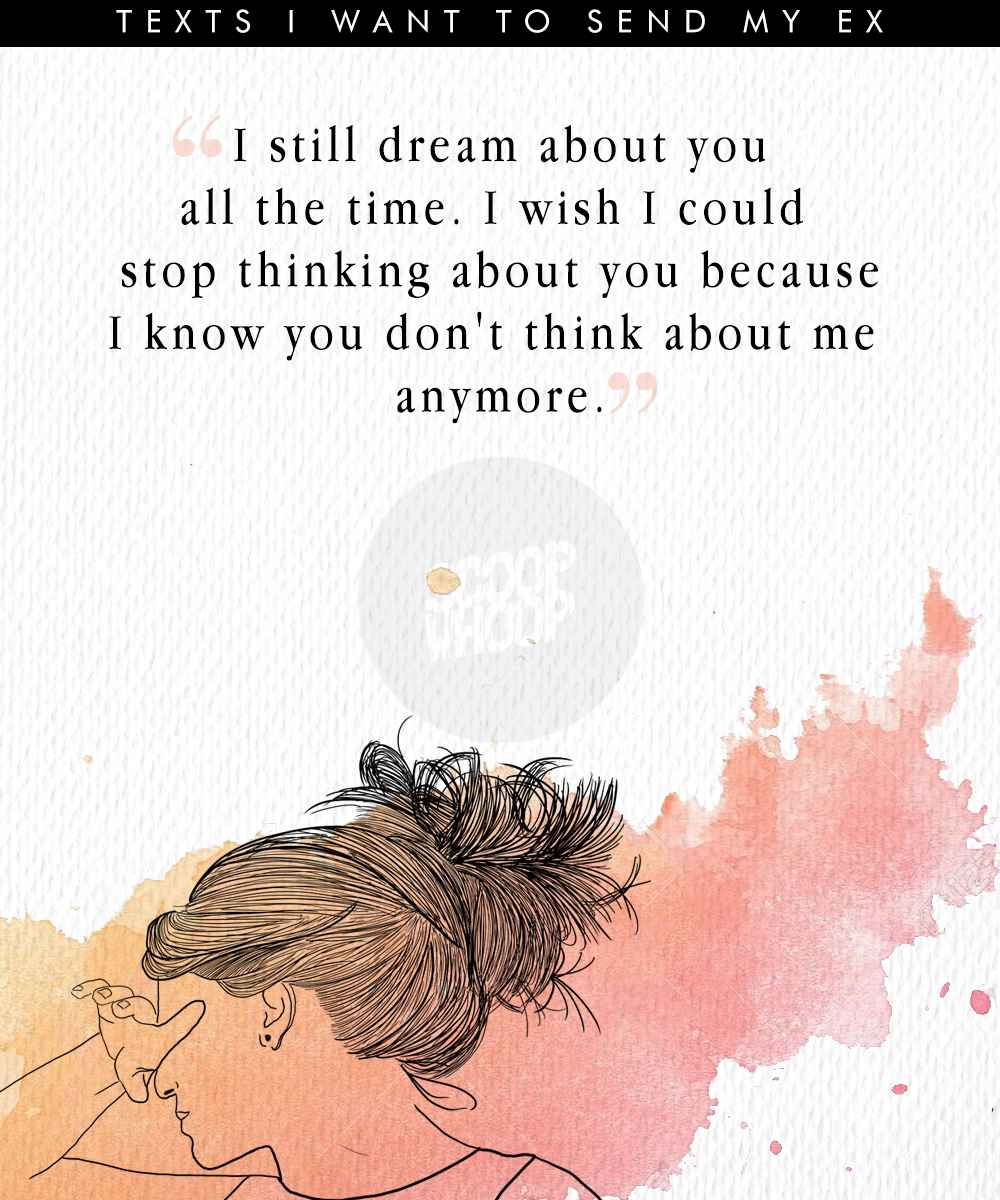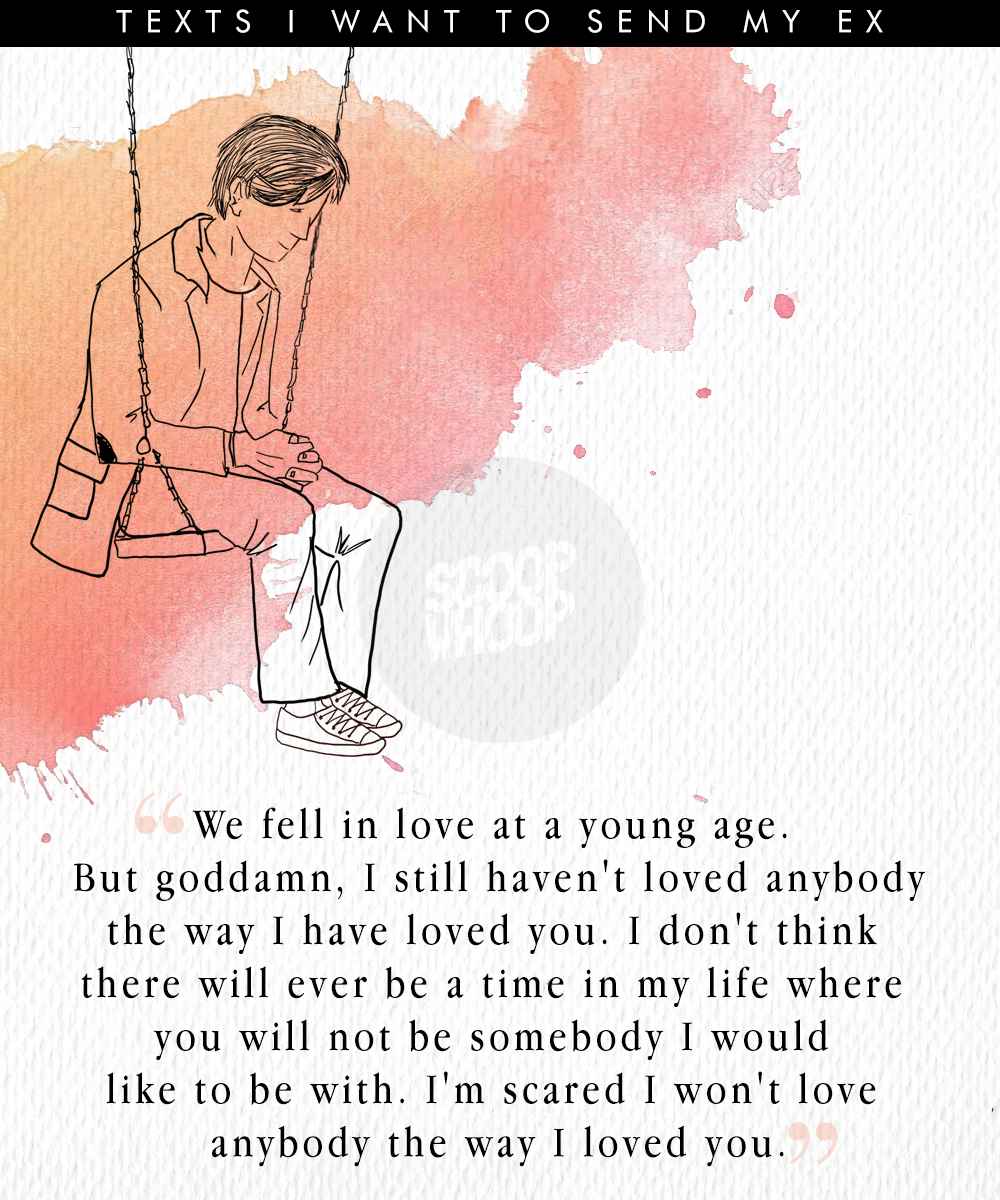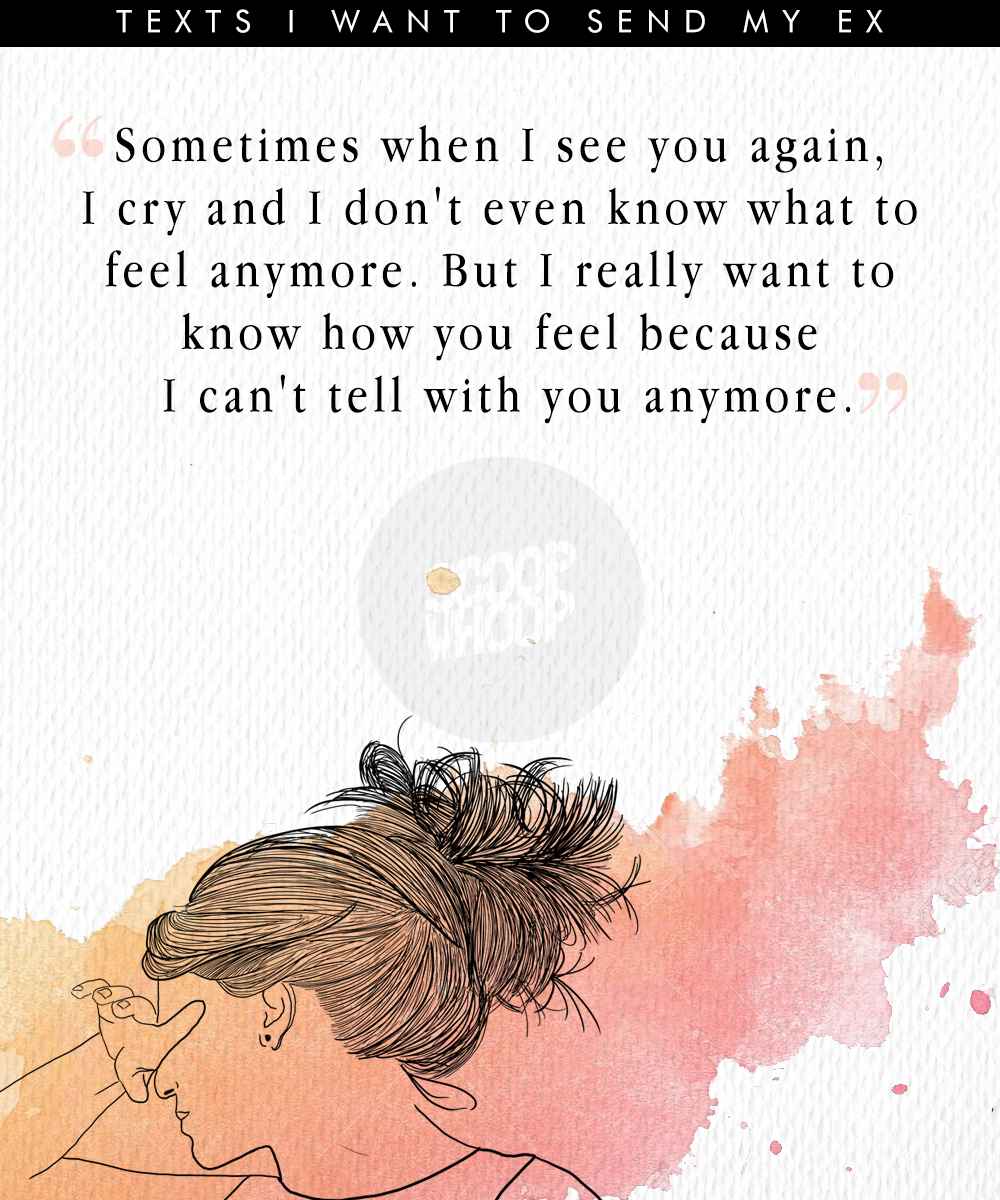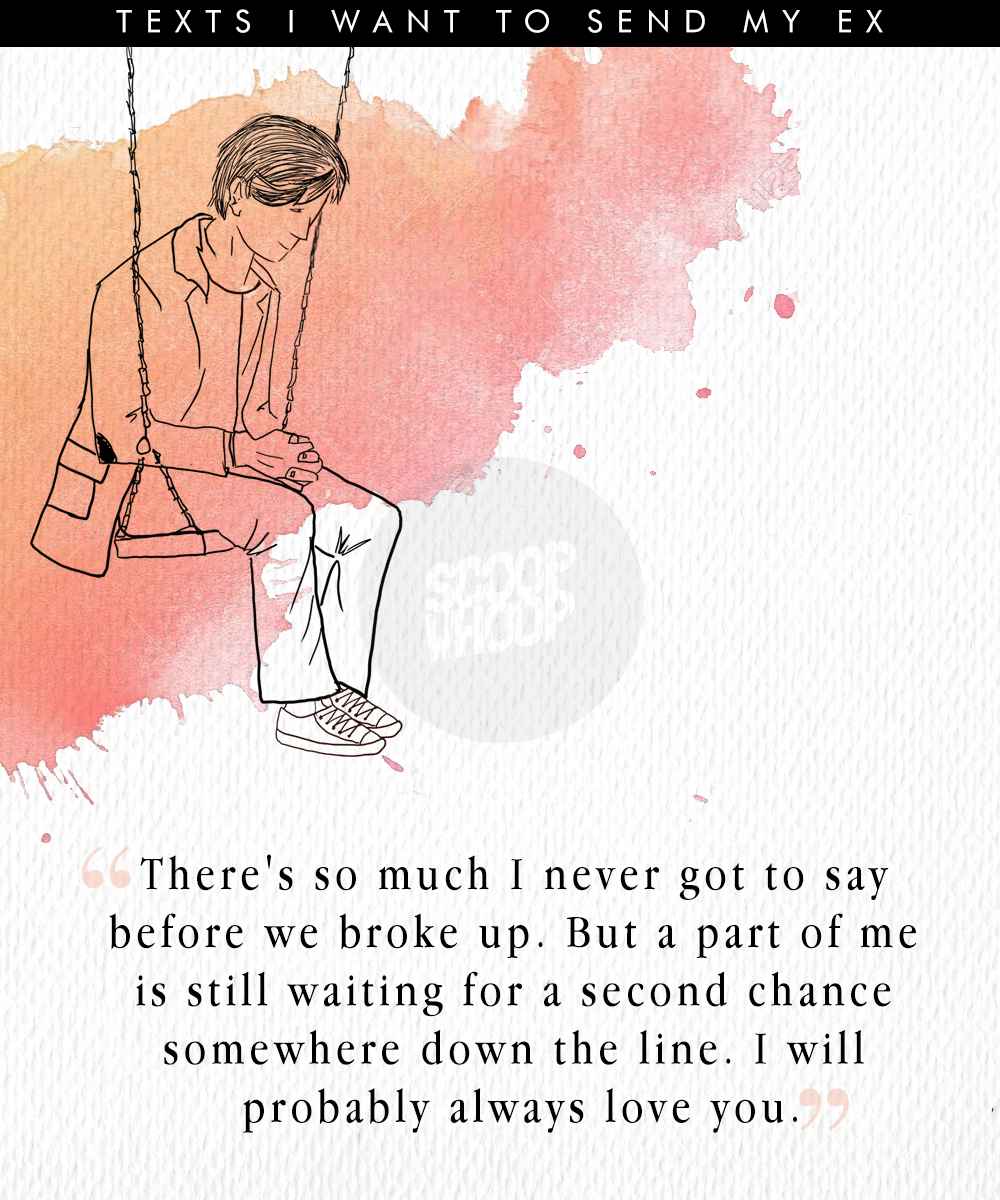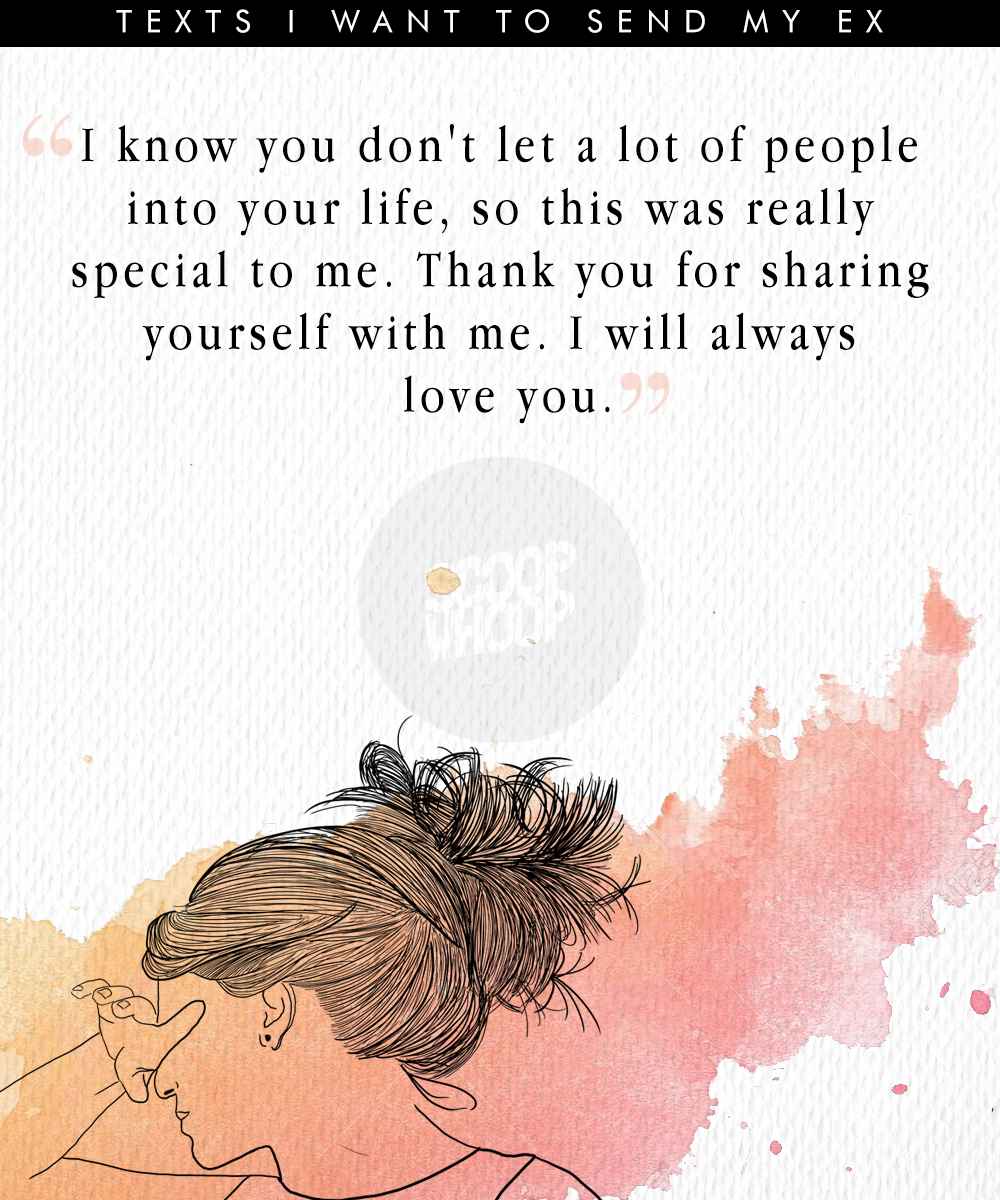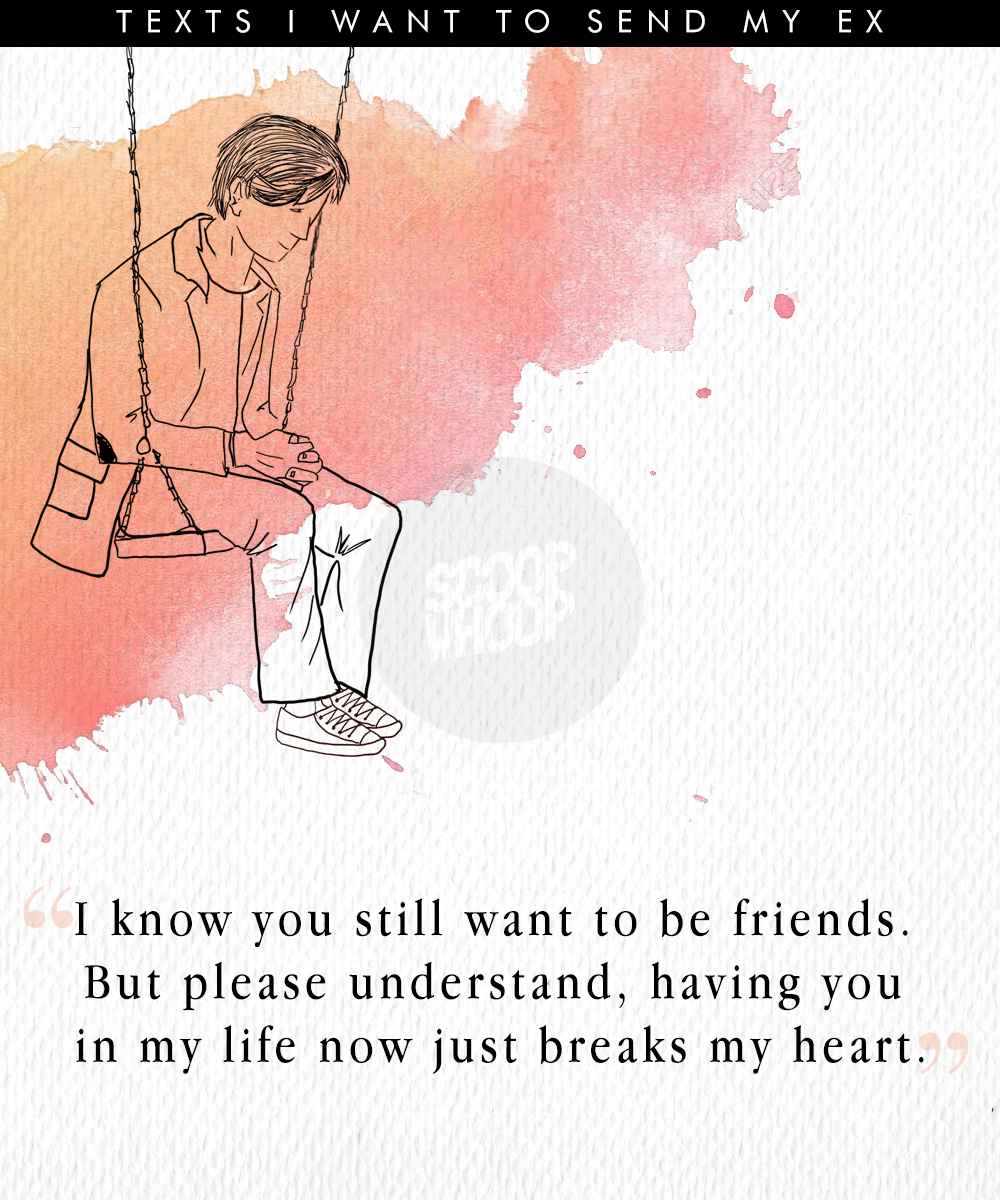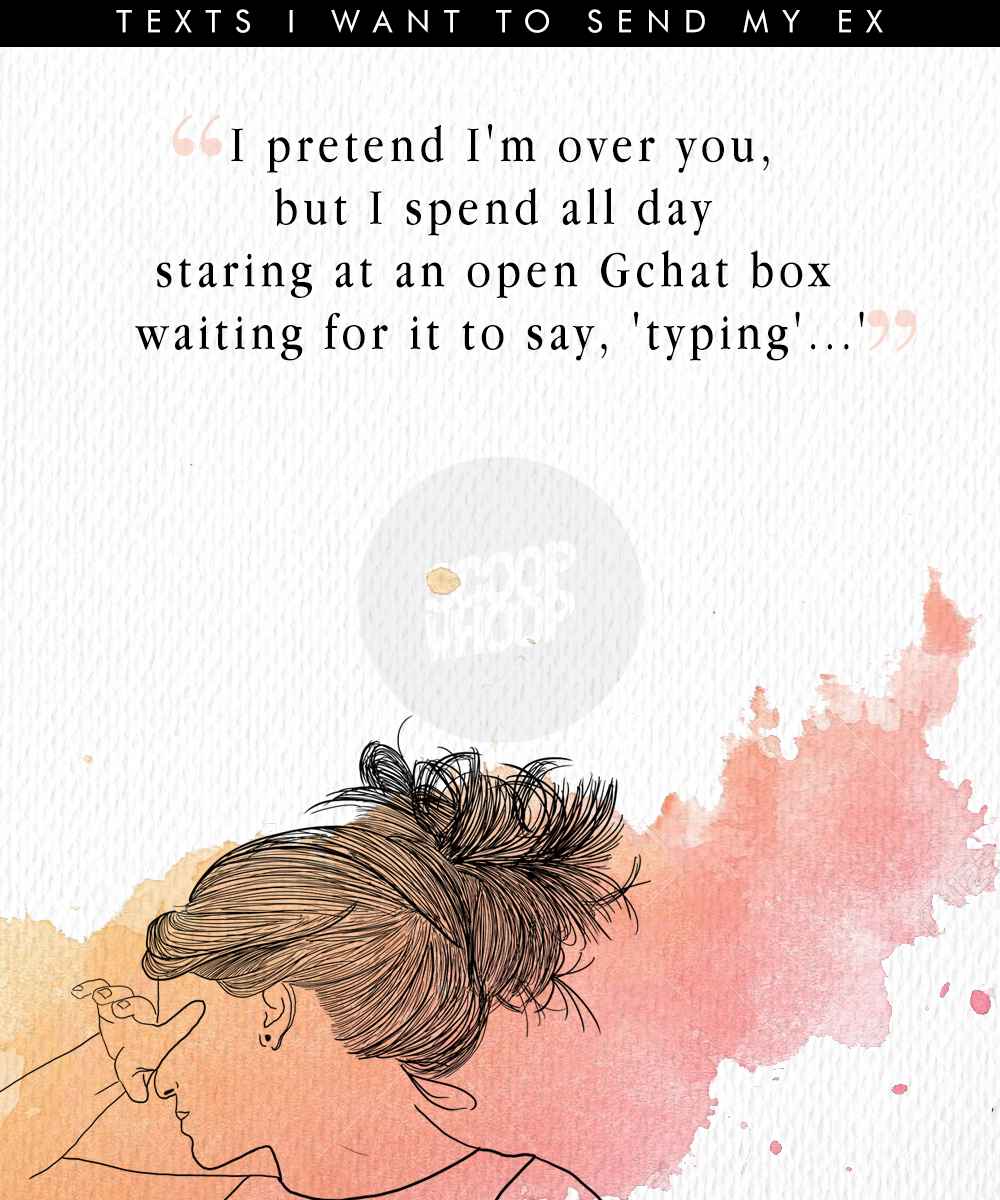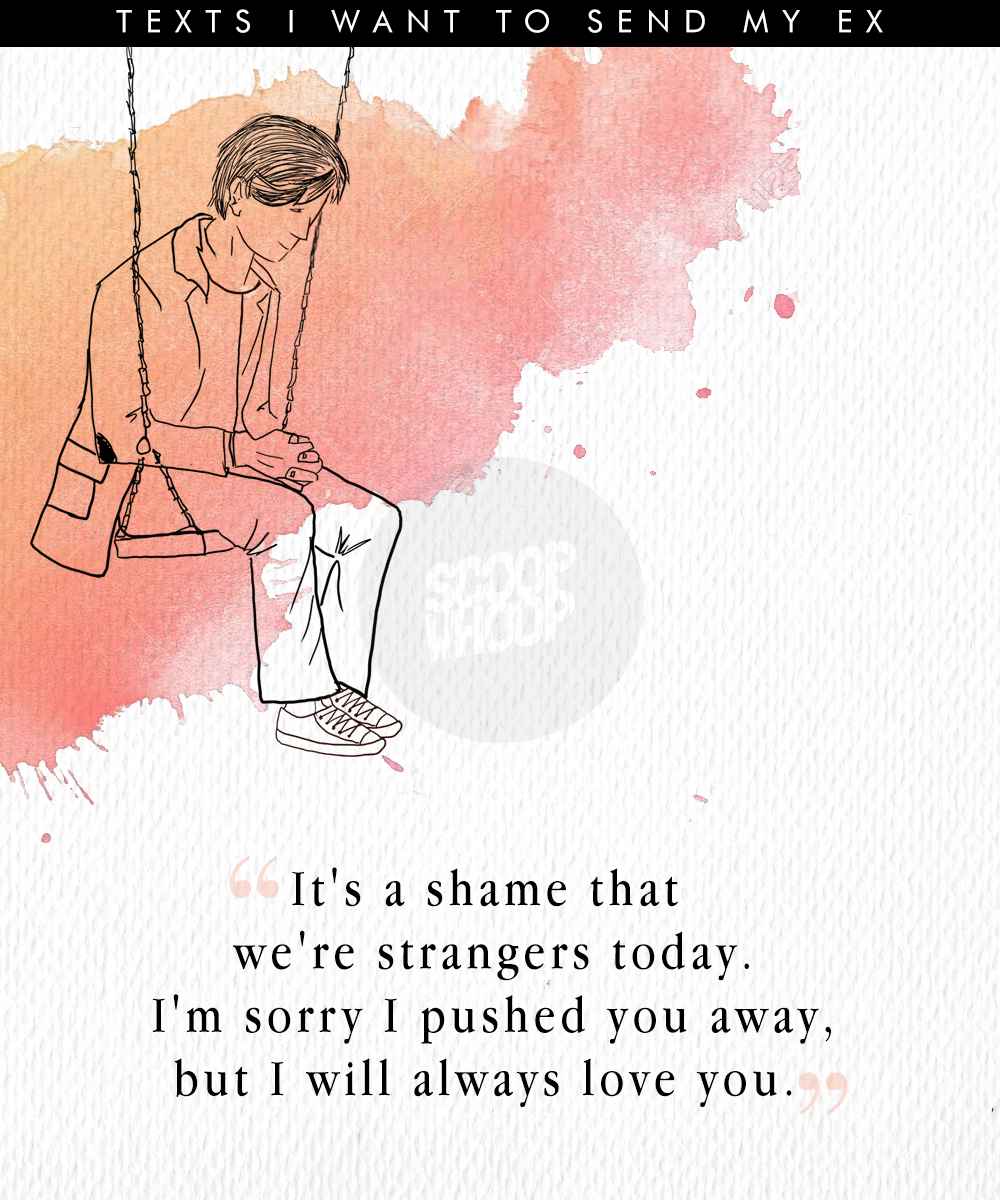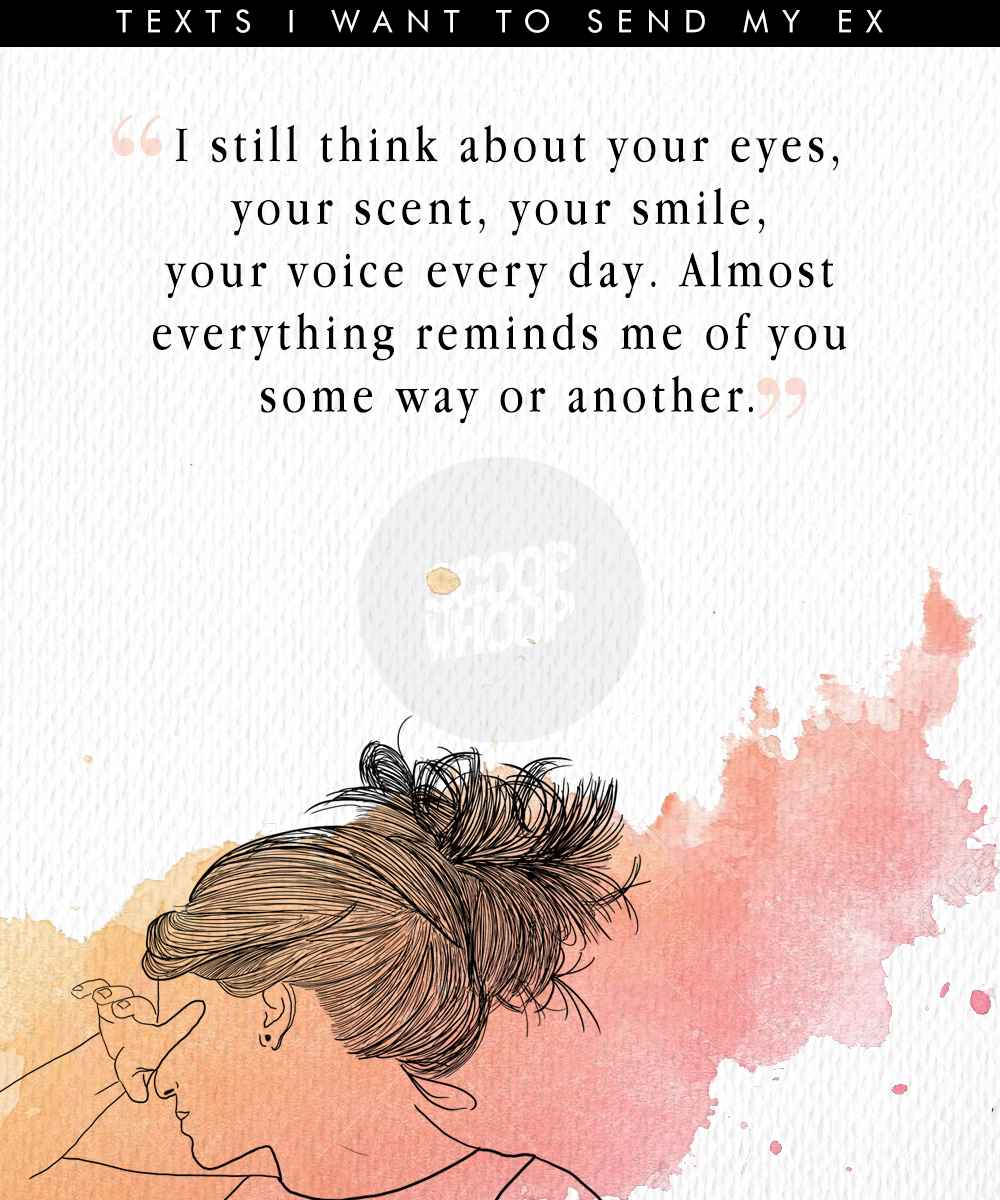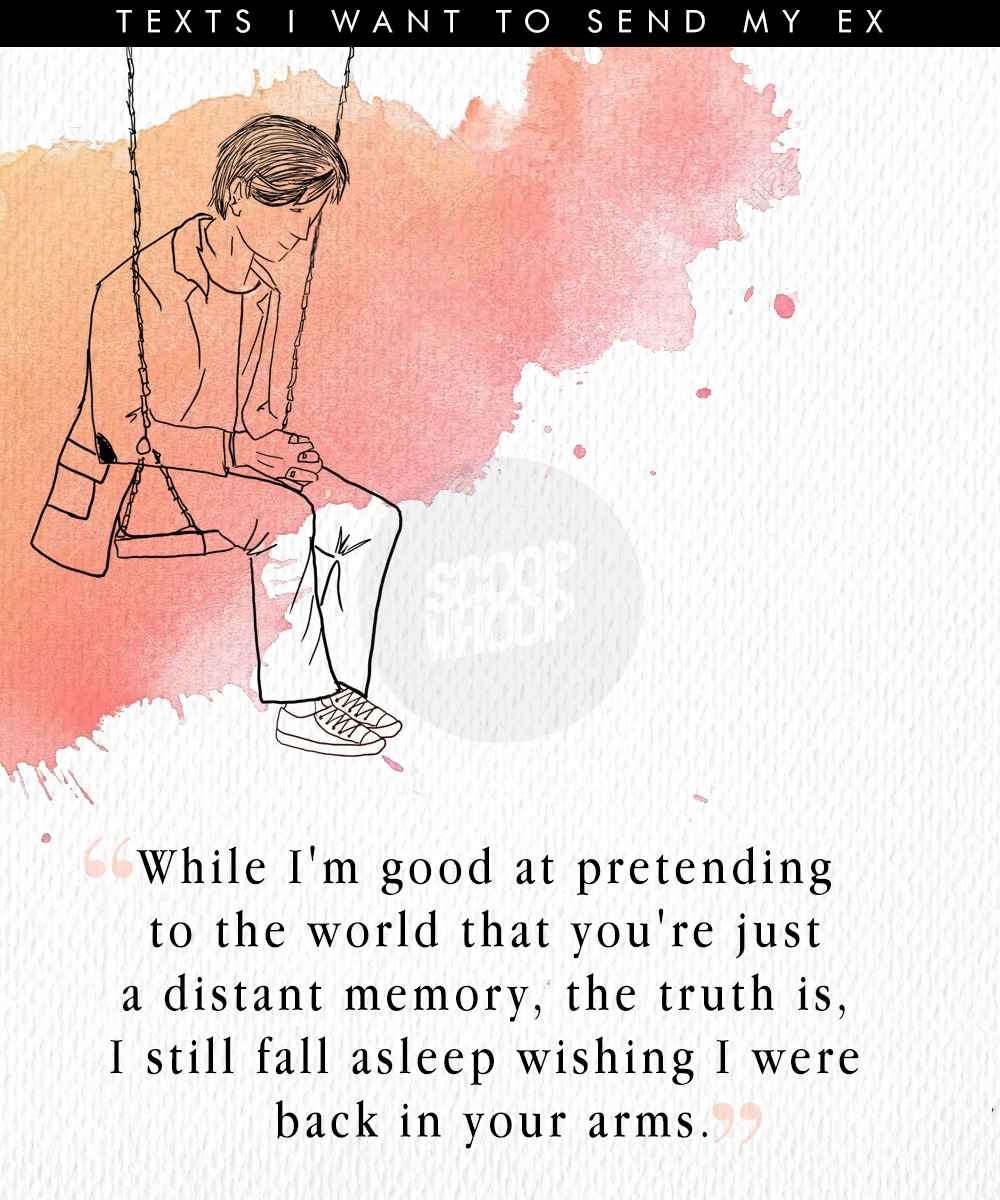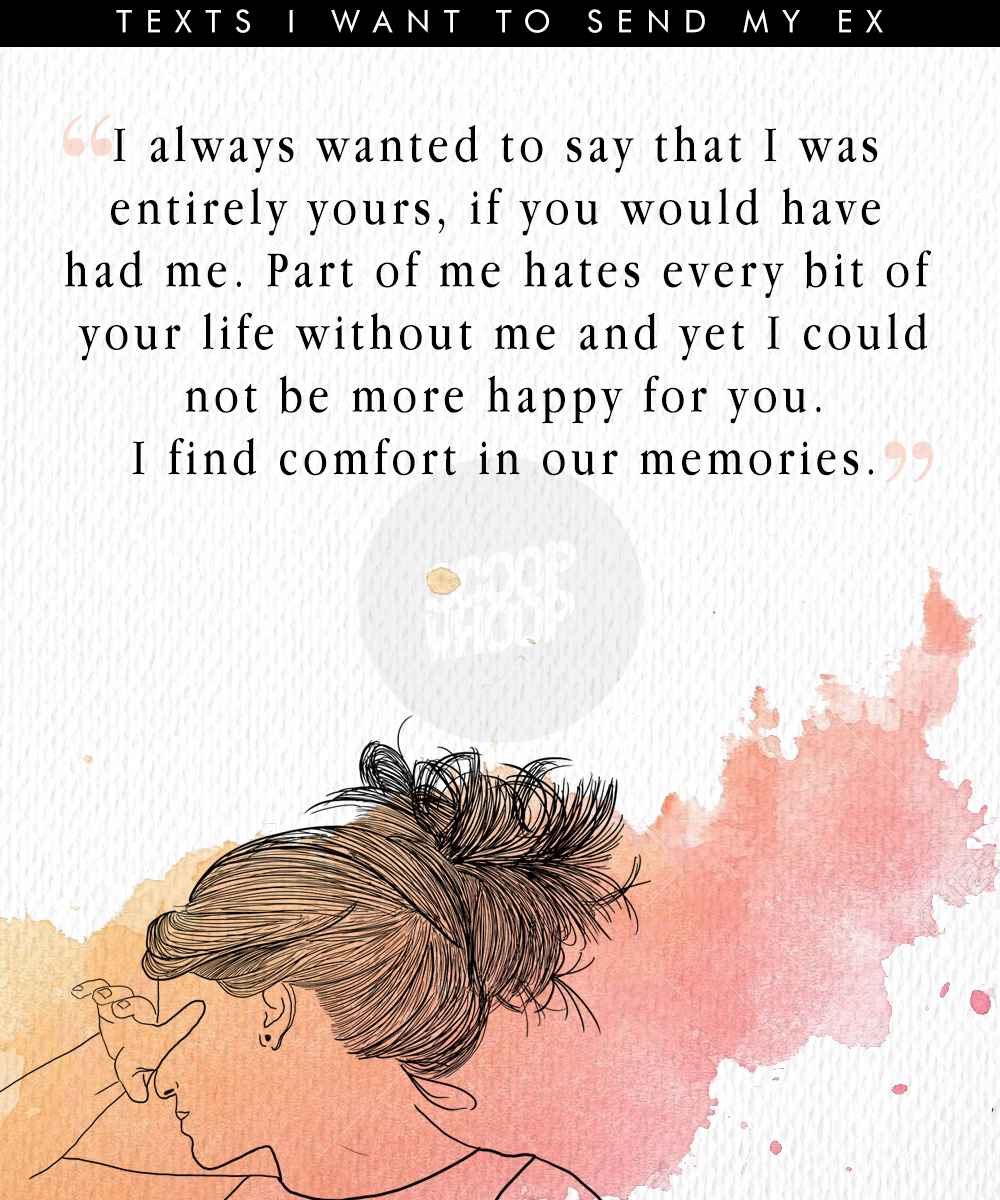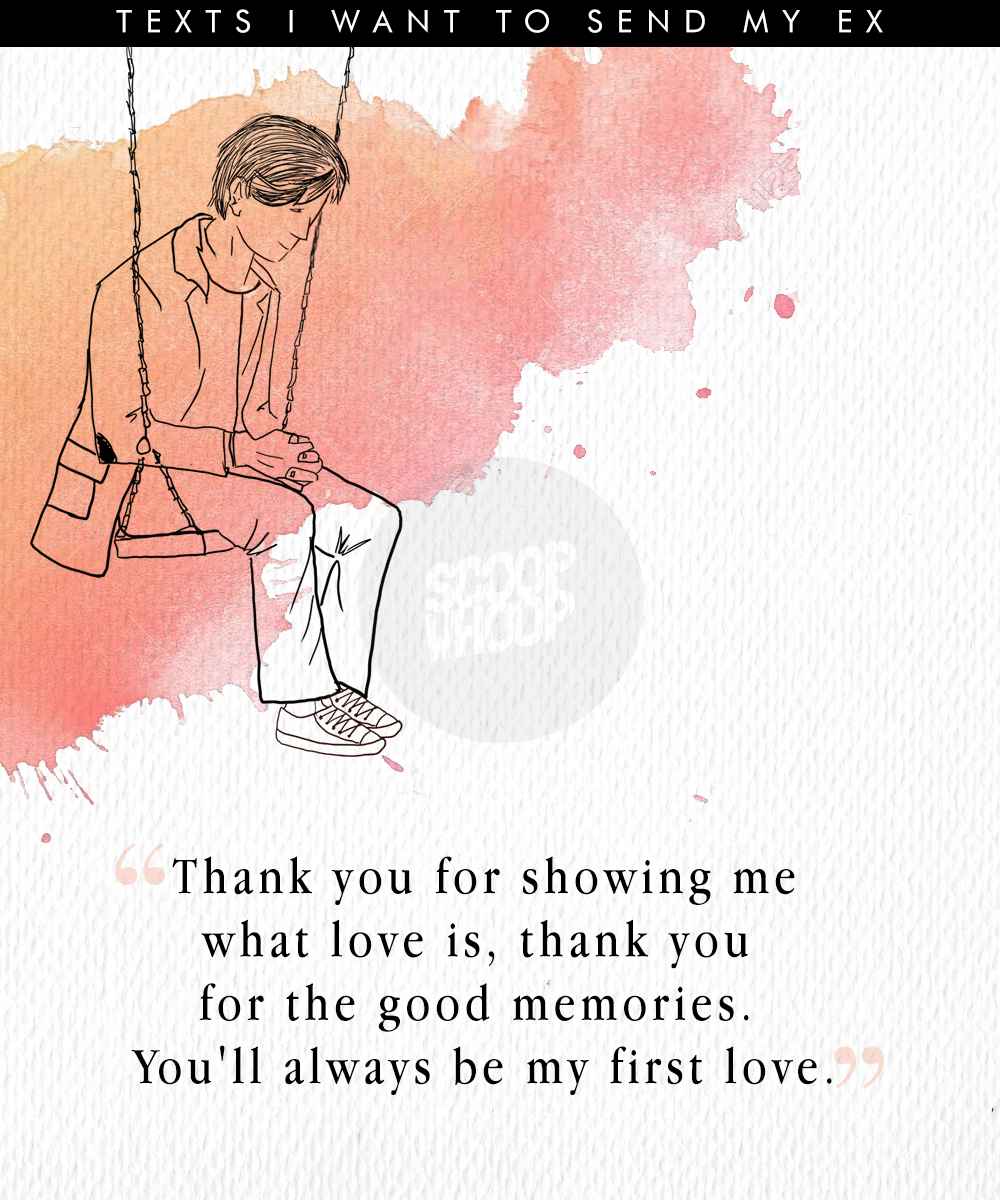 If love could only make us suffer a little less. Sigh.