Jodhpur is nestled in the middle of Rajasthan to begin with. This deeply cultured city is also known as 'Sun City' and tourists from all around the globe visit this place as it is rich in culture, history and royalty. And, if you are going to Jodhpur for the first time, here are the best places and activities that you can explore and indulge in to make the most of your trip. 
1. Visit Mehrangarh Fort. 
Mehrangarh Fort is one of the largest forts in India that forms a picturesque backdrop to the city towering over Jodphur at 400 feet. This fort is known for its intricate carvings, sprawling courtyards, elaborate balconies, heavily ornamented private residences and arched galleries. You can also indulge in some fun activities like Flying Fox, a zip line activity that will give you an adrenaline rush and restore back your energy.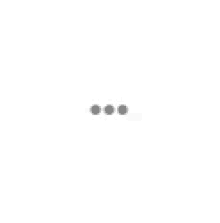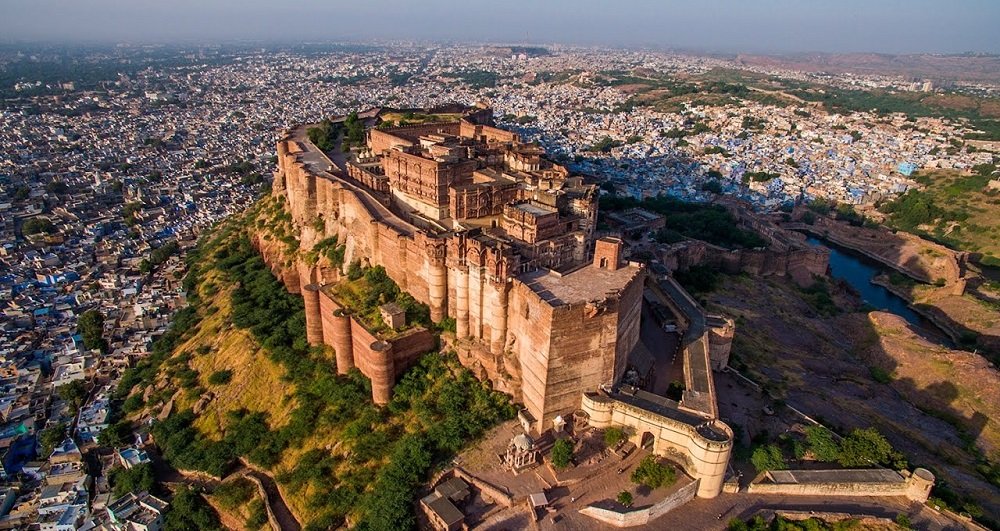 2. Go for a camel ride safari.
Going for a camel safari will definitely make you fall in love with the Rajasthani culture even more. You can opt for a came ride in the Thar Desert for an unforgettable experience. The mesmerizing beauty of the Thar Desert is something that you cannot afford to miss out on. Okay?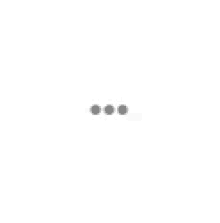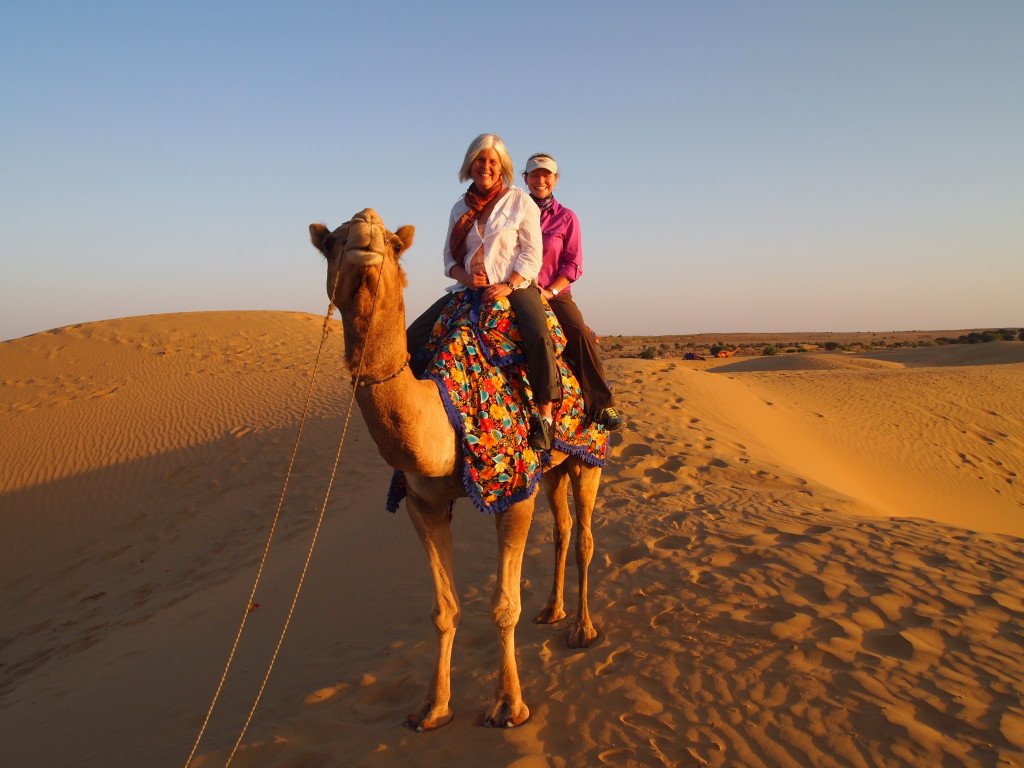 3. Explore Umaid Bhawan Palace. 
This luxury palace hotel is a striking landmark of the city of Jodhpur and visiting this place should definitely be added to your things to do list. This magnificent palace is a hotel as well as a museum which has an unbelievable collection of vintage cars and clocks. Tourists from all around the world visit this palace to catch a glimpse of some of the rarest artefacts.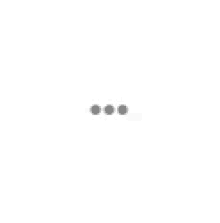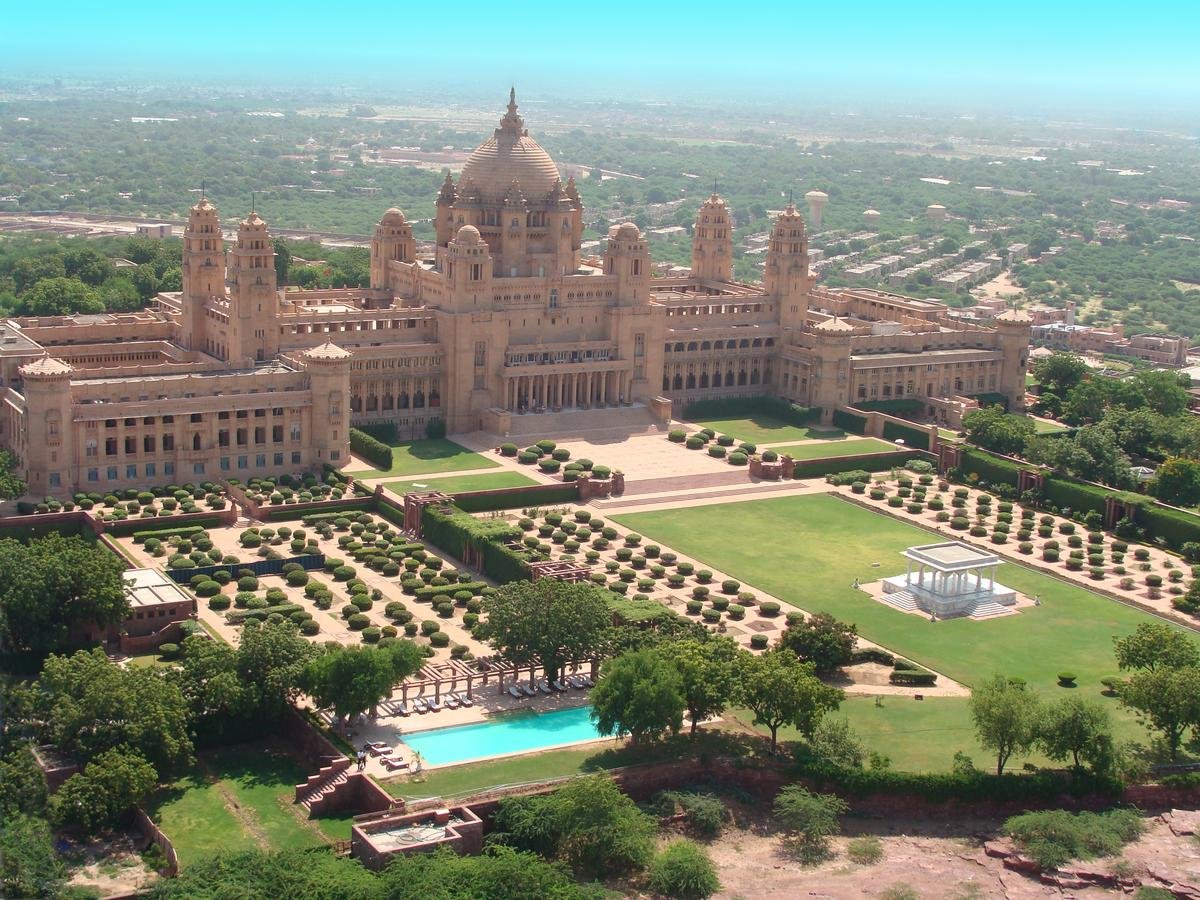 4. Visit Jaswant Thada, a 19th century cenotaph.
Jaswant Thada is a breath-taking historic 19th century pristine white-marble cenotaph which was built in memory of Maharaja Jaswant Singh II, by his son. This gorgeous cenotaph stands tall near the Mehrangarh Fort and it offers quiet a peaceful backdrop away from the bustling city. This tomb is filled with an array of whimsical domes with beautifully carved marble lattic screens that make these domes come alive with vibrant colours when sun rays pass through them.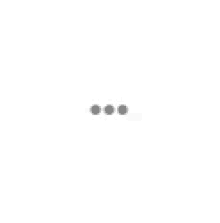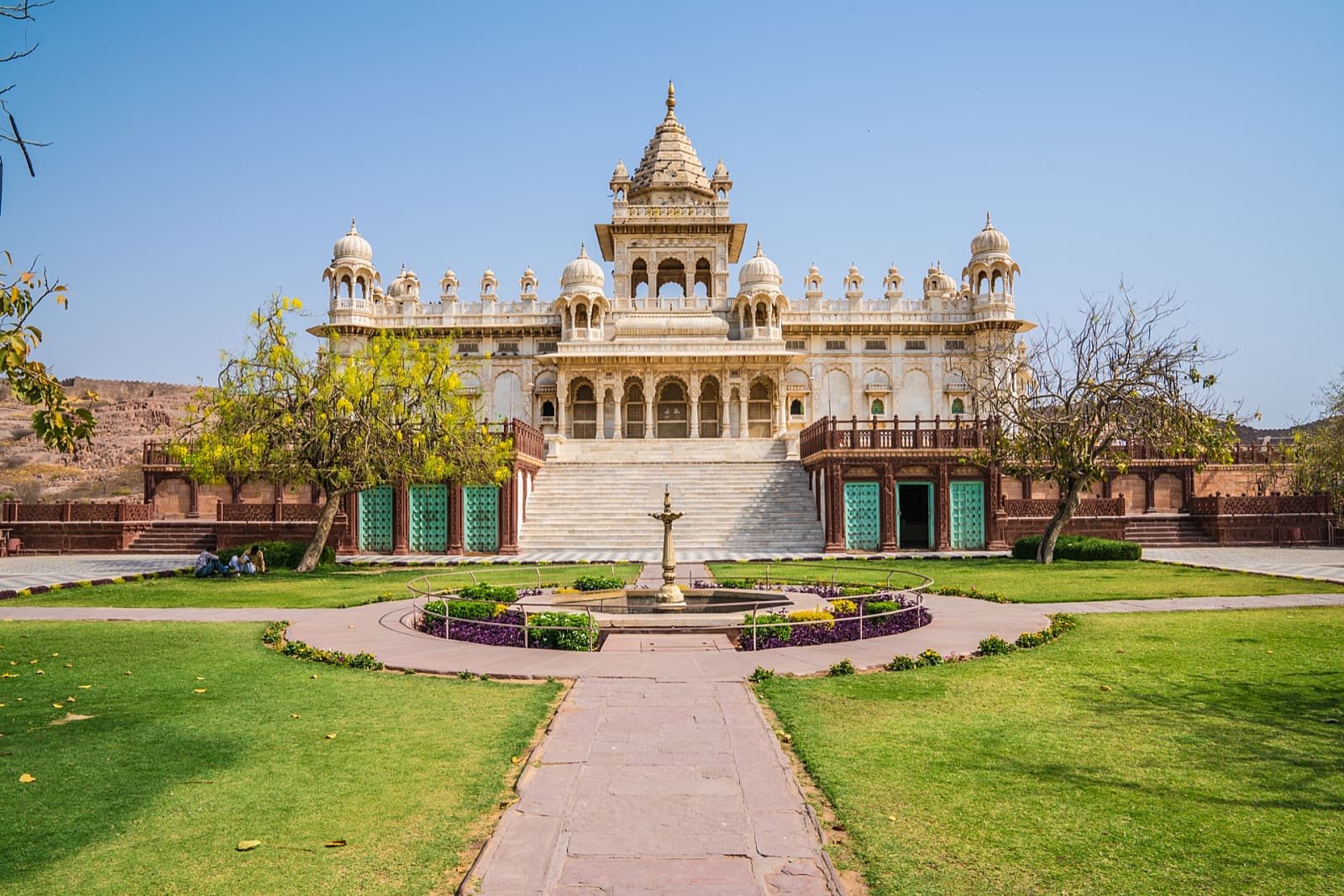 5. Explore Rao Jodha Desert Rock Park. 
This little-known gem is an ecological restoration site that was converted into a public park in 2006. There are about 80 species of flowers growing in this park which is worth checking out. Most visitors come to this peaceful oasis to relax, hear the sound of running water and chirping birds.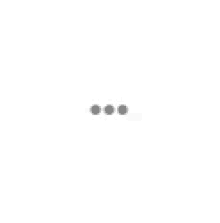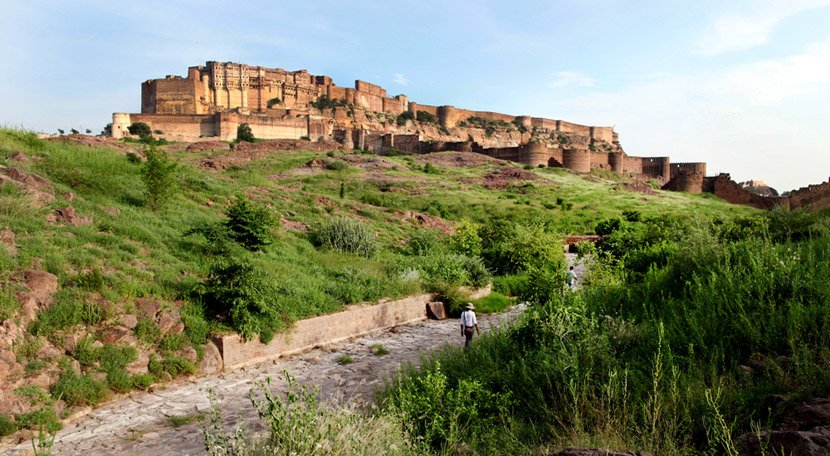 6. Shop till you drop. 
Shopping is something that you cannot miss out on while you are in Jodhpur. You can buy artefacts, spices, bangles, sarees, leather items, paintings, souvenirs, scarves, embroidered clothes and unique silver jewelry with tribal accents. Sadar Market is where you should go if you want the traditional bazaar feel.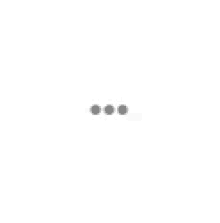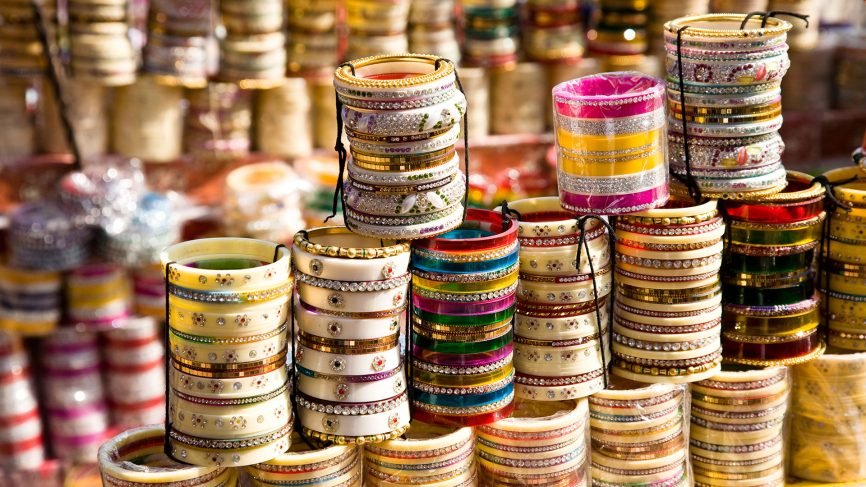 7. Visit Kaylana Lake. 
Kaylana Lake is where most of Jodhpur gets their drinking water from. This tourist spot is scenic and most visitors come here to make a pit spot for afternoon tea or lunch on their way in or out of the city. So, go here if you want to spend a quiet afternoon or evening with your loved ones.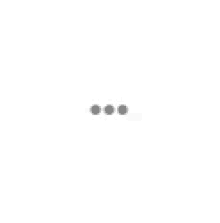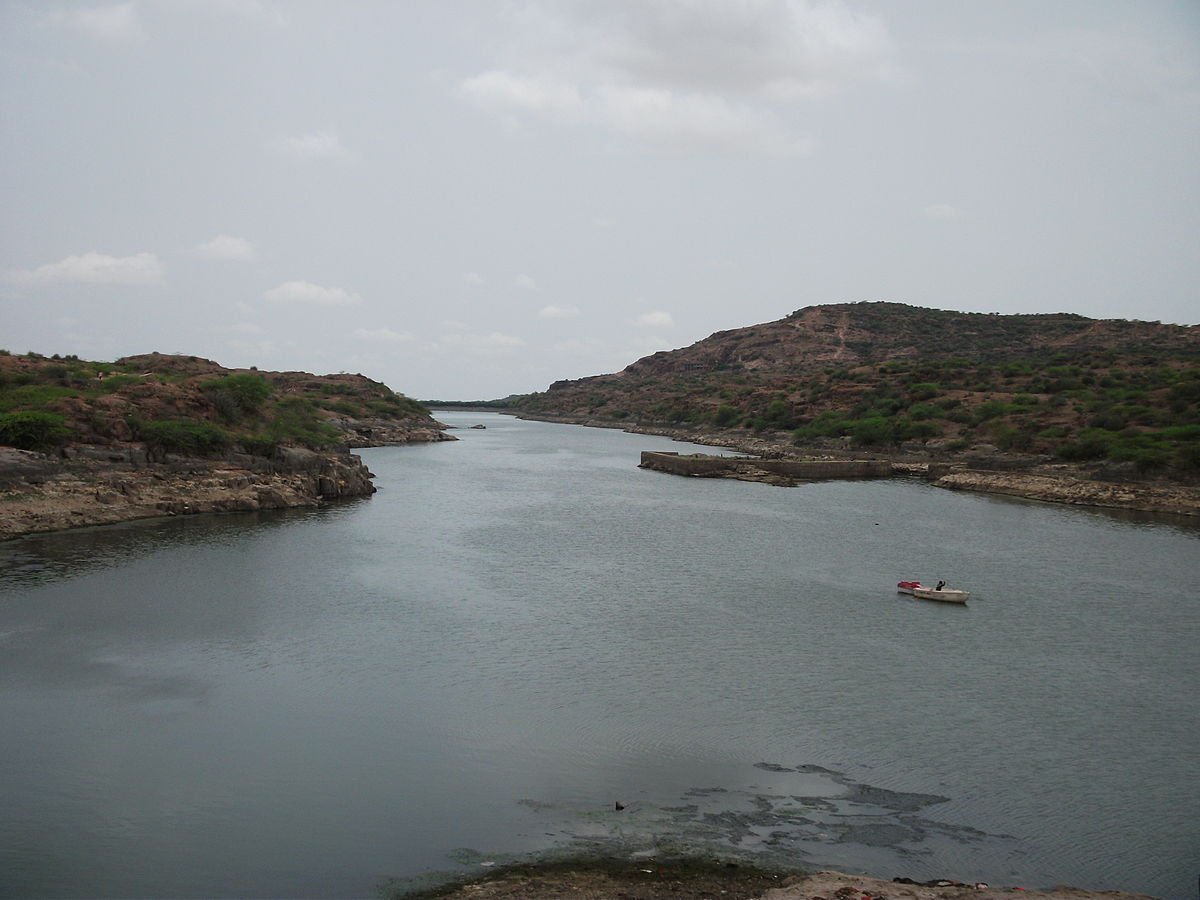 8. Eat street food.
No trip to Jodhpur is complete without trying out some of the famous delicacies that this city has to offer. Dal Bhaati Choorma, Daal Bhati meal, Mirchi Vada, Pyaaz Ki Kachori and Dal Ki Kachori are just some of the iconic dishes that you should try out if you are looking for authentic food.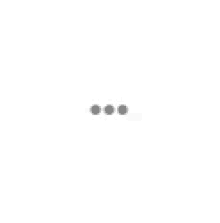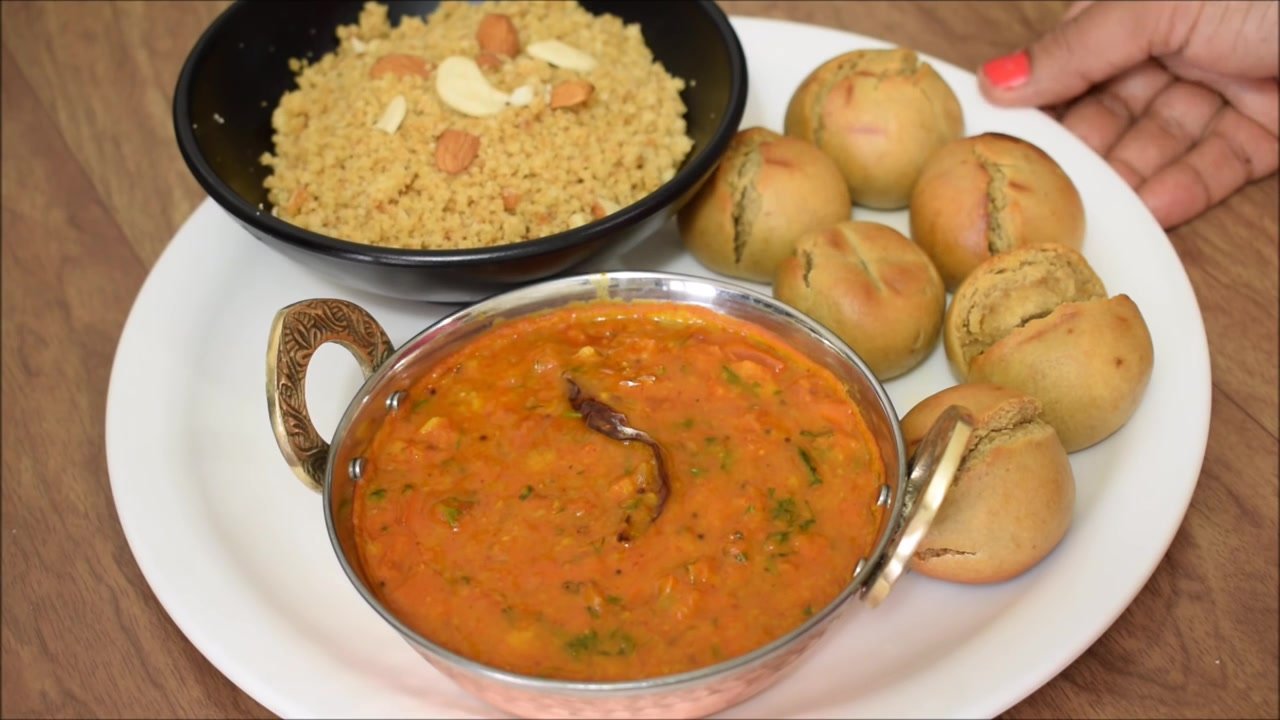 Okay, bye.