Nestled in the Nilgiri Hills in Tamil Nadu, Ooty, is one of the most popular tourist destinations of South India. The lush green tea plantations, big mountains, dense eucalyptus and pine trees and sparkling lakes make this hill station worth visiting. It is also why Ooty is known as the 'Scotland of the East.' Here are 7 things you should do while you are in Ooty. 
1. Go on a joyride on the Nilgiri Mountain toy train.
Enjoying a toy train ride in nature's lap doesn't sound like a bad idea at all. This is one of the fun things that you can do while you are in Ooty. In 2005, the Nilgiri Mountain Railways was declared a World Heritage site by UNESCO which is kind of a big deal. Taking this 46 km long toy train ride will take you through amazing tunnels, steep curves, picturesque valleys and beautiful bridges. You can either pre-book your seats on the IRCTC website or you could buy yourself a ticket on the spot. The ticket price ranges from 250-500 rupees, depending on the class of seating that you opt for.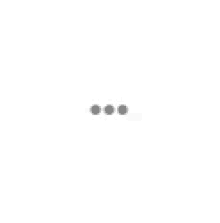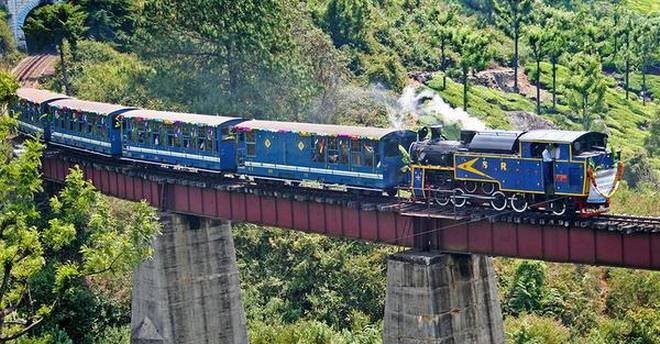 2. You can trek to Doddabetta Peak. 
Doddabetta is the highest peak in the Nilgiri District and its name literally translates to 'a big mountain.' Once you reach the apex of this mountain, you'll come across a Telescope House which provides a mesmerizing view of the majestic mountains surrounding Nilgiri area. The view will definitely leave you spell bound so don't forget to carry your camera with you.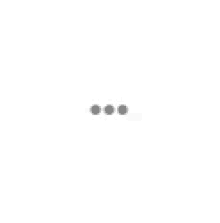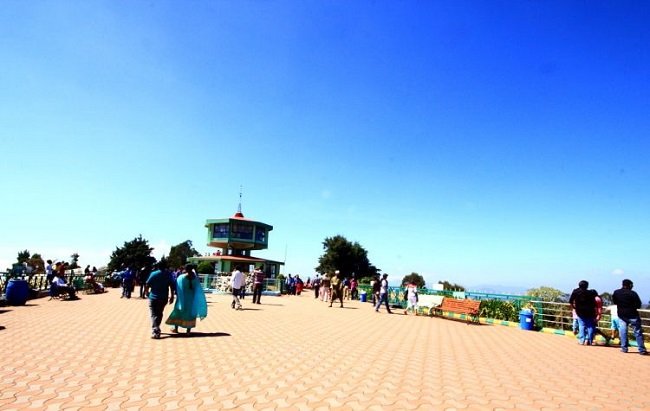 3. Take a speed boat ride at Pykara
If you want to experience peace and tranquility then you should go on a speed boat ride at Pykara village. This village is known for the Pykara waterfall and the Pykara lake that add to the scenic beauty. This place is ideal for picnics and for those who want Instagram worthy pictures. You can take a walk amid pine trees too. So don't stop yourself from enjoying and unwinding at Pykara village.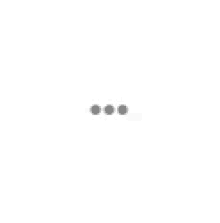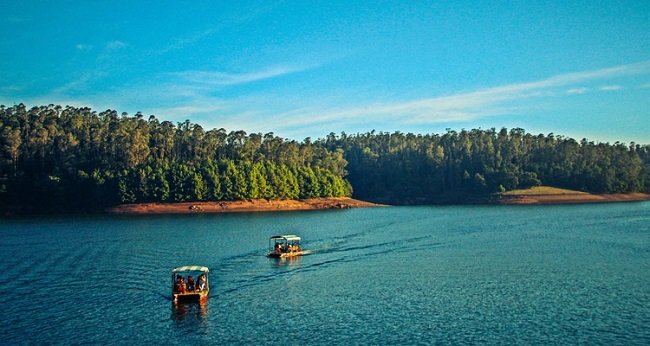 4. Go camping on the banks of Avalanche Lake.
If you are a nature lover then you should not miss out on the opportunity of camping on the banks of Avalanche Lake. Apart from camping, you can also indulge in activities like fishing and rafting here. Just imagine camping under the open sky with the Nilgiri hills surrounding you from on all the sides. If you really want to have the experience of a lifetime then this is the place to be.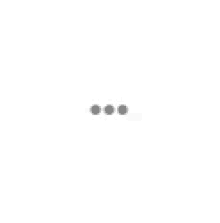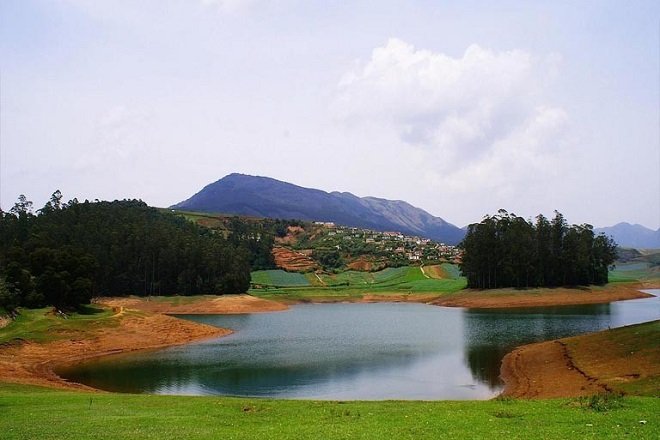 5. Go visit the Wax World Museum.
Meet the legends of India at the Wax World Museum which is located at the 130-year-old Colonial Mansion. Yes, this museum is home to a number of look-alike wax statues of personalities from Indian history. You'll get to see the wax statutes of personalities like Mahatma Gandhi, Bal Ganga Dhar Tilak and many more.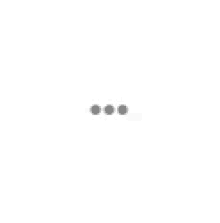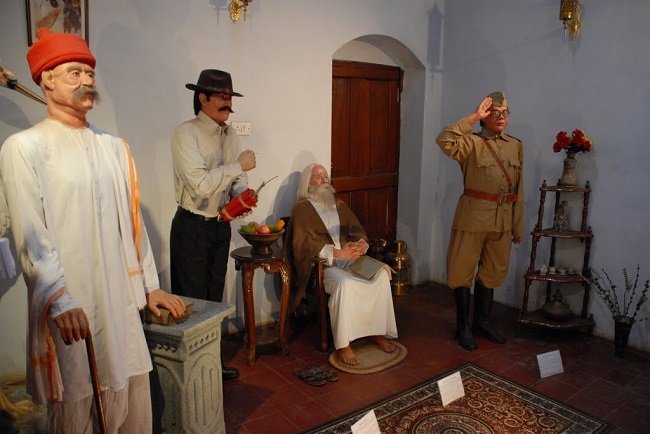 6. Visit the Honey and Bee Museum to learn how honey is extracted.
If you want to experience something like never before and do something unusual then this is the place to be. You'll get to learn and see how honey is made, processed and extracted, in both, the traditional and modern way. The Honey and Bee Museum is quite unique so you should definitely give this place a visit.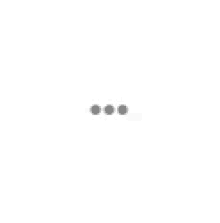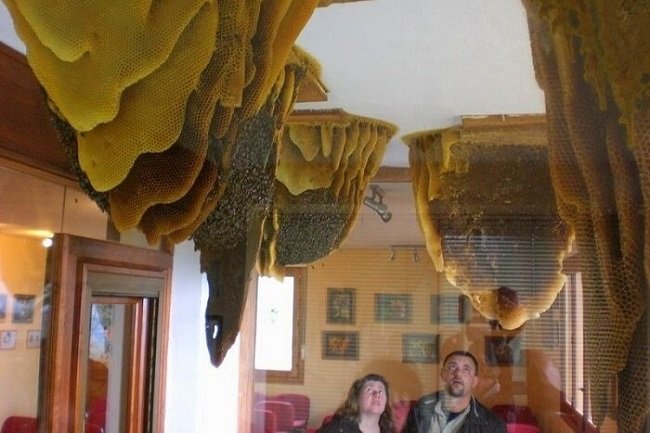 7. Taste some exotic blends of tea at the Tea Museum. 
All you tea lovers out there, Ooty has something to offer to you as well. Visit the Tea Museum which is located near Dodabetta if you want to learn how tea is produced and made while you have a cup of tea in the Blue Hills. This museum will educate you about the Origins of World Tea and the evolution of tea in the Nilgiris. The museum has a souvenir shop as well from where you can shop for a variety of tea leaves, plates, teacups and much more.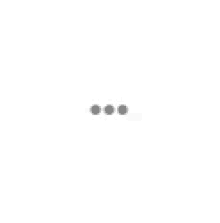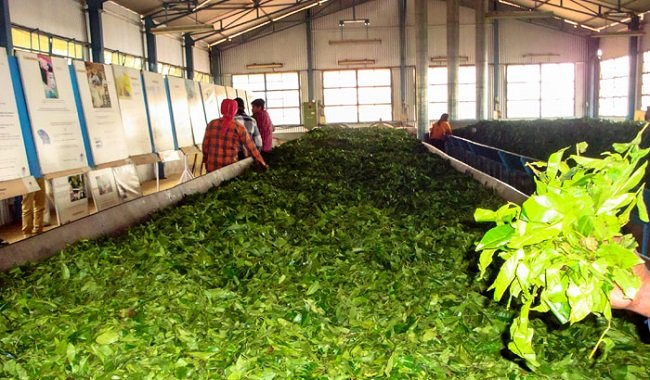 Note: The WiFi connection might be weak in Ooty but your connection with nature will surely be strong.
Seems like Ooty has something to offer everyone. What say?