Located in the south of Thailand, Phuket is the largest island and undoubtedly the most fun of all the Thai islands. Entertainment, top class shopping venues, some of the most amazing beaches and more. For a tourist, there is so much to see, do and so many choices that sometimes it can get overwhelming. Here's a few things you can do to better explore the island and have the time of your life.  
1. Visit Phang Nga Bay.
If you want to have an unforgettable experience then the Phang Nga Bay is the place to be. The limestone cliffs jut out vertically from the emerald green waters. It is without a doubt the most fascinating landscape you'll ever come across. If you want to relax and soak in the beauty then take a lazy sunset cruise on a Chinese Junk. Or you could just explore this bay by canoeing through enclosed lagoons and caves.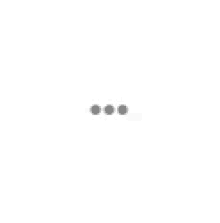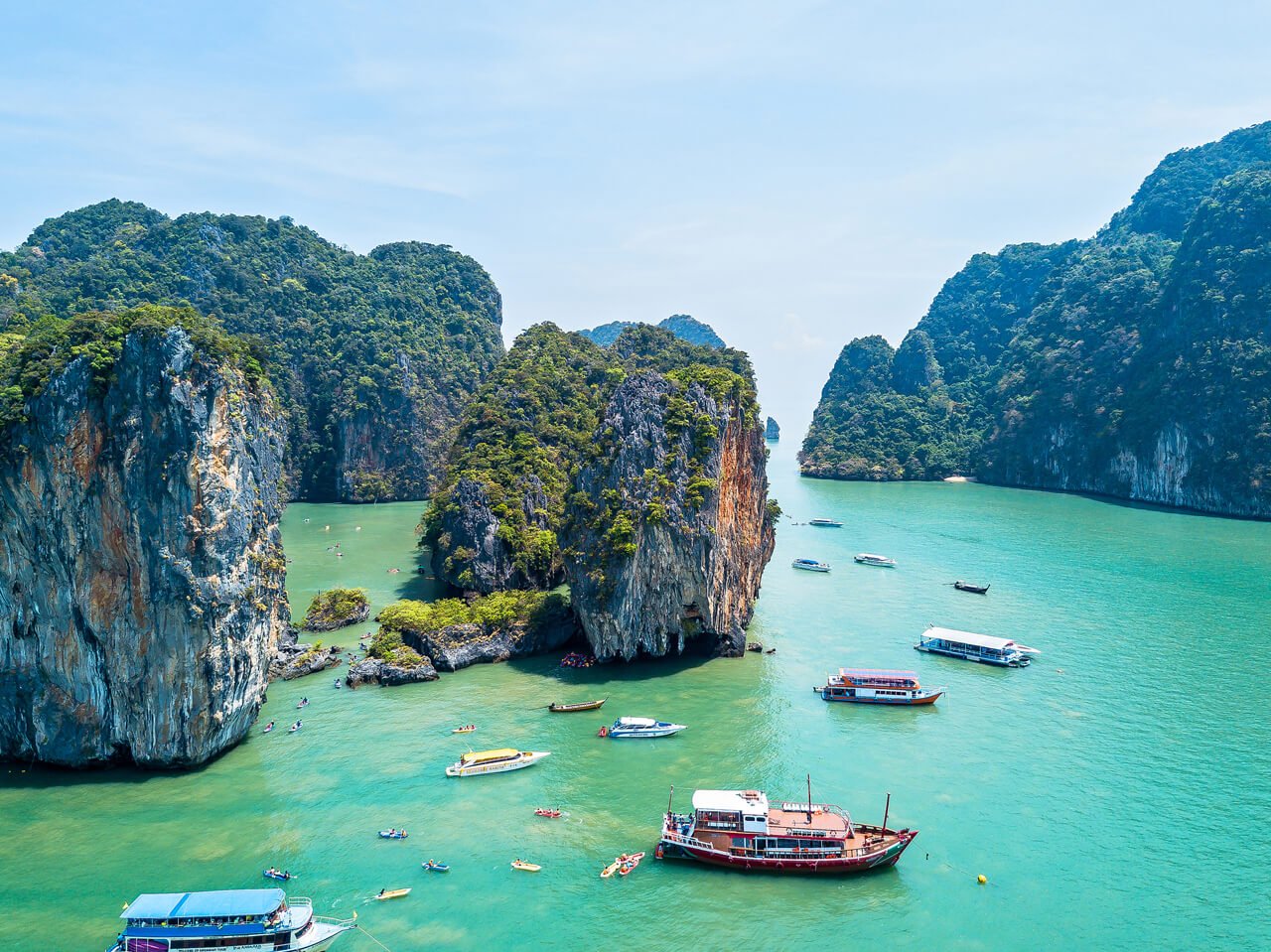 2. Visit Phi Phi Island.
In case you didn't know, Phi Phi island gained popularity for its central role in the movie 'The Beach' which released in 2000. Since then, this island has been flooded by tourists. This island is home to amazing beaches, immense cliffs and two famous bays that you can admire from the viewpoint. This island is a hit amongst youngsters who enjoy beach parties but has become commercialized over the years so don't imagine that you'll be the only one chilling on the beach.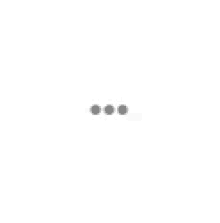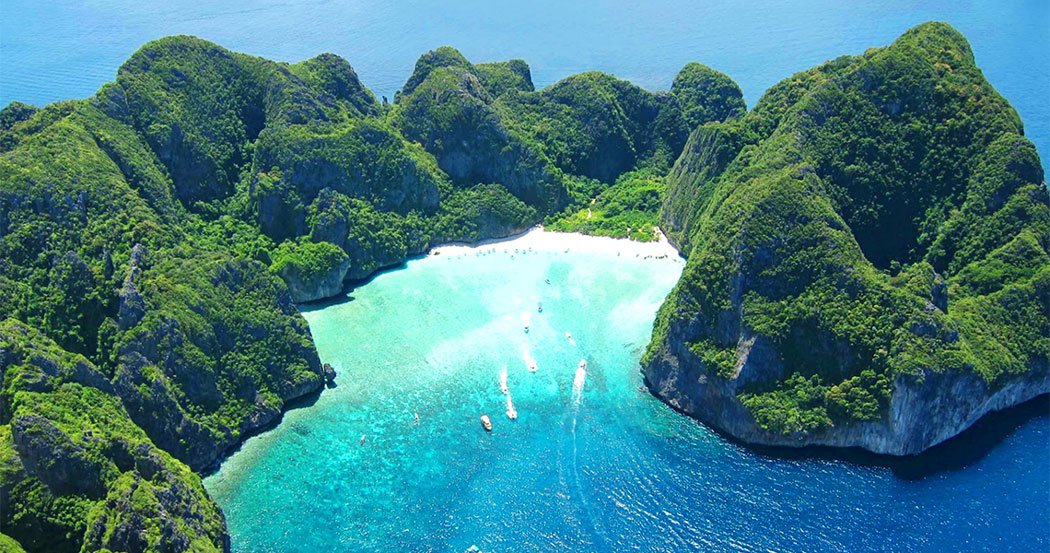 3. See the Big Buddha. 
This 45 meter tall white marble statue of Buddha sits on top of the Nakkerd Hills near Chalong. The drive up to this tourist attraction in itself is nothing less than awesome. Once you reach the top, you'll get a panoramic view of Chalong Bay, Phang Nga Bay and Kata Beach.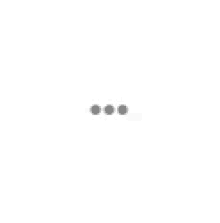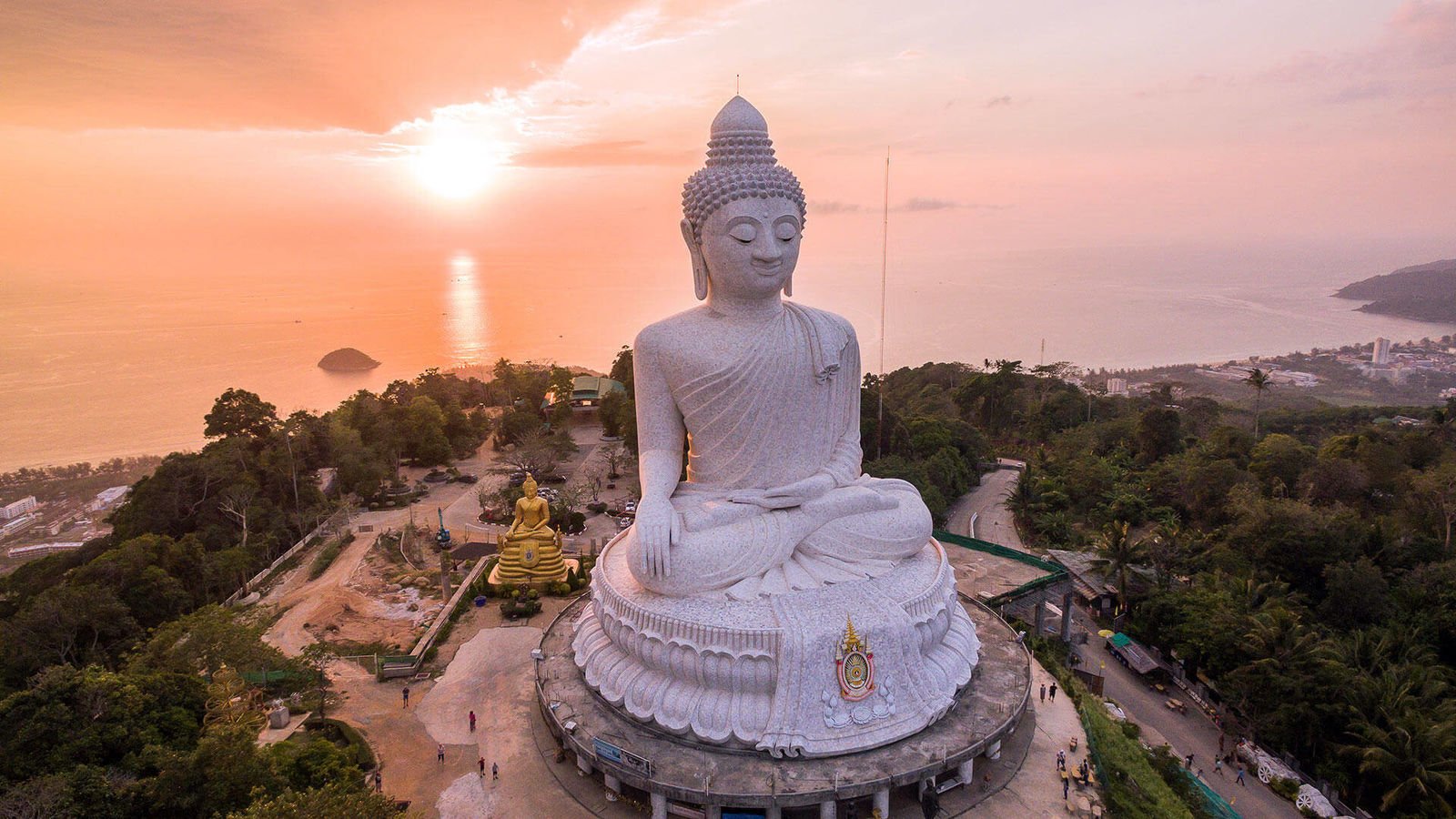 4. Experience nightlife in Bangla Road. 
This colorful street is full of life, restaurants, shops and bars. If you want to have some explicit 'fun' then enter a Go Go bar. In short, don't miss out on visiting this place if you are in Phuket.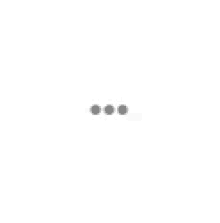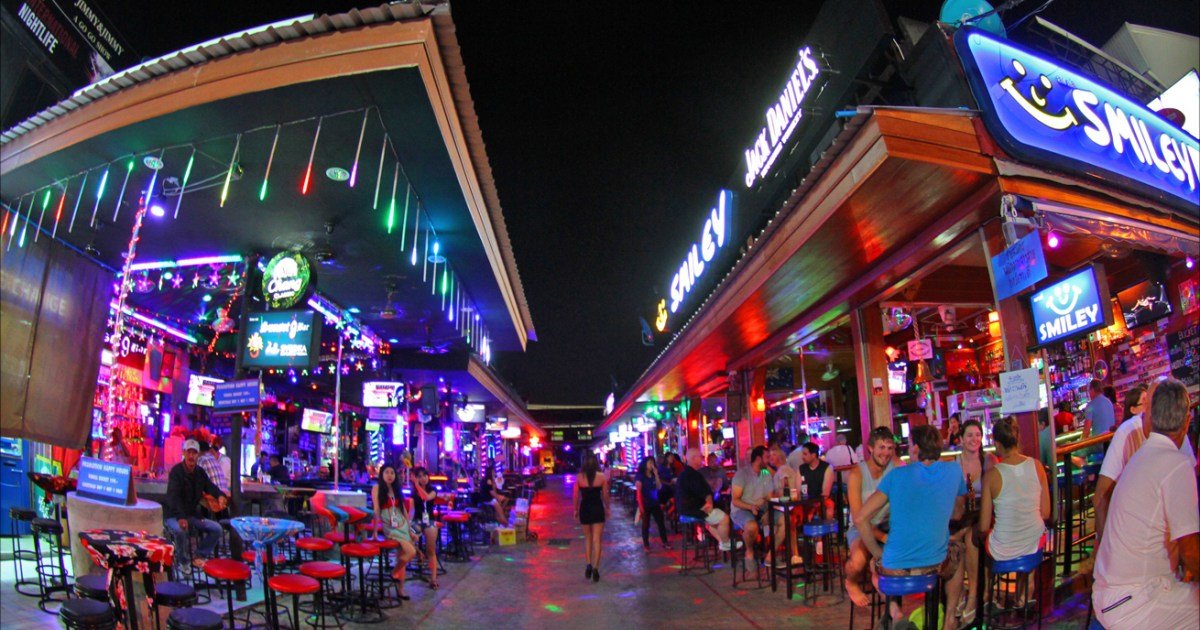 5. Wander off to Karon Viewpoint
If you don't want to laze around on the beach all day long then visit Karon Viewpoint which is located to the south of Kata Noi Beach. This elevated location features mesmerizing views of the three bays of Kata Noi, Kata and Karon. This is exactly why this viewpoint is busiest and the most popular in Phuket.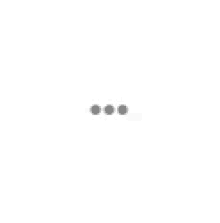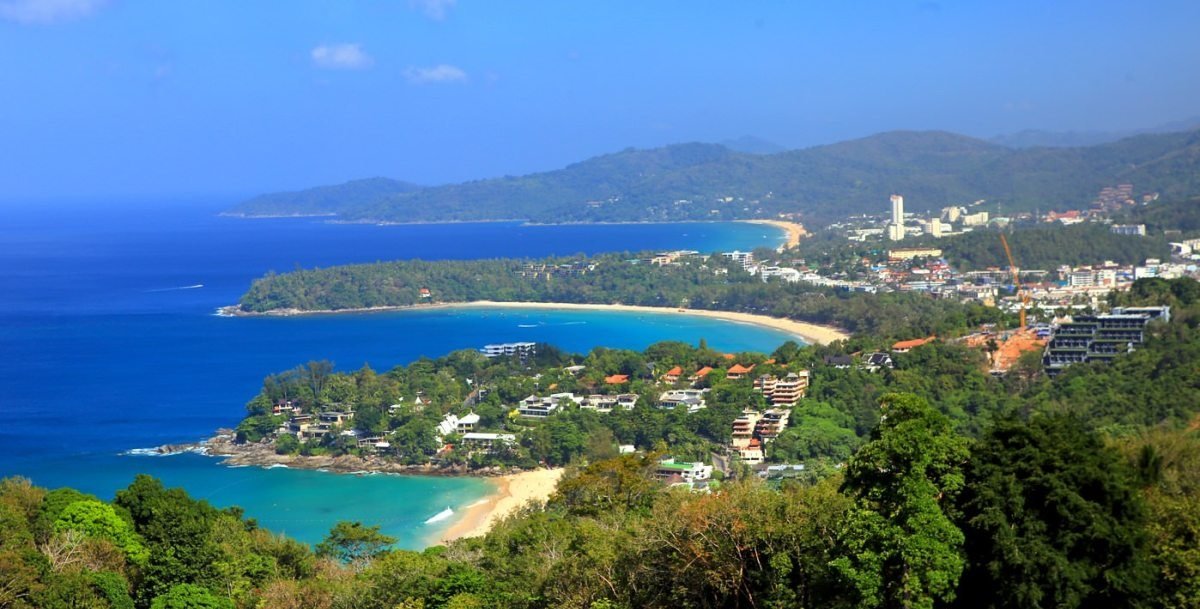 6. Spend some time with the elephants in the Phuket Elephant Sanctuary. 
Did you know that the elephant is the national animal of Thailand? But sadly, elephants are still abused and forced to perform in this country. This is exactly why the Phuket Elephant Sanctuary was established. This sanctuary educates visitors about the animal's plight and also provides rehabilitation facilities to those elephants who have been mistreated in the past. As a visitor, you can learn about the elephants and also have fun feeding them and observing them enjoying life in the wild.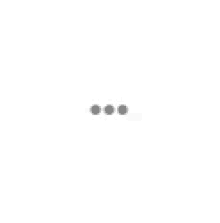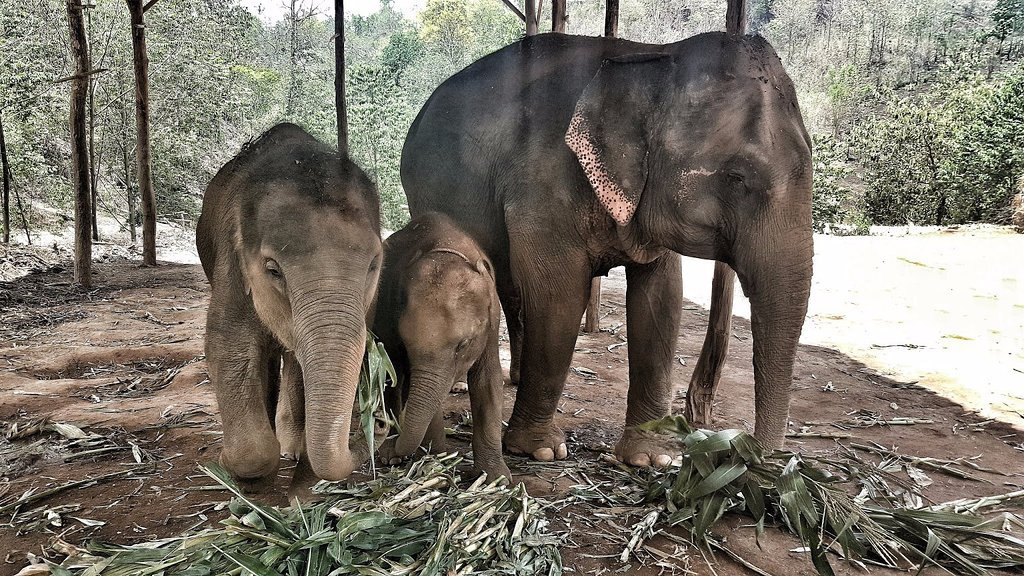 7. Want to stay away from the crowd? Visit Freedom Beach.
If you don't like crowded places, you should head out to Freedom Beach. This gorgeous beach is secluded because it is a little more remote and difficult to access than the other beaches. An empty beach free from the crowd, water sports and loud music will be waiting to welcome you.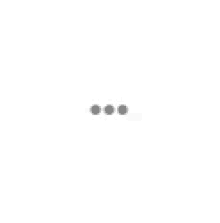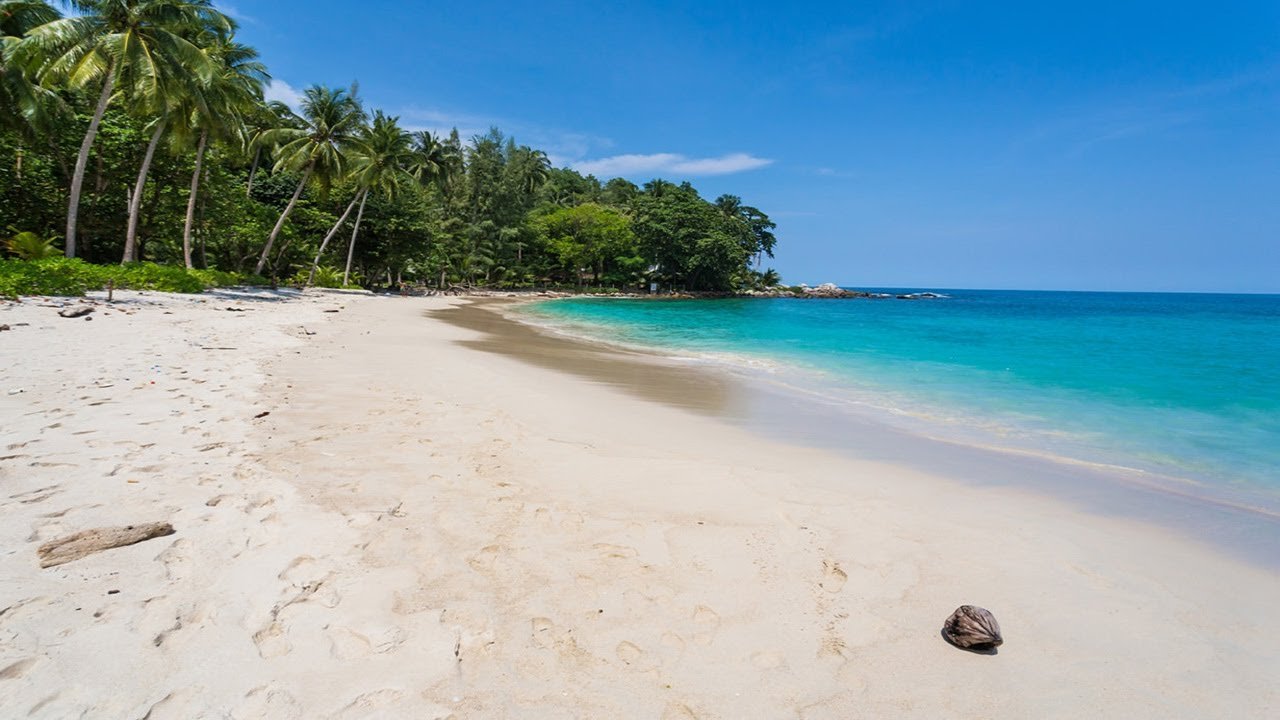 Be amazed and get mesmerized by Phuket.