There is no other city like New York. If you are visiting NYC for the first time, I am pretty sure you might have already imagined a lot of things about the place based on all those TV shows and movies. However, darling, the reality is different. Nothing to worry as such. Just keep in mind these 8 tips that I am sharing with you before stepping out at the NYC airport. 
1. The ideal time to visit NYC? During Spring and Fall.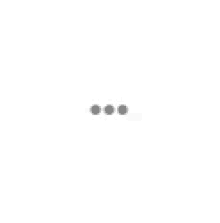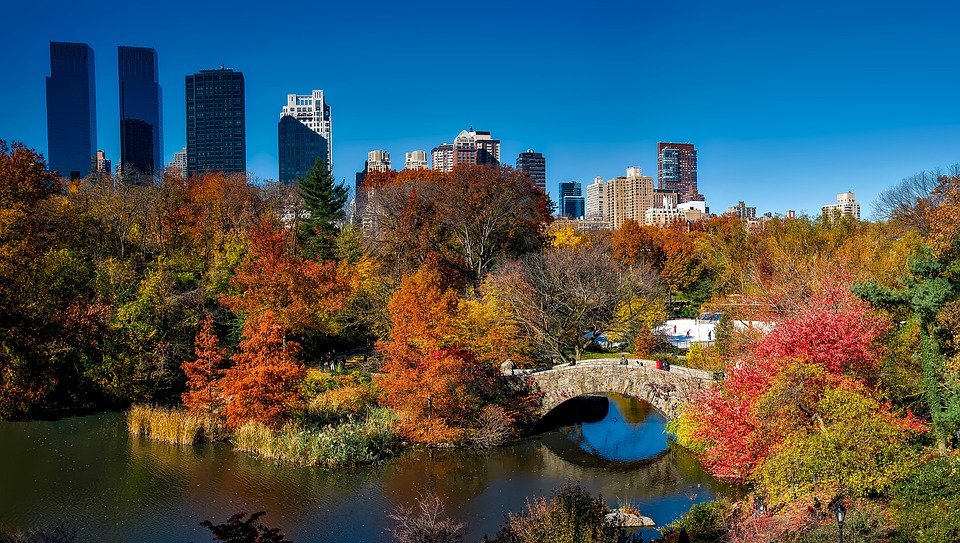 2. New Yorkers walk fast, so try maintaining your pace and don't stop in the middle of the sidewalk.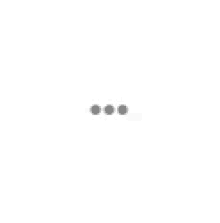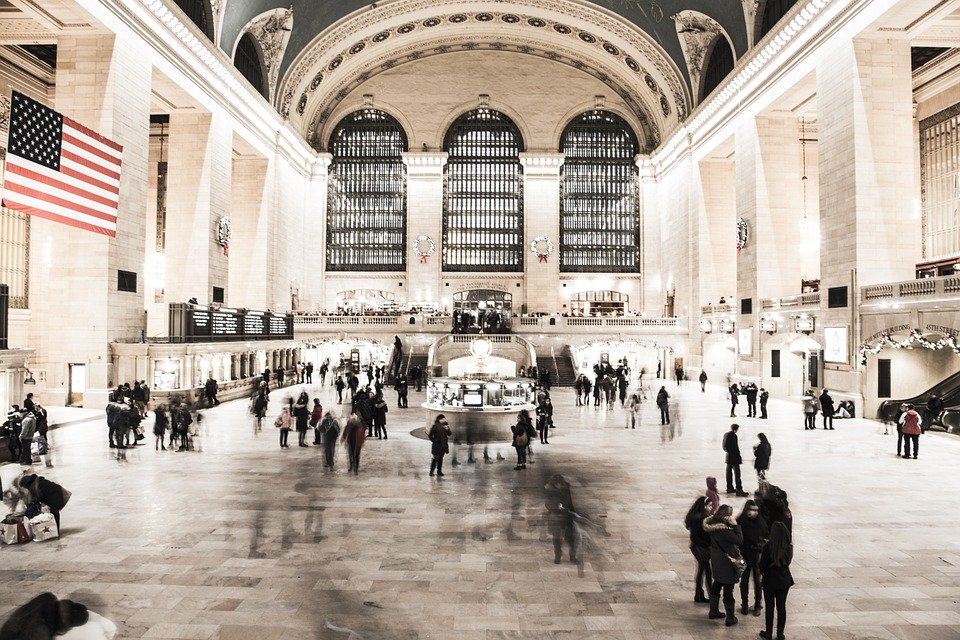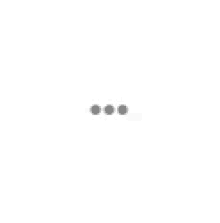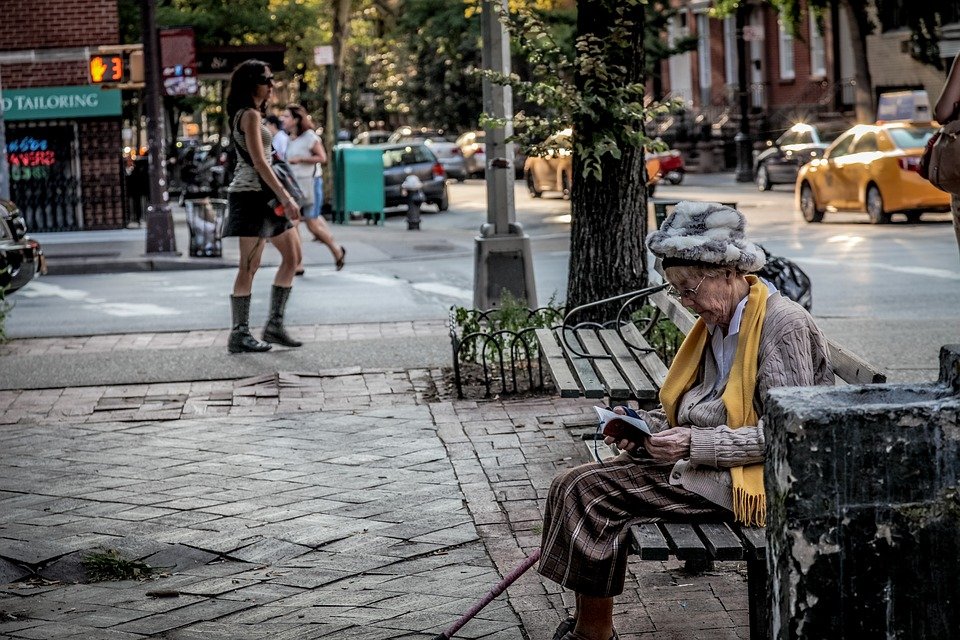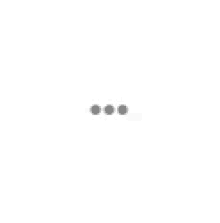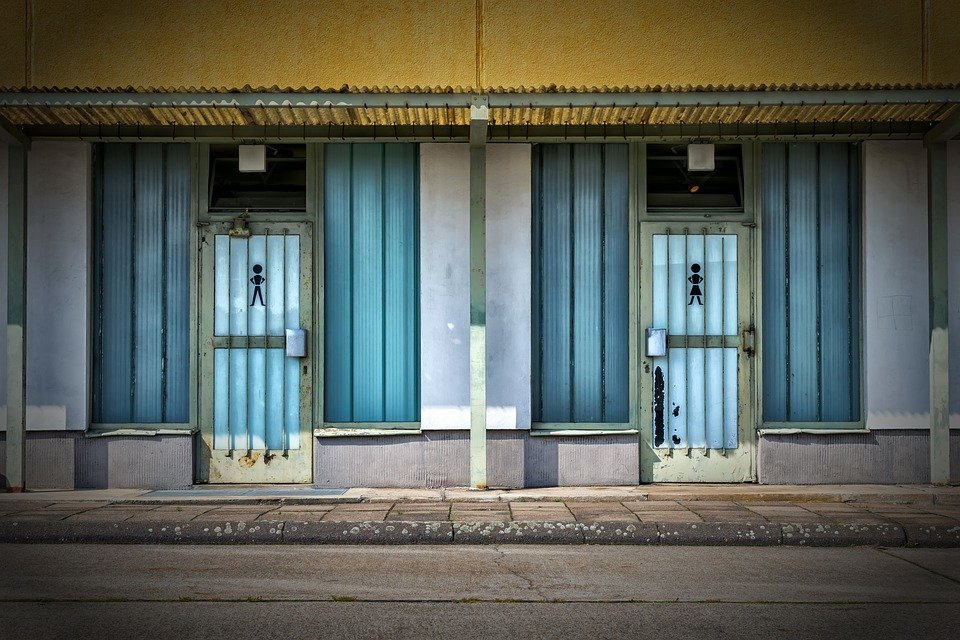 5. Hostels are illegal in New York. So be safe and book a hotel.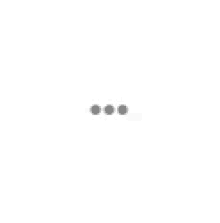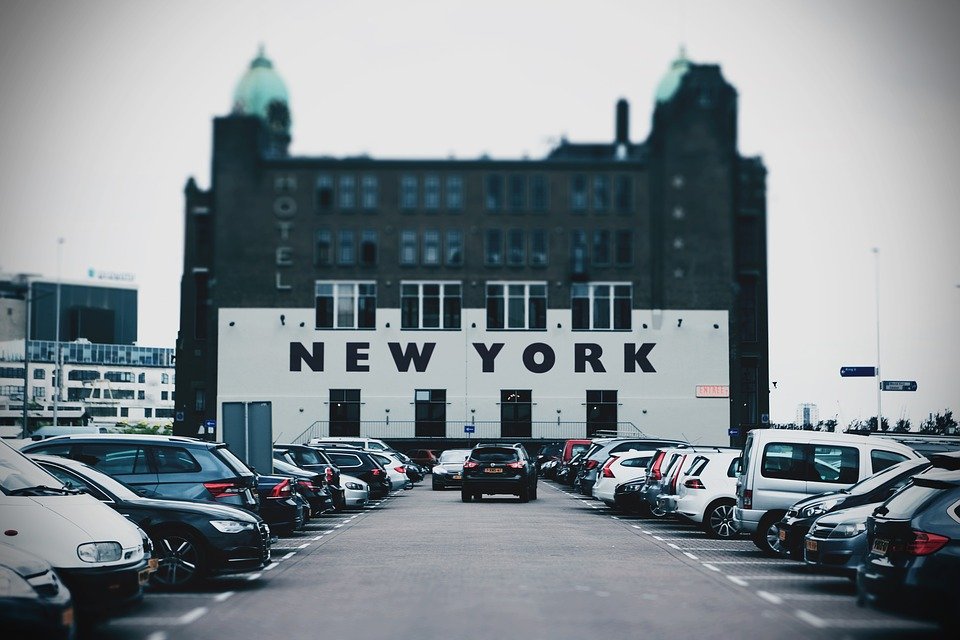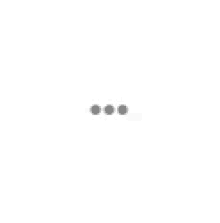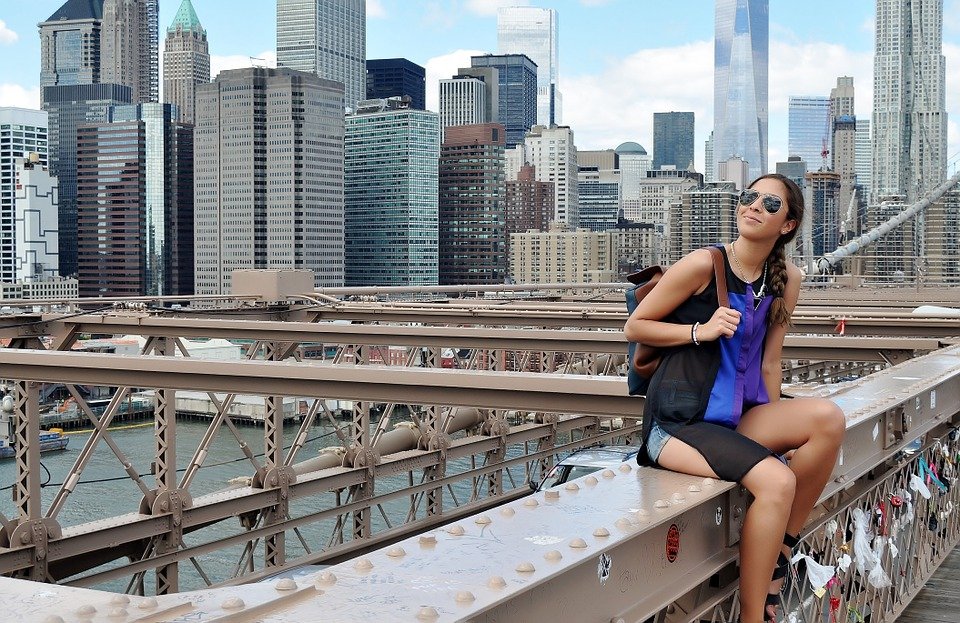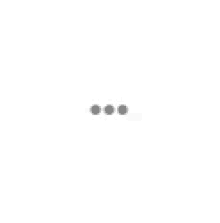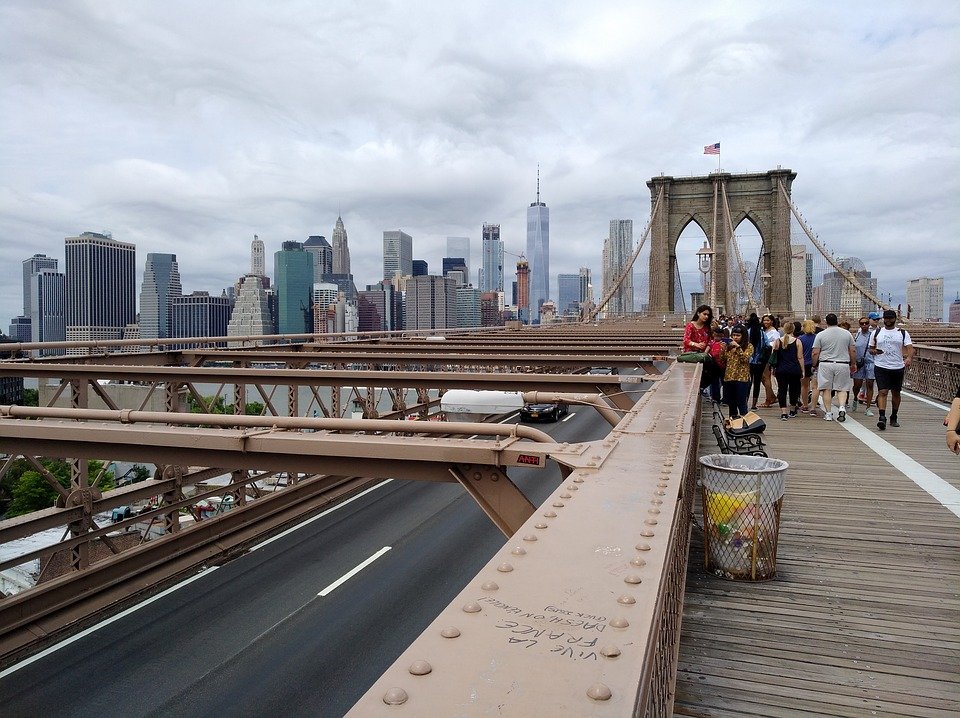 8. Make sure you plan most of your dine-outs in NYC and get yourself a table reserved. You might have to wait otherwise.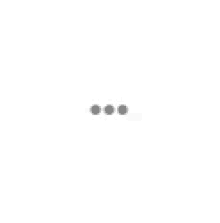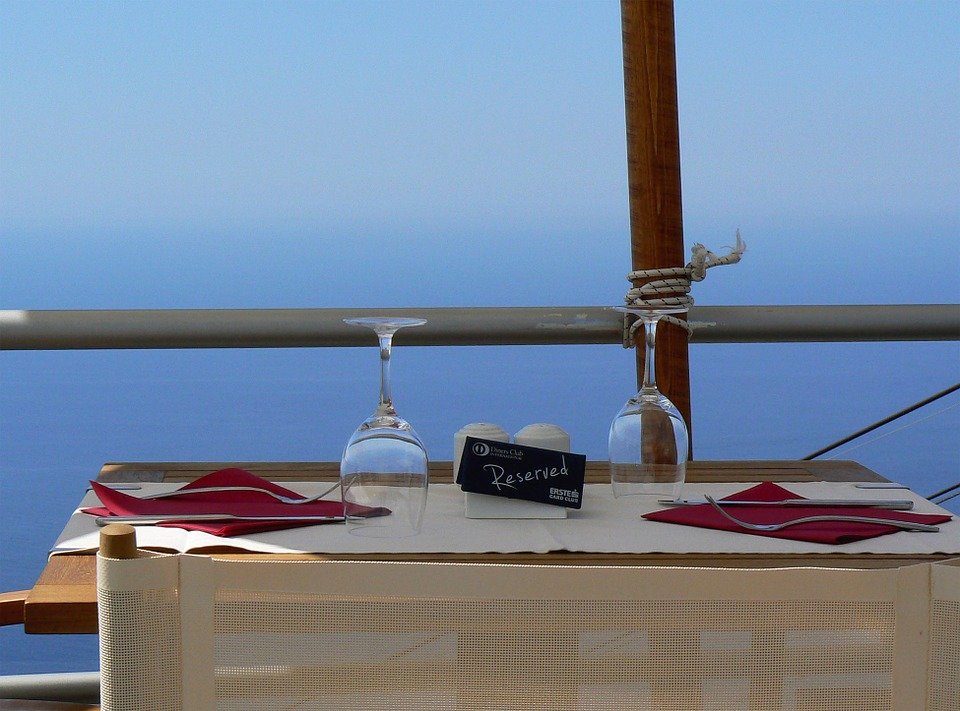 Happy New Yorking!