London is quite a diverse city which has something to offer everyone. Every tourist in London, is sure to find something to fit their taste and choice. Having said that, there are quite a few things that you should know about this big bustling city if you want to make the most of your trip. Because let's face it, as a tourist, we only have a few days and quite a few things to do and explore. 
1. Follow the left and right rule when on an escalator.
If you are a first-timer in London, then you should take this rule pretty seriously. You must, at any cost, avoid standing on the left side of an escalator when you are in the London Underground. Wondering why? Well, the left is for walking and the right is for standing. Period. You can call this a golden rule if you want to. Yeah, you'll surely be stared at if you do not abide by this rule.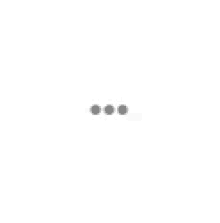 2. Avoid going to the National History Museum during school holidays.
Yes, I know that the National History Museum is world-renowned but it is not worth queuing up for hours, which is something that you will have to do if you visit this place during a school holiday. Yeah, I know that dinosaurs are interesting but if you are in London for just a few days, then you can avoid visiting this place because there are a host of other things that you can do and explore in London. Okay, if you are really hell bent on visiting this Museum, you can pay a visit once the children are back in their classrooms. Do your research well about the timings and plan your visit accordingly.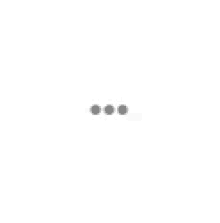 3. Check online first, if you don't want to pay full price for an attraction.
Okay, there are quite a few attractions that are a hit among tourists. The Tower of London, the Shard, Westminster Abbey are just some of the places that a first timer must check out but at a price, obviously. If you want to avail some discounts and save more than just a few pennies then you should definitely checkout the attraction's websites as well as other discount websites. Now, the trick is to book your tickets in advance or buy combined tickets if you want a discount of up to 40%. Having said that, it's ultimately your choice.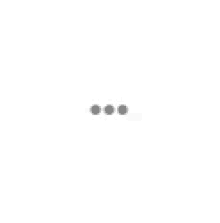 4. Buy cocktails during happy hours. 
You should know that stepping into a bar in one of the entertainment capitals of the world comes at a price. If you have that kind of money, step out for a drink whenever you want. But if you have a budget, you should know that liquor is quite expensive in London. A casual night out can get quite costly so you should always walk into a bar when happy hours are going on. Don't worry, if you are planning to head out for a drink on a midweek then you will get quite a few happy hours and other deals on drinks. Even on a Friday or Saturday night there are plenty of places that will offer you discounts. You can always take the help of a local or look online for some recommendations.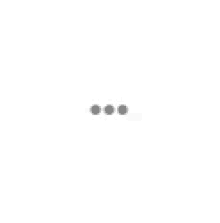 5. Why take a taxi when you can walk/cycle it?
The traffic in London is crazy. If you do take a taxi, you'll find yourself in endless traffic jams full of frustrated drivers and merciless taxi drivers. Once you get there, you'll know. The best way to commute in crowded, congested streets like the Oxford Street is by walking. The Oxford Street is one of the most crowded shopping streets in London and you'll see pedestrians ruling the roads here. So don't even bother getting your car or taxi into this street. If you don't want to walk around, you can hire a 'Boris Bike' also known as the Santander Cycle and whiz through the traffic for just £2.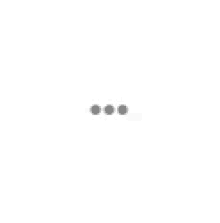 On that note, keep calm and book your tickets to London.