While the Danes are quite peaceful and easygoing there are certain unspoken rules that you must follow and respect as a tourist in their country, Denmark. If you want to feel welcomed by the Danes you have to do things the Danish way. So here are 5 things that you should know about Denmark's culture and the Danes before you visit the happiest and, therefore, the coolest, country. 
1. Credit cards are not accepted in most establishments.
Yes, the use of credit cards is not that popular in Denmark. In most establishments in and around Denmark, you cannot swipe your credit card if it doesn't have a pin. Keep your debit card handy and your wallet thick with Danish kroner instead.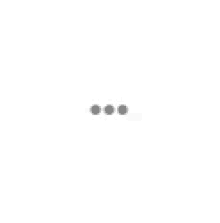 2. Don't assume that cannabis is legal. 
Most of us know or have heard of Freetown Christiania as a hippie district where cannabis is openly traded but don't be under the misconception that cannabis is legal in Denmark. Possessing or smoking marijuana in Denmark is against the law even in Christiania. So don't do anything that may land you in jail. If you really want to try out the goodies, do so at your own risk.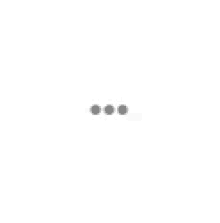 3. Follow the rules in Pusher Street. 
This might sound bizzare but at the entrance of Freetown Christiania, you'll see signs with the district rules written on them that you have to take seriously. Most times foreigners ignore this sign but you have to pay attention to them. The sign clearly stresses that doing photography and running on Pusher Street is strictly prohibited. You wonder why? Well, lets just say Christianites prefer not to have their pictures clicked. So keep your camera in your bag till you pass this small district.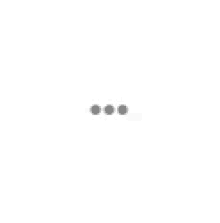 4. Drink beer instead of spirits.
If you are planning to have a crazy night-out, let me give you a small tip. Drink beer and ditch the spirits. Denmark can be quite expensive when it comes to buying spirits. If you really want to get a good buzz then you can buy some drinks from a local supermarket, have a few drinks at home and stick to having beer once you hit the bar or night club. What say?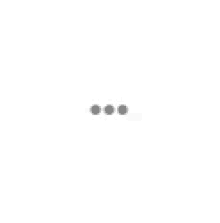 5. This is 'No country for peeping' Toms.
This is kind of an unspoken rule among the Danes that should be taken seriously. Privacy is to be respected at all times when you are in Denmark. While walking through the streets, you might come across floor-level houses and buildings that have their windows open and no curtains hanging but that doesn't mean you can peep into someone's house. Just refrain from staring and respect everyone's privacy.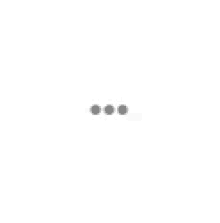 What are you waiting for? Visit the 'happiest country on Earth' now.