Now that you have already decided on going to Leh Ladakh you should keep in mind that your packing cannot be the same that it would have been while going to a hill station. Leh Ladakh is a very challenging terrain and this region is known for its harsh weather. Finding something as basic as an ATM, fuel station, eatery or accommodation here can be scarce. So you have to be prepared. If you have already made up your mind on going on this adventurous trip, here is a list of essentials that you should not forget while packing your bags if you want a hassle-free vacation.
1. Carrying a medical kit is a must.
It is always essential to keep a first aid kit handy while visiting Leh Ladakh. Some of the things that you should include in your medical kit are medicines for headache, fever, stomach ache, cold and cough. The oxygen level in Ladakh region is very less so it is advisable to keep Dimox with you in case you feel dizzy. You might experience muscle and joint pain which is why you should carry Iodex or Volini with you just in case you experience stiffness. Some of the other essentials that you should pack are Dettol soap, a hand sanitizer and some band aids.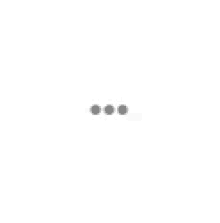 2. Don't miss out on some wearable items. 
Make sure you carry a sunscreen lotion with you at all times as the UV rays at such high altitudes can damage the skin even during winters. So always carry a good sunscreen which has an SPF of at least 50.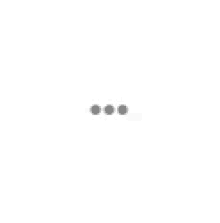 As mentioned above, the UV rays can be quite damaging so you should keep your eyes protected too. Carry a pair of decent sun glasses which will protect your eyes from the harmful UV rays of the sun especially, if you are visiting this region during winters.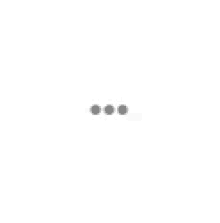 Lips tend to get dehydrated and chapped quite easily in the cold weather which is why you should always carry a lip balm with you at all times to hydrate and moisturize your lips otherwise you might just end up with cracked lips that can be painful.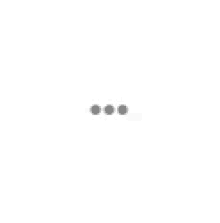 Carry a pair of gloves, a cap and a muffler with you to protect yourself from the harsh weather conditions. Be well clad if you don't want to end up spending the rest of your vacation in bed with fever.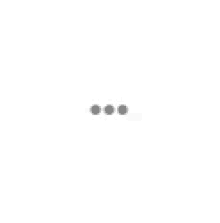 3. Pack the right kinds of clothes.
It is important for you to know that you might experience sudden rise and fall in temperatures in Leh Ladakh. The weather can get quite unpredictable in this region. So remember to always dress up in layers. By doing so you can easily add/subtract layers as and when it is needed. Apart from your regular clothes, you should pack a wind cheater/jacket or a pullover. You should also pack a pair of woolen socks if you want to avoid getting frost bites. Don't forget to pack a thermal inner wear too.  Just cover up well and you are good to go.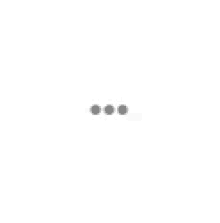 4. Don't forget to pack basic toiletries.
This might sound strange but even the fanciest of hotels sometimes don't give basic toiletries in this region. Yes, you might not even get something as basic as a shampoo and conditioner. So don't have high hopes. Be well prepared instead. Apart from carrying a toothbrush and toothpaste, you should also carry a moisturizer, body lotion, shampoo, conditioner, body lotion and a face wash. 
Hot tip: Carry lots of wet and dry tissues with you because buying them in Leh Ladakh can be quite expensive.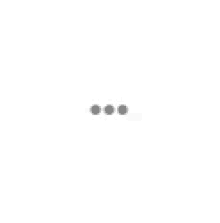 5. Carry all necessary documentation.
You must carry at least one government issued identity card with you. It can be a driver's license, voter ID card, passport or Aadhaar card. But do keep one with you. Make sure you carry the original ID card as well as a few photocopies. You might need permits to visit certain areas in Ladakh so it is always good to have an ID card with you. Also, write down a few emergency contacts on a piece of paper and carry it with you everywhere you go just in case your phone battery dies.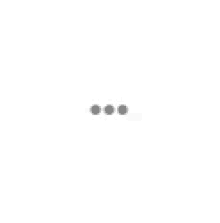 Are you ready for some adventure?