Careful deliberation when backpacking will ensure that you breeze through your trip. Our checklist of backpacking essentials makes sure that you don't forget anything important.
1. Water Bottle
Proper hydration is the difference between reaching your destination or being rushed to the hospital. So carry water bottles on you and stay hydrated on the go!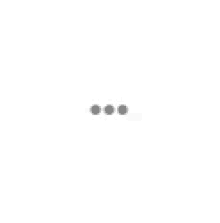 2. Travel WiFi
A portable travel WiFi will keep you connected even when the last signal bar in your smartphone struggles to stay alive.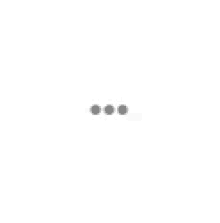 3. Camera
A camera is a no-brainer to document your trip. Smaller cameras will keep your load light and make it easier to carry around.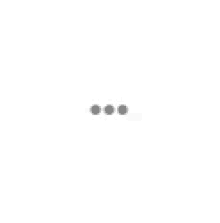 4. Packing Cubes
Keep your things organised with packing cubes. If you have a backpack with no compartments and do not want your things to get mixed up, do not forget to pack these wonder things.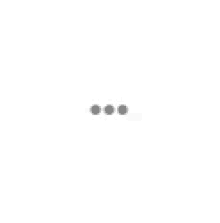 5. Headphones
Never forget to pack a pair of headphones. They are the only things that'll stop you from getting bored on that 7-hour long bus trip (which might have crying babies on-board).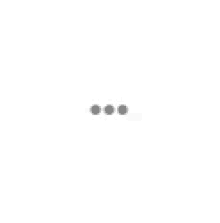 For all those times when you when you stay away from civilization and in the lap of mother nature, a solar charged power bank will be the only source to juice your phone.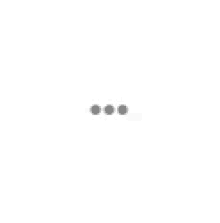 A pair of sunglasses will shield you from the blinding rays of the sun. As an added bonus, you'll always look better with a pair of shades on!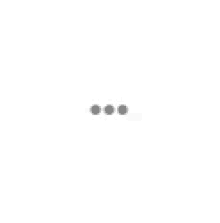 8. Sun Lotion
Sun lotion will prevent your skin from tanning and also save you from those painful burns. Sun lotion is especially important during long hikes.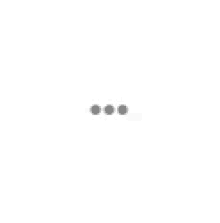 9. Nail Clippers
You can easily forget the existence of nail clippers until two weeks into your trip when your nails grow so long that you'll find it difficult to walk.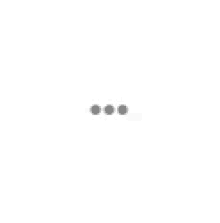 10. Extra pair of walking/ hiking shoes
Walking and hiking shoes will keep your feet from turning sore. You might spend hours while on foot, so it is necessary to pack a pair that is comfortable.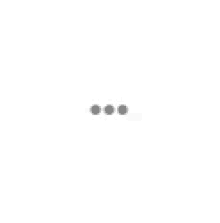 A small multi-tool has everything you'll ever want and need- a screwdriver, scissors, bottle opener, a small knife, nail file, and so much more. There are 101 things that you can do with them, so do not forget to pack this blessing of a gadget.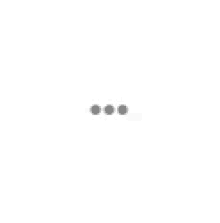 Though your smartphone might have a flashlight, you should always carry one along. Alternatively, you can carry a headlamp instead if you're planning on exploring caves or trekking.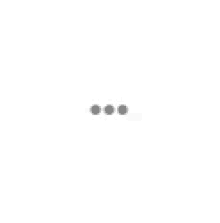 13. UV Water Bottle
You might not always have access to clean water. UV water bottles treat unfiltered water and make it fit for drinking.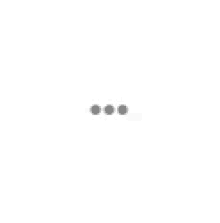 Travel clothes include a jacket, gloves, hat and other items which will protect your body during the journey. A jacket will not only keep you from freezing but will also insulate your body from the heat under the scorching sun.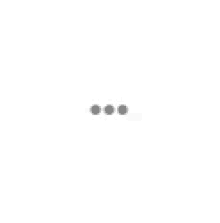 You may sustain injuries on your trip. You may not always have access to medical care. So, keep the essentials- plasters, gauze, surgical tape, antiseptic wipes, pain relief medication, and anti-bacterial creams.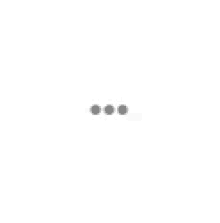 Always pack extra food so that you never exhaust your reserves. You might also encounter someone who's hungry on the journey and that extra food may gain you a new friend.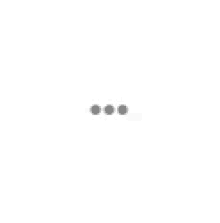 17. Energy Food
Long hikes will drain your energy. An energy bar or even a pocketful of nuts will give you enough energy to keep going.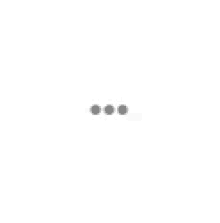 Make sure that you check off every single one of them.