Police officers are sometimes accused of being partial towards erring political leaders especially if they are from the ruling party. But here is a lady officer in Uttar Pradesh's Bulandshahr who took on protesting BJP members and stood to her ground after one of them was fined and arrested for not carrying driving documents.
The incident happened on Friday, when Syana circle officer Shrestha Thakur stepped in to confront the agitating protesters outside Buladshahr district court who were staging a dharna to prevent BJP's district-level officer Pramod Lodhi from being produced in court, reports Hindustan Times.
Lodhi was issued a challan for not carrying documents for his vehicle and was later arrested for misbehaving with the police. 
In the video which has now gone viral, the officer can be seen controlling the mob and bravely discarding the allegations that one of her police officer allegedly demanded bribe of 2000 rupees.
"Aap log ek kaam karo, upar chale jao aur CM sahab se likha lao ki police ko koi bhi adhikar nahi hai checking karne ka, hum apni gaadiyon ki checking nahi karwaenge ( Do one thing, get a written statement from the CM that we have no right to check the vehicles on duty, we'll not do it)", she says in the video. 
On being questioned by one of the protesters on why only BJP workers are targeted, she quickly replies that among 2000 people that were checked the previous night, only him (Pramod Lodhi) was not carrying valid documents, thus a challan was issued. It was legal.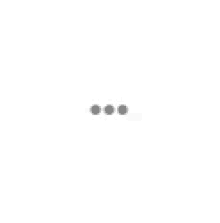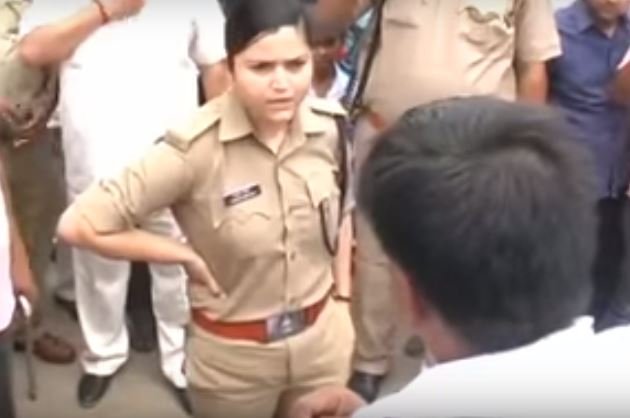 "Aap log Bjp ko bhi bura banare ho. Dheeme-dheeme party me nikalne lagega ki Bjp ke goonde (You are spoiling the name of BJP. Slowly there will be talks about goons in BJP)", she adds. 
 Apparently, son of another protester was slapped 15 times by a police officer for not wearing a helmet. But the group of protesters continued to accuse that the police had no right to raise hands or get violent when a legal system is already in place. She however replied that police will get violent if criminals misbehave with the police at the first place.
Here is the full video of the incident: