I've had plenty of surprise encounters in my life and most of them involve running into my ex at the grocery store (I know, I know). But bumping into a celebrity is one encounter that I wish I had experienced at least once in my life. That totally awesome fanboy moment when you see your favorite celeb, chit-chat with them and of course, take a selfie to brag a little on social media, is one experience that I'm dying to have!
So when I saw an unsuspecting couple walking into a Renault showroom and getting surprised by Bollywood's heartthrob - Ranbir Kapoor, I suffered from the green-eyed monster's gaze. Their reactions made me wish I was in their place 'cause it was literally the best celebrity run-in ever!
It all started when they entered the showroom and Ranbir, dressed as a middle-aged salesman approached them.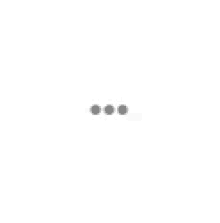 The couple got into the KWID, the brand's latest hatchback, having no idea that they were breathing the same air as the Bollywood sensation. Ranbir, then went through the features of the car one by one that left the couple in awe. Why wouldn't it? After all, it's one helluva car! 
From rear armrest that will embrace your elbows like a soft pillow and ease those knots to the reverse parking camera that will help you parallel park like a pro, Renault KWID has life-saving features that will take your driving experience a notch higher. 
To top it all, the car is compact, yet spacious which will help you find a sweet spot where you can stretch your legs and recline without irking the passengers in the back seat. If my words don't seem convincing enough, Ranbir's honest yet witty remarks sure will!
Anyway, when Ranbir finally revealed his identity, the couple's jaws hit the ground. They even took a selfie to capture the perfect moment!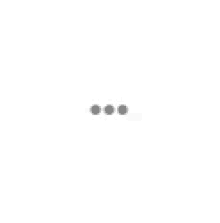 Not only did they get to check out the Renault-KWID, but also got to meet their favorite superstar. So now I am on my way to a Renault showroom and I'd probably be going there thrice a week. Who knows, I might get lucky and run into Ranbir this time. 
Watch the video to witness Ranbir's amazing salesman skills yourself (and be jealous!)
If you too want to get your hands on this awesomesauce car, you can get all your deets here.