When was the last time you went for a morning walk in your city and breathed in the fresh morning air? I don't remember a day in the past few years. 
Data from the government's Central Pollution Control Board (CPCB) showed the air quality index rose from 449 to an alarming 654 in different parts of Delhi. 'Poor air quality', 'high AQI', 'low visibility' are some of the many words that have haunted Delhi and its citizens for close to three years now.
How about a new word? 'Efforts', something that we haven't seen enough of, until now. An up and coming artist, going by the moniker @sand_kaushik, has taken it upon himself to give Delhi a little nudge in the right direction. His artwork, a collection of thought-provoking dust illustrations on car windows, aims to show the people of Delhi how the tiniest of efforts, can help the city clear the air.
The theme explores the greener, cleaner, and safer India endeavour.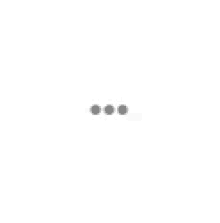 Together, we can make sure our green pals are breathing fine, and so are we!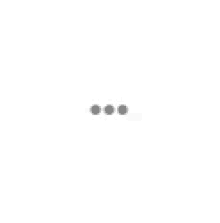 Saying NO to all the bad stuff means saying YES to cleaner air.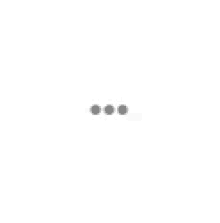 Let's not forget the most important of those 3 R's...Reduce, Reuse and you know what...RECYCLE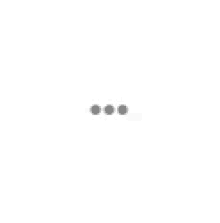 Pass it on to the next generation, one lesson at a time.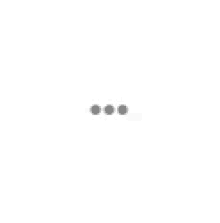 Late November last year, Uber India launched an initiative - #LowerTheWindow to help spread awareness about Delhi's deteriorating air quality.
Adopting Uber's hashtag #LowerTheWindow, @sand_kaushik's collection is a wakeup call to us all.