After the infamous 7-for-11 collapse triggered a 333-run defeat in Pune, Virat Kohli came out with some strong statements ahead of the Bengaluru Test. "You will not see such a bad performance again, I will assure you that," he had said.
This was not an Indian captain giving out platitudes. This was a man openly guaranteeing a better performance. But words have a tendency to come back and bite one on the back-side. For large parts of the second Test, where India were still getting outplayed, it looked like that was about to happen to Kohli.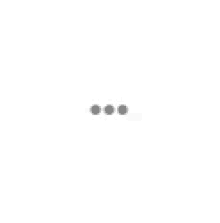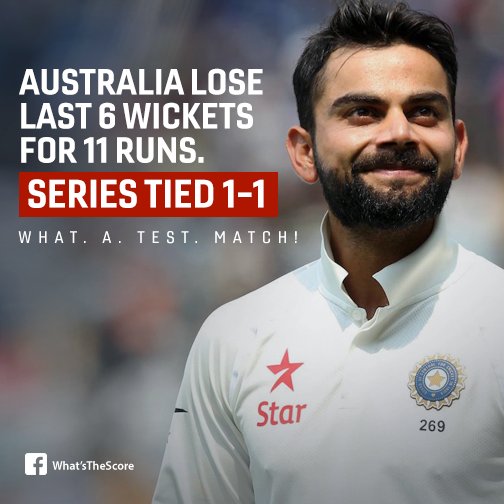 Getting all-out for 189 in the first innings after winning the toss. Ravindra Jadeja bowling the least number of overs in the first innings despite being the best bowler. Getting reduced to 120 for 4 despite a decent start in the second innings. Losing six wickets for 11 runs in the second innings. These were not ingredients of a 'guaranteed' better performance. 
But at the end of the fourth day, there was only captain cheering and smiling -- and it was not Steve Smith. In one of the greatest Test matches played in recent times, India completed a remarkable turnaround to win by 75 runs and level the series 1-1. 
And Virat Kohli's contribution was a grand total of 27 runs -- just over 6 percent of what India scored. In Chennai against England, in the dead-rubber, Kohli had contributed even lesser but that was a high-scoring match and inconsequential for the series.
And that's why India's performance in Bengaluru was characterised, perhaps even enhanced in its greatness, by the lack of dependence on Kohli. At various stages in the match, his troops rallied behind him, covering up for his brief lapse in form and produced a win for the ages.
Pujara-Rahane invoke Eden Gardens, 2001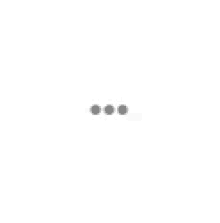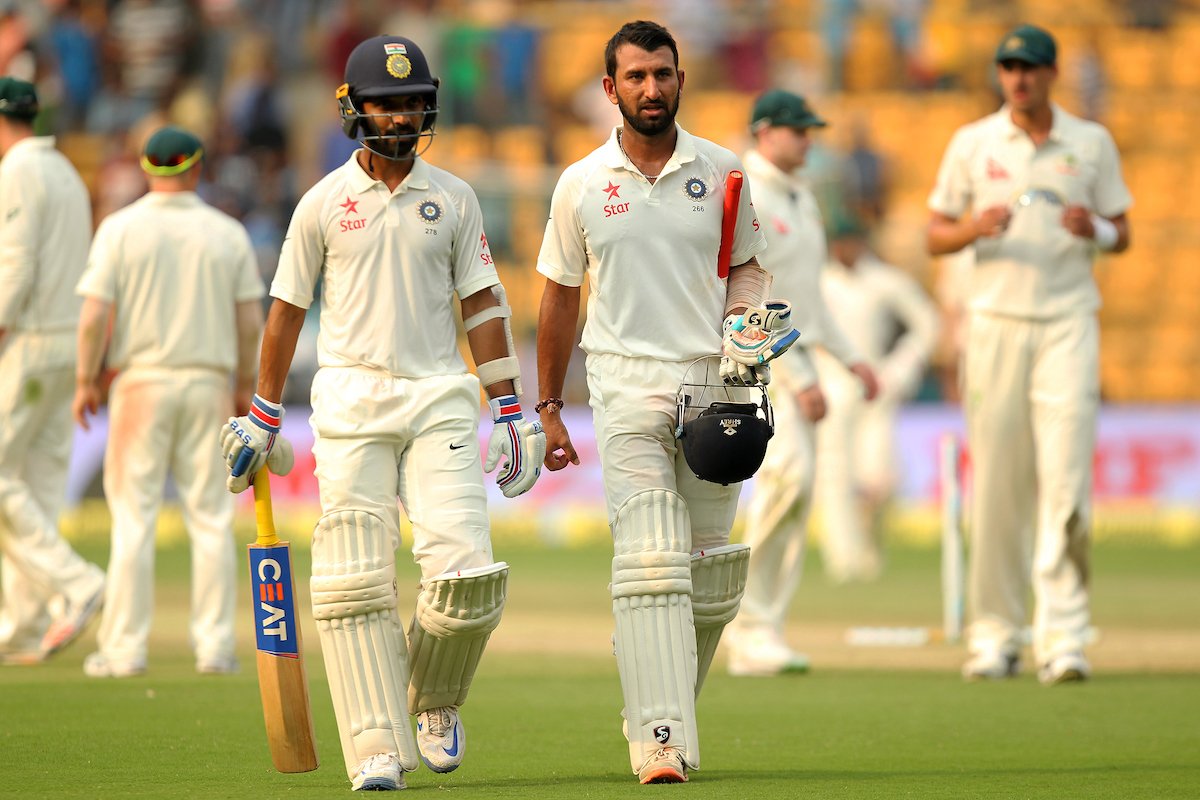 They did not bat an entire day without losing their wickets. They did not have to follow on. But the 118-run partnership between Cheteshwar Pujara and Ajinkya Rahane will be right up there with that famous Laxman-Dravid partnership at Eden Gardens. 
For the first time this series, India had a partnership that made more than 61. For the first time in this series, India went past 200. For the first time in the series, both teams had a partnership that made more than 82. The Indian batsmen had finally come to the party.
Kohli did not have much hesitation in pin-pointing their partnership as the defining part of the match.
"After conceding the lead, Pujara and Rahane had a champion partnership. The two best Test batsmen we have got, showed so much character and technique and heart."
Neither player scored a century, but we'd be willing to bet Pujara and Rahane will rate their second innings efforts in Bengaluru as one of their best.
KL Rahul's coming-of-age
Before this series began, Rahul had a peculiar statistic that summarised his Test career -- he had one Test fifty to his name and four Test centuries, and had been dismissed for less than 10 in 11 of his 21 innings.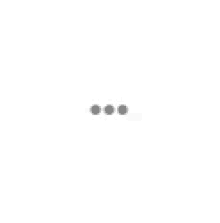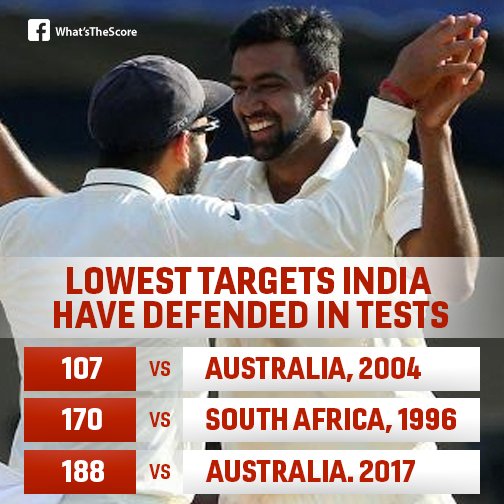 On a pitch where most struggled, and in the absence of his senior opening partner, Rahul looked unperturbed in both the innings -- his 90 and 51 earning him a deserved man-of-the-match award.
And he didn't undestate its importance.
"There is no better place for me to perform like I did. After that first loss, to come here and do what we did is really special. We have achieved a lot but this win for a young team will be the best," he said.
He might have had four Test centuries before the series, but oddly enough, with three half-centuries in four low-scoring innings Rahul has definitively arrived as a Test opener.
Ravindra Jadeja's six-for
One of the notable points in India's win was not just Kohli's performance with the willow in his hand. Some of his decisions during the Test were confounding, not least of which was the decision to keep Jadeja out of the attack for prolonged periods in the first innings. 
The reasons are best-known to Kohli, but for fans and analysts they were not apparent. In fact at one point on day two in the final session, the crowd started chanting 'Jaddu, Jaddu', which saw Kohli take the ball from Ashwin's hands and give it to Jadeja.
Jadeja's six-wicket haul was the perfect response to his captain. Yet again when Australia were threatening to pull ahead on day three, Jadeja pulled it back for Kohli. 
Ravichandran Ashwin's star turn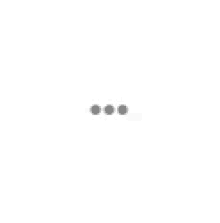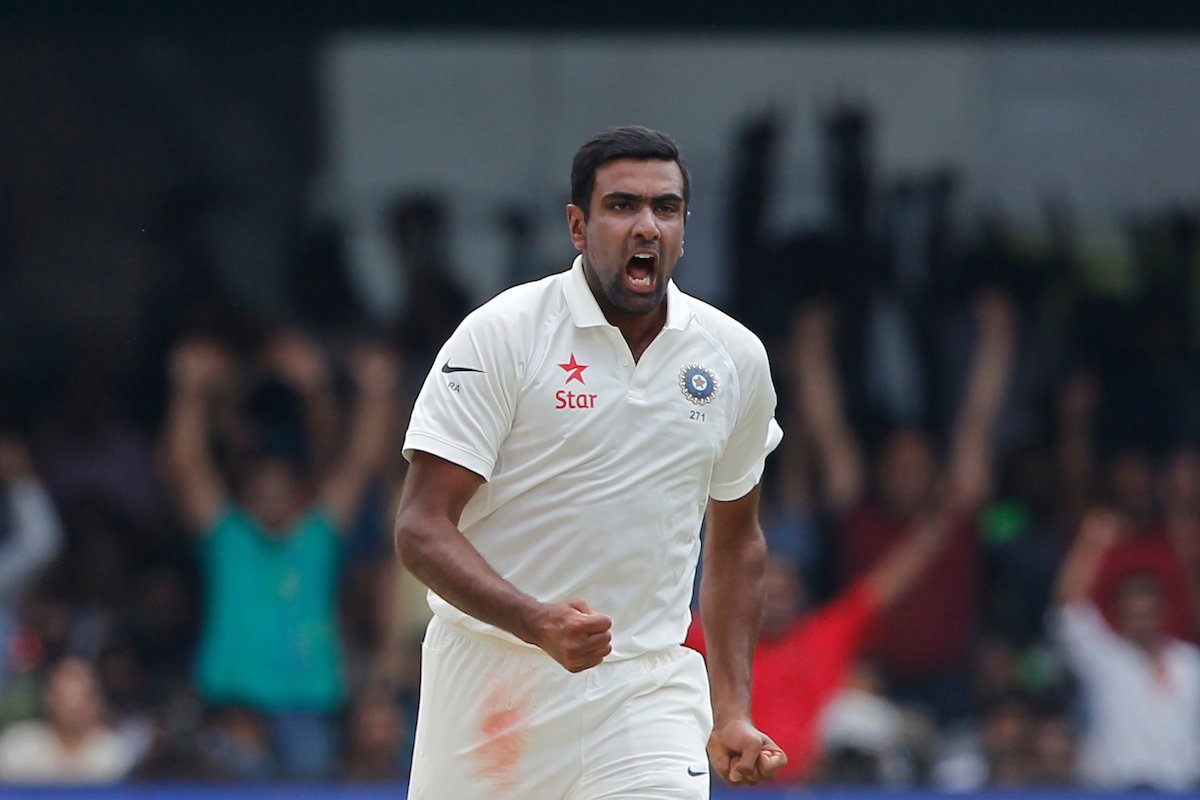 Fatigued. That was perhaps the best way to describe Ashwin's efforts in this series so far. He looked like a shadow of his own world-beating self in the first three innings of this series -- and that on tracks that were turning much more than any of the previous matches in the home season so far.
When India got bundled out with a lead of 187, it was clear that for India to win, they would need Ashwin back at his best. And boy, was he back. The stakes were high, the Border-Gavaskar Trophy was on the line, and Kohli's strike weapon turned in a six-wicket haul.
The words 'intent' and 'character' are intangibles that often get thrown around in cricket. And often, it is these intangibles that are the difference between two sides. Kohli's band of brothers showed they had his back when it mattered.
The result? A win that will be remembered for a long time to come.
All images: BCCI