Millions of young Indian students grow up with a dream of becoming engineers and doctors. One such IIT aspirant was Sachin Sharma. However, Sharma's dreams remained unfulfilled due to the lack of financial support and guidance. 
Sharma, a resident of Sultanpur colony in Delhi's MG road, was  forced to do odd jobs to survive.
" While I always knew that I wanted to become an engineer, there was nobody to guide me. My parents got me enrolled into a course I wasn't interested in but I couldn't quit the course as they had already signed a bond of Rs. 50000 which was a huge amount then, " Sharma says.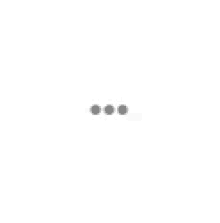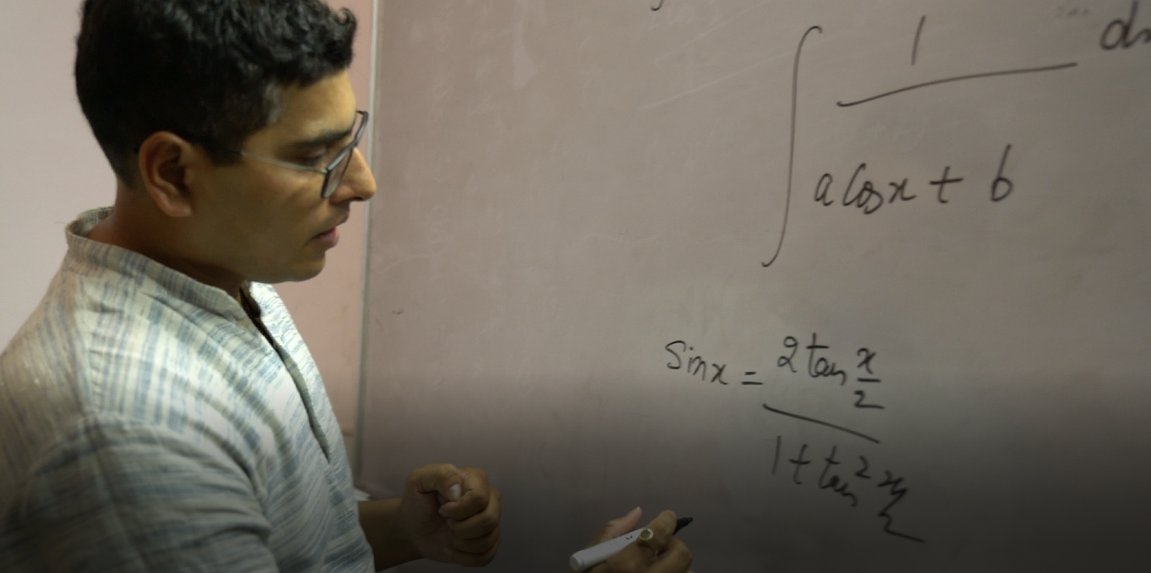 This made him start a project dedicated to help underprivileged children achieve their dreams. 
"While working as a manager in an MNC, it dawned upon me that this is not the life I wanted. I wanted to do something to impact the lives of others like me. Then I decided that I will start something that would help students like me who lack guidance and are not well off," he told ScoopWhoop News.
A former MNC employee, Sharma runs an NGO, Udgam Foundation with an intent to help underprivileged students by providing them coaching for free of cost.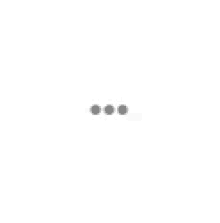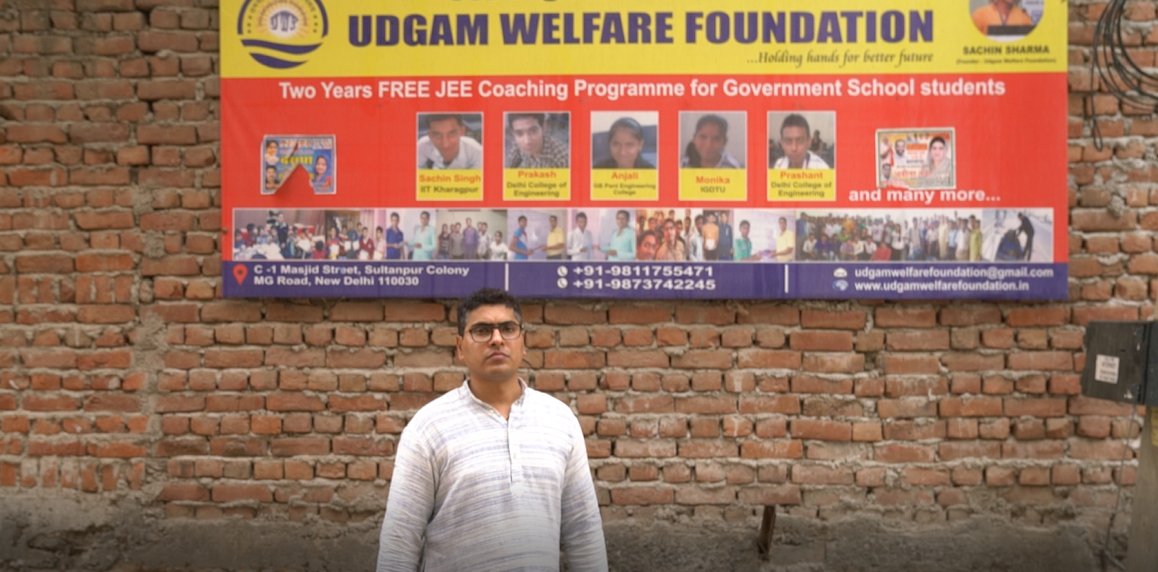 The organisation founded in 2012 by Sachin Sharma along with 5 other co- founders, gathers students from economically weak background and trains them to appear for IIT-JEE entrance examinations. 
 "The state of government school students is miserable. Most of them don't even know why they took science in the first place. They are clueless about what they will do after class 12," says Sachin Sharma. 
How do they gather students?
Unlike in other expensive coaching institutes, Sharma himself goes to government schools and conducts counselling sessions to tell them about the various career options they may pursue after taking science.  
He then distributes forms and conducts a test exam for selecting students. 
The students studying at his institute come from the economically weak background . The parents of most students work as security guards and drivers and have no strong background to support their dreams.
" I don't only have the responsibility to teach them but also motivate them to grow. The life of a lower middle class child is terrible in this country. For a poor child, the only key to climb up the ladder is education." Sharma told ScoopWhoop News.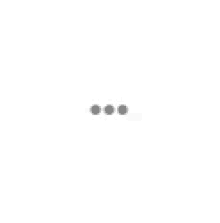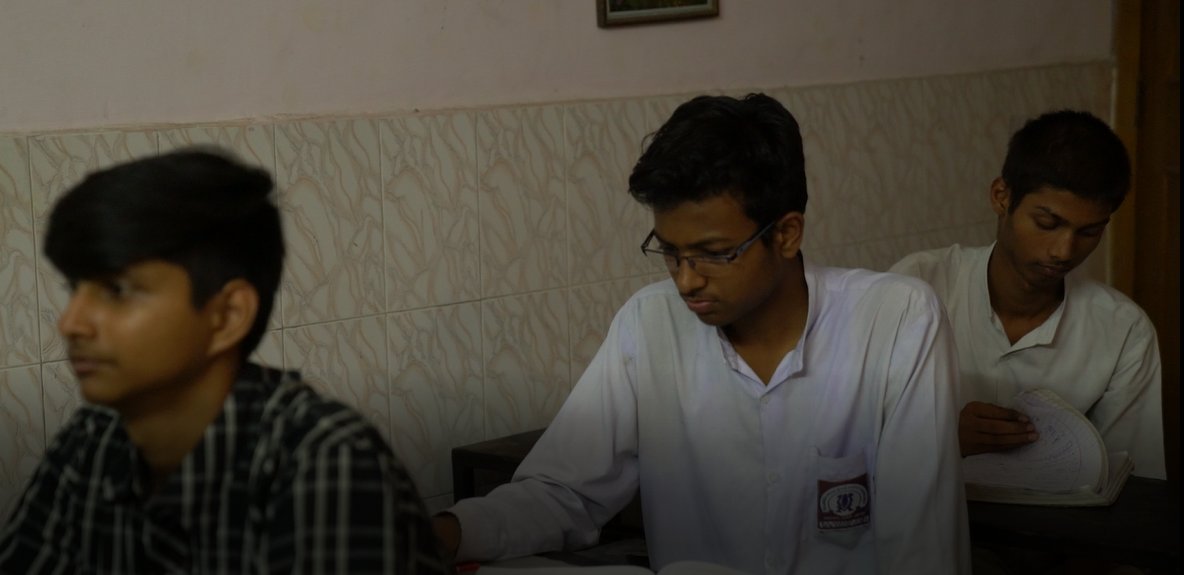 In fact, Sharma's students have performed stupendously well and also made it to several prestigious engineering colleges like IIT Kharagpur, Delhi Technical University and Indira Gandhi Delhi Technical University for Women. . 
Sharma says he takes keen interest in lives of his students and constantly encourages them to do well. He even offers free textbooks and metro cards to the ones who find it hard to afford it. 
" I'm emotionally attached to these children. I constantly check on them when they are absent... I call up their parents to ask why they haven't come for the classes. If somebody is facing problems with textbooks, I give them books as well, " he says. 
His students admit that Sharma has played an important role their lives and is a constant source of encouragement . 
" When I joined this institute, I was clueless about my future as there was nobody to guide me. He is nothing less than a father figure to me. Had he not been there, I wouldn't have been where I am today," says Monica Ojha, a Computer science student at Indira Gandhi Delhi Technical University for Women. 
Watch the video here: