Twitter on Thursday woke up to a heartfelt farewell letter by PM Narendra Modi penned to former President Pranab Mukherjee on his departure.
Stating that it touched his heart, the former president only recently decided to share the letter on Twitter that has since gone viral.
On my last day in office as the President, I received a letter from PM @narendramodi that touched my heart! Sharing with you all. pic.twitter.com/cAuFnWkbYn

— Pranab Mukherjee (@CitiznMukherjee) August 3, 2017
Replying to his tweet, the PM said he would always cherish working with him.
Pranab Da, I will always cherish working with you. @CitiznMukherjee https://t.co/VHOTXzHtlM

— Narendra Modi (@narendramodi) August 3, 2017
From being an outsider to finding inspiration and a father figure in Pranab Mukherjee, this letter offers a little peak into the unusual relationship between the leaders over the years. The prime minister said that though Mukherjee and he came from different political backgrounds and ideologies, the president's wisdom and intellect helped them work together with synergy.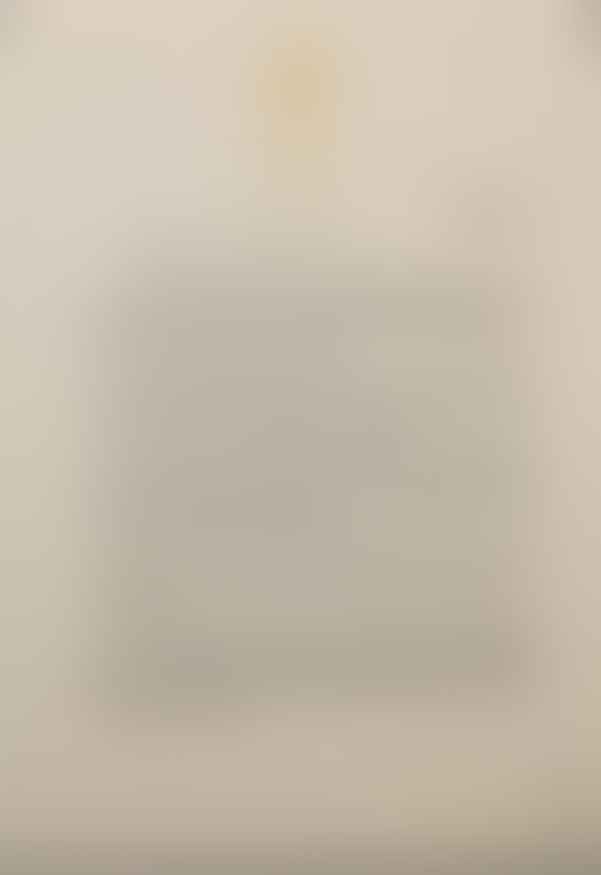 And this post is now winning the internet!
@CitiznMukherjee god bless you sir #PranabMukherjee @narendramodi wish you all the best sir #president8ndia pic.twitter.com/jS7NSlo1Jf

— mirakther (@mirakther1792) August 3, 2017
Pranab Da, I will always cherish working with you. @CitiznMukherjee https://t.co/VHOTXzHtlM

— Narendra Modi (@narendramodi) August 3, 2017
Fantastic gesture and words in farewell letter from PM to President https://t.co/YLftKcxSaq

— Tozar Heerjee (@tozarh) August 3, 2017
Awesome, esthetic letter by PM to out going President..! https://t.co/HGPN7QWVoN

— Sandeep Vaidya (@sandysmart) August 3, 2017
(Feature image source: PTI/Design credit: Rohit Jakhu/ScoopWhoop)