A recent order by the Punjab and Haryana Court has stirred up a controversy and sparked a protest for amounting to "victim-shaming". 
The order
The court granted bail to three law students who were sentenced in a gangrape and blackmail case while making remarks strong remarks against the victim's 'promiscuous attitude and a voyeuristic mind'. A bench headed by Justice Mahesh Grover and Justice Raj Shekhar Attri passed the judgement last week that, among many things, equate use of sex toys with a "perverse streak" and point to "an alternate story of casual relationship with her friends."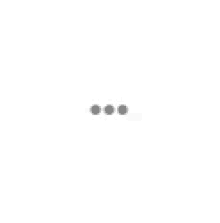 The court however maintained that the remarks shouldn't be construed as an expression on the merits of the case. The accused who are students of OP Jindal Global University have been directed collectively to pay Rs 10 lakh compensation to the victim (also a student). 
The accused have been granted bail on the condition that they will not leave the country without court's permission nor they will contact the victim under any circumstance. The court also directed the accused to undergo treatment by a psychiatrist of the All India Institute of Medical Sciences (AIIMS) in Delhi, a move which it has termed as 'reformatory and rehabilitative justice'. 
The case
In April 2015, the victim had alleged that the three accused Hardik Sikri, Karan Chhabra and Vikas Garg had been raping and blackmailing her since August 2013. The accused also threatened to leak her objectionable photos if she failed to comply with their demands for sex. After a complaint was registered, the accused were arrested and sent to judicial custody. In March 2017, the accused were convicted by the additional district and sessions court.
Hardik Sikri and Karan Chhabra were awarded with 20 years' of imprisonment each and Vikas Garg was given seven years imprisonment, reports The Tribune.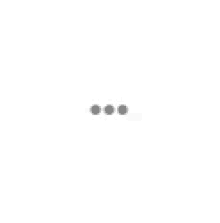 High Court's questionable observations
While the High Court maintained that the remarks have nothing to do with the merits of the case, it certainly raises questions whether they were aimed at shaming the victim.
Here are some of the problematic takeaways from the observation:
(you can read the full judgement here)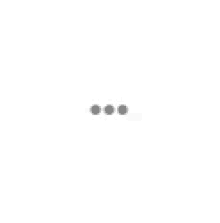 Protests over the order
The court's strong remarks against the victim has come as a shock and is being deemed as an instance of victim shaming. The students of the university are slamming it and have initiated an online petition against it.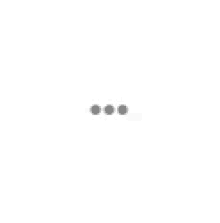 "We believe that the focus of the judgment on the character of the victim is shameful as it veers towards victim blaming. Under no circumstance is rape or sexual harassment excusable. It doesn't matter if a girl smokes, drinks, or is sexually active – these things are irrelevant when it comes to rape or sexual assault. The only thing relevant is consent," the petition says.