India was a different place 10 years ago. We didn't have to link our bank accounts with Aadhaar and Congress had a poster boy who wasn't Rahul Gandhi. Here's a flashback to all the things that made 2009 memorable.
1. ISRO launched its RISAT-2 reconnaissance satellite.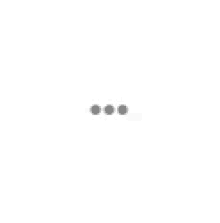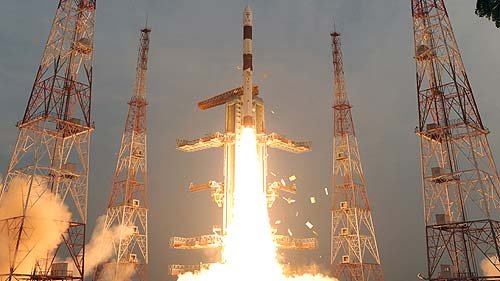 2. Manmohan Singh was re-elected as the Prime Minister of India, his second term.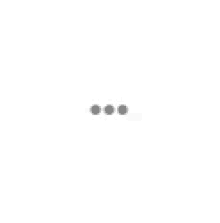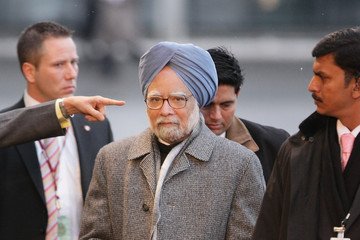 3. Delhi High Court overturned a 148-year-old colonial law which termed homosexual intercourse illegal.
The decision was then overturned by the Supreme Court in 2013.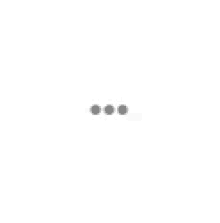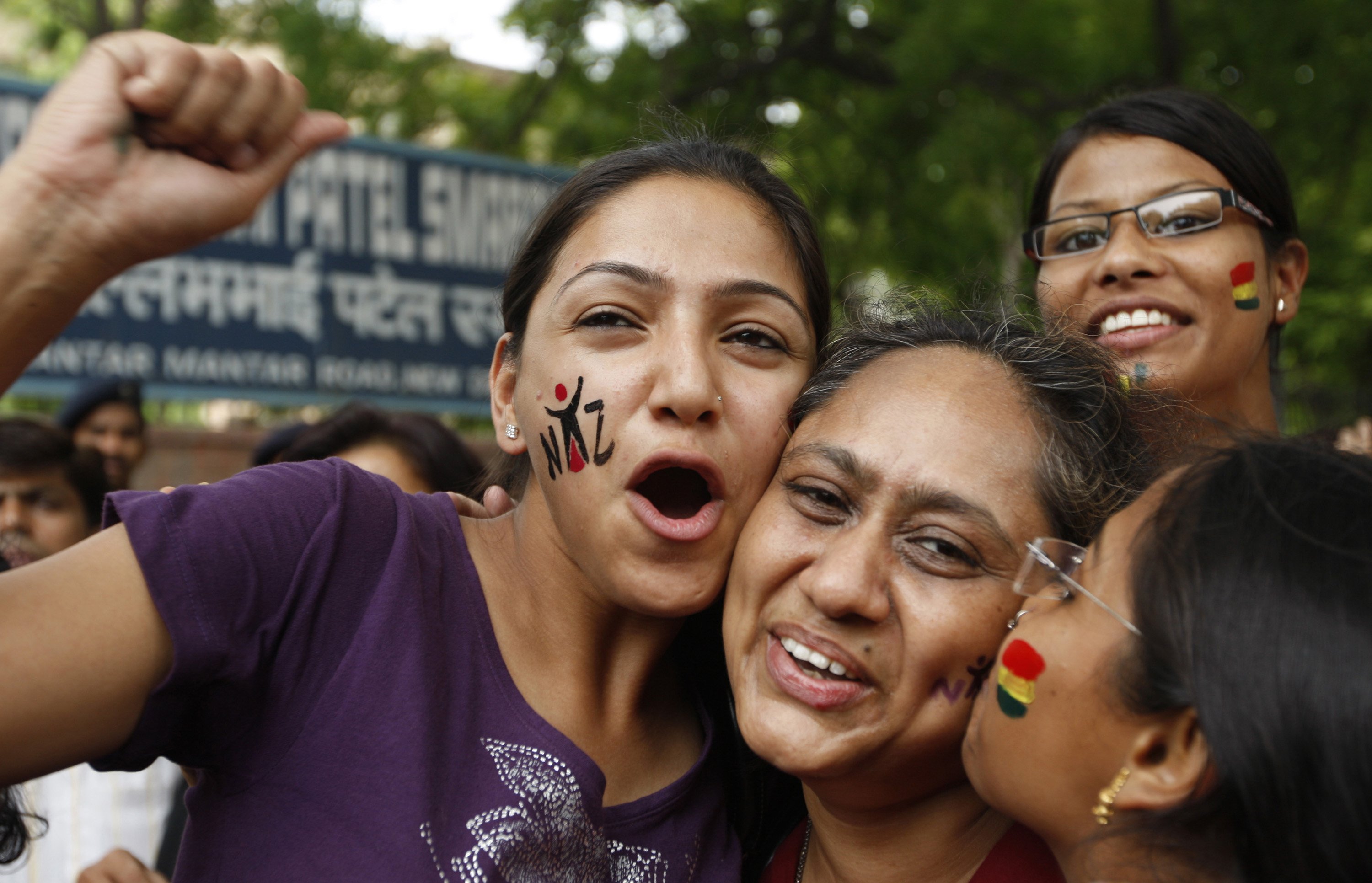 4. Delhi-6, Wake Up Sid, Dev D, and 3 Idiots became four of the year's best releases.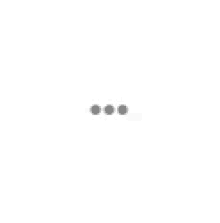 5. India launched its first nuclear submarine, the INS Arihant.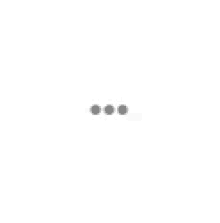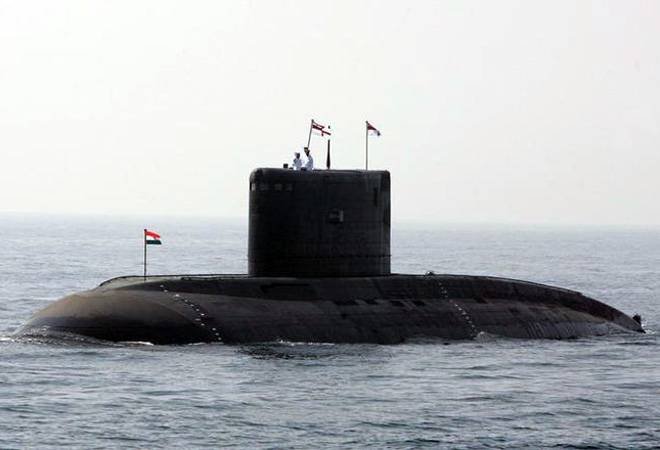 6. A.R. Rahman won two Oscars for Slumdog Millionaire.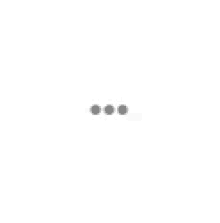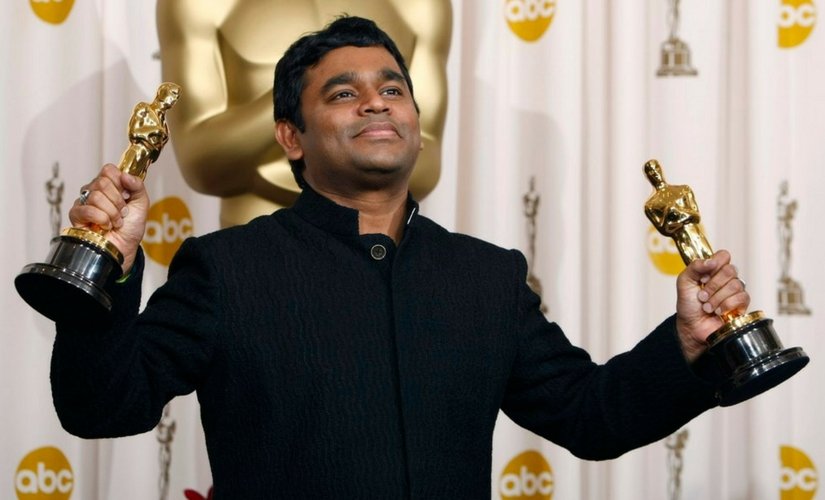 7. Chandrayaan-1, India's first unmanned lunar probe discovered large amounts of water on the moon.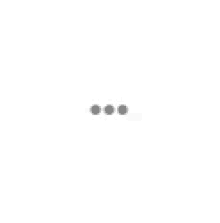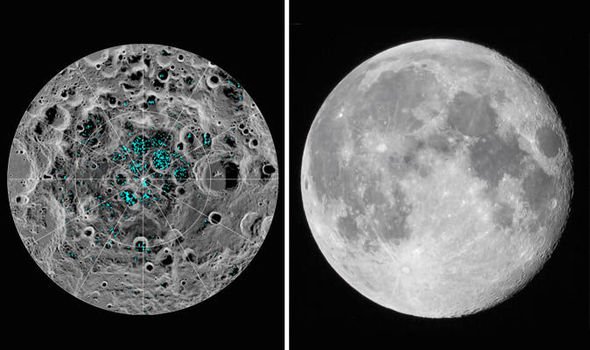 8. India announces its plan to form Telangana out of Andhra Pradesh.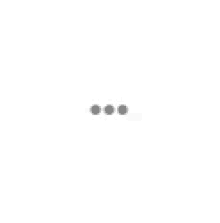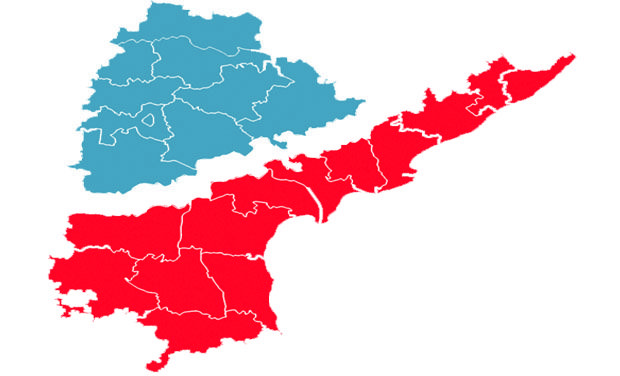 9. India successfully test fired its nuclear-capable Dhanush missile off the Orissa coast.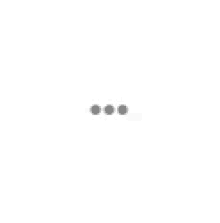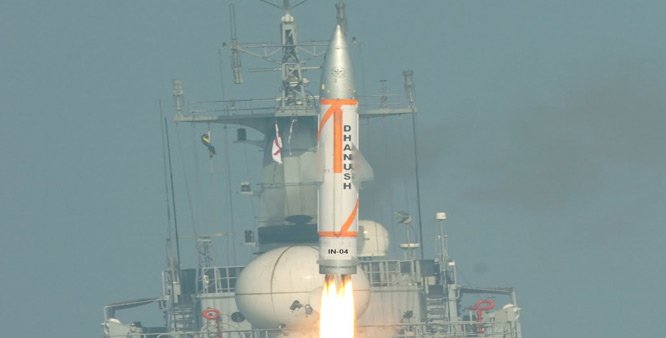 10. UIDAI and its baby - Aadhaar, was formed, which gave us the first horrible selfie we couldn't change.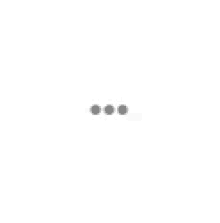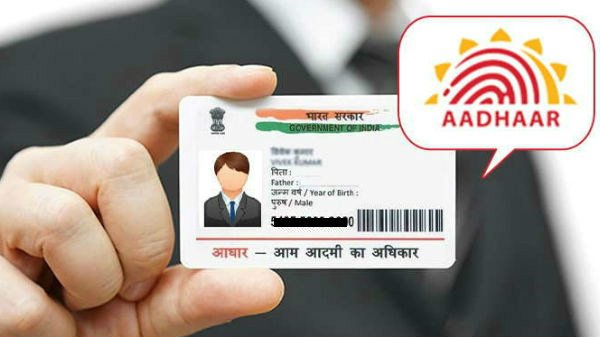 11. Give Me Some Sunshine became every engineer's go-to song.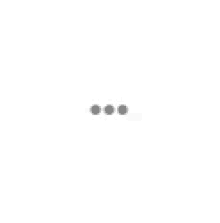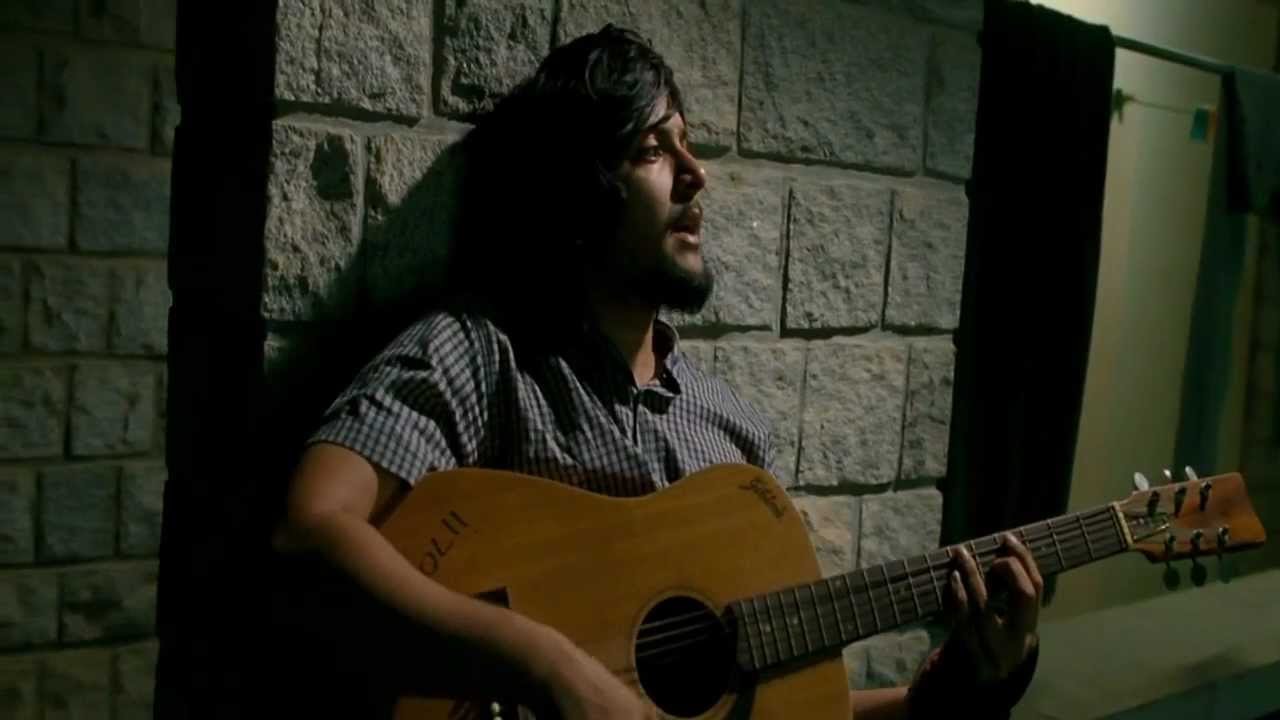 12. And Genda Phool for every aunty at an engagement ever.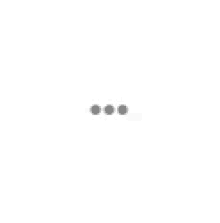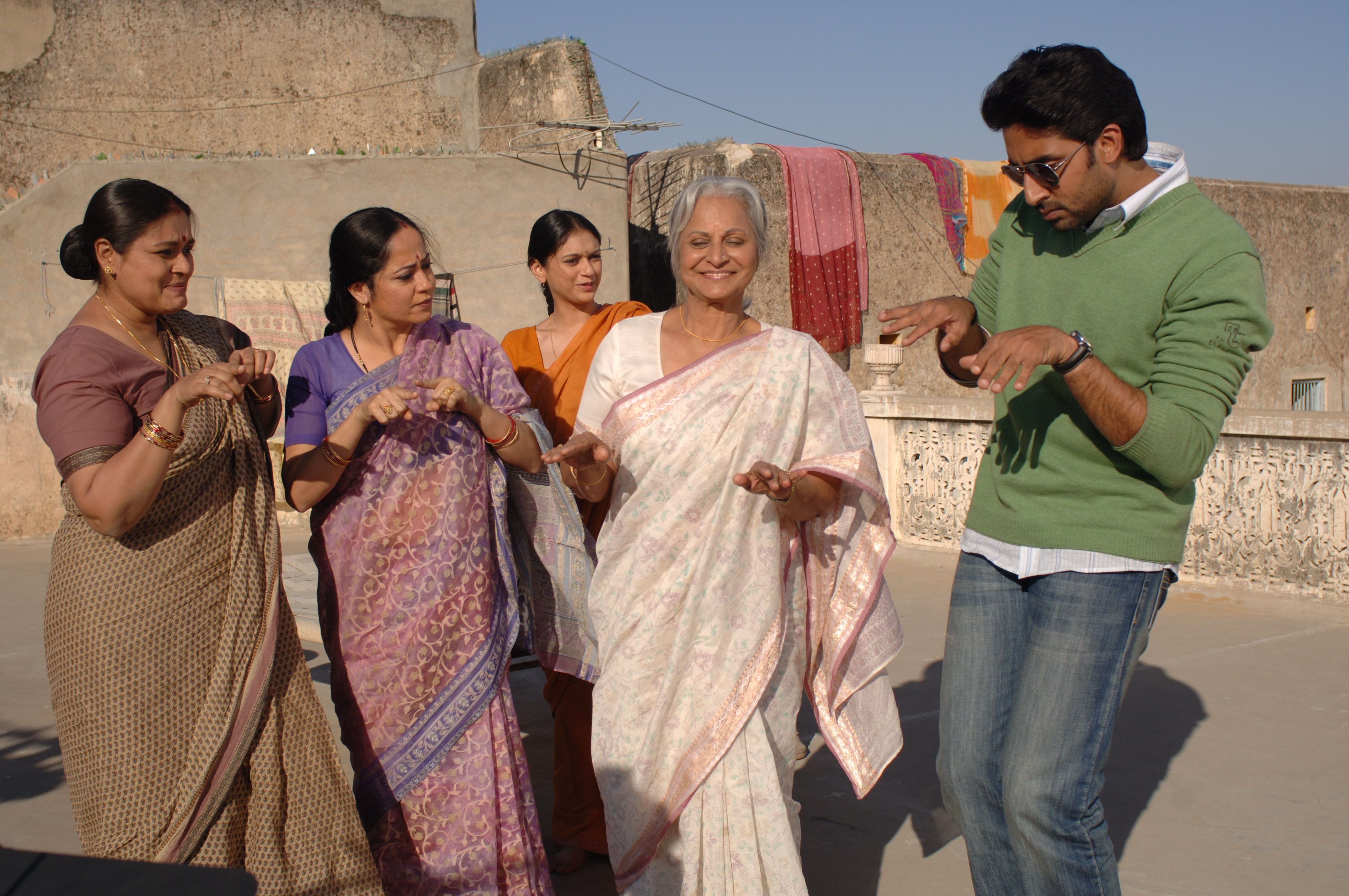 13. Tendulkar completed 20 years in International cricket and scored 30,000 career runs.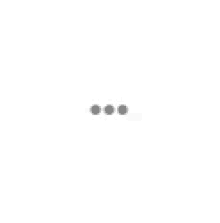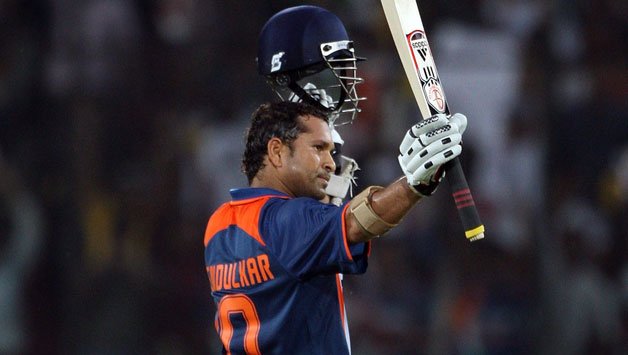 14. Sacch Ka Saamna broke up families for a crore.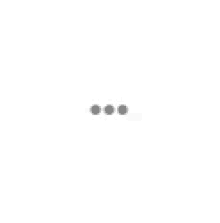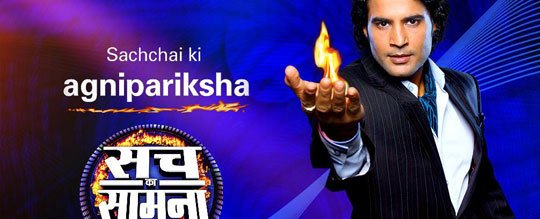 15. And India's Got Talent gave parents more Sharma ji ka beta instances to tell their naalayak kids.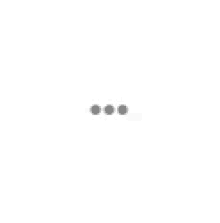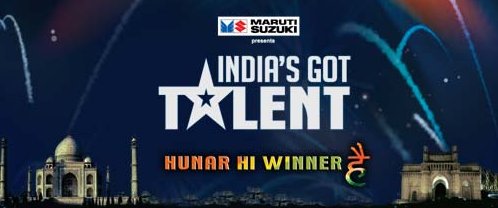 16. Rakhi Sawant got engaged to Elesh Parujanwala during Faisle Ki Raat on Rakhi Ka Swayamvar. 
They split shortly after.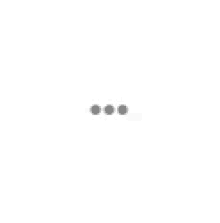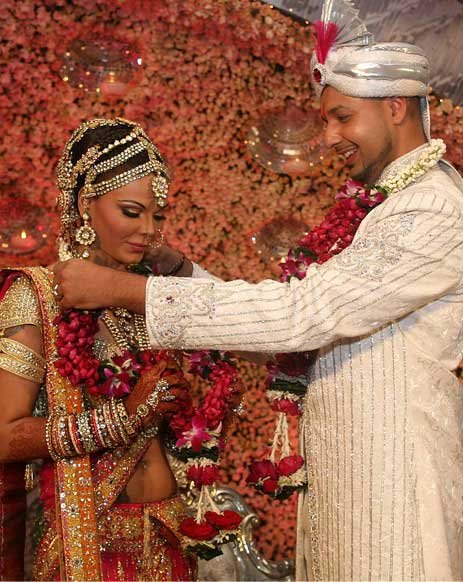 17. Sourabhee Debbarma became the first female contestant to win Indian Idol.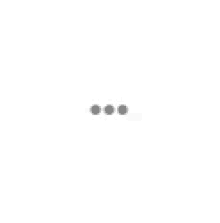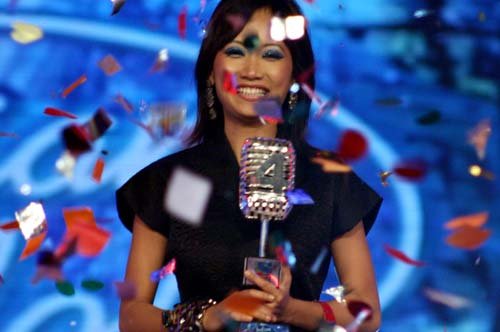 18. Narendra Modi joined Twitter and informed the world about his next travel plan.
2nd Feb, I will be in Dahod for Gujarat Swarnim Jayanti Yatra

— Narendra Modi (@narendramodi) February 1, 2009
19. And so did Priyanka Chopra.
20. Health and Family Welfare Minister, Ghulam Nabi Azad, claimed that the best way to curb India's population growth was to provide electricity to Indian villages.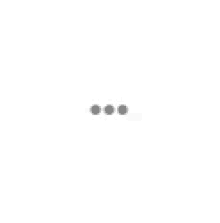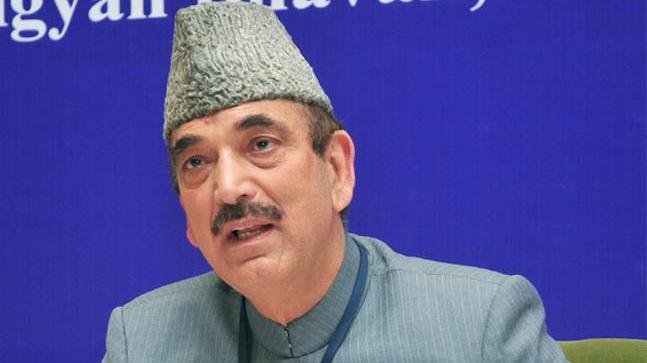 21. Aditi Govitrikar and Tanaaz Irani pulled down Raju Srivastav's pants during Big Boss Season 3, and he wasn't wearing any underwear. The horror!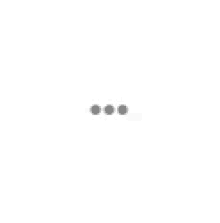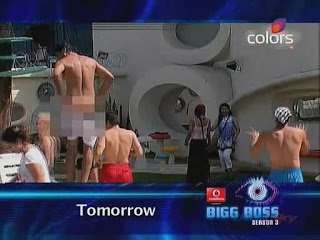 22. Jay Bhanushali threatened to quit Iss Jungle Se Mujhe Bachao when Mika Singh pulled Jay's pants down. 
What's with Indian celebs and pulling each other's pants down?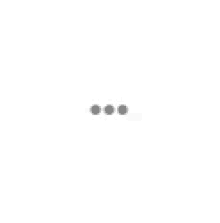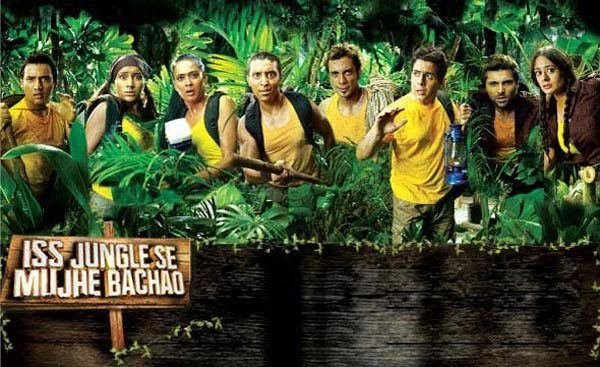 23. India became the number one test team in the world.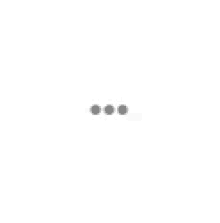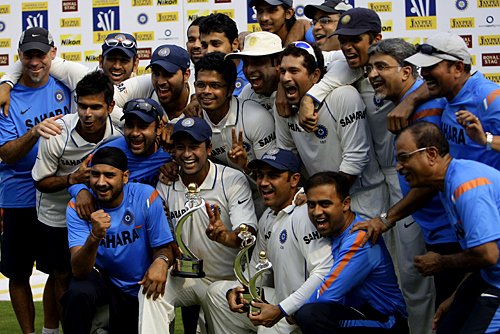 24. I Gotta Feeling made it to everybody's firangi playlist.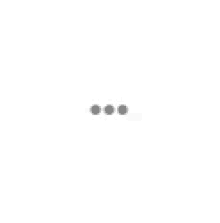 25.  And so did Lady Gaga's Poker Face.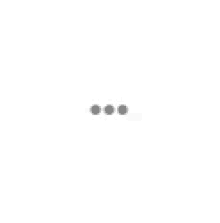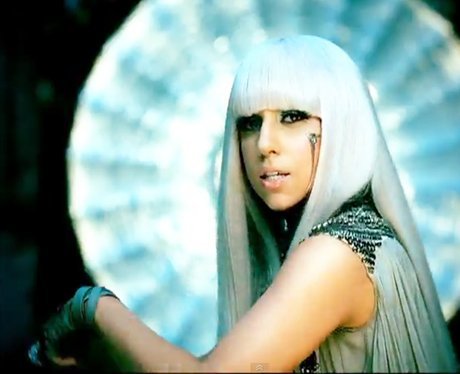 Is nostalgia hitting hard?