All Kerala Self-Financing Schools Federation (AKSFSF), a forum of unaided schools in the state, has set an example by announcing that the institutions under it would grant one-day paid leave to teachers during their menstrual cycle.
Announcing the decision at a news conference on Monday, AKSFSF president Ramadas Kathiroor said the system would be implemented in around 1,200 schools in the state, reports The Times of India.
Ramadas said that there are about one lakh teachers working in private schools in Kerala, and added that this decision was taken since most of the teachers in the private sector are women. The federation informed that teachers can take leave on any day of the menstrual cycle and that it need not be the first day, reports The News Minute.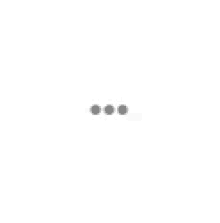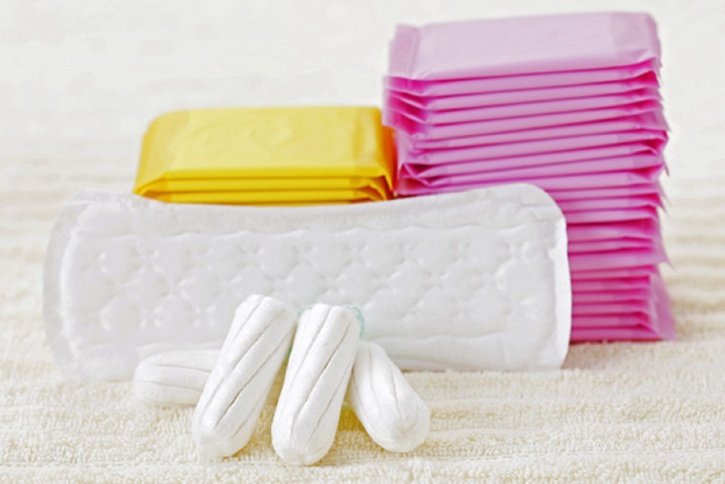 "The social taboo with regard to menstruation is gradually disappearing. The idea of menstrual leave has already garnered widespread support and now we too have become a part of the movement. The decision on period leave was taken as majority of teachers in unaided school were women and considering the difficulties they face while travelling to work or standing during lectures bearing menstrual cramps," Ramadas said.
Besides this, the federation also said it was willing to appoint qualified people from the transgender community as teaching and non-teaching staff in the schools. Ramdas said the move was in an attempt to bring the marginalised section to the mainstream.
(Feature Image Source: Twitter)