Recently, a Facebook user posted this image of three girls wearing school uniform, calling it 'vulgar', inviting a barrage of reactions.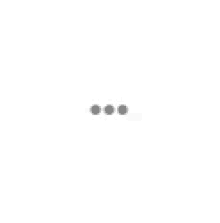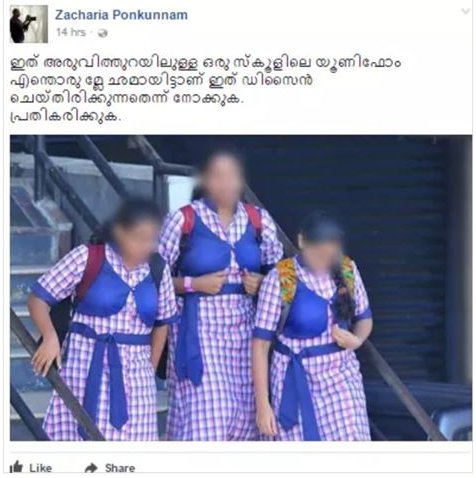 Soon enough, the post went viral and many social media users came down heavily on the school authorities, accusing them of 'sexualising' the school uniform. 
There were others who didn't find it vulgar but clearly thought it was poorly designed
However, the teachers of St Alphonsa Public School stood by its decision and maintained that the uniform was well-designed. The school Principal, Sr Rosily has alleged that the photo of the uniform which went viral was photo-shopped and in no way similar to the original uniform.
Some users also shared the photos of original school uniforms to justify the school's claim.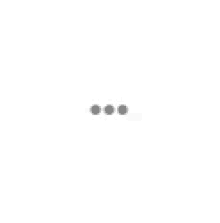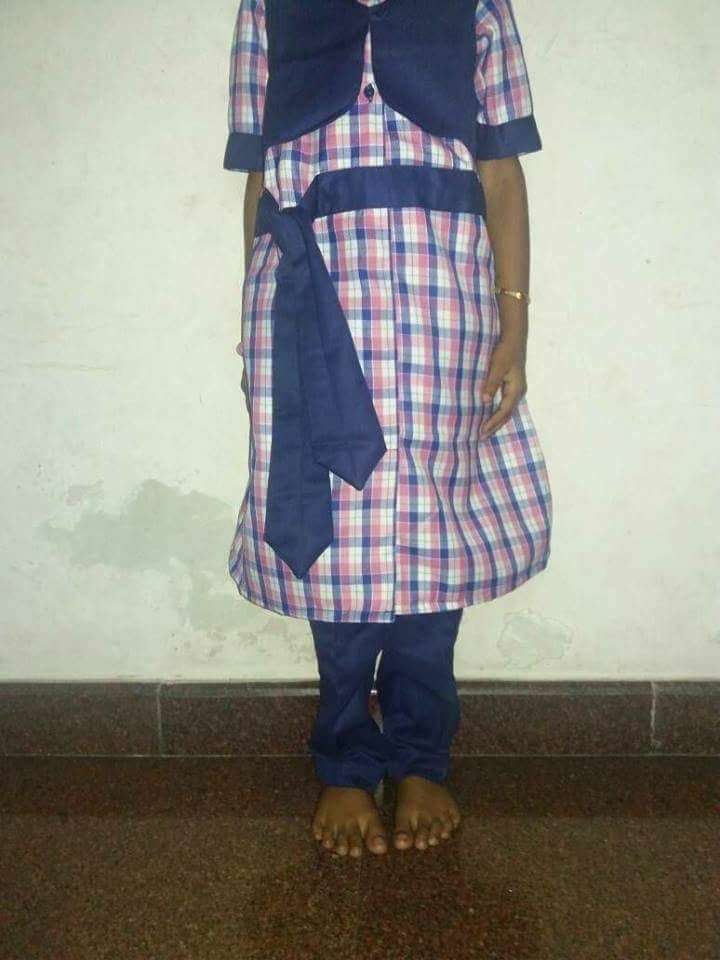 But despite the clarification, the damage has been already done. 
Noushad Thekkayil from Kozhikode has gone on to file a complaint against the school authorities with the Child Rights Commission over the 'inappropriateness' of the school uniform and demanded action at the earliest, The News Minute report says.