In story that reads like a Bollywood script, an employee working as an assistant secretary for the West Bengal Board of Secondary Education (WBBSE) was found faking the identity of his brother for nearly three decades. However, he wasn't fortunate enough to carry on with his bluff till the retirement, a report in Times of India says. 
For 29 years, Gautam Kumar Sarkar Hooghly's Dankuni faked his brother's identity and was just four months away from his retirement when he was nabbed by the police on Saturday. 
According to  the TOI report, the incident has shed light on the lack of cross-checking system in the government departments to ensure verification of employees' documents.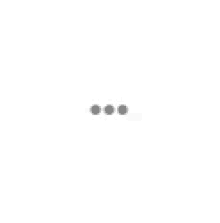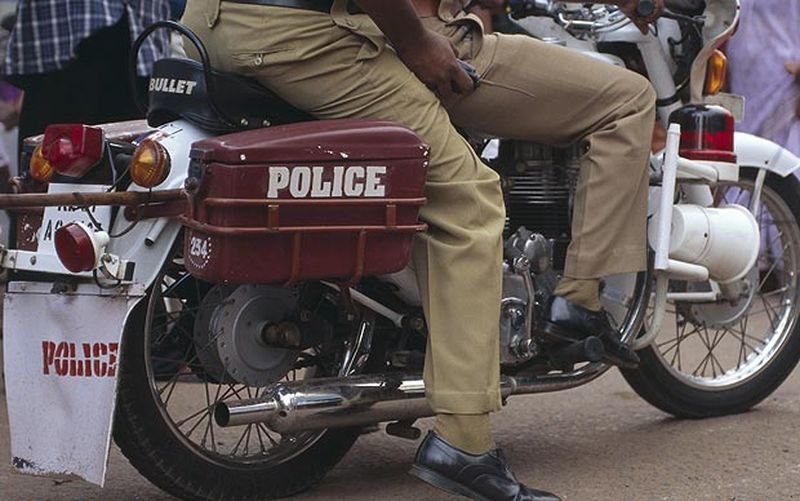 The story goes like this: After the demise of their father, Gautam's  brother Swapan was offered a job in the Calcutta State Transport Corporation (CSTC) on compassionate grounds. However, when he took the job, Swapan left his parental home. But his family, which was dependent on his income, had no source of income. 
A few years later, Gautam received a call from the employment exchange with a job offer in the WBBSE for his elder brother, but he didn't apply due to the lack of qualification. However, in 1988, when there was another job offer in Swapan's name, he took it up. 
While Gautam was scheduled to retire in September, his elder brother Swapan too up voluntary retirement from his state transport corporation job in 2015. 
"It seems Swapan had left his original certificates and other credentials at his Dankuni residence when he moved out. Gautam used them to pose as his elder brother. A complaint was lodged in April after his fraud was detected by the audit team," an officer of the investigating team told the newspaper. 
Feature image source: Representational Image/Reuters