During the trailer launch of most-anticipated film Judwaa 2, actor Varun Dhawan said that the sequel of Salman Khan's superhit original comedy is a family entertainer "aimed at children".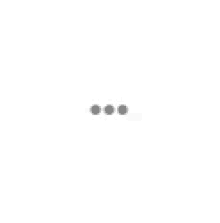 "My film is for twins, families and children specially. I remember going for movies with my maasis and cousins. I would buy a samosa and a beverage and watched the film which helped me make the best memories with my family. I want the children to make the same memories today. I want to make films for which a mom can take her children and watch it with them," the actor said at the event in Mumbai.
Here's the trailer of the film: 
Back in 1997, the Salman Khan starrer was a runaway hit. If we are to go by the trailer of Judwaa 2, the basic premise of both the films are the same. The ribald exploits of a pair of identical twins. 
However, a writer took to Facebook to point out, what seems like obvious sexual assault in the very first frame of the trailer.  
Varun Dhawan is shown forcing himself on an unsuspecting Tapsee Pannu in the clip. 
Considering the cultural impact cinema has on the young audience, AIB Fist Draft writer Pulkit Arora took to Facebook to highlight the issue. 
And his post received a lot of traction.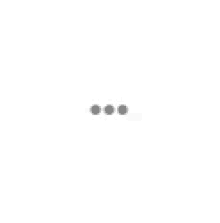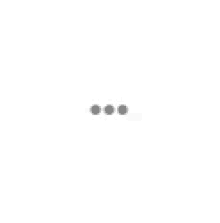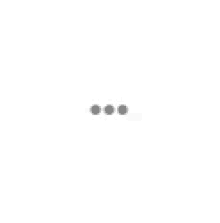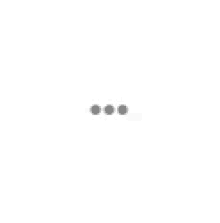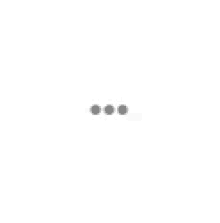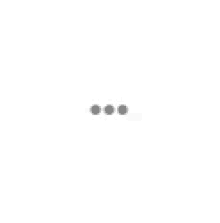 The scene in question was also shown in Salman Khan's Judwaa in 1997, wherein his character 'Prem' forcefully kissed Roopa, a role played by Rambhaa, at the airport.
But back then, casual sexism in Bollywood was a done thing. 
Speaking exclusively to ScoopWhoop News, Pulkit said "the conversation about sexism in Bollywood was non-existent in the 90s. We were oblivious to the cultural impact cinema can have; today we're more aware. I'm not saying non-consensual sex cannot be part of the plot; it's just that the treatment of the action in this case is something to be laughed at and even like the character for. That's what I have a problem with."
Even comedian Biswa Kalyan Rath came out in his support and shared similar opinion on the social media platform, leading us to think further if films like Judwaa 2 are really promoting sexual assault in the name of comedy.
(Feature Image Source: YouTube/Trailer Screengrab)