An NGO in Ludhiana has opened a "showroom" in a prime, busy industrial area where every item like clothes, shoes and utensils is available for just Rs 10 a piece. 
No, this is not a one-off clearance sale but a sustainable venture that has been operational every day since January.
The showroom stocks used, second-hand goods and caters to customers with limited means. Their customers mainly consist of the thousands of migrant labourers who live around the hosiery and automobile factories on the city's Gill Road.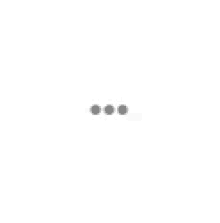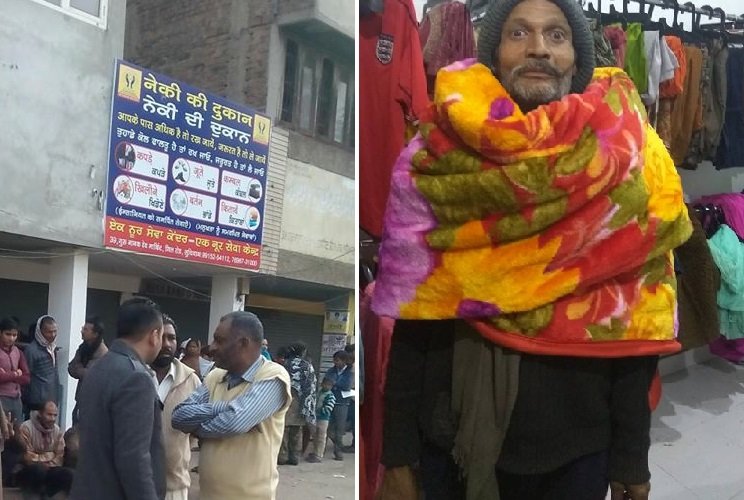 'Neki ki dukaan'
Gagandeep Kaur, a "volunteer" for the showroom, said the venture is an initiative of Ludhiana-based NGO 'Ek Noor Sewa Kendra' that provides free medical treatment to needy patients.  
The idea of the shop came from 'Neki ki deewar' - a citizen-driven initiative in various parts of north India to turn a wall into a charity box where people could hang or put things they don't need anymore. The inspiration behind such walls in India came from a similar project in Iran's Mashhad city called 'Deewar-e-Mehrbani'.
The showroom in Ludhiana stocks clothes, shoes, toys, books, utensils and home furnishings. 
"There is space for all kinds of utility things. Recently, we received some electric fans so we put up that for sale as well," Kaur said.
'The shop gives poor dignity'
Gagandeep said the idea behind setting up the showroom was to give the poor dignity. 
"We give away used things to our domestic help all the time, but seldom give them a choice. With a shop like this, they enter and choose things that they want to buy," she said.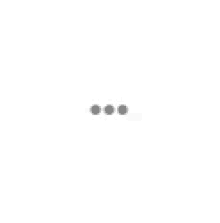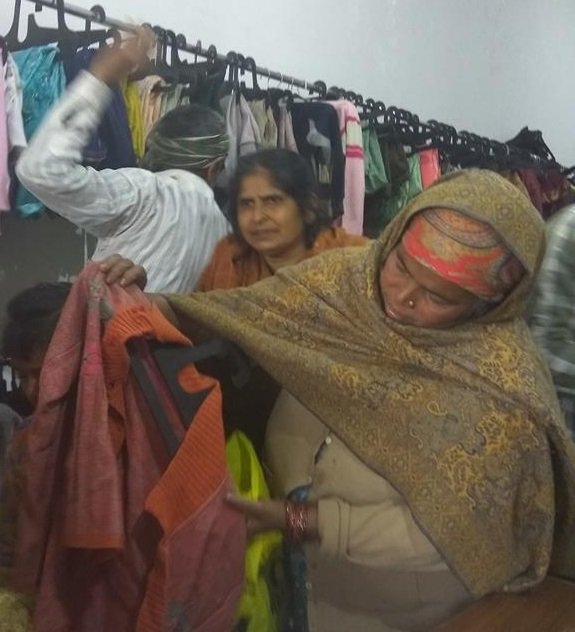 Gagandeep said buying second-hand goods is a lot of dignified than getting them for free. 
"The amount they shell out is meagre, it amounts to nothing. But it does wonders to their self-esteem," she said.
"It also gives the poor a shopping experience. They shouldn't be forced to buy from the heaps piled up in flea markets all the time," Kaur said.
Shop sells for only an hour a day, demands Aadhaar cards
Just so that some people do not make it a "business" of buying from this shop and selling in flea markets for a profit, the NGO has a well-thought out system in place since the beginning. 
Customers have to show their Aadhaar cards which are recorded in the NGO's computerised register and people can't buy more than five items at a time. After a purchase, they are barred from buying from the 'Neki ki dukaan' for the next 30 days. 
"This system ensures that the shop benefits all and not the same bunch of people," Kaur said.
The shop opens for sale only between 6 pm to 7 pm everyday. 
"The rest of the day goes in sorting the donated goods and arranging them in shelves and hangers," she said. "We also dust and at times wash the things we receive from donors."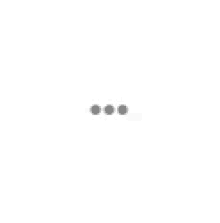 The shop was donated by a businessman
'Neki ki dukaan' pays no rent because the space used was donated by a city-based businessman. 
Gagandeep said the revenue from sales goes towards medical facilities provided by the NGO. 
She also revealed that the founders don't wish to reveal their names and five to six people volunteer at the shop.
Want to donate to this shop?
If you are a resident of Ludhiana, you can call the helpline - 76967 31000 - and the NGO will send someone to pick up the goods you wish to donate. 
If you live in other parts of Punjab and even in Delhi, you may inquire from the above-mentioned number about the pick-up points. They have two locations in Delhi.