Sachin: A Billion Dreams, the biopic of Sachin Tendulkar was loved by one and all. The film not only portrayed the cricketing career of the former captain, but it also brought to the fore the kind of person Sachin is off the pitch.
The movie included numerous unseen videos of Sachin with his children, wife and other family members. And details of his life till he played for India were documented for his fans to witness. No doubt the movie received mighty praise from the fans.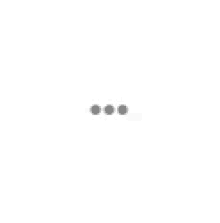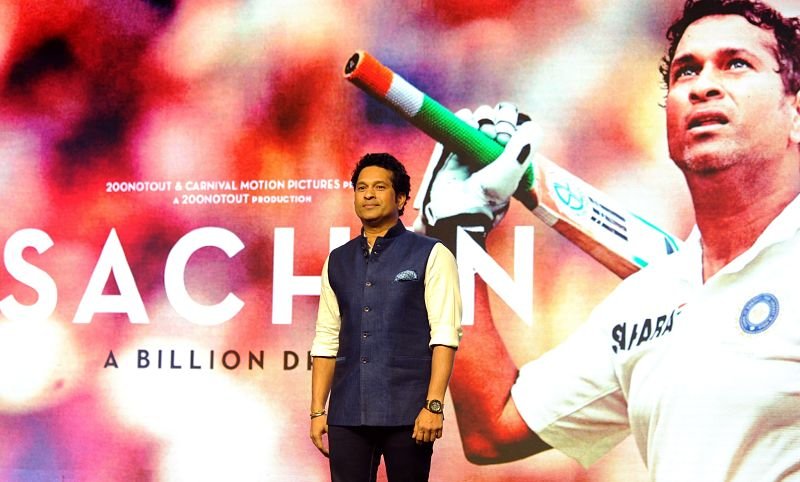 Recently, the "Master Blaster' received a hand-written note from a six-year-old name Taara, who loved the movie and wants to meet the cricketing great. The young fan wrote that she cried while watching Sachin's last match, and laughed at his mischievous acts as a child. 
In reply, Sachin thanked Taara for her love and the sweet note. He also expressed gratitude for liking his movie. 
Feature image: Instagram/AFP