With mobile phones now being an indispensable part of our lives, extensive studies have been conducted to study the effect of their radiation on human health. But despite ample research on the subject, there has been no conclusive evidence that using a mobile phone causes long-term harmful effects on humans.
Now a research conducted by Delhi's All India Institute of Medical Sciences (AIIMS) has claimed that mobile phone radiation can actually increase the risk of brain tumour, according to a report in Times Of India.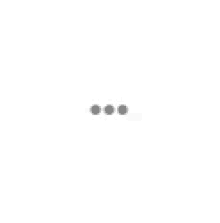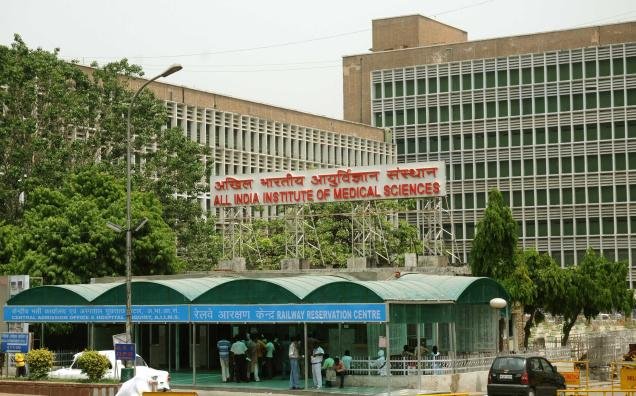 And during the course of its research, the team had interesting insights as well when it comes to the source of funding of such studies. While the research funded by the government have confirmed that over-usage of mobile phones could adversely affect your health, industry-funded research has downplayed such claims.
"We found that industry-funded studies are not of good quality and tend to underestimate the risk. Government funded studies show increased risk of brain tumour on long-term exposure," Dr Kameshwar Prasad, head of neurology at AIIMS, who is lead author of the study told TOI.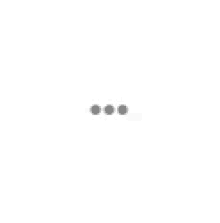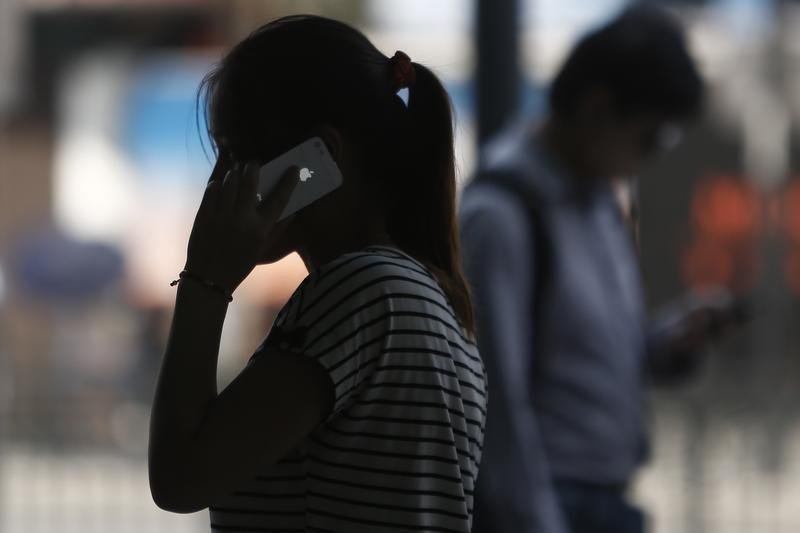 This is what the study further says: