Indian weddings, as they are, have never been short of extravagance. 
I love the wedding season. The invites are rolling in and all you could think of is enjoying the ceremonies, looking your best and becoming the star of the party. Without stealing the bride and groom's thunder, of course! 
A wedding is the day of innumerable heartfelt memories filled with fun, joy, tears and lots of love, that surrounds the couple on the most special day of their life.
Speaking of which, Manyavar's new video beautifully encapsulates the sweet-little shenanigans of a wedding ceremony and these 5 moments will literally warm your hearts.
1. The groom's brother waltzing around to impress everyone is all of us at a wedding!
Nothing says Indian wedding like an uber-cool indo-western attire. It's not his big day but the only person who's stealing all the limelight after the groom is his younger brother. And why not? The guy looks dapper!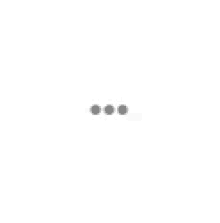 2. A big fat Indian wedding isn't complete without the groom's best friend breaking into naagin dance...
He's the guy who owns the party. The one who's manning everything; the flower arrangements, decor, he's keeping the drinks flowing, and making sure the Kannada wali bua had gajar ka halwa. Please give a shoutout to that friend in the comments below.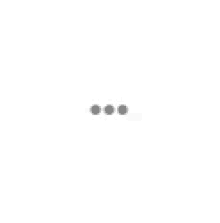 3. Even the groom's dad has his best foot forward.
The wedding day is equally important for the groom's dad as it is for the groom. And here, the groom's dad who stays miles away from fashion and trends is sporting the most soigné jacket. *woot woot*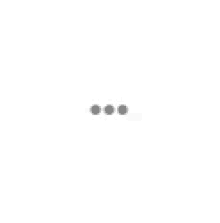 4. The little meet-cute scenes are a real thing, guys!
Sitting at the singles table, again? Manyavar's video shows an exchange of glance between two people and my heart is drowning in a puddle of mush. Somewhere between the vows and innumerable toasts; some wedding guests managed to meet their perfect match. *heart eyes*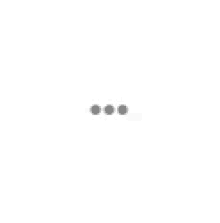 5. And finally, the bride and the groom...
See the pure joy on their faces. No matter how long they've been in love with each other, on their wedding, they fall in love all over again.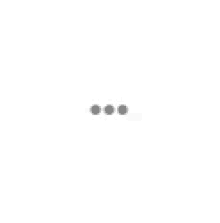 I'm suffering from FOMO, guys! Are you too?
Those sweet-little wedding shenanigans, the fun-filled giggles and a slew of Instagram moments, but what I loved the most is that fact that everyone was dressed up to the T. In the near future, robots will be efficient enough to choose our wedding outfit. But until then, there's Manyavar to sort all our wedding fashion woes. From sherwanis, kurtas to elegantly embroidered jackets; I'm hedging bets on #DressCodeManyavar for this shaadi season.
Watch the video below: